Though the Propet TravelActiv SS may not be too attractive to look at, it is recommended by people with existing foot issues. Its overall construction makes it suitable for use during warm weather. It even looks good on the beach. Its open-toe style allows for the toes to stretch and is ideal for those with hammertoes. This pair of walking shoes from Propet offers comfort at a reasonable price.
Pros
Comfortable fit
Suits different foot conditions
Lightweight
With adjustable straps
An excellent beachwear
Allows orthotics
Cons
Unappealing style
Produces annoying noise
Who should buy the
Propet TravelActiv SS
The Propet TravelActiv SS is a solid option if:
You are looking for a shoe that would not burden your feet with its weight.

A shoe that could accommodate custom orthotics to improve its underfoot performance is what you prefer.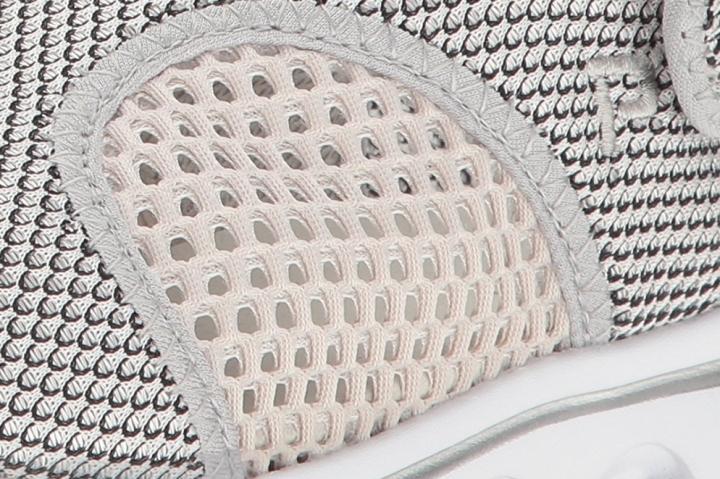 Who should not buy the
Propet TravelActiv SS
This Propet pair might not be for wearers looking for a walking shoe that has an attractive design. The style of this model isn't too appealing for several consumers. Also, those who work or visit places like libraries, schools, churches, and hospitals might not like the noise this shoe produces. Some folks are embarrassed by the suctioning sound their feet make when using the TravelActiv SS. They might want to have a look at other Propet walking shoes and find the most ideal pair for them.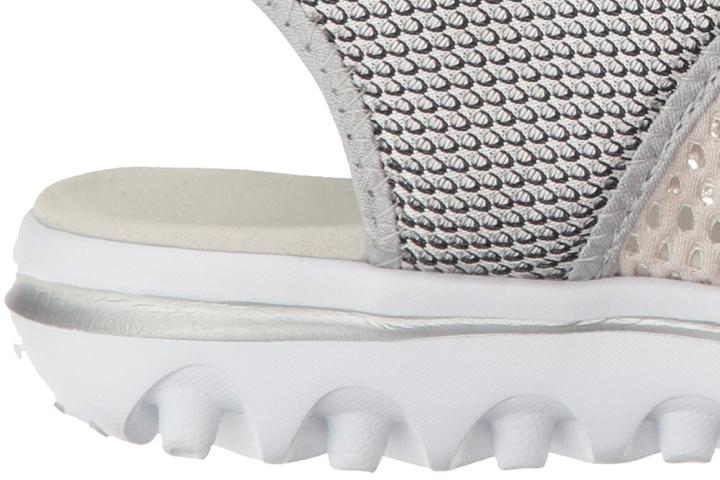 Comfy and well-fitting
Almost all of the reviewers laud the Propet TravelActiv SS for the comfort it offers. Its well-fitting design delivers a more comfy in-shoe experience earned praises from most owners. Even wide-footed wearers also appreciate the fit of this shoe.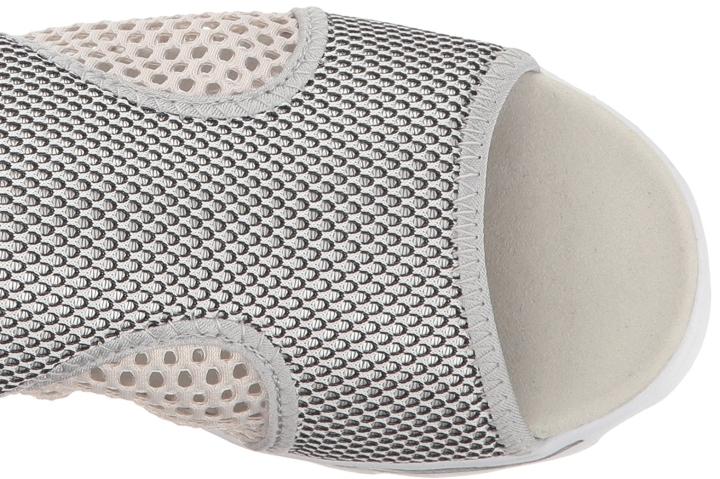 Helpful and friendly
According to many people, the style of this walking shoe allowed it to accommodate various foot conditions. Even an owner who just got back from a bony toe surgery attested that the shoe welcomed and provided relief for her foot.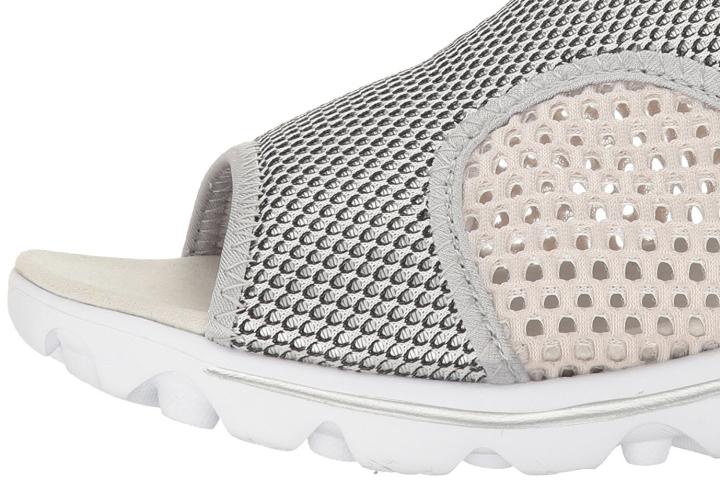 It will never drag you down
The lightweight construction of this trainer is welcomed by those who have trouble with mobility. Owners also appreciate that the shoe's lightness helps them to have a less stressful day for their feet.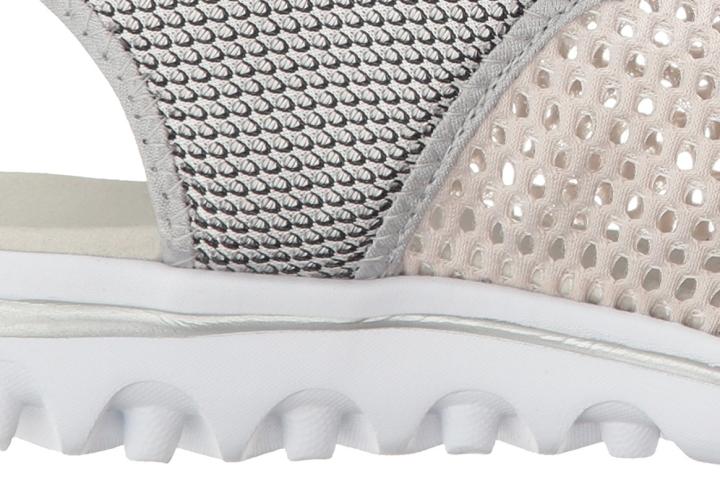 Customizable fit
The Propet TravelActiv SS utilizes a Velcro strap closure system that allows wearers to slip their feet on and off the shoe with less time and effort spent. Plenty of owners also that it features an adjustable strap at the back because it allows them to customize the fit and enhance the comfiness of the shoe.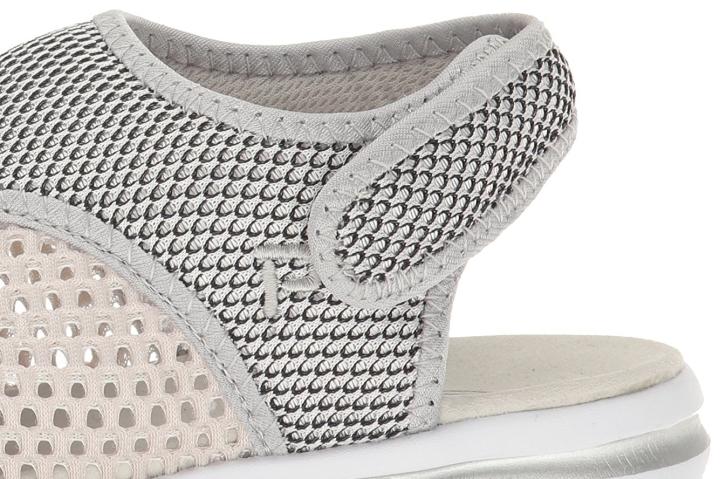 A breezy beach companion
Thanks to the easygoing and breezy design of this walking shoe, multiple shoppers enjoy using it at the beach. Owners also love that the shoe allows them to get rid of the sand without too much effort.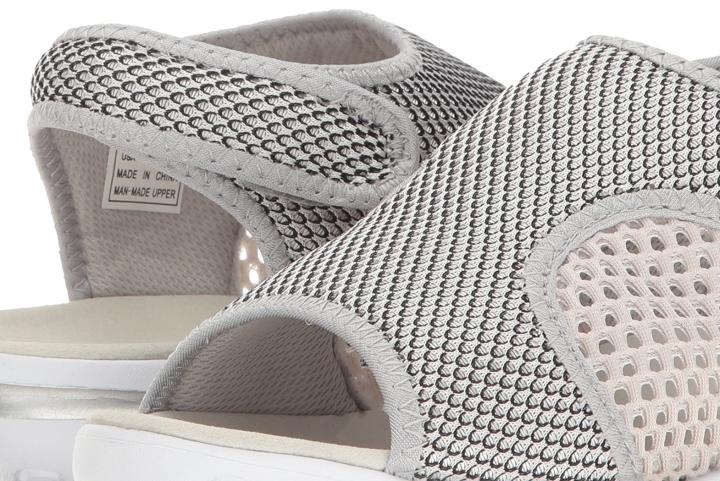 From moderate to high
While the Propet TravelActiv SS offers moderate arch support as observed by some owners, several individuals are delighted that they can use their custom orthotics to improve its supportiveness and alleviate their conditions. That said, it could also be a reliable companion for long walks and hikes.