Who should buy the On the Roger Advantage
Consider the Roger Advantage if you want:
a comfortable tennis-inspired shoe for everyday wear
a shoe made that contains sustainable materials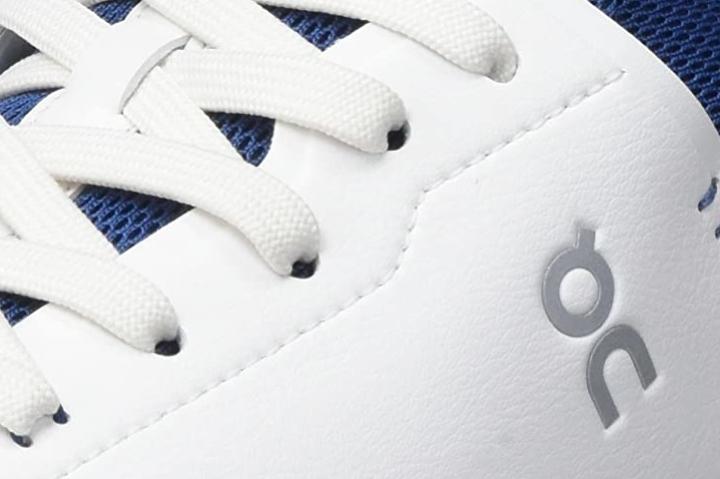 Who should not buy the sneaker
If you're looking for a serious performance tennis shoe that is durable and court-ready, consider the following:
The new sport style ace on the market
A lot of the reviewers praised the Roger Advantage as a very comfortable tennis-inspired sneaker. One fan commented, "I'm not taking these off…I'm pretty comfortable in these" while the other one mentioned that he "loved it already" even after his first few steps. Also, a reviewer named it a "Grand Slam, all-around summer shoe."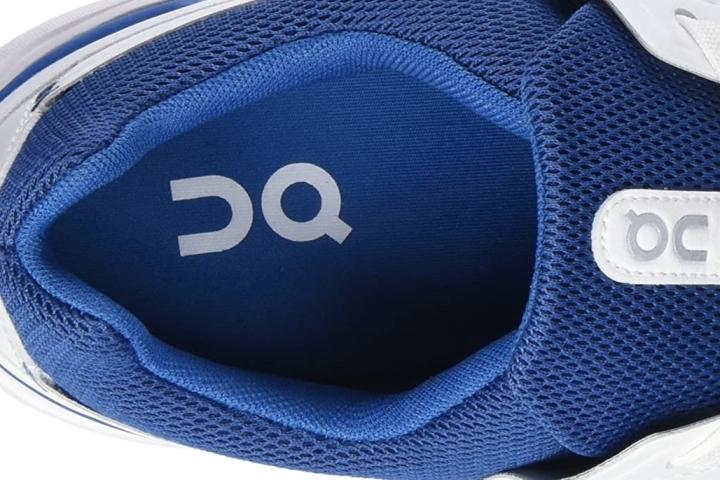 Many reviewers praised the superb overall comfort of the shoe. While some preferred to have more arch support underfoot, one user stated that it was "a lot more lightweight and comfortable than most sneakers" and others claimed that their feet did not get tired while wearing these.
An all-around tennis-inspired shoe
Most Roger Advantage fans cheered on its versatility and classic style. Some pointed out the attention to detail of the recycled, vegan upper, while others referred to it as "less of tennis shoes, more of tennis-inspired shoes" and looking fantastic as everyday shoes.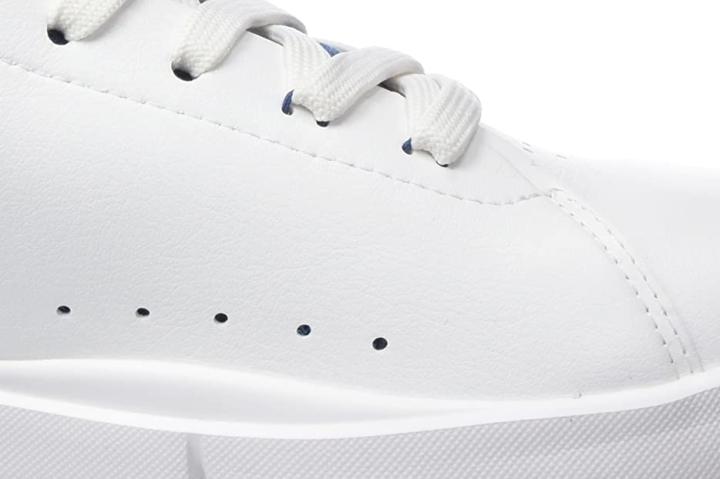 Clouds on feet
The plushness of the midsole was praised a lot and it seems it has everything to do with the Cloudtec midsole foam coupled with the Speedboard technology that creates snappy propulsion on each step.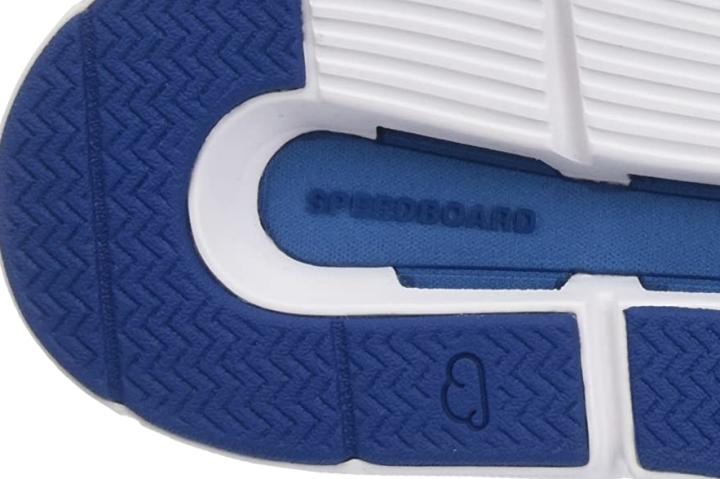 Wrapped around fit
Thanks to its combination of soft vegan leather and padded heel lining, it provided a secure, lockdown fit around the foot and ankle. On fans commended the unique tongue design and lace loops that hold the foot in place.
Sizing can be quite tricky and may vary on different foot types. Nevertheless, some praised the shoe's roomy forefoot fit.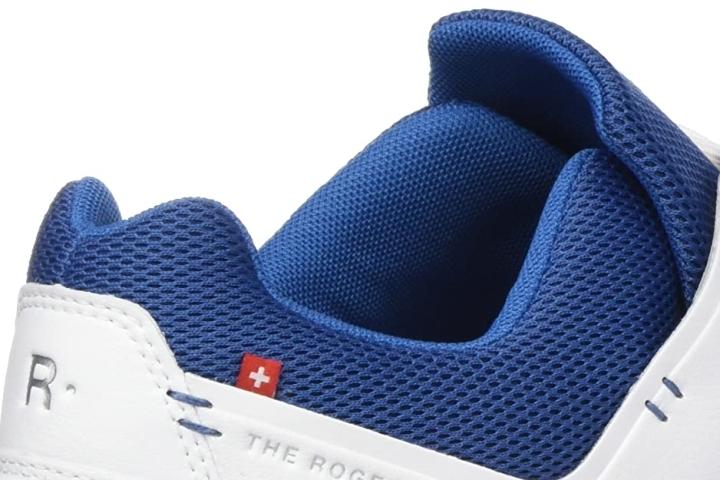 Lightweight winner
Weighing in at just 255 grams (size 9 for men), fans raved about the shoe's lightness, referring to it as one of the lightest tennis-inspired sneakers on the market. They attributed this to the thin synthetic polyester upper and the spongy Cloudtec midsole technology. "Light, very light," most have claimed.
Not so breathable upper
A number of Roger Advantage users commented on the lack of ventilation around the upper and the thick material around the collar which traps heat and moisture inside the foot.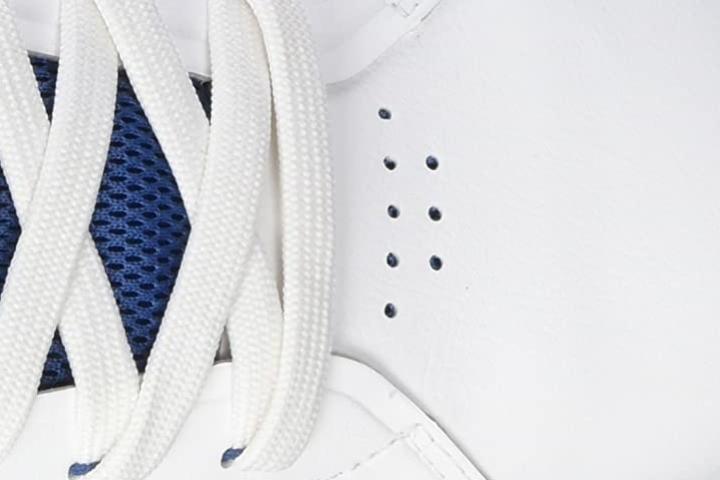 Durability letdown
Durability may also be an issue as some users of the Roger Advantage observed significant wear on the outsole after a few uses. Also, some attest that the shoe felt flimsy, "like a flat slab" and "not worth the steep premium price."