Who should buy the On Cloudrock 2 Waterproof
The On Cloudrock 2 Waterproof is a fully capable hiking boot with a futuristic flair. Buy it if:
You want to experience for yourself how having planted feet feels like on tricky terrain.
Hiking boots that feel cozily familiar on day one are what you prefer.
You're looking for waterproof boots that don't weigh feet down.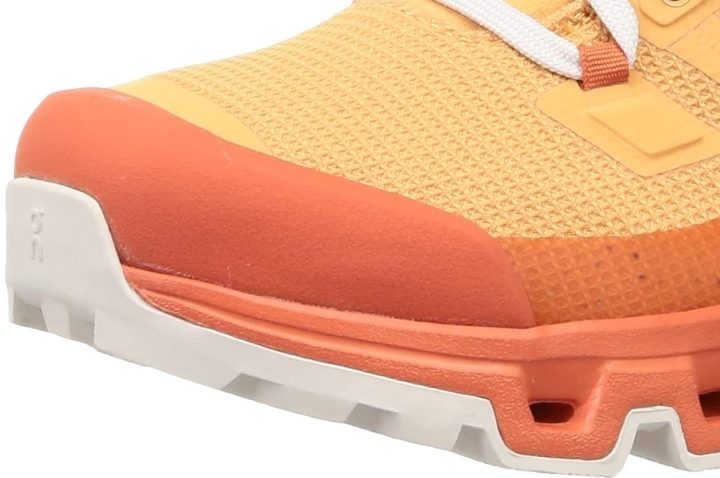 Who should NOT buy it
If you want something more resilient with no bad rap about its breathability, opt for the Jag from Danner. Also, take the Salomon X Ultra 4 Mid GTX route if you prefer something more affordable.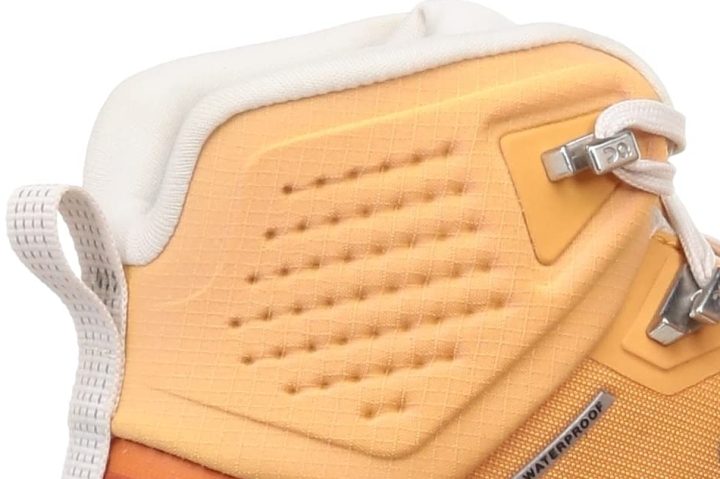 Cloud-like comfort from the box
The Cloudrock 2 Waterproof delivers uber-comfy adventures, according to numerous reviewers. "Almost like walking on clouds" is how an experienced hiker describes the shoe's extreme plushness. "If new boots could feel like old boots, these are that in the best way," says another. "I am thrilled with how extremely comfortable these boots are," says yet one more adventurer.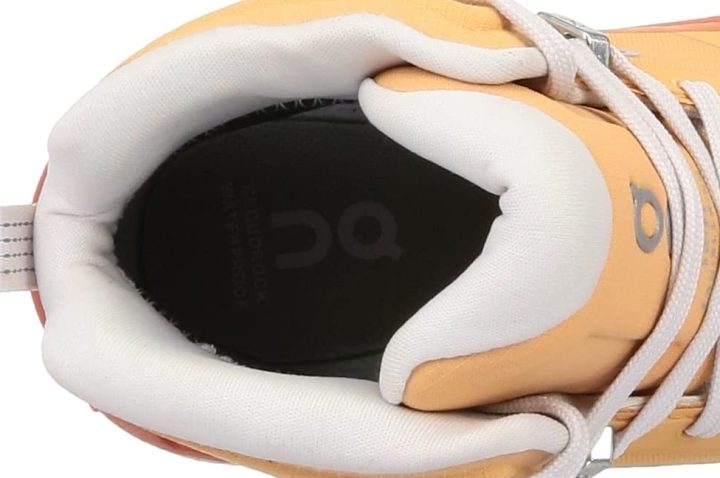 Terrific tenacity in the On Cloudrock 2 Waterproof
Many are stoked about the super-grippy nature of this On hiker. Take a look at these rave review snippets:
"No slippage."
"The grip was excellent."
"Excellent grip on Class 2 sandstone scrambles."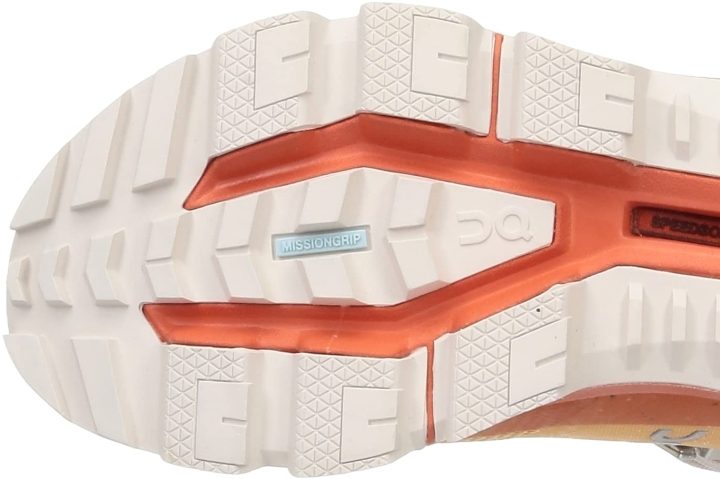 As an added bonus, the shoe's sticky outsole sheds mud and debris quite well. "This is like magic," says a trail-goer in reaction to this remarkable feature.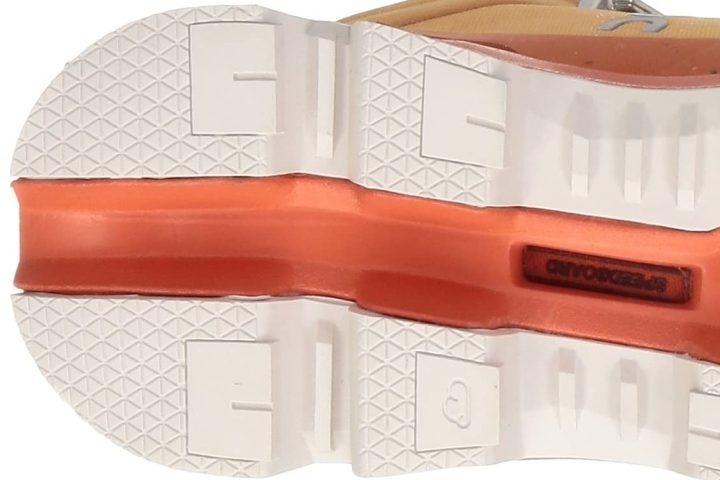 S-tier support and stability
Based on many reports, the On Cloudrock 2 Waterproof is both bracing and balancing. "It makes uneven surfaces feel more secure," says a non-professional reviewer. It's "super supportive of my ankles while carrying a 50-lb backpack," says another.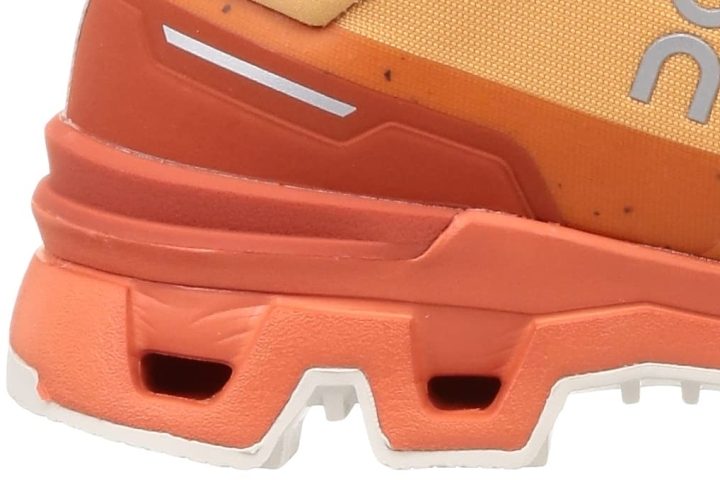 Not the most rock-solid On boot
It's been reported that the On Cloudrock 2 Waterproof isn't as tough against abrasive hazards. One trail-seeker said that his pair frayed right away through some dried-up sticks he was trying to avoid.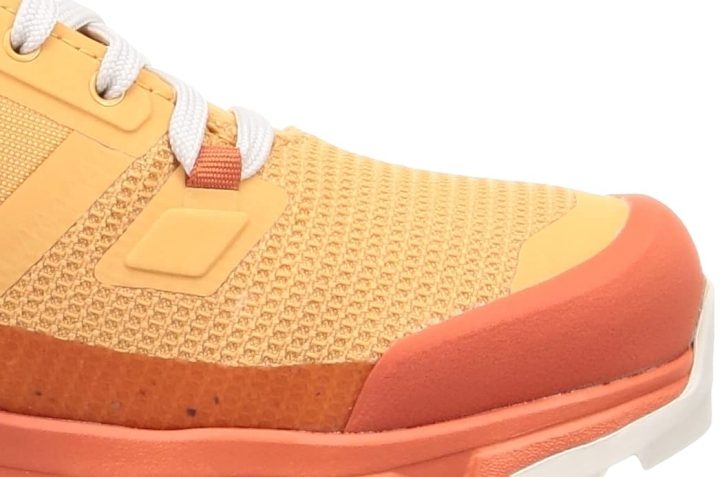 Cloudrock 2 Waterproof: Sweat-inducing in the summer
The featured hiking boot might not be the ideal shoe for hikes in higher temperatures. Supporting this statement are comments such as "a little steamy on a warm day" and "better for cooler temps."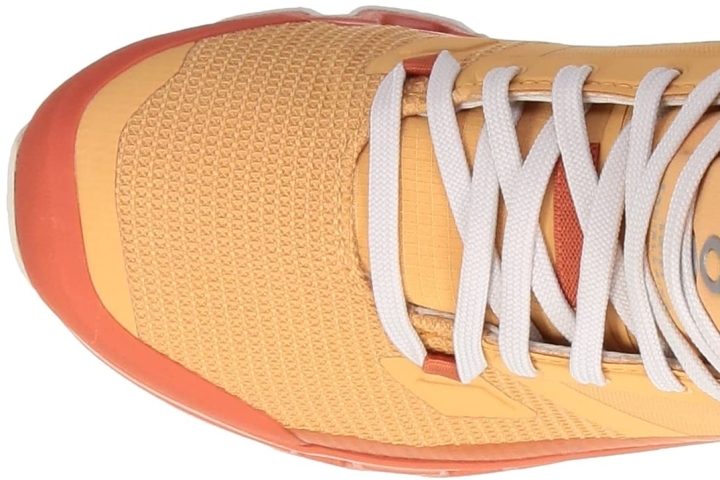 Wonderful in the weight department
With remarks like "a great trail boot that is lightweight" and "exceptionally light," the On Cloudrock 2 Waterproof can be considered not at all clunky. On paper, this offering is lighter than most trail boots by 85 g per piece.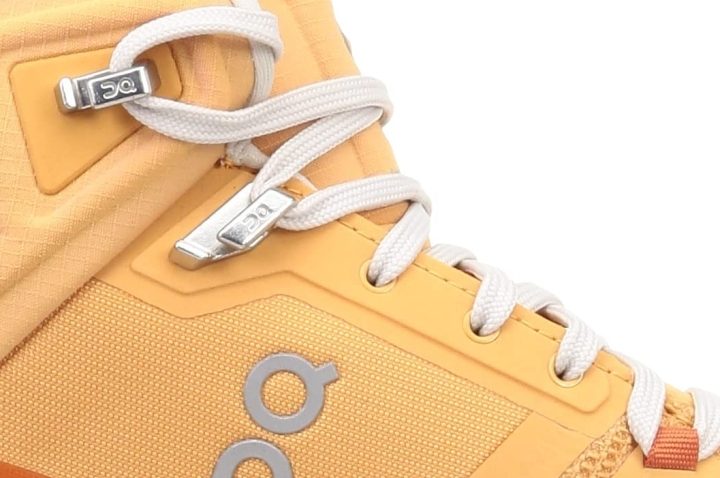 Hit-or-miss waterproofing
Trail-goers are divided about the moisture protection offered by the On Cloudrock 2 Waterproof. Some hikers applaud it for keeping their feet dry in the rain and puddles, while others are unamused because the shoe can't seem to fence out wetness through some dewy grass.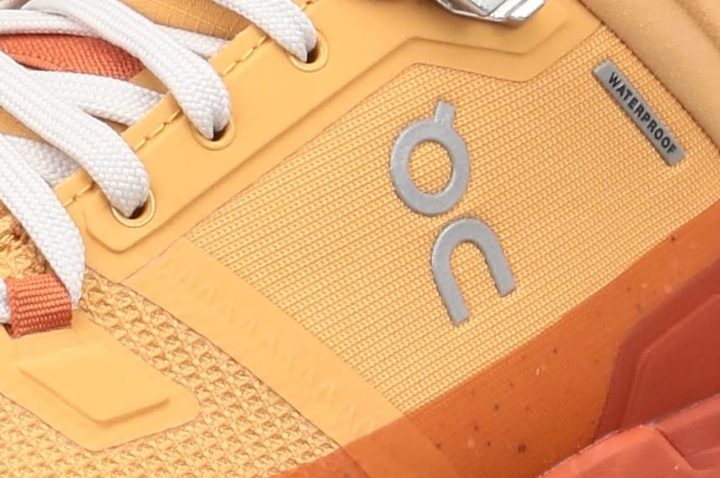 The compliment-magnet On Cloudrock 2 Waterproof
There are those who find the Cloudrock 2 Waterproof quite attractive. "Very sharp looking," says one of them.
Compare popularity
Interactive
Compare the popularity of another shoe to On Cloudrock 2 Waterproof: