If you are looking for a shoe to wear on race day, the On Cloudboom is a considerable choice. The shoe boasts of a durable platform, snappy ride, and lightweight structure, all while being affordable. This is certainly for runners who want a fresh running experience.
Pros
Soft
Versatile design
Springy platform
Lightweight
Affordable
Grippy
Cons
Sloppy lacing system
Outsole traps pebbles
Narrow toe box
Who should buy the On Cloudboom
The On Cloudboom may be considered as a special shoe of sorts. It is the first model from the brand to use a carbon fiber plate in the midsole. Thus, if you are after increased propulsion or improved efficiency, this shoe is worth looking into. It is a solid choice if:
Footwear ideal for neutral pronators and midfoot strikers is what you prefer.
You are looking for a pair of runners meant for city surfaces, marathons, short races on the road, and fast-paced workout runs.
You are looking for a shoe that offers not only the functionality of a running companion but style and beauty as well.
A budget-friendly racing footgear is what you are looking for.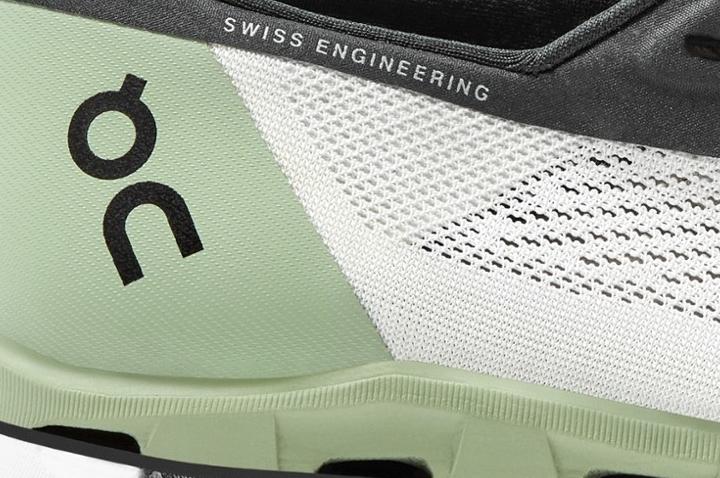 The On Cloudboom's cushioning
From the get-go, the On Cloudboom if different from its counterparts. Unlike the usual racing shoe, the Cloudboom has a higher drop and a lower stack height. This brings moderate cushioning and ample ground feel, thus a novel running sensation.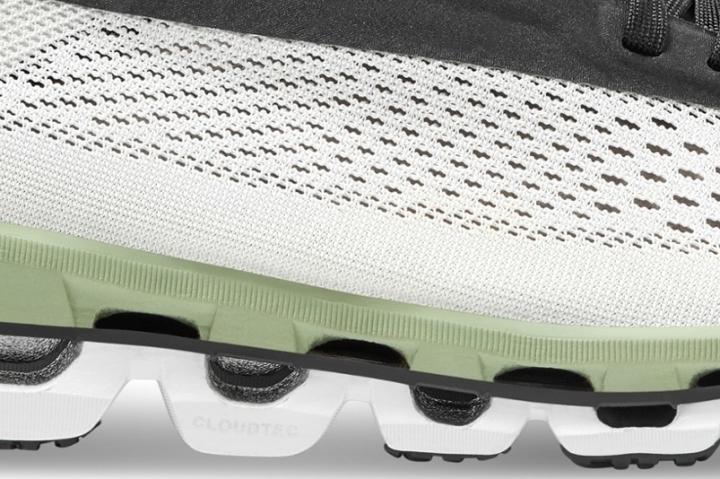 Other racing shoes, like the Nike Alphafly Next%, employ a cushioned sole. Cloudboom offers a firmer platform. Such a quality promotes a snappy ride. Not to mention, a robust form and a more durable structure.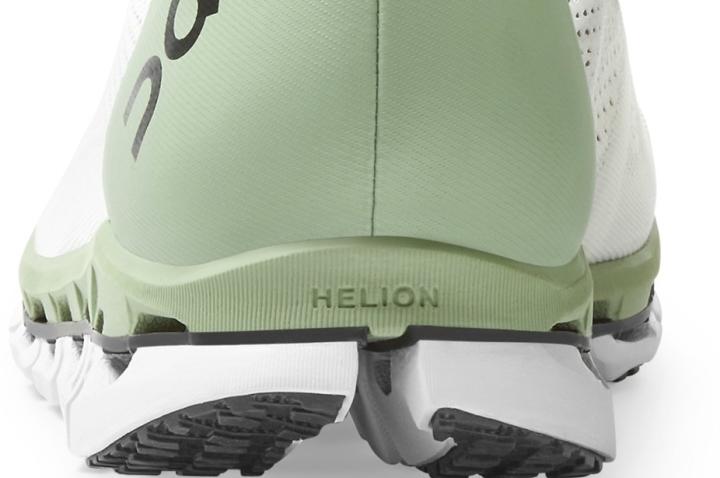 The On Cloudboom provides exceptional softness despite being a racing shoe, according to some reviewers. Runners have also noticed an improvement in the spring in their step with this footwear.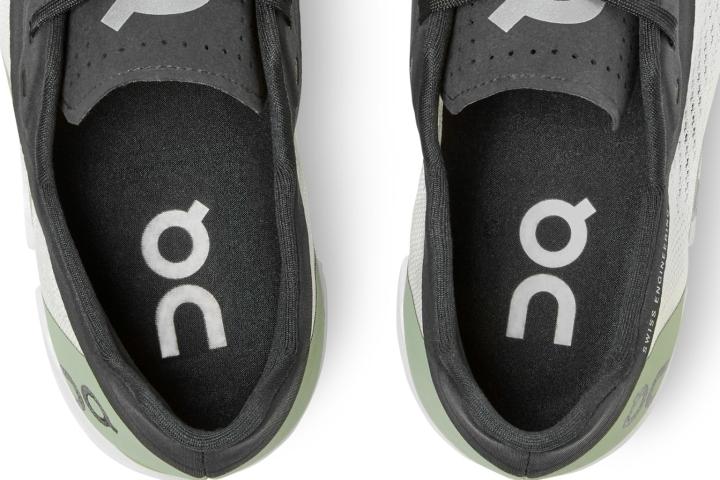 Optimal outsole grip
The strategic placement of rubber on the outsole allows for optimal traction, according to a reviewer.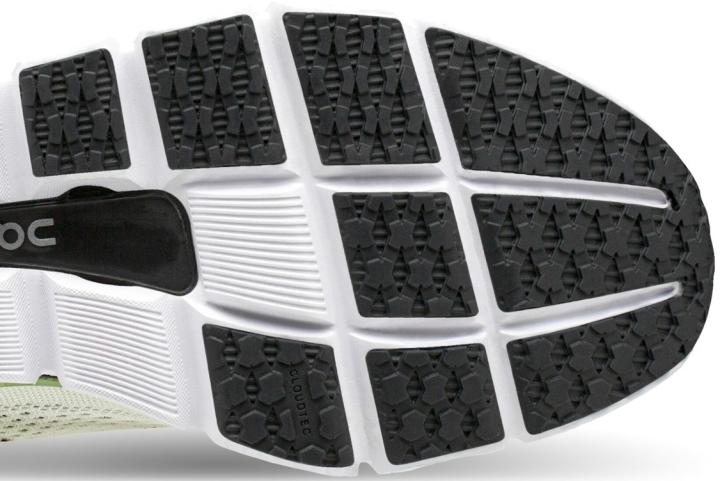 Race-day buddy
The light structure of the On Cloudboom makes it an efficient race-day companion, as noted by some users.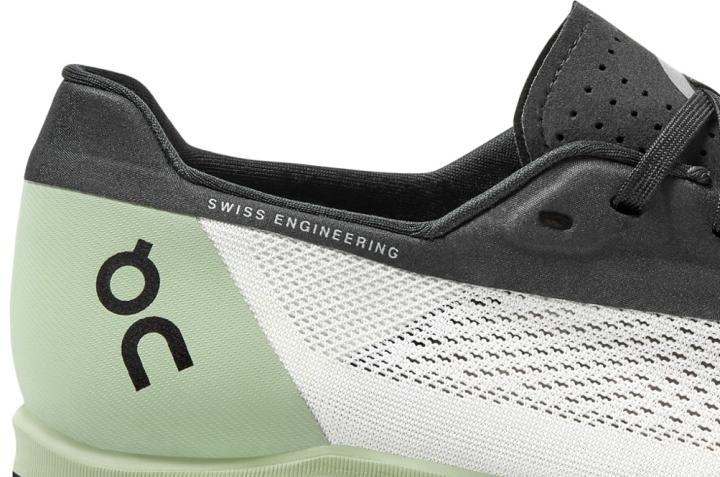 Gorgeous and wallet-friendly
This On running shoe is stylish and goes well with casual wear outfits, a few buyers observed.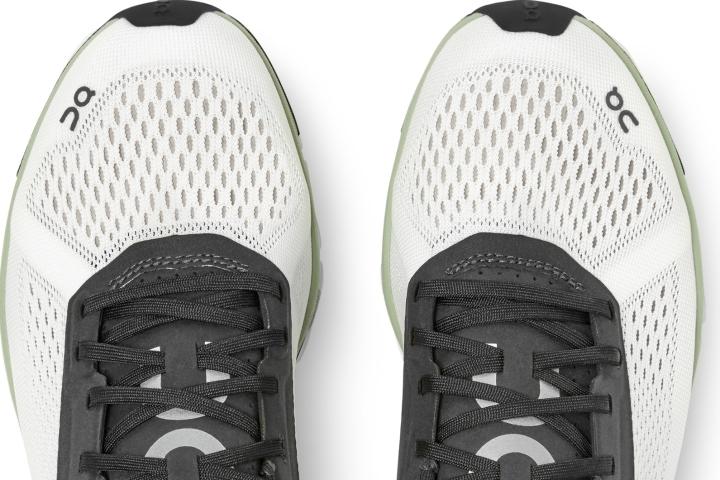 Many purchasers liked that the Cloudboom is less expensive than some of its competition shoe counterparts.