The Cloud X Shift literally allows you to shift between casual walks, running errands, and doing a light workout without the need to change shoes. Lightweight beyond average, this shoe is barely felt on the foot but offers enough support for your daily adventures. All that is served under fun '90s-inspired colors with a see-through upper.
Pros
Versatile in use
Feels weightless
Highly breathable
Supportive for a light shoe
Recycled (15-20%)
Crisp retro style
Cool color options
Cons
Narrow fit
Blister disaster
Warning: see-through upper
Who should buy the On Cloud X Shift
The Cloud X Shift is meant for people with an active lifestyle who just want one go-to pair of shoes to do it all:
a full day of running errands;
standing long hours at work;
doing a light home workout;
going on a short-distance jog.
And, in addition, do all of that with style. The color combinations for this model are very much loved by the wearers.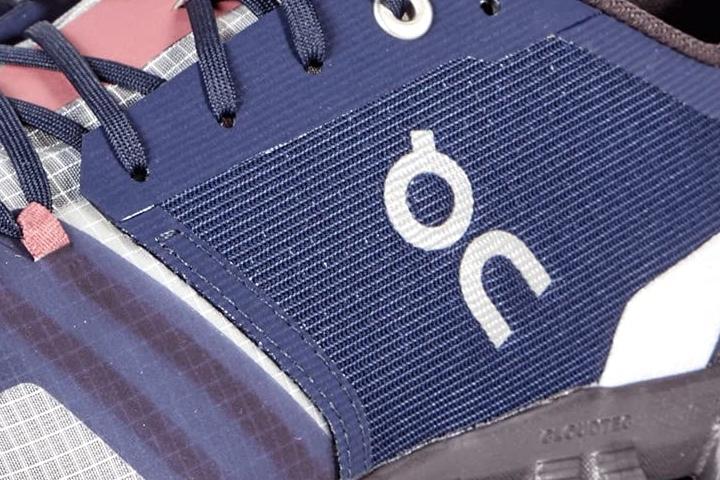 Who should not buy the shoe
On Cloud shoes tend to be priced higher than most brands on the market. Given that the average price tag of walking shoes is $87, you may be resistant to shelling out $180 for the Cloud X Shift. If that's the case, you can consider the On Cloud 5 (a bit cheaper at $140) or expand your options beyond On with our selection of best walking shoes.
The Cloud X Shift will also not work well for people with wide feet or those sensitive to blisters. Skechers and New Balance are the best brands when it comes to accommodating fit and in-shoe comfort. Check out the Skechers Arch Fit or the New Balance 880 v13.
On Cloud X Shift vs. On Cloud X
The Shift stems from the On Cloud X running shoe, inheriting most of the components that make it an effective daily driver. However, for the additional $20 in its price tag, the Shift introduces a unique monomesh upper fabric. There are a few benefits to it:
it offers a great deal of ventilation;
it is translucent, or completely see-through, so you can mix and match it with various socks; the brand also released special socks to go with the shoe for aesthetic purposes;
it is made of recycled polyester, making the shoe more sustainable.
The color choices are also flashier in the Cloud X Shift.
On the downside, the owners of the original Cloud X noticed that the Shift fits smaller and snugger by at least half a size.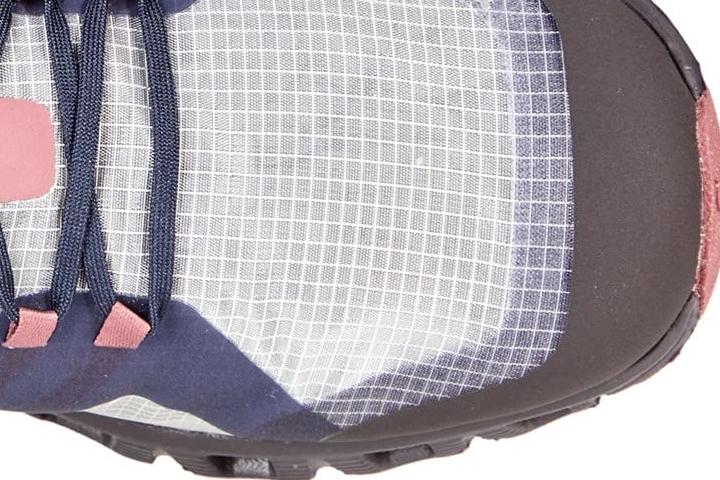 Caution! Fit is really narrow
The tight fit of the On Cloud X Shift has become an unpleasant surprise even to the long-time wearers of On Cloud shoes. And it's not only for wide-footed people. People with regular-sized feet also faced this issue and had to re-order from half-a-size to a full-size up.
The shoe is particularly narrow in the toebox but some have also found it too snug in the midfoot. A desperate believer who thought that it just needs a little breaking in reports still having achy feet after almost two months of wearing the shoe.
More disappointed testers have complained about the following:
putting the shoe on is like "experiencing a scene from Cinderella;"
"so narrow and tight… my feet throb after wearing them;"
"they killed my feet."
So, unless you have really narrow feet, we recommend ordering at least half a size larger than your regular shoe size.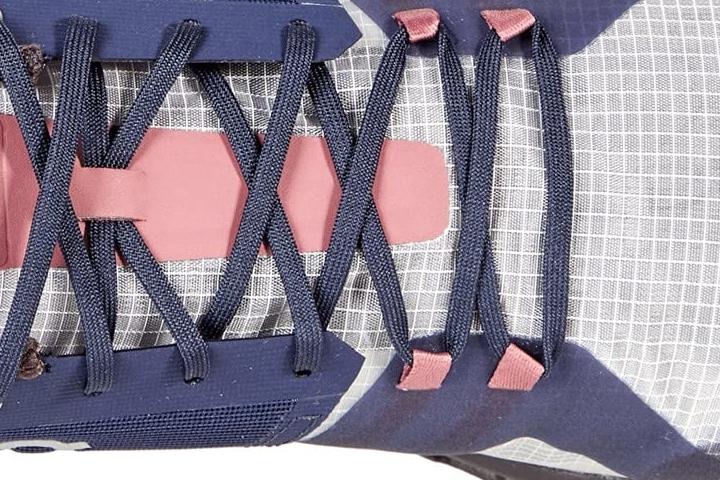 Long tongue and lack of padding make it a blister monster
"Little, stylish torture devices," - as one reviewer descriptively comments on the chafing issue of the On Cloud X Shift. The wearers experienced discomfort for two reasons. First, is the too long (longer than it needs to be) and rigid tongue. Quite a few people had friction burns from its sharp edges and it even gave one guy "paper-cut slices." Some of those who haven't returned the shoe considered trimming the tongue.
The Shift is also not as padded as the other On shoes, according to the reviewers. A few people complained about the friction on the heel and ankle bones. One says that it "almost feels like a hard plastic," while another reports "coming home with blisters and sore feet daily."
Thus, it is for a good reason that the brand offers a pair of tall socks to go with the Cloud X Shift.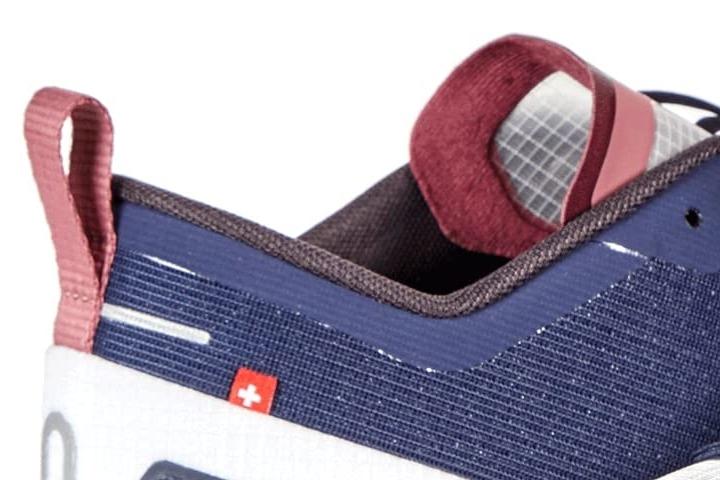 One of the lightest walking shoes you can get
Where the On Cloud X Shift really shines is its lightweight construction. It is "basically weightless," as one of the wearers puts it. For reference, the shoe weighs 37 grams lighter than On Cloud shoes on average and 81(!) grams less than all walking shoes on average.
It is "a dream to wear," according to one of the testers.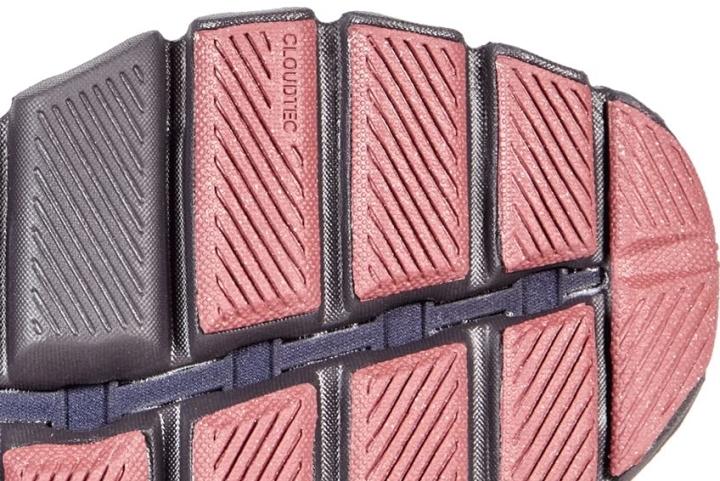 Supportive for all-day wear
As with all On Cloud shoes, the cushioning of the X Shift tends to be on a little rigid side. Don't be misled by the "cloud" in its name as this is not a marshmallow for your foot.
Nevertheless, people find it very supportive for their daily wear, with some even donning it for a full 8-hour shift at work.
And if you are a big guy concerned about wearing such a lightweight shoe, no need to worry. One of the wearers who is 6' tall and weighs 230 lbs says that the Shift "didn't let [him] down" and is "fantastic."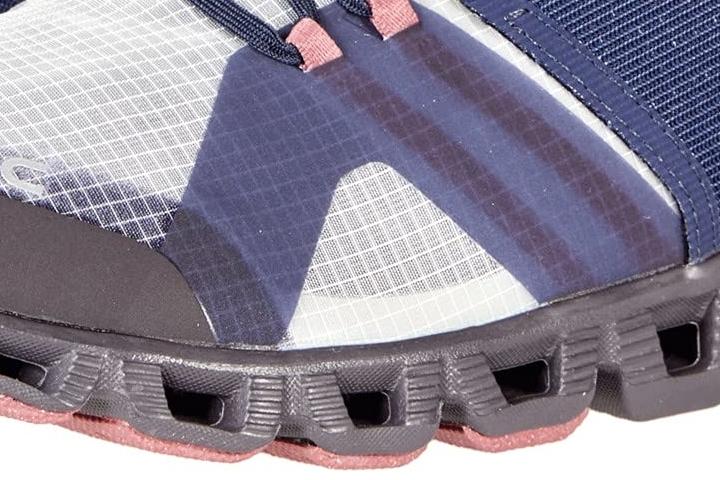 On Cloud X Shift could not be more breathable
With its translucent upper, the shoe feels unbelievably airy. Based on the wearers' feedback, you can feel the wind passing through with no obstacles. This is a great option for warmer weather.
Sustainability is there too
The monomesh upper of the On Cloud X Shift is made up of recycled polyester by 50%. A certain percentage of recycled materials is also found in various parts of the shoe. In total, sustainable content makes up 15-20% of the entire shoe.
Vivid style with fun colors
A great number of buyers chose the On Cloud X Shift for its visual design. It's been referred to as "simple but elegant," "stunning," "marvelous," and "crisp and pristine looking." A few also mentioned that they get compliments all the time while wearing the trainer. A fan of retro-looking shoes noticed that the Shift has "a few subtle hints of 90's style coming through."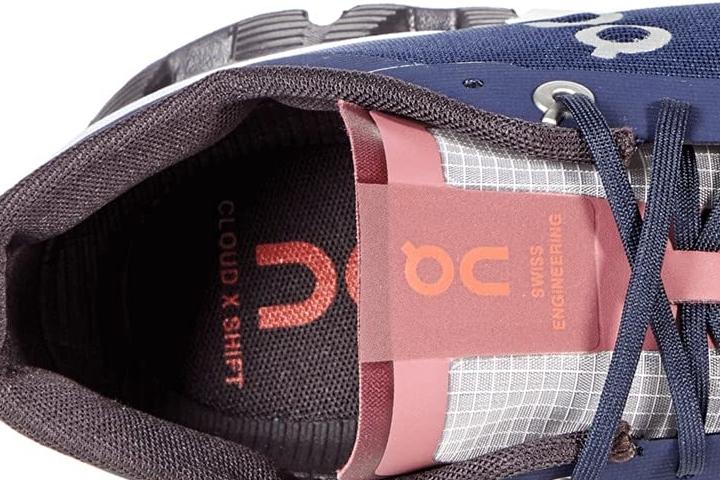 Be warned that the upper is see-through!
However, the shoe's see-through upper has become the point of discontent for quite a few people. The problem is that it is not clear from the brand's pictures that it's completely translucent. This left many people disappointed as they didn't expect their socks or toes to shine through the upper. They don't appreciate the fact that you also have to think about the color of your socks when donning a pair of these.
On a lighter note, the brand itself saw this as an opportunity for the wearers to add more style to their outfits.