According to many buyers, the On Cloud Terry was thought to be a fantastic running shoe. Its comfort level and value-for-money qualities were winning aspects to many consumers. In addition, many reviewers gave positive feedback about their fit and feel experiences with the shoe. There were a few criticisms about the shoe's fit and durability, but overall, the On Cloud Terry gave its users a satisfying running encounter.
Pros
All-day comfort
Supportive
Springy ride
Absorbs impact
Durable
Versatile
Breathable
Who should buy the On Cloud Terry
The Cloud Terry from On is a neutral running shoe that's perfect for:
runners with neutral pronation and supinators (feet roll outward)
road runners who want comfortable daily runs
those who want a running shoe that can double for walking and casual wear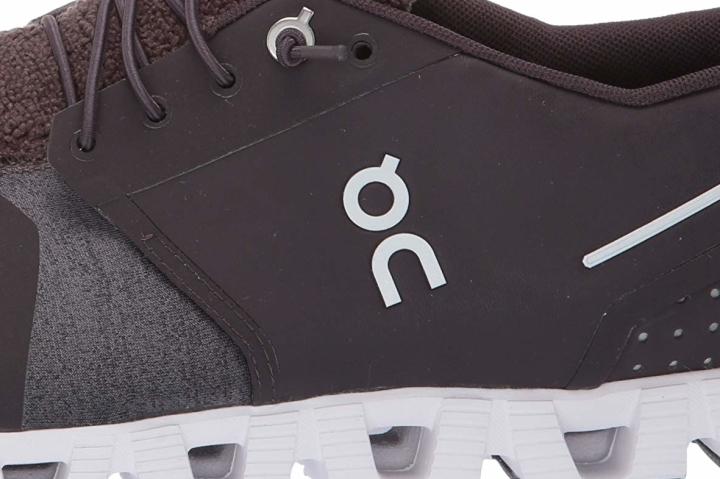 Who should NOT buy it
Since the On Cloud Terry is a neutral running shoe, overpronators (feet roll inward excessively) can skip it. For ultimate support, consider buying stability running shoes instead.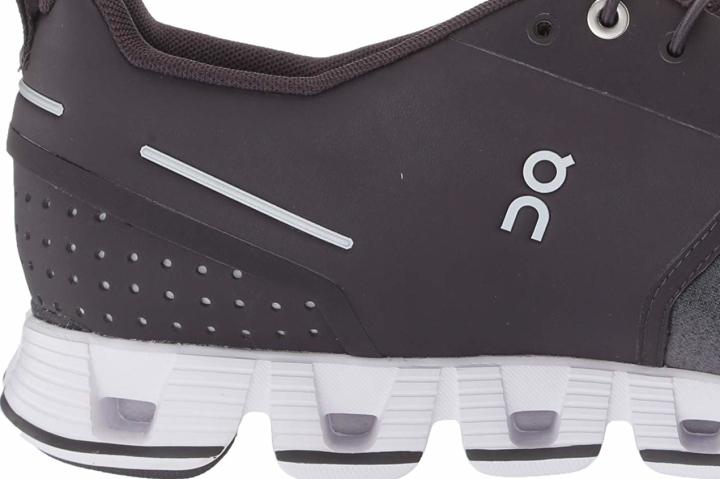 Cozy from step-in to the last mile
From the bottom up, the On Cloud Terry puts comfort at the forefront. With its Cloudtec pods, your foot is welcomed with a soft and bouncy cushion upon step-in.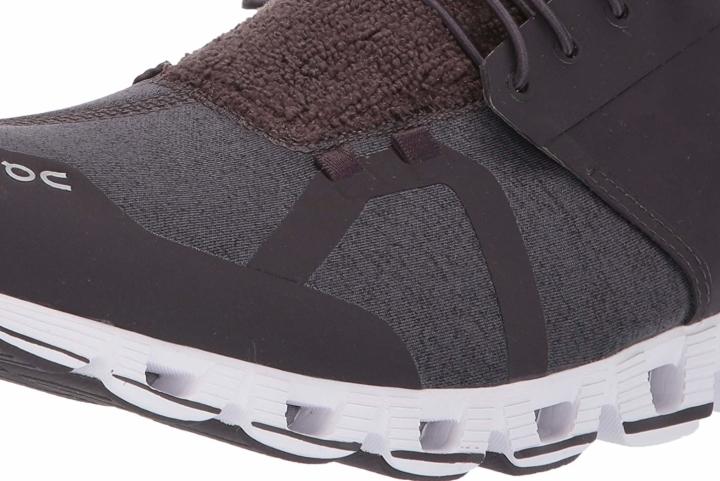 Taking comfort a step further is the shoe's breathable upper. It maximizes airflow, keeping the runner's foot cool and dry.
Will keep your strides steady
Thanks to its Speedboard — a firm midsole component — many reviewers find the Cloud Terry from On Running very "stable" and "supportive."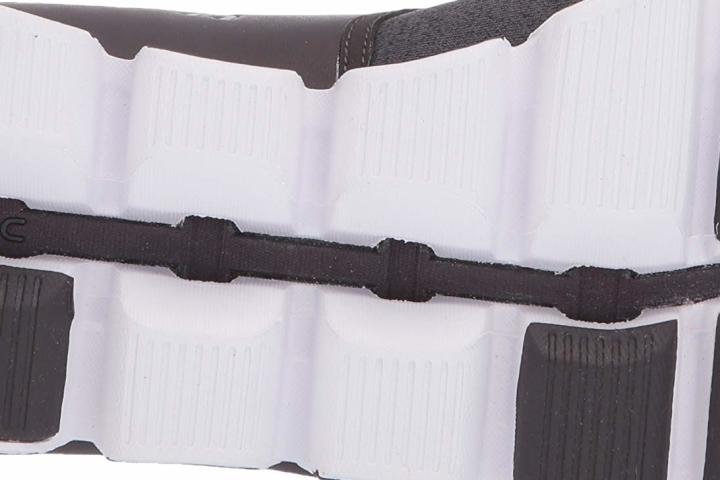 It might be a neutral shoe, but reviews claim that it "alleviates" the pain in the plantar fascia.
Brings the pep to your step
The Cloud pods don't just make the On Cloud Terry comfortable; they also amp up the shoe's bounce. As runners would describe it, the shoe has a "fun and forgiving" ride.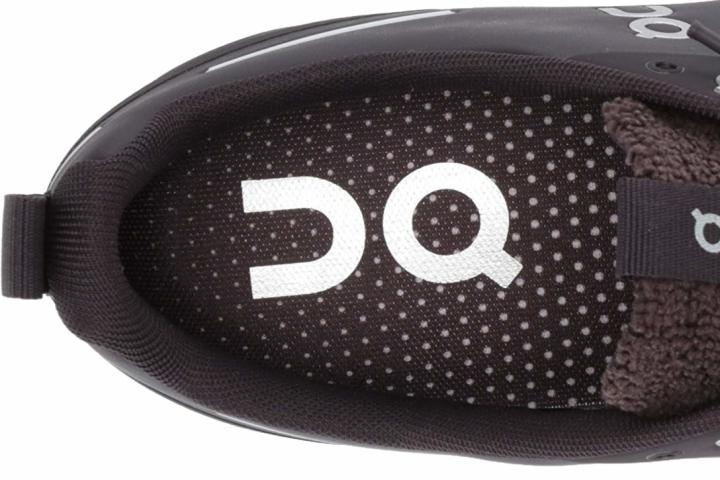 The On Cloud Terry is tough
It's plenty durable. Apart from its robust cushioning, the shoe's vegan leather upper also makes it a lot sturdier.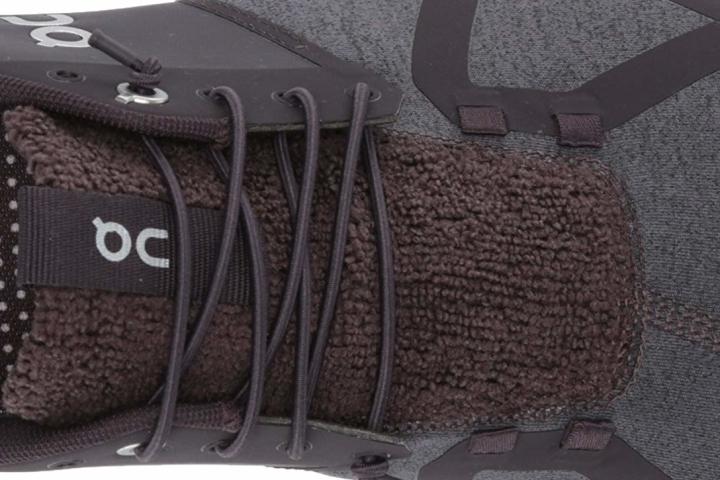 Even more, it does a great job locking the foot in place.
Sore feet no more
This is owed to the shoe's EVA foam. It dampens all the impact during each foot strike; there are NO reports of strained feet and legs even after long miles.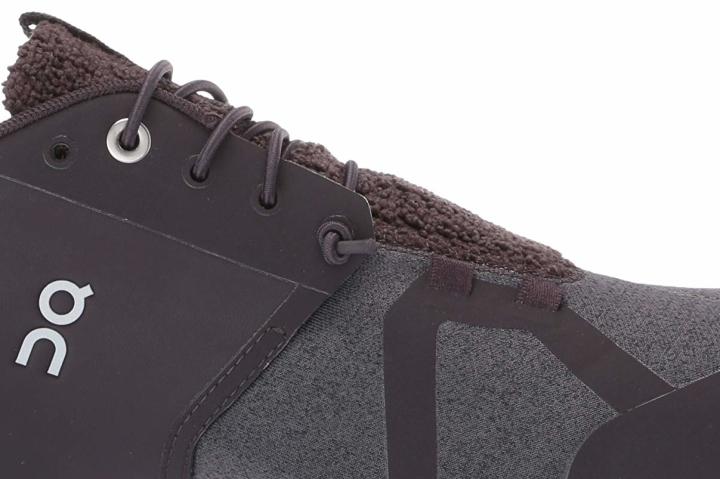 Can do a lot of things
Apart from being a daily trainer, the Cloud Terry from On is also an excellent pick for walking and casual wear.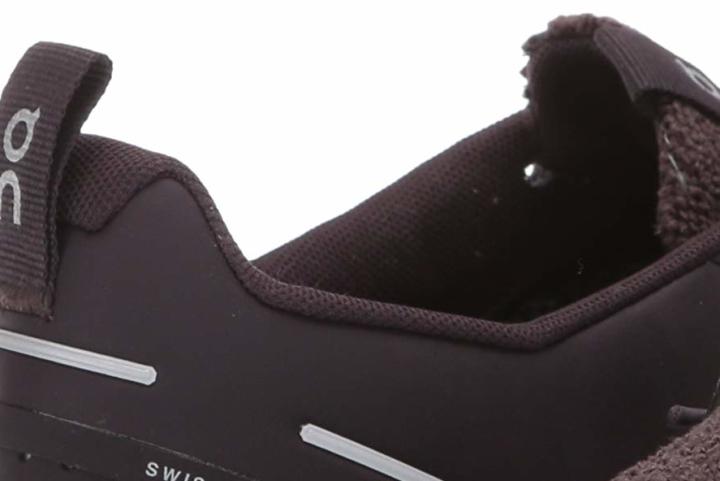 The Cloud Terry from On chokes the foot
Because the upper is snug, and there's not much room in the forefoot, there are several critics that are dismayed by the shoe's "constricting fit."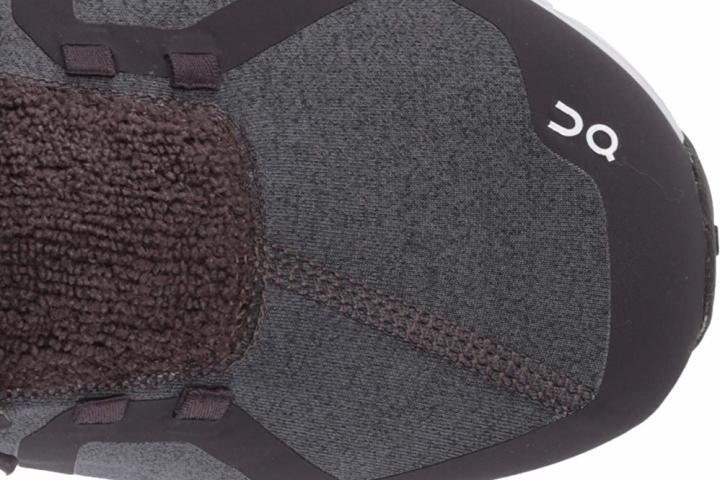 They even say that it's the "most tight" On running shoe they've ever put on.