Widely praised for its all-day comfort, the OluKai Pehuea has delighted a significant number of consumers. Many also enjoyed its quick slip-on and off action while wearers with high arches found its arch support sufficient. However, some claimed that Pehuea's upper stretched out after some time which disappointed a number of wearers. Despite that, its undemanding style, overall construction, and most all comfortability are good enough reasons for wearers, particularly women, to purchase other color versions of the shoe.
Pros
Comfortable for all-day wear
Quick to put on and off
Great arch support
Lightweight and breathable
Versatile style
Cons
Upper fabric issues
Causes blisters
Issues on arch support placement
Who should buy the OluKai Pehuea
The OluKai Pehuea employs a host of innovative components and designs to ascertain that it has adequate breathability, comfort, and support. You might benefit from it if:
Day-to-day activities require you to change footwear from time to time that you need a shoe that offers quick slip-on style.
Work and other activities demand that you be on your feet for extended periods that you need a shoe that provides lasting comfort.
The convenience of having all-in-one footwear is what you need for running errands, traveling, going to the beach, or just lounging around in your favorite spot.
Working out in humid environments is in your fitness regimen that you want a shoe that has enough breathability that makes your feet stay cool and dry.
A shoe that could go along well with various clothing is what you are looking for.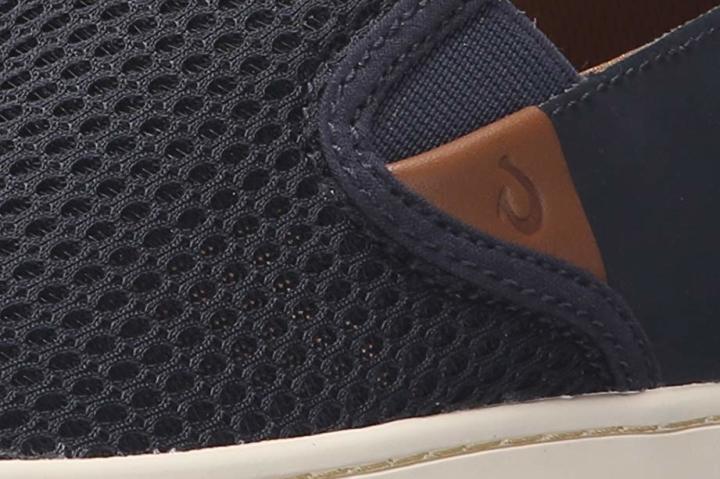 The OluKai Pehuea's multisurface traction
The OluKai Pehuea is equipped with a rubber outsole. It provides grip on various surfaces, and the intricate Polynesian pattern enhances it.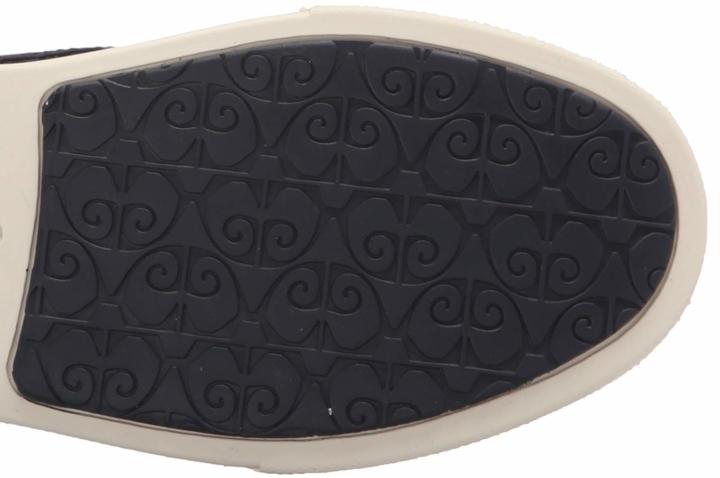 The compound is also non-marking, so you can be sure that no unsightly streaks will be left on polished floors when you traverse them.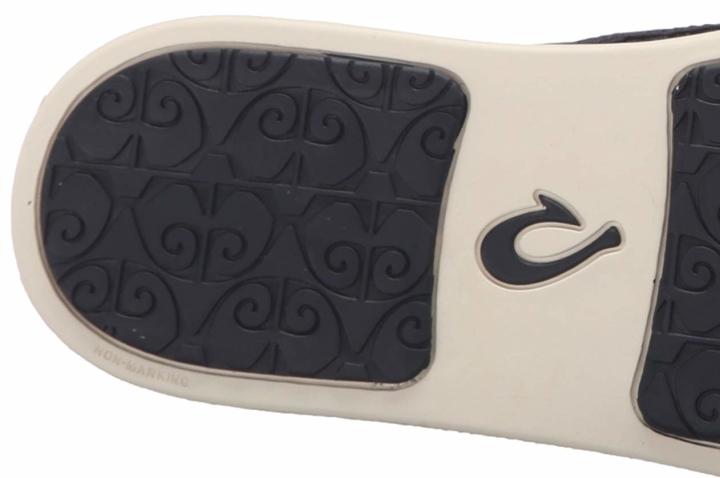 Shock absorption
The midsole of the OluKai Pehuea employs a dual-density polyurethane (PU) compound. It is firm in the heel section while retaining flexibility at the forefoot for smooth toe-offs. It is anatomically contoured that delivers proper underfoot coverage and support.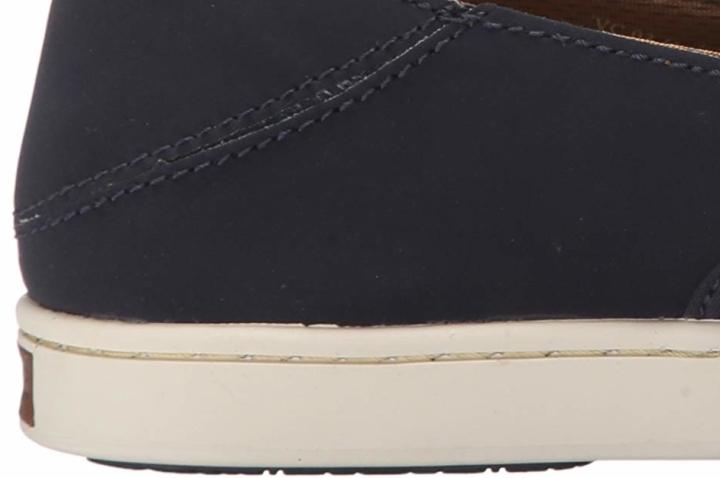 Keeping the foot fresh
The removable insole of this OluKai walking shoe is lined with a moisture-wicking microfiber cloth that keeps the foot fresh. If the insert lacks support, you can replace it with a custom orthotic. The insole is also washable, so you don't have to worry about it becoming too dirty or developing a foul odor.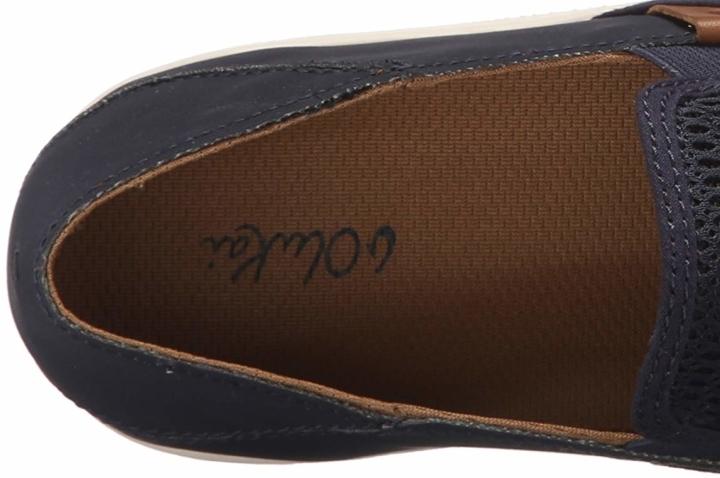 Airflow on humid days
The top of the OluKai Pehuea is constructed using two elements. Mesh is used at the front portion of the walking shoe. The fabric makes for a breezy interior preventing hot and sweaty feet.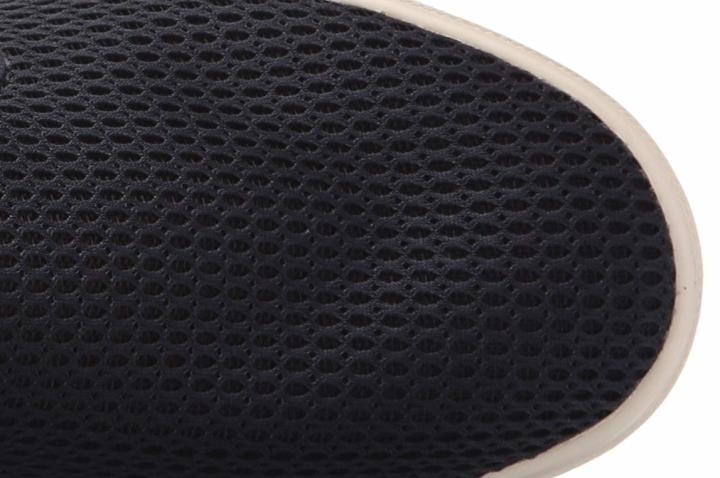 Meanwhile, the quarters and the back panel are crafted from synthetic PU. This material retains its shape that provides heel lockdown.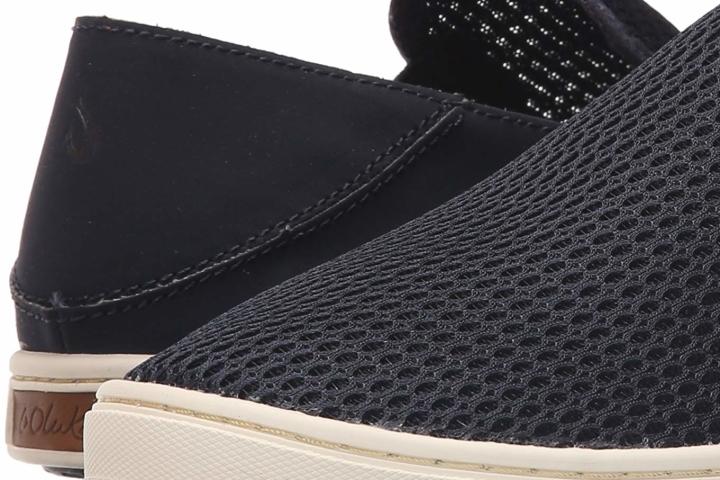 Versatile look
The Pehuea also sports the brand's Drop-In Heel design. The heel panel is easily be folded in, transforming the look in one quick motion. Its collapsible construction makes it easier for people with mobility issues remain stylish without having to exert too much effort in putting on or taking this pair off.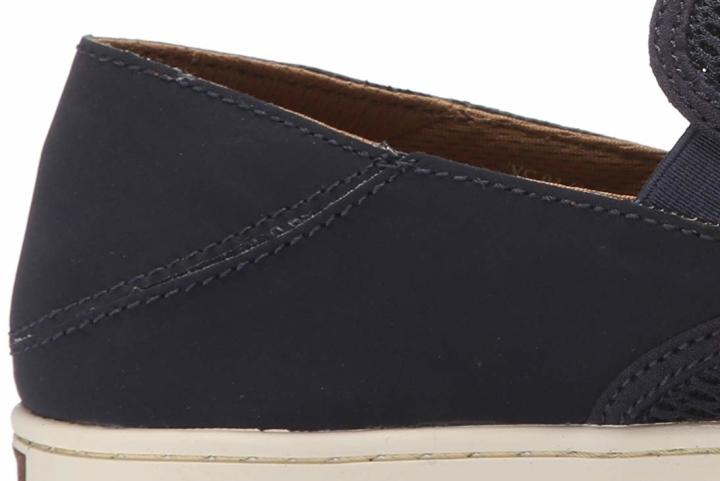 Lockdown
The OluKai Pehuea lacks laces or straps, but the dual goring that connects the vamp to the sides secures the fit. The elastic parts make it stretch as the foot slides in or out but return to its original form quickly.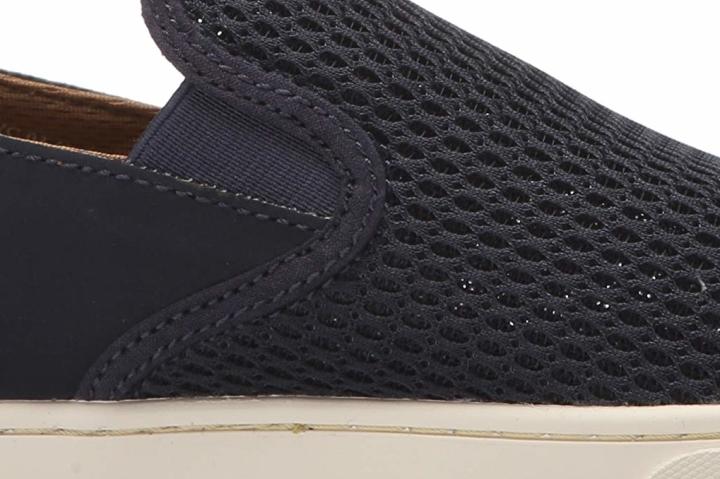 The gores are reinforced with a leather patch. A debossed logo decorates the surface of the leather piece.