The NikeCourt Zoom Pro is a tennis shoe that screams agility. It provides players with a tireless and responsive run around the court, while also allowing them to slide into shots with accuracy. One may argue that it may need some reining in, but others have found use cases where this shoe shines.
Pros
Good lockdown
Effective traction for sliding
Closes vertical gaps quickly
Can be worn off the court
Comes at a low price
Provides arch support
Breathable even during hot days
Cons
Little lateral support
Upper breaks easily
Who should buy NikeCourt Zoom Pro
The NikeCourt Zoom Pro is perfect for those who: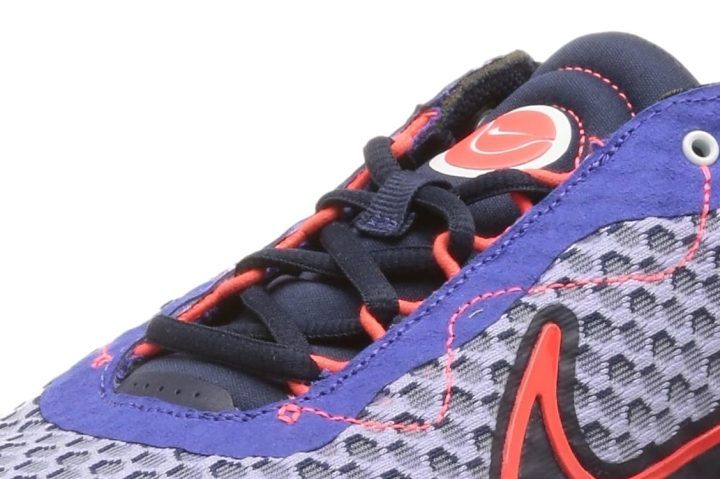 Who should not buy it
The NikeCourt Air Zoom Vapor Pro 2 is a tennis shoe that provides better all-around durability. For a speedy yet affordable shoe that provides good lateral support, check out the NikeCourt Vapor Lite.
The NikeCourt Zoom Pro lives and dies by its upper
Its upper was praised by those who have tested the shoe. Several highlighted its breathability, including one who says it breathes "exceptionally well." In addition, a reviewer describes it as "flexible, yet snug" which means it provides both comfort and lockdown for players.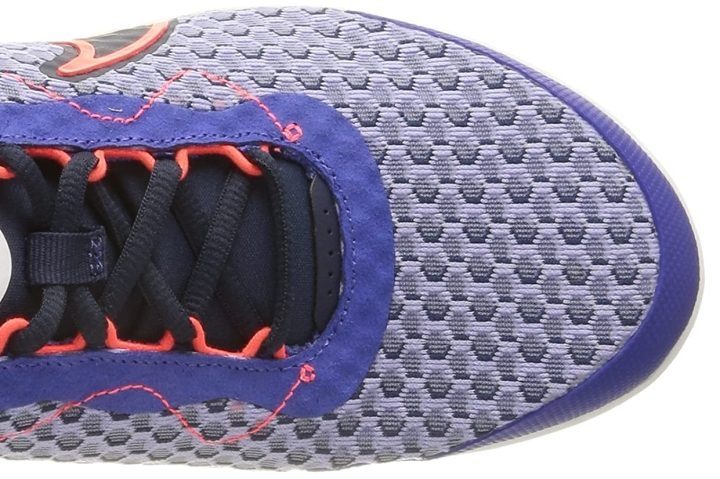 The problem with its upper, however, is that it isn't durable enough for tennis use according to several wearers. Stories of the Zoom Pro's lack of durability in the upper are well documented, from the mesh starting to deteriorate, to holes starting to form, and even to sides blowing out entirely. One wearer even reported that the shoelaces slots of theirs started ripping apart after three wears!
The NikeCourt Zoom Pro: Speed without limits
A tennis shoe reviewer says that the Zoom Pro shines when it comes to vertical movement. They mentioned that its closing speed is great, adding that it's "really easy to get from the baseline to the service line and to the net," because of its midsole which pushes players forward. They say it has use for players who serve and volley, saying it's great "if you really need a quick trip to the net."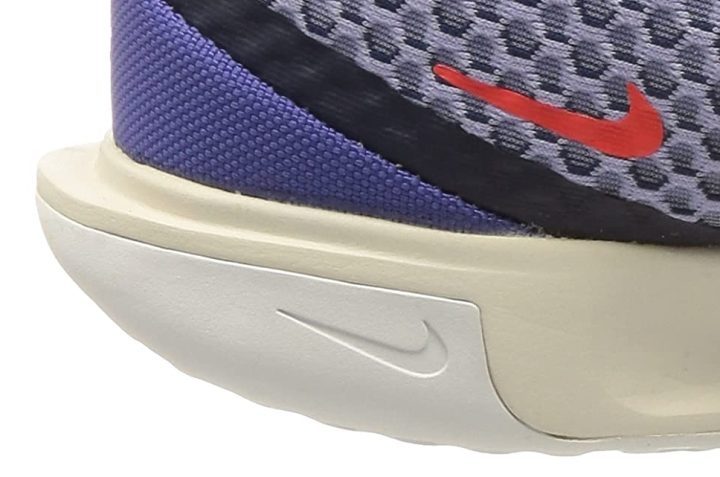 Others highlight the movement it affords. One of them says that the full-length plate adds "a little spring to my step," while another says "it noticeably helps me get around the court faster." A few tennis enthusiasts also love the feeling of moving with the Zoom Pros on foot, saying its responsiveness was good.
The NikeCourt Zoom Pro says no to slips
A player likes the way its outsole is built, sharing that it has "just the right grip so you can get to a ball without sliding around."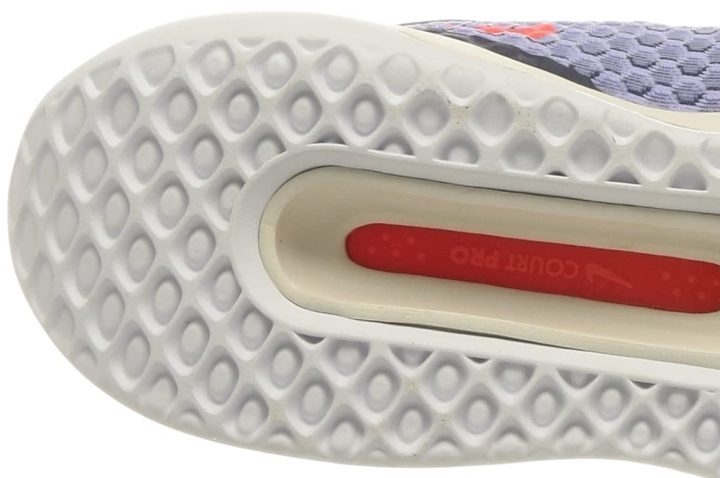 A player also highlights its padded heel which delivers "excellent lockdown" and makes it so that there is no heel slippage.
The NikeCourt Zoom Pro goes off the rails
Several testers were underwhelmed with the shoe's lateral support. A handful of them shared their experiences of rolling their ankles during more extreme movements.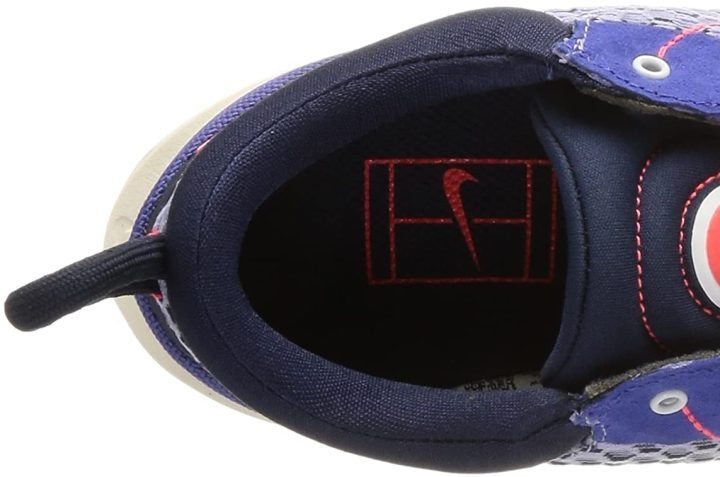 One of them shared that because of this experience, they only use the Zoom Pro for practices and games where they don't have to go full speed. An expert also says "you need to take that extra two steps or else you will feel like you're gonna roll," which isn't ideal.
The NikeCourt Zoom Pro gives foot arches some love
A tennis shoe reviewer tore the shoe down and noted that its heel was lower than the forefoot, resulting in a "pretty popped-up arch." They said that these shoes "could be a good trainer to practice on the balls of your foot and staying there."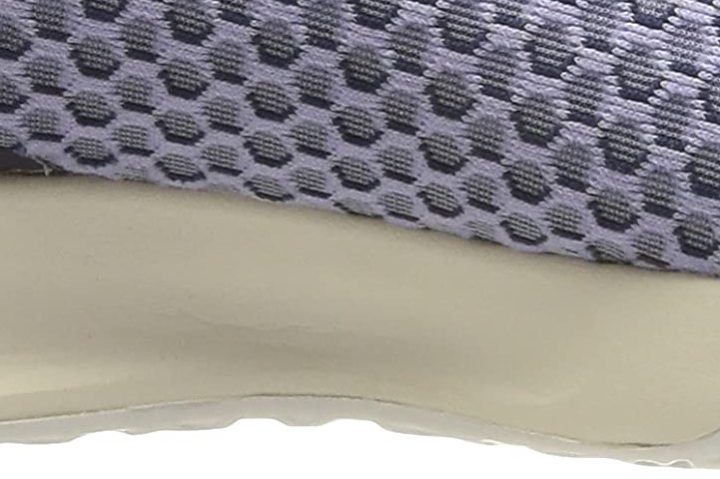 Furthermore, several have praised the shoe for having arch support, especially a player with a high arch who said they were "amazing tennis shoes" because they were not flat.
The NikeCourt Zoom Pro is easy on the pockets
The NikeCourt Zoom Pro retails at $100 which is significantly lower than the average price of a tennis shoe at $120.
The NikeCourt Zoom Pro can go off-court
The shoe holds merit outside of tennis for a lot of wearers. Some of them use it as an everyday shoe, others for working out, and one even uses it as a work shoe. Its aesthetics play a role in this, particularly its colors which one says "blend very well and aren't too loud."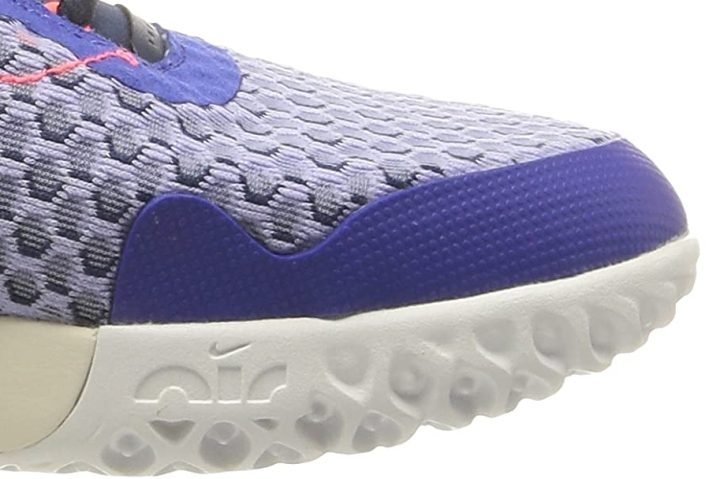 In addition, its comfort was heavily praised by one wearer who said "this shoe should come with a pillowcase" because of how plush it was inside.