Nike Zoom Rival S 9 review
The Nike Rival S 9 is a great beginner spike and can go fast, just not as easy as its more expensive counterparts. It is snappy while still being comfortable for new runners. It's affordable so not as high quality as some of the other spikes on the market.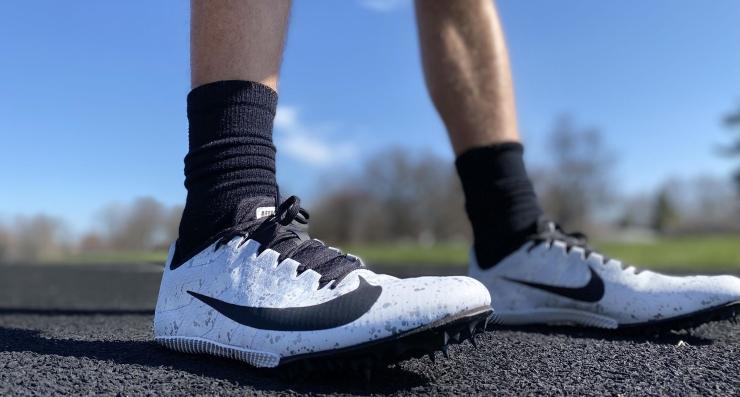 I can say these do a fine job in being an affordable sprint and/or jump spike, so I am giving it 86/100. The Nike Rival S 9 is Nike's budget, entry-level sprint spike, which can also be used for hurdle and jumping events. I have used these in multiple track workouts, doing sprints and intervals ranging from 50m to 400m.
How I tested the shoe
Here's a rundown of what I had done in these:
Workout: 2 x 50m, 3 x 100m, 2 x 200m, at hard effort sprints
400m Hard Paced Effort (56 sec.)
Workout: 2 x 100m, 2 x 200m, 1 x 300m, at hard effort sprints
Good performance for the value
In all honesty, I didn't have the highest of expectations for a $65 track spike. But it performed better than I thought! Now obviously there is a difference in quality between this and a 150$ spike such as the Nike Superfly Elite 2, but I was still able to run fast in this just at a harder effort.
Heavy, but manageable
I will say these spikes are some of the heavier ones on the market so you have to work a little harder to maintain a fast cadence, but overall they were not bad.
Here's the comparison:
Good for sprints
In terms of sprints, this spike performed well.
The midsole of this spike consists of a Phylon wedge that is placed at the heel of the shoe. I found it to add a good amount of comfort during sprints, and I believe it will add a good amount of comfort for jumping and hurdle events.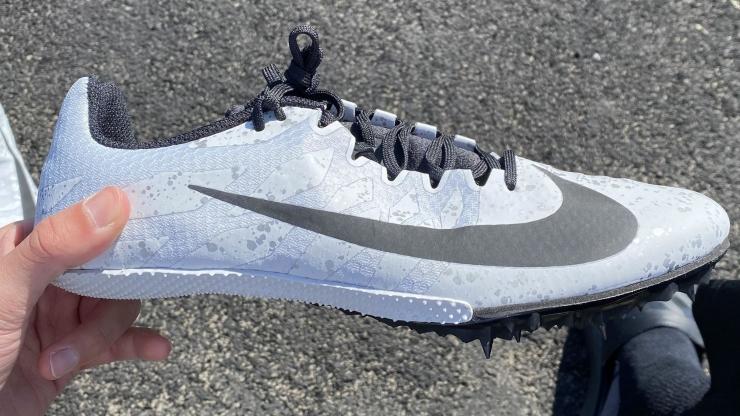 I believe the heel wedge also allows enough comfort for the 800m race, as I've known multiple people who have run fast 800's in this spike, but there are for sure better options for the 800m.
Snappy enough to get the job done
I had found the spike plate to be flexible while still providing a somewhat fast and snappy feeling in the toe-off, not as snappy and stiff as Nike's higher-end spikes such as the Nike Superfly Elite 2, or even the Nike Zoom 400, but still gets the job done.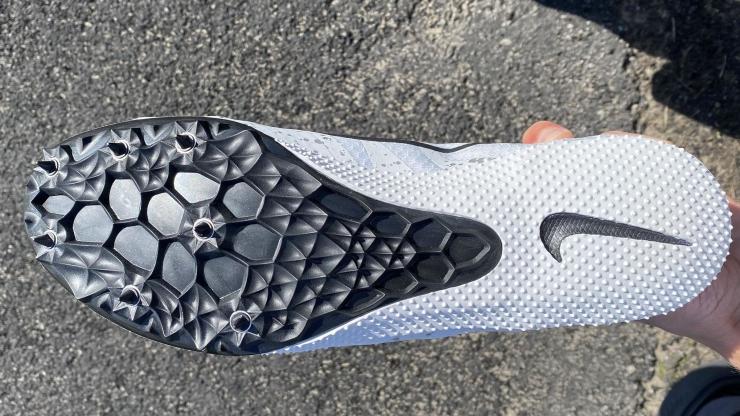 Really good traction
In terms of traction, there are 7 spike receptacles, which come with 7 spikes. So in terms of traction, there is no issue.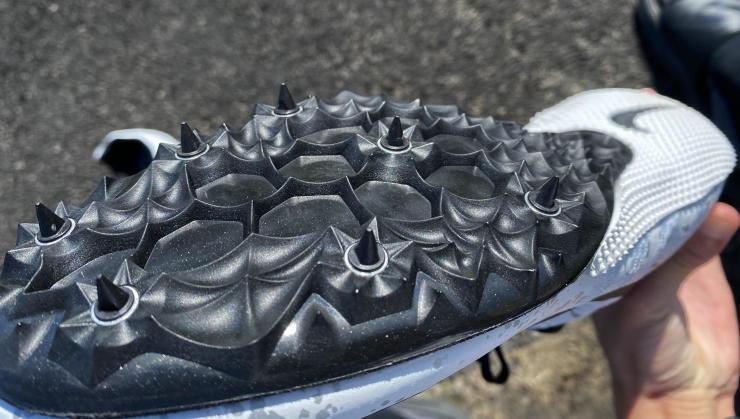 Great fit, great lockdown
The fit of this shoe was very true to size and had a nice snug race fit. It provides great lockdown and no heel slipping at faster paces. It's very comfortable and soft but is a big reason for the heavy weight as well.
Horrible breathability
This spike isn't breathable at all, so if you're racing in hot weather don't expect to have cool feet.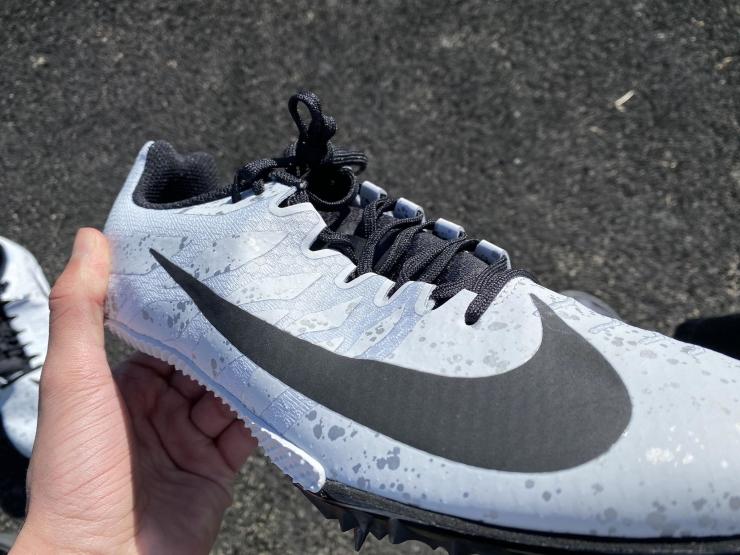 Built to last
This spike utilizes a mesh upper with synthetic overlays placed on the midfoot area of the shoe which helps with lockdown and durability.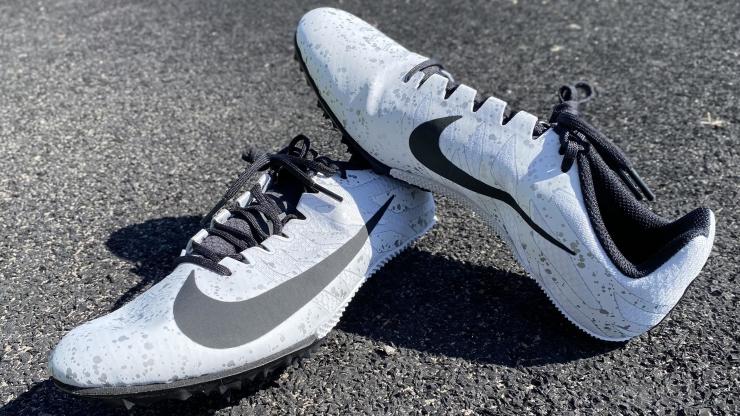 Very affordable and reliable
These spikes are very affordable at 65$. They may not have the best quality materials, have the newest shoe technologies, or be as fast as other spikes but you can still run fast times in these spikes.
Tip: see the best tracking shoes.
Rankings
How Nike Zoom Rival S 9 ranks compared to all other shoes
Popularity
The current trend of Nike Zoom Rival S 9.