Who should buy the Nike Zoom Pulse
The Zoom Pulse is among Nike's most stylish and highly functional kicks. Add this to your shopping list if:
You've been looking for a pair with which to complement your favorite loose jeans or skinnies.
Sneakers that pamper on extended walks are what you need.
Your collection has a spot for shoes that provide a safe haven for folks with plantar fasciitis.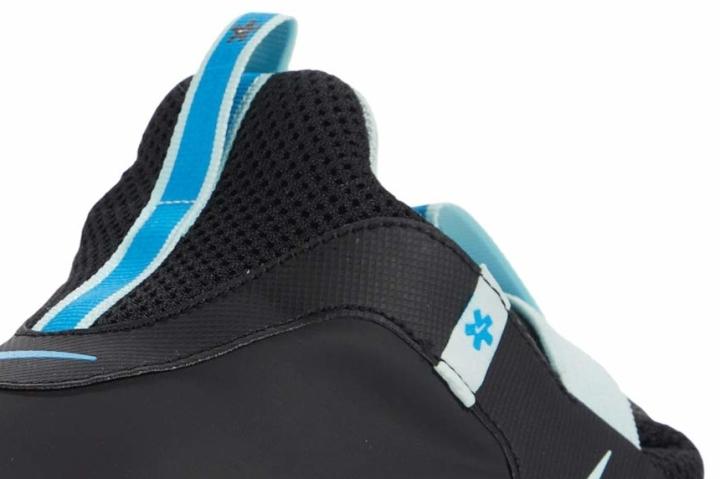 Who should not buy it
If you need a casual kick that requires no break-in time, try the Skechers Solar Fuse. Also, opt for the New Balance 247 v2 instead if you can't seem to get your hands on the Zoom Pulse.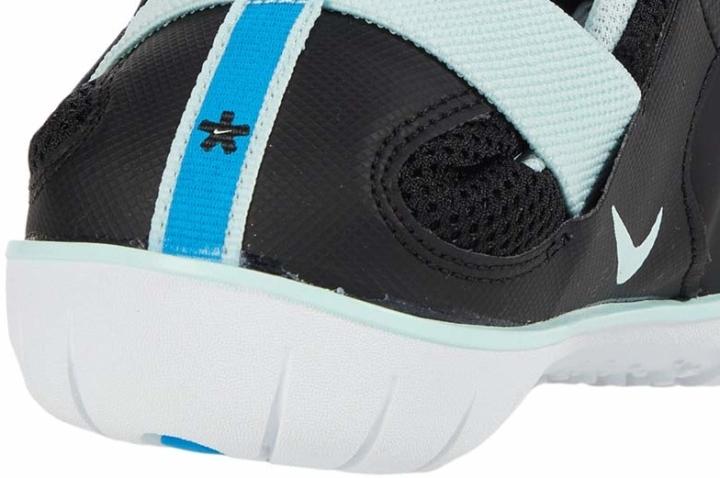 Incredible plushness in each step
A majority of happy customers share that the Nike Zoom Pulse is extremely comfortable. A few of them mention that wearing this is like walking on an air cushion.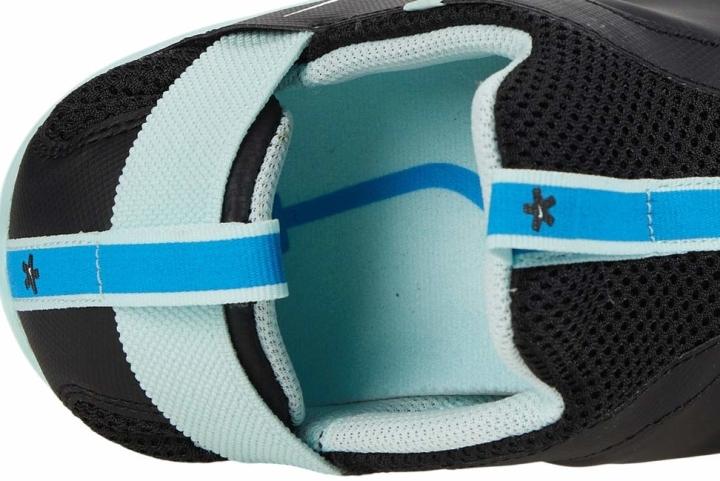 Fluffy but tough
This minimalist model from the Swoosh brand is considered durable by many wearers.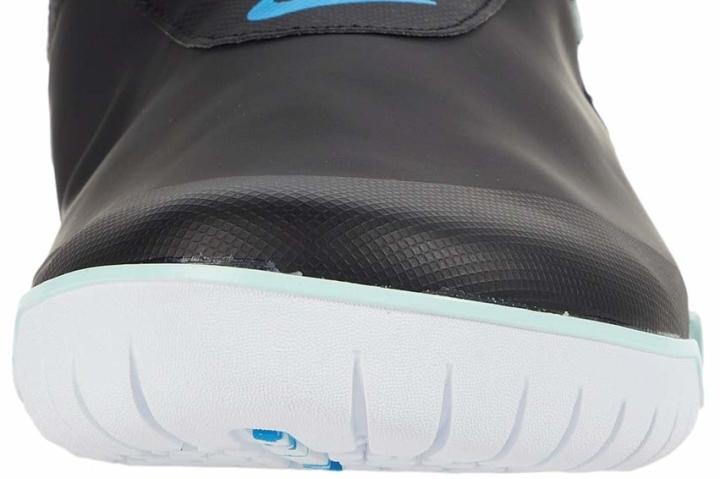 Nike Zoom Pulse: An anchoring shoe
This kick provides superb traction on slippery floors, verified purchasers say.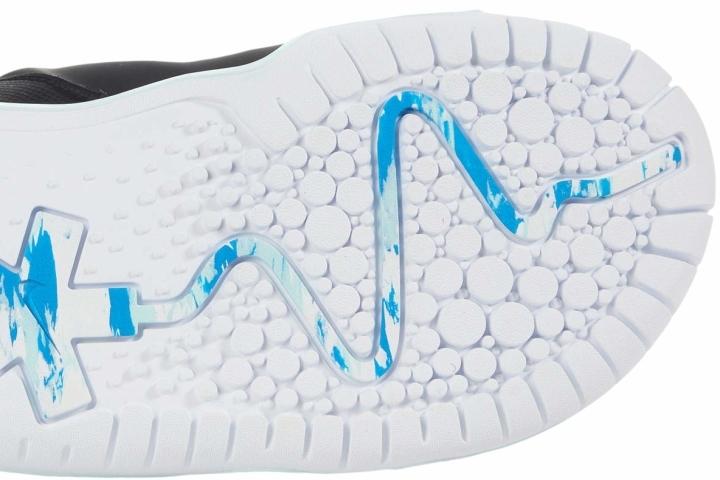 Availability issues
Many buyers say that the unisex Nike Zoom Pulse shoes are hard to find.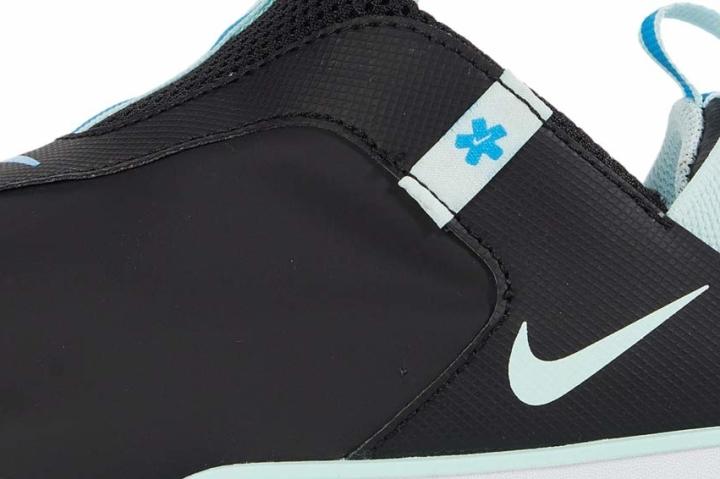 Weightlessness and the Zoom Pulse
The Zoom Pulse's lightness is a hit among reviewers, including a handful of medical practitioners.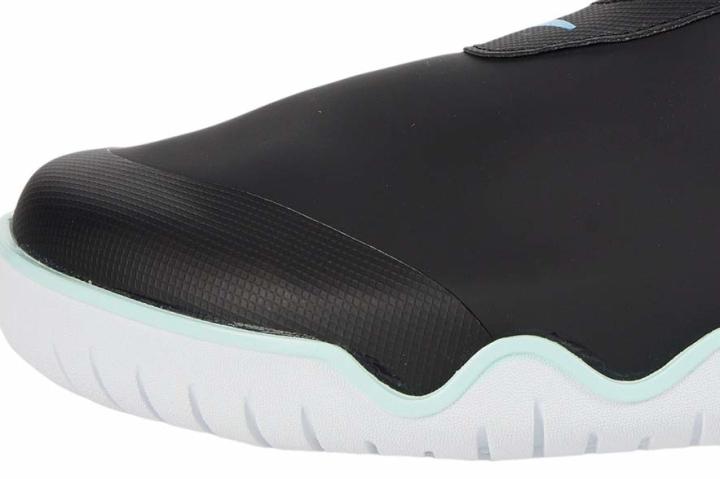 Maximum cushioning
Respondents say that this kick alleviates pain associated with plantar fasciitis. This quality is largely linked to the shoe's plush midsole, which also makes extended walks pretty bearable.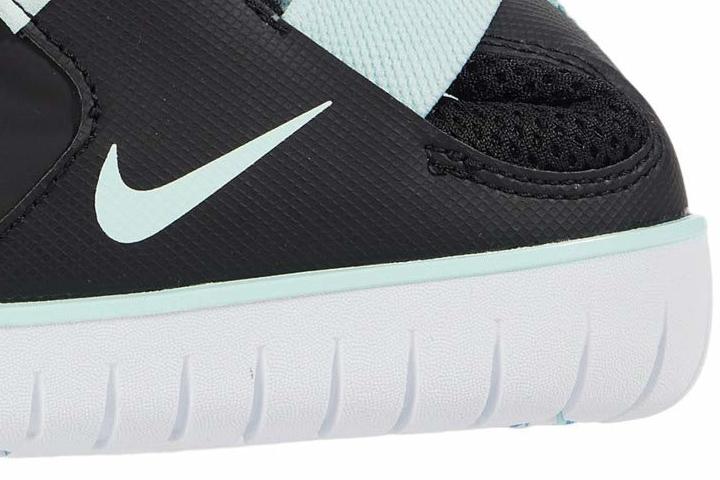 An exemplar of simple elegance
Numerous wearers find this minimalist sneaker from the Nike lifestyle quite stylish.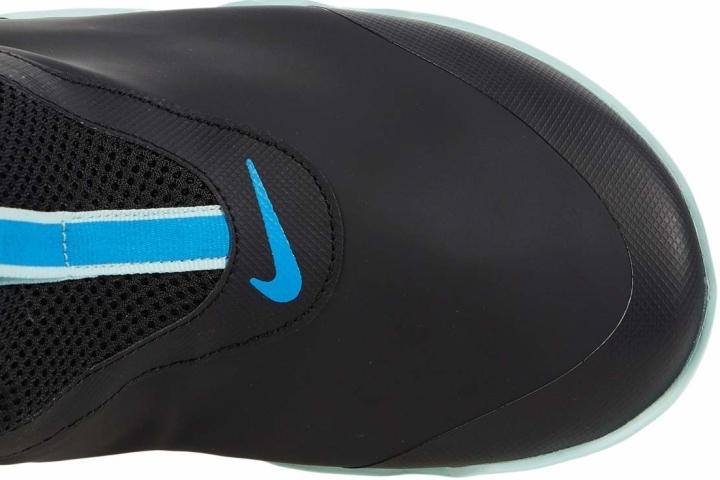 The Zoom Pulse's slipper-like construction
Part of our must-have slip-on sneakers, this kick stuns with its easy-to-wear design.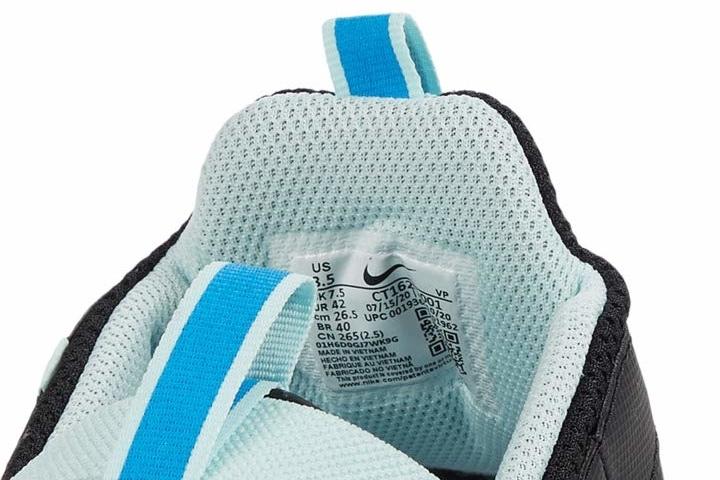 The utilitarian Nike Zoom Pulse
Air Zoom Pulse addresses the needs of people working in hospitals, as well as those looking for stylish and highly comfortable shoes for everyday living. This glorious sneaker uses the renowned Air Zoom technology and displays a straightforward profile with an easy get-on-get-off design.
This sneaker also has superb cushioning and excellent traction, which in combination deliver a comfortable and secure ride, particularly useful for tedious tasks. Although this pair is inserted with extra cushioning and support around the arch, it still allows feet to move naturally.