Who should buy the Nike Mamba 5
The Nike Zoom Mamba 5 is a track shoe that is specially designed for steeplechase events. The Mamba 5 features a unique construction that delivers reliable traction and consistent fit on wet surfaces, allowing the runner to maintain their speed during the event.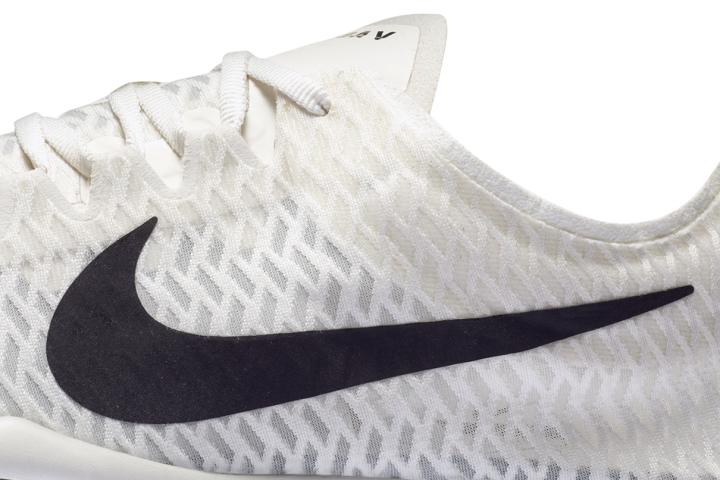 Updates to the Mamba 5
The most notable change in the fifth edition of the Zoom Mamba is the removal of the carbon fiber plate. Instead, the spike plate is further lengthened to the midfoot area for added protection and maintained responsiveness.
The Zoom Mamba 5 also features triangular "teeth," which help with grip on wet surfaces.
Meanwhile, the upper construction is mostly retained, with a mesh material still headlining in this version. The structure has proven effective in providing breathability and comfort in both wet and dry running conditions.[/updates]
It's all about that grip
The Pebax spike plate of the Nike Zoom Mamba 5 offers the ideal level of traction and responsiveness. It also provides lightweight rigidity, as well as an increase in acceleration, power, and speed.
The outsole features a sharkskin pattern delivers additional grip, therefore ensuring the runner stays grounded throughout the activity.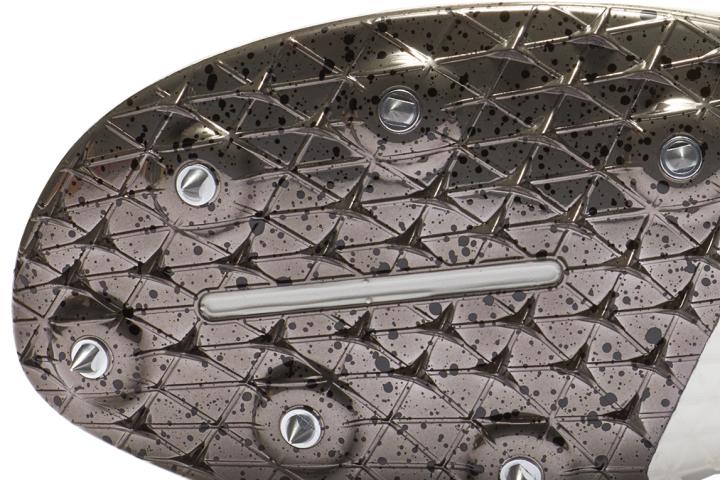 A total of six spike pins can be attached to the Pebax spike plate. This guarantees excellent traction and mobility, especially in steeplechase events.
Feather-light midsole
A lightweight and bouncy Phylon midsole acts as the central component of the Nike Zoom Mamba 5's midsole. The material provides responsive cushioning, which is especially helpful during footstrike. The Phylon is formed as a thin compression-molded foam and serves as a contoured platform. It keeps the shoe low to the ground while still offering adequate protection from impact.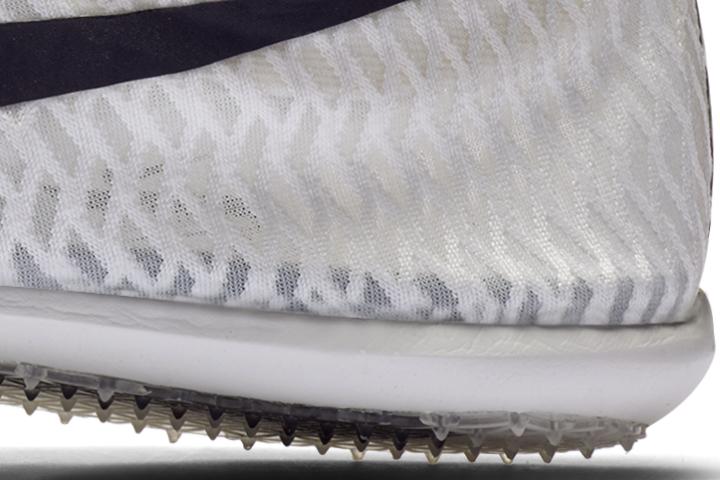 The midsole of the Zoom Mamba 5 is resilient and feathery, sparing the joints as the foot goes along the hard tracks.
As breathable as it gets
The mesh upper of the Nike Zoom Mamba 5 ventilates the foot and drains the water accumulated during steeplechase events. The material also encases the foot in breathable comfort. The mesh is surrounded by perforations that enhance the airflow rate, thus contributing to a healthier foot environment. These perforations also give the shoe a clean and uniform aesthetic.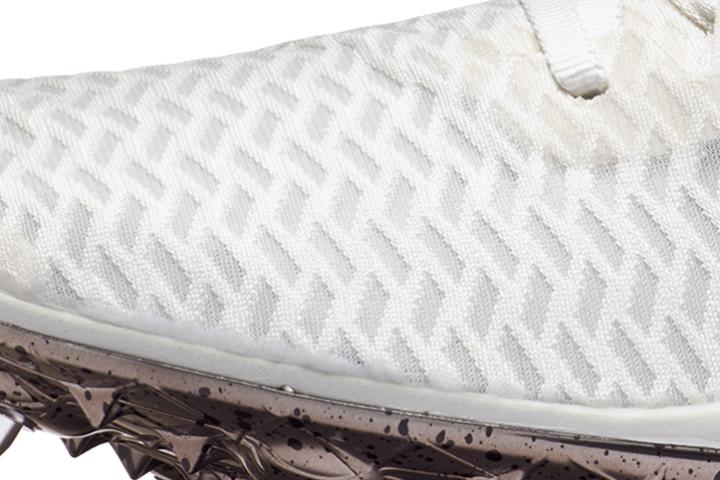 The overall structure of the upper is made from neoprene, which helps maintain optimal performance during wet conditions.
A minimal-style collar is also present in the track spike for a close, sock-like fit around the ankle.
Compare popularity
Interactive
Compare the popularity of another shoe to Nike Zoom Mamba 5: