Nike Zoom D review
The Nike Zoom D is a Nike entry-level distance track running spike. I have run multiple races in these and many workouts in these. The races were anywhere from 800m-3200m and workouts anywhere from 200m intervals to mile repeats.
I could say this spike is good for runners who have a decent amount to many experiences with spikes, but I wouldn't exactly call it entry-level. It is a good, average track spike but nothing too exciting.
First impressions/looks
In terms of looks, this spike has a very simplistic design with multiple colorways. I purchased the all white with the black logo colorway. The spike, in my opinion, does have a cheap look and feel to it, but it gets the job done.
Feels responsive
In terms of the midsole, there isn't much to say because it's a track spike and isn't meant to have a lot to the midsole.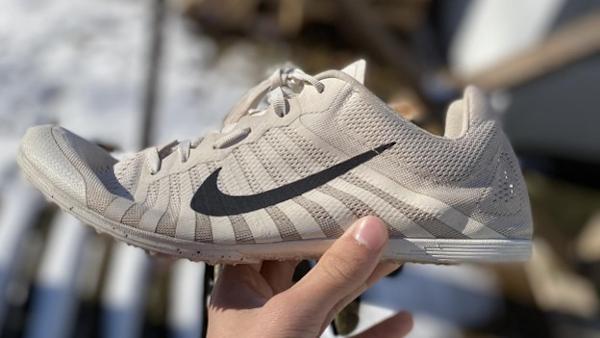 But with the midsole that there is, there isn't anything too impressive but does the job well. It is a full-length Cushlon foam. The Cushlon provides more heel cushioning, and it is responsive.
Average performance of the Nike Zoom D
The overall ride of this spike is well, but there was not anything aggressive about it, it just felt like an average spike. As I stated before, it did well for distances from 800m-3200m races and felt fine in almost any workout.
Breathable
The breathability of this spike was fine as it should be for its purpose. The spike has an engineered mesh upper that holds the midfoot area secure while also being breathable. It did have a very basic engineered mesh upper and got the job done.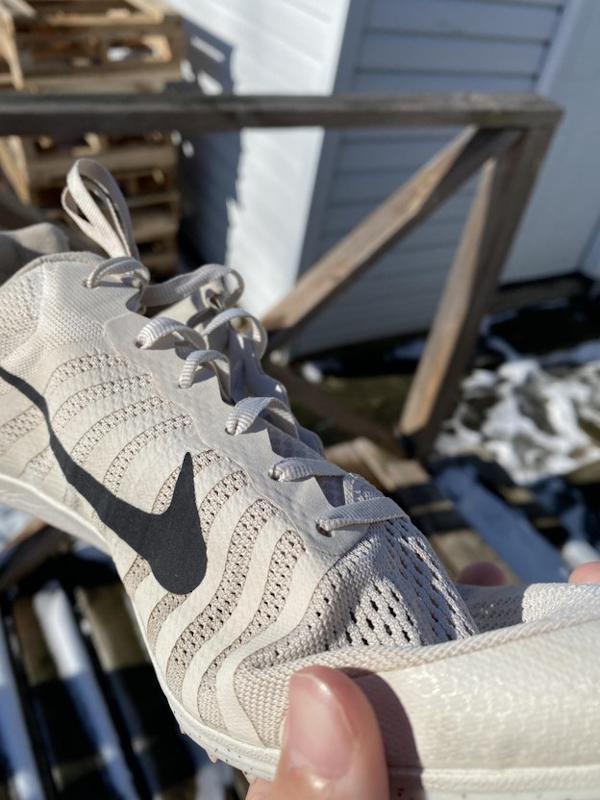 Prestige flexibility of the Zoom D
The flexibility of this spike was very good as it should be for a long distance spike. The spike plate is set strategically on the outsole so that it has prestige flexibility.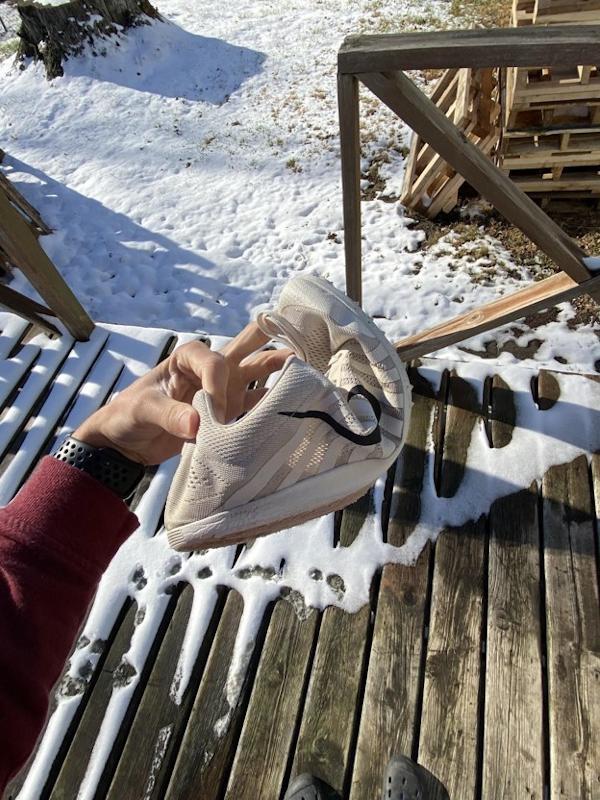 Needs break in period
In terms of comfort, this spike had the right amount of comfort once it finally got broken in. It did take a couple of races and workouts for it to get broken in. But, once it did, it felt perfect.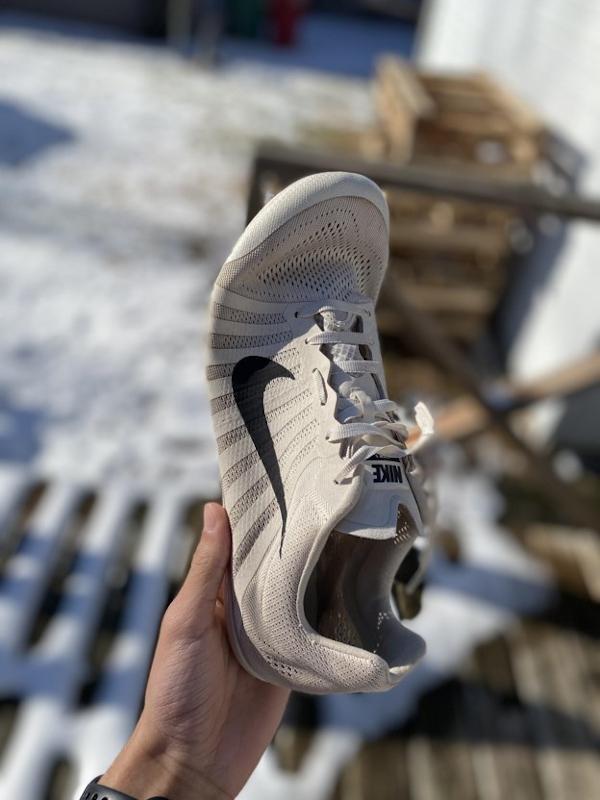 Although for me, after any race, my feet felt terrible and were definitely sore after racing, and were never left feeling good.
It is affordable
The price of this spike when it came out is $90, which is a little expensive for the spikes, in my opinion. I would put them around the $75-80 range, but the spikes do well, and the $90 isn't too crazy.
Good grip on the track
In terms of traction, this shoe had a pretty good grip on the track. The Pebax spike plate had a great grip even when the track was wet or flooded.
The plate isn't as aggressive or well-engineered as the higher costing spikes such as the Victory 3, but it still has a little pop and does fine.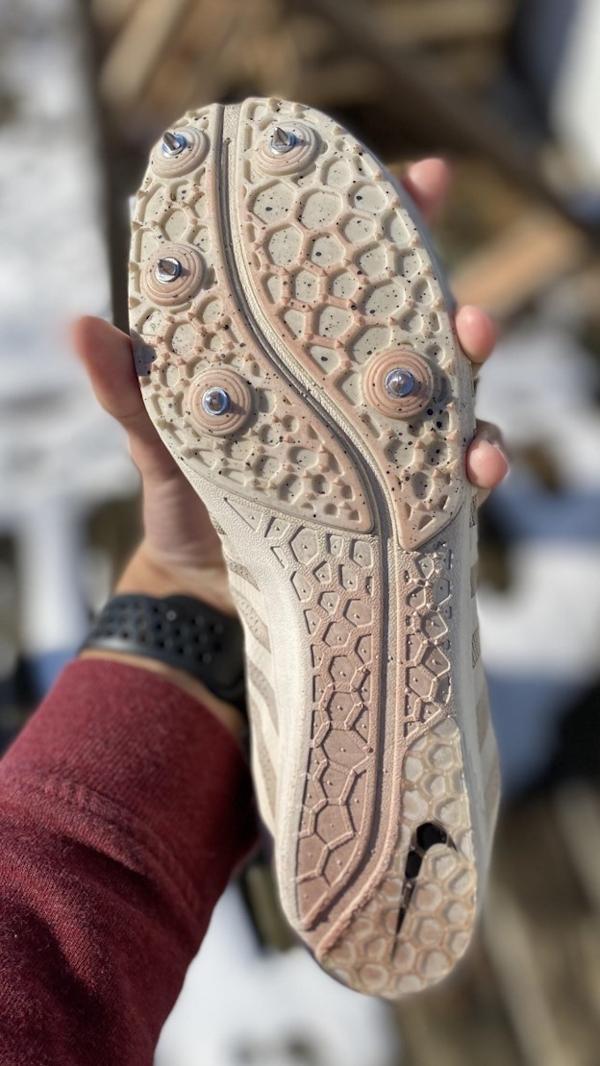 It also features a Sharkskin heel pad that goes from the midfoot to the heel area, which also adds more grip to the spike.
Compare popularity
Interactive
Compare the popularity of another shoe to Nike Zoom D: