Who should buy the Nike Waffle Trainer 2
Aside from retro Nike kick sneaker collectors, the 2nd version of the Nike Waffle Trainer is for you if:
sporty, waffle-soled running kicks is a must-have in your sneaker rotation
kicks that can keep your feet dry and sweat-free is a necessity
your broad feet need shoes that provide ample wiggle room for the toes
budget matters, yet you still want a pair of stylish, good-looking runners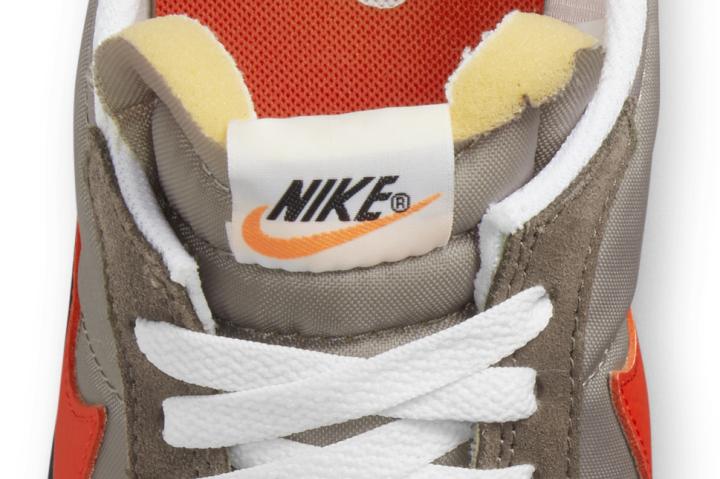 Who should not buy it
If you're the type who can't stand dirt, opt for something made of leather. The leather hits on the Nike Challenger OG are easier to keep clean than the suede overlays in these joints.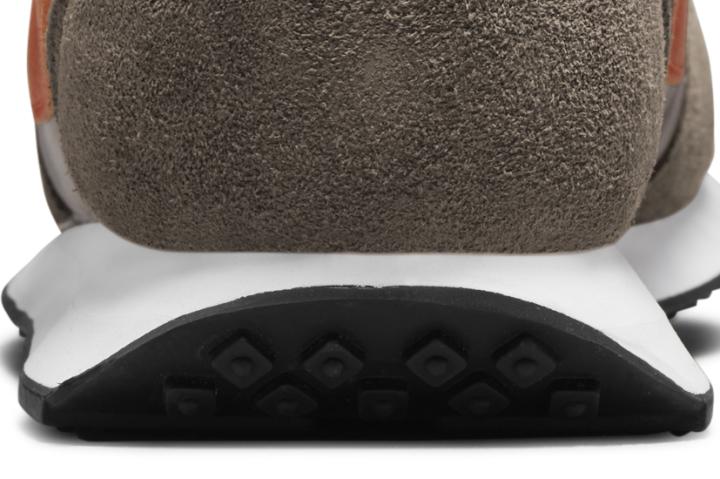 Nike Waffle Trainer 2: A fresh spin to the old sole
When it comes to retro running shoes, Nike has oodles under its wings to share. Nike Waffle Trainer 2 is one of its heritage-inspired silhouettes that takes us back to the '70s. Suppose you love adding certified classic running shoe styles into your sneaker collection. In that case, you might find this comeback Waffle with an unmistakably exposed foam on the tongue a fitting add-on.
It's one of the minimalist sneakers done in nylon and suede that's offered in a broad color palette. You'll find this among the sea of neutral black, white, flashy orange, earthy brown, and even glittery gold sneakers.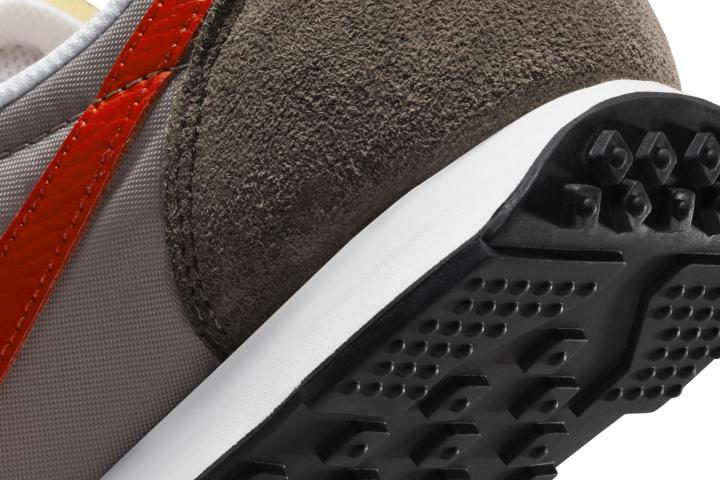 Expect all-day coziness
Users (those with flat feet included) are delighted with this sneaker's soft, springy sole and amply padded underfoot cushioning. Thanks to its cozy confines, it is possible to stand and walk for hours minus pain and tired feet.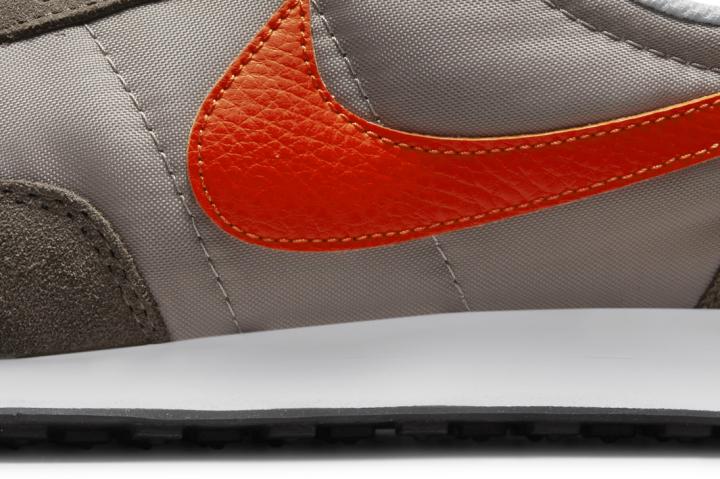 Slip-on and -off is hassle-free
If you're looking for the perfect travel companion, this is it! Besides its lightweight construction, it has an opening that's wide enough to easily slip your feet in (even without the pull tabs).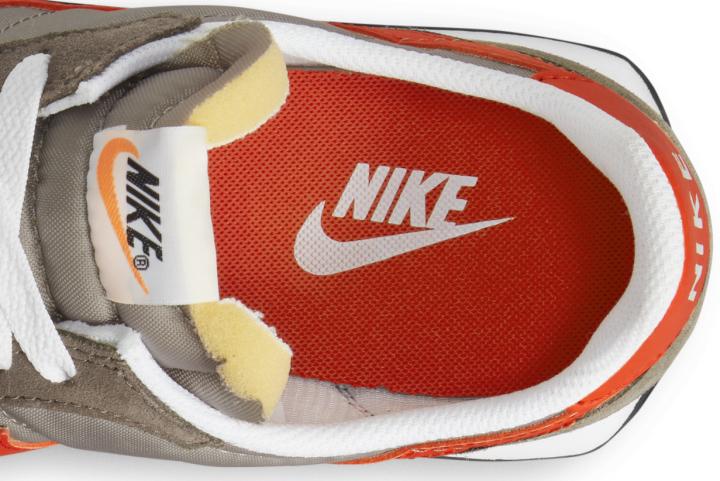 Hard to keep clean
Its hairy suede details may look great and all, but this material easily attracts dirt. If you're looking for something low maintenance, you might want to check out our selection of Nike leather sneaks.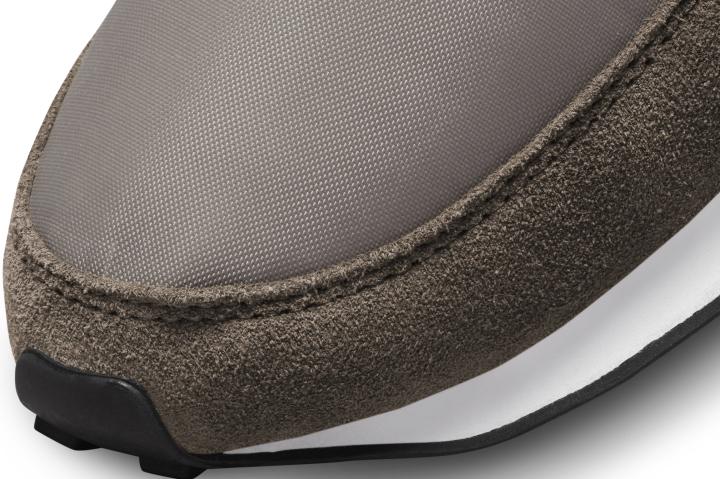 Nike Waffle Trainer 2's vintage style is timeless
Its throwback style is one of the reasons why sneaker enthusiasts admire it. Pleased Waffle Trainer 2 users say that the plasticky lace accessory in some models makes this shoe even more charming.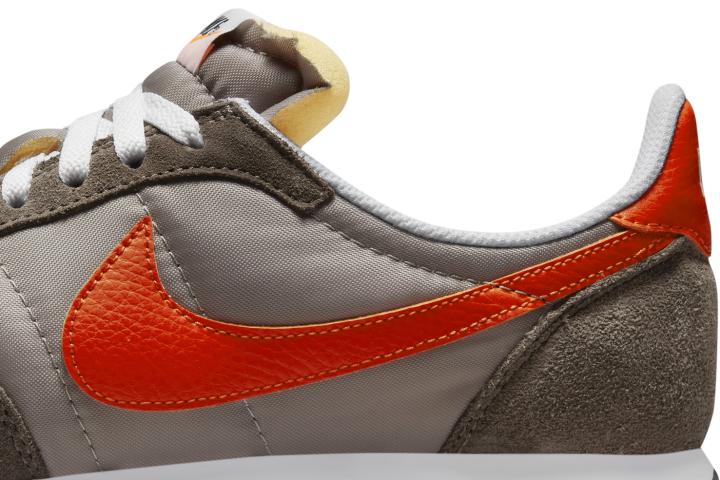 Odd-looking foam tongue
A good number of users didn't dig the unfinished foam tongue and thought it looked a bit strange. It's something that takes some getting used to.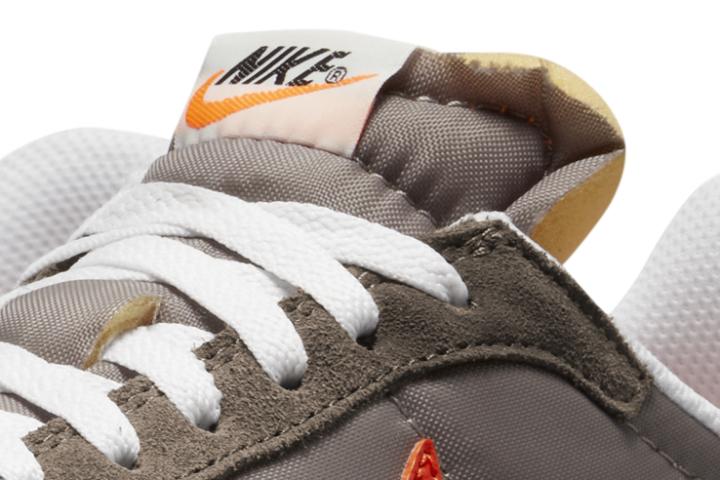 Roomy forefoot
This retro shoe has a spacious toe box that won't constrict your toes. So, if you have broad feet, rejoice because these kicks are perfect for you.
Say goodbye to stinky feet
Its nylon upper is breathable enough that sneaker lovers enjoy wearing this under warm weather.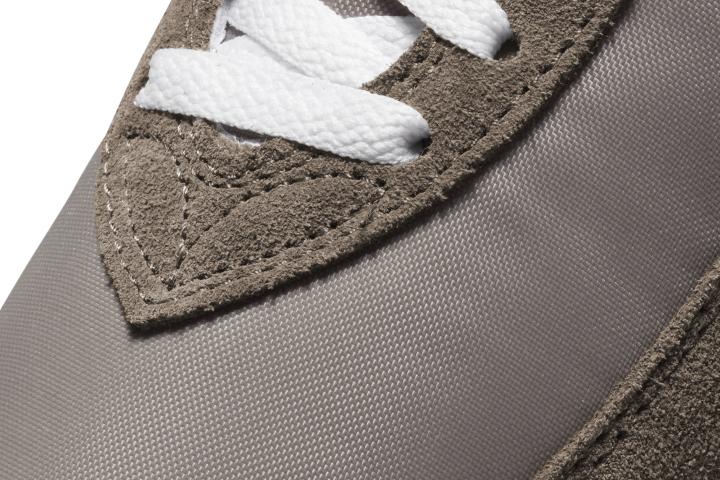 Value for money
Budget-conscious buyers are recommending this shoe. For $90, this shoe is a real bargain.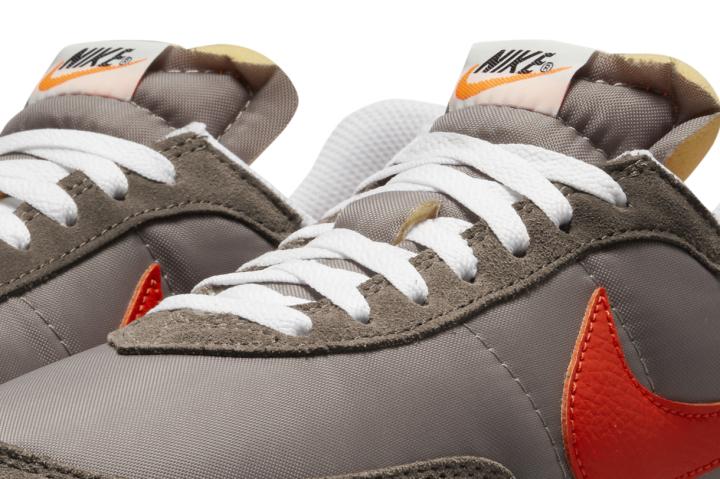 Geeking out about its details
Some variations come with an extra pair of laces which can be worn together or separately
It has a Swoosh deubré for added charm
Its rubber outsole shows the 2 US patents for the Waffle design: 3793750 (1974) and 4098011 (1978). The earlier one describes the waffle nubs from toe to heel, while the latter numbers are for the heel pattern.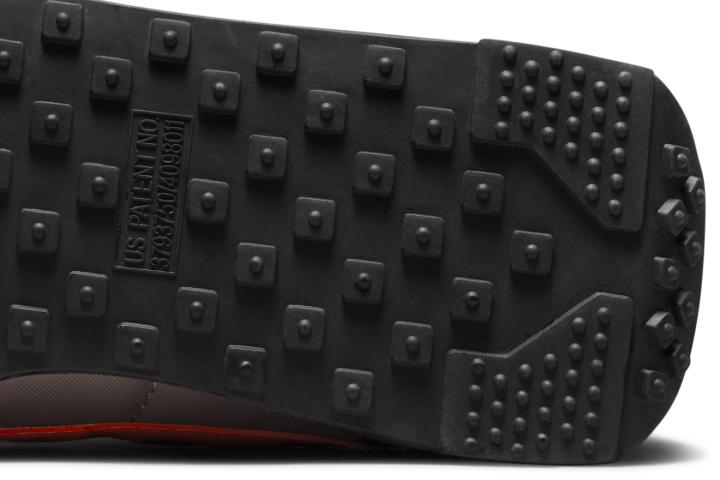 Toe to toe with other Waffle sneakers
Daybreak has a bit of bulk to its form with the added arch support and more padding around the collar.
Challenger OG bears a chiseled sole and slim profile. It's almost identical to the Waffle Trainer 2 except that the Challenger has a wider mesh arrangement at the forefoot, thinner tongue, and leather hits on the forefoot and heel.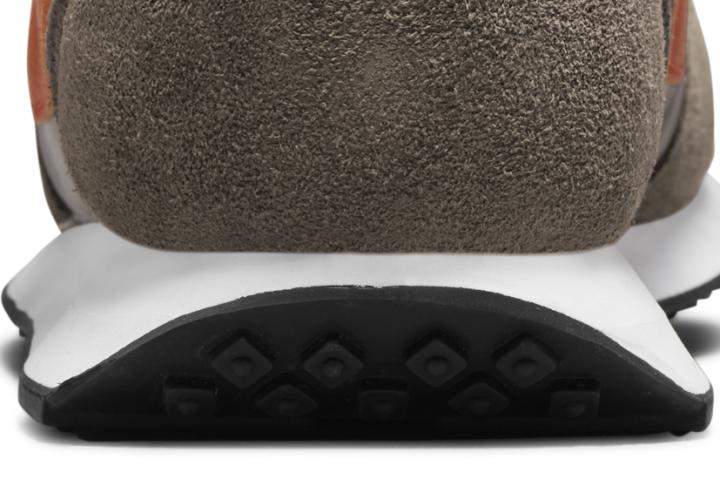 Compare popularity
Interactive
Compare the popularity of another shoe to Nike Waffle Trainer 2: