Who should buy the Nike Waffle One SE
The Waffle One SE from Nike combines heritage looks and fresh aesthetics in its captivating shell. Buy it if:
You're both a collector of special ed kicks and a fan of Waffle sneakers.
Being on your feet for hours is part of your daily routine.
Light-yet-tough sneakers fascinate you.
You wish to distance your feet from excessive sweating.
Sporty bottoms like joggers and track pants are common in your wardrobe.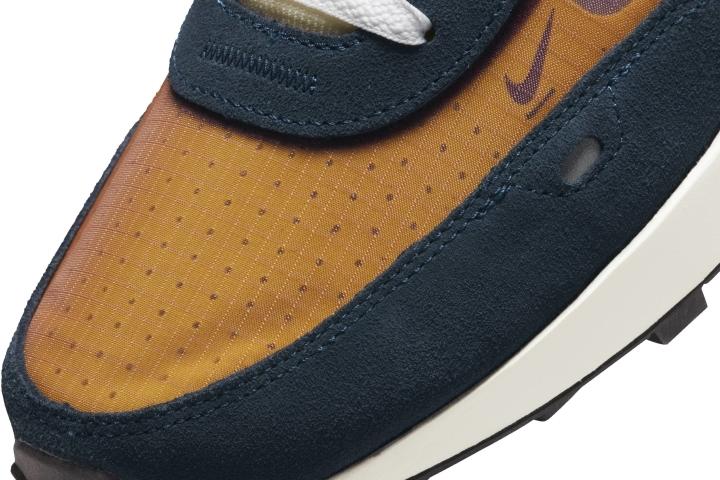 Who should NOT buy it
You're likely to find more satisfaction in the Nike Air Max 270 than in the Waffle One SE if it's instant comfort you're after. And with no criticisms about its laces and heel fit, the Nike Waffle Racer Crater is a great alternative to the featured shoe.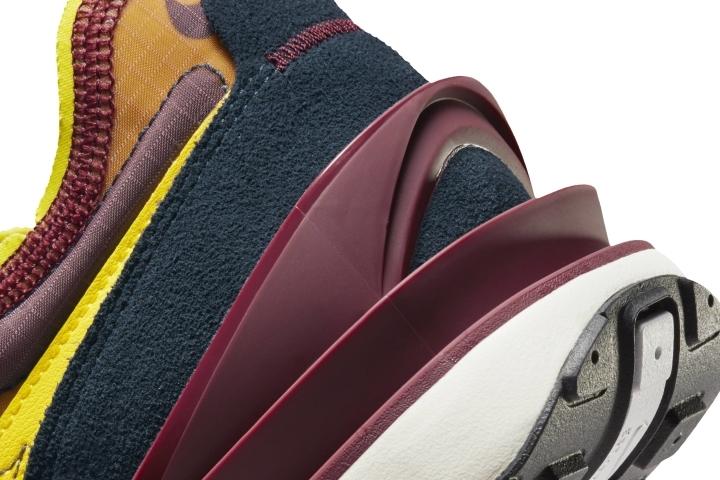 One big compliment-magnet
Reviewers in droves are simply floored by the jaw-dropping looks of the Nike Waffle One SE. For proof, check out the following remarks:
"Extremely pleasing to the eye."
"Looks absolutely amazing."
"Fresh and fabulous."
A sneakerhead among them went to see his doctor for an appointment and, in an hour, received a total of five compliments. The Waffle One SE is mighty attractive indeed!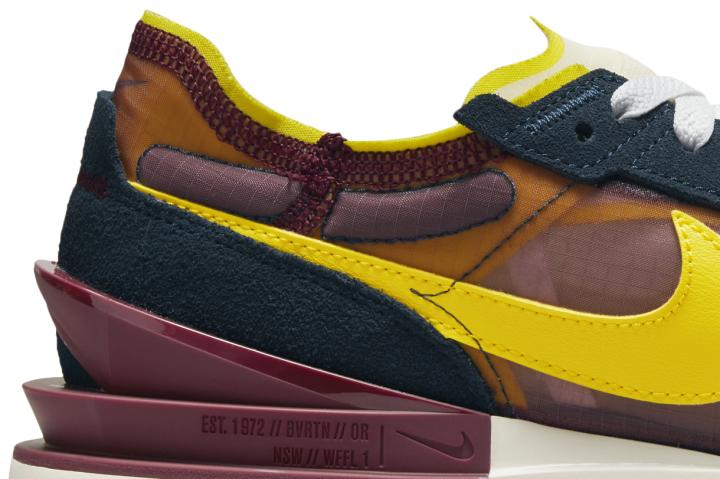 A breezy feet life in every pair
This running-inspired waffle-soled sneaker is hard to beat in terms of breathability, according to numerous sneaker fans. Remarks like "perfect for the southern summer heat" and "super breathable" back their observation.
Since buying the Waffle One SE, a reviewer has been skipping the sweatiness. He's convinced that the featured kick is the most ventilated piece in his athletic sneakers collection.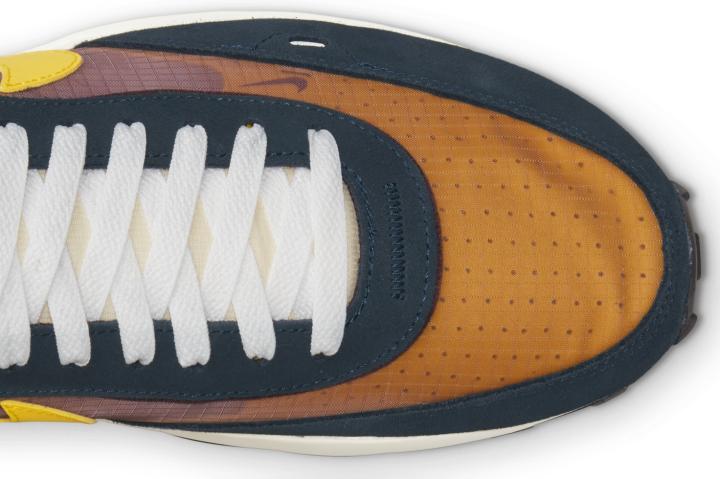 Rockstar comfort in the Nike Waffle One SE
The special edition Waffle One is the receiver of many comfort-related comments. Two of the best examples are "Wow! These shoes are so comfortable!" and "surprisingly comfy."
To get this shoe to its rockstar-level comfort, however, you need to give it time to fully break in. "They do seem to be taking a while to break in," says a non-professional reviewer.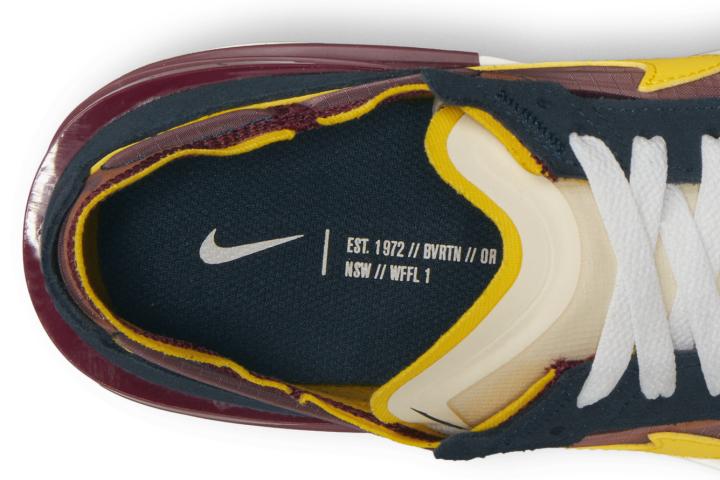 Doubles as a workout shoe
Sneakerheads say that the Nike Waffle One SE delivers as a training shoe. It's a "great workout shoe," says one of them. "They work well in the gym," says another.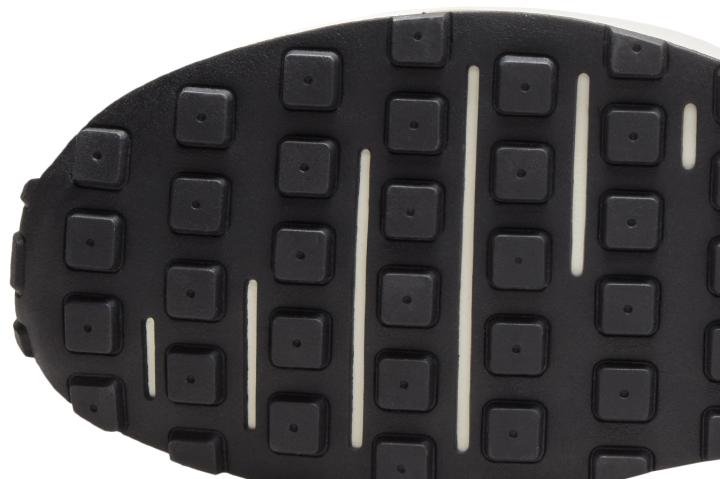 Built for standing all day
Based on reports, underfoot support is superb in the Waffle One SE. A father who's practically on his feet for 12 hours a day is quite impressed with the supportiveness of this kick. It's "reliable when I have to be on my feet for a long time," says another reviewer.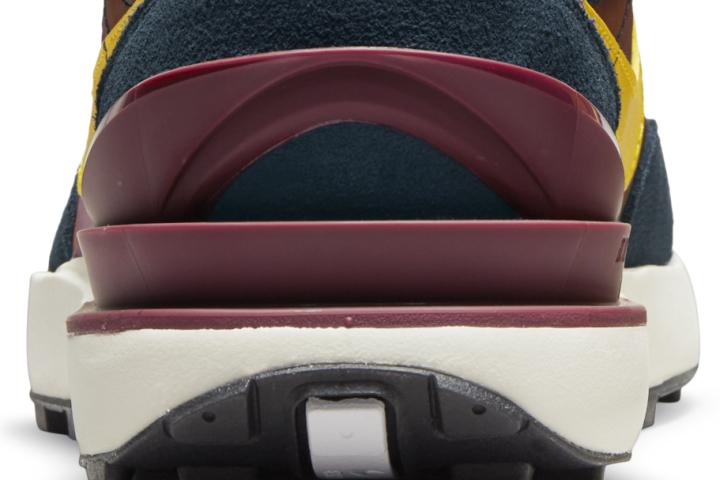 Extend your patience with its short laces
The Waffle One SE's shoestrings are too short, according to sources. An avid Nike fan also says that they untie a lot. We're not holding our breath about its extra pair of laces, either, as there's a chance that they're of the same length as the default ones.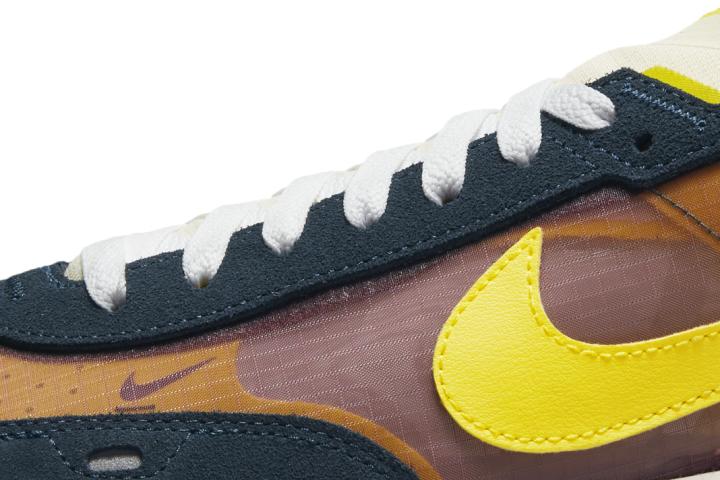 Waffle One SE equals light and lasting
Many adore the barely-there experience that they get in this true-to-size sporty sneaker. "Extremely light" is how one reviewer describes the Nike Waffle One SE.
But perhaps the more compelling part is the kick in question has the longevity to match its lightness. Yes, many find the dapper Waffle One SE remarkably durable.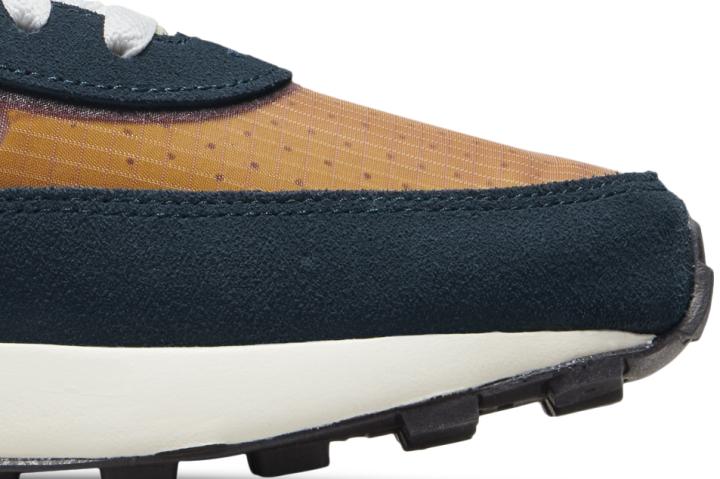 Requires a tighter lacing configuration
It's been reported that the Nike Waffle One SE can feel rather loose around the heel section. A commenter says that it doesn't fit securely, making them feel that their heel will slip at any time.
Tightening the laces around the ankle zone is a common fix in this situation. That said, the shoe's lace length problem might complicate the issue.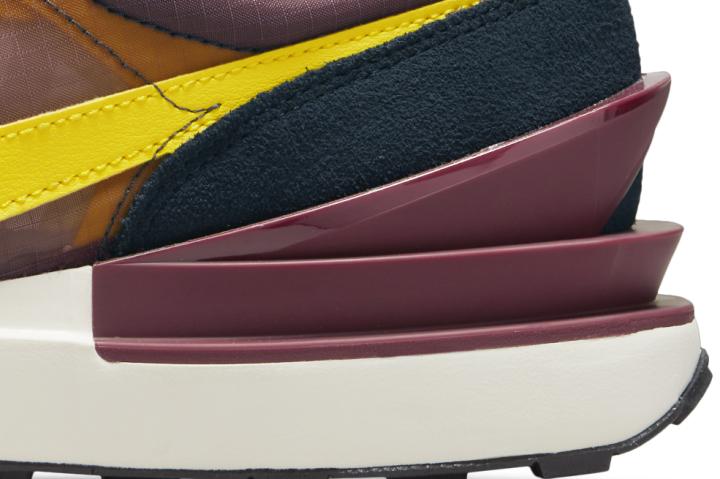 Tenacity is the Waffle One SE's middle name
Its "waffle outsole provides some very solid traction," says a non-professional reviewer. "I don't have to worry about slipping on slick surfaces," says another.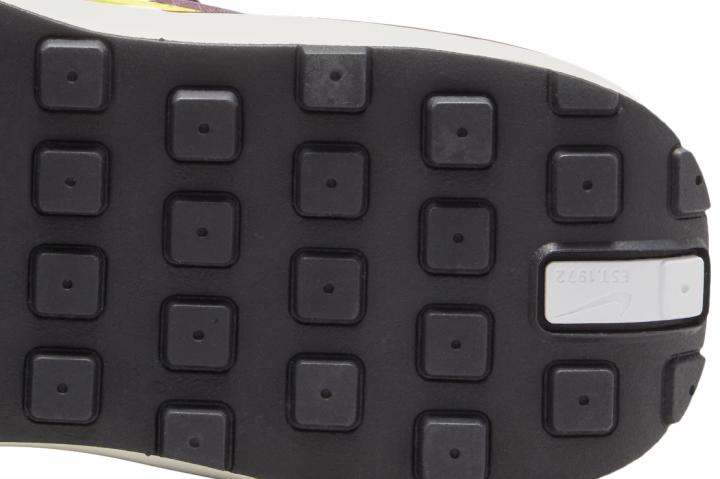 Waffles for everyone
The growth of Nike's roster of Waffle sneakers is anything but slowing down. Indeed, the addition of the Waffle One SE expands this iconic lineup, stunning hardcore sneakerheads with the likes of the Nike Waffle Trainer 2 and the Nike Waffle One Crater.
Now, its name might not reflect it, but the Nike Daybreak is part of the Waffle family too. The same can be said of the equally posh Challenger OG.