Feel extra stylish and comfortable on your next adventure with the Nike Venture Runner. While offered at a budget-friendly range, it did not skimp on its craftsmanship. This kick perfectly mixes the looks of vintage running shoes with the comfort of modern sneakers. With all these worth-admiring features, this model certainly works best as your all-around sneaker.
Pros
Classic design
Comfy
Minimal weight
Well-ventilated
Flexible
Slip-resistant
Attractive colorways
Who should buy the Nike Venture Runner
The Nike Venture Runner is pleasing both in the eyes and on the feet. If you're wooed by it, then you must be:
Someone who's magnetized by sneakers that go with virtually just about anything.
Looking for a highly breathable kick, particularly one that promotes freedom of movement.
In need of a shoe that gives enhanced adhesion on man-made surfaces, including mild inclines.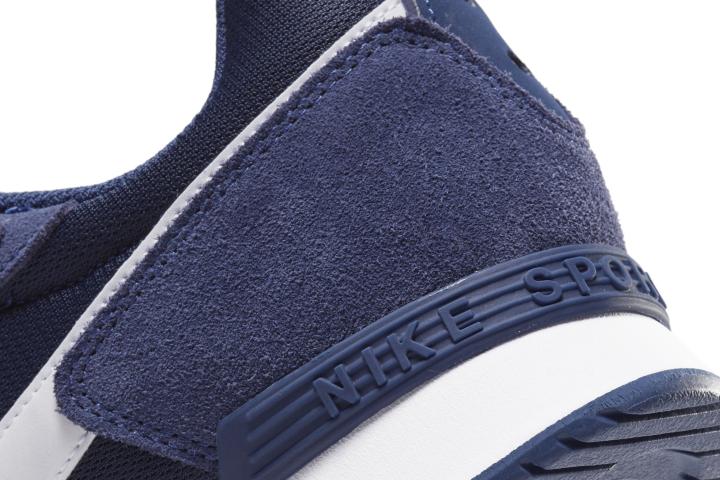 Who should NOT buy it
If you have stouter-than-usual toes, the Venture Runner might give you a hard time when your feet begin to swell. To avoid such a circumstance, opt for the Nike Free Run 2 instead.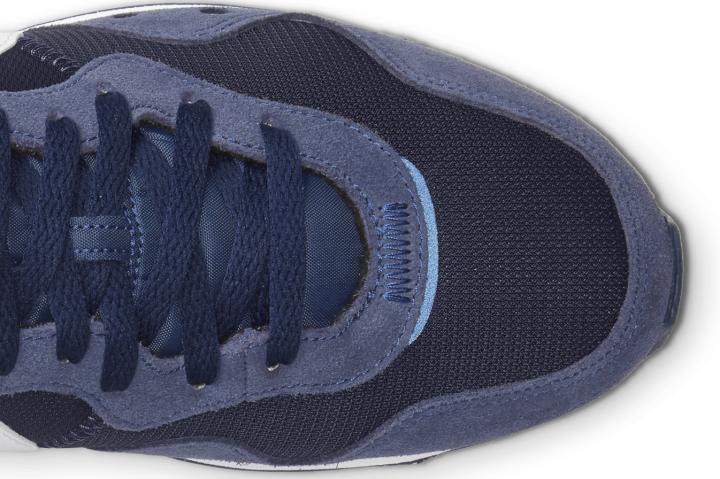 Nike Venture Runner: Perennially in fashion
The Nike Venture Runner is overwhelmingly praised for its never-goes-out-of-style look. It has an adaptable design that can go pretty well with any ensemble.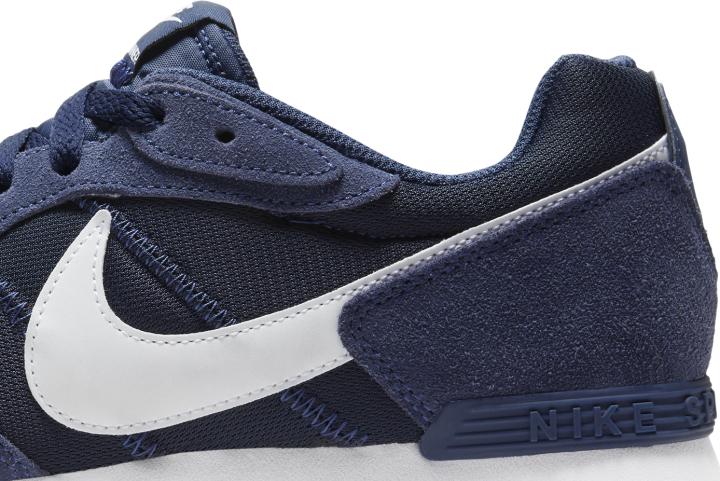 Plush on a daily basis
With its supple fit, this kick is a perfect day-to-day sneaker.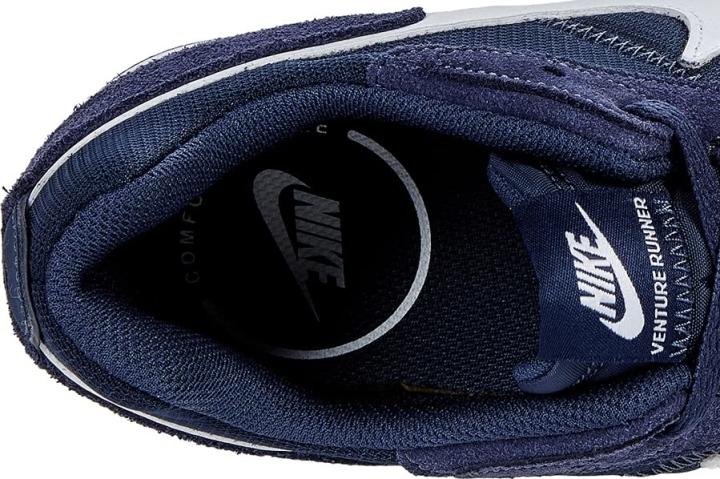 Lightness in the equation
Consistent with most running sneakers, the Nike Venture Runner feels light on the feet.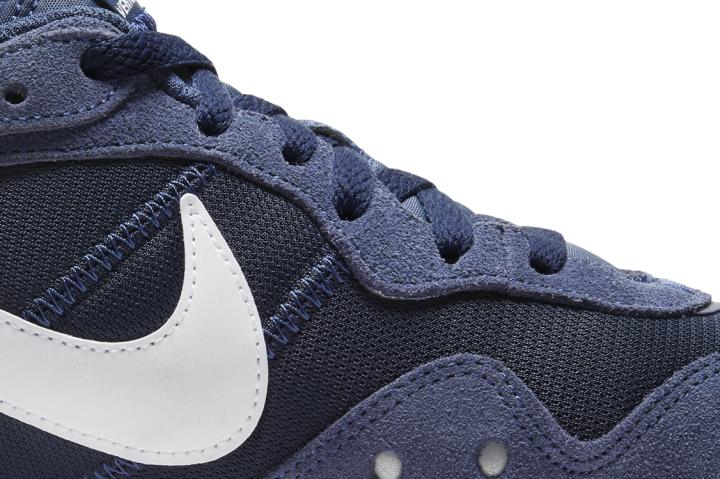 Needs more toe room
The toe box of the Nike Venture Runner can feel a little bit cramped.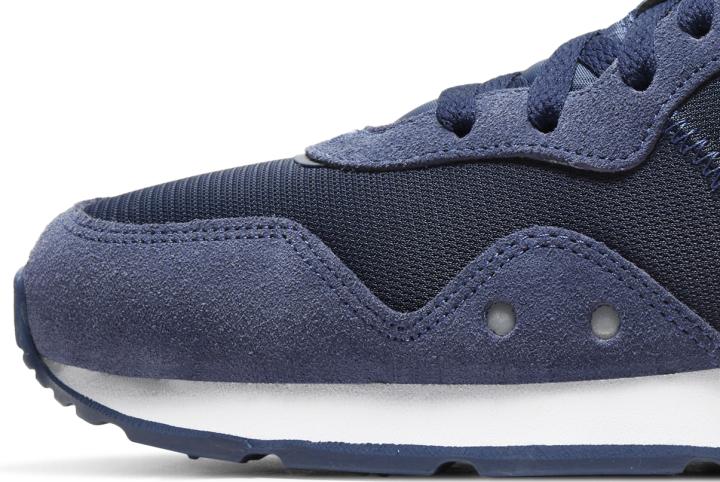 Fresh and dry in the Venture Runner
Because of its airy mesh trim, walking in this shoe translates to breezy rides even during midsummer days.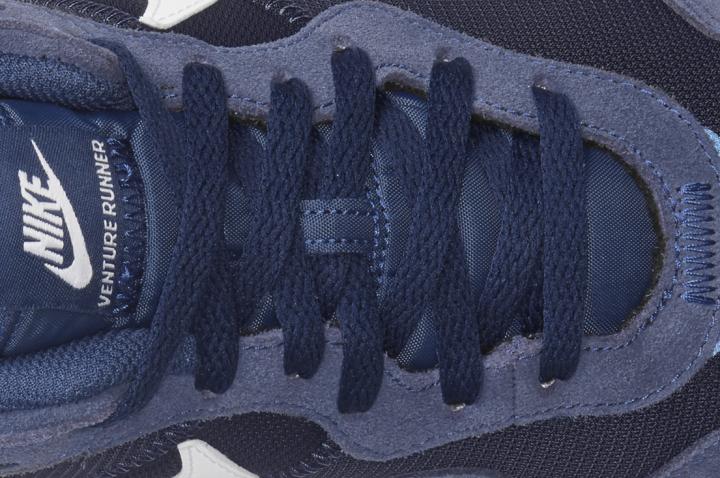 Sticks with you
Its treaded waffle outsole provides an above-average grip on different types of surfaces.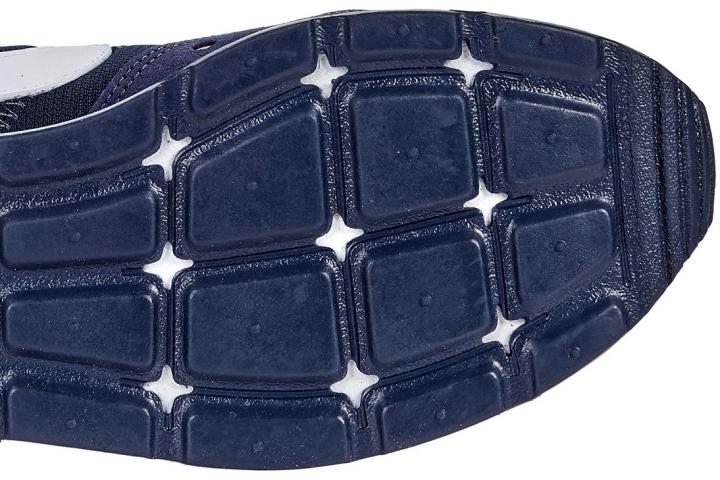 Promotes fluid maneuvers
Fans love the easy-to-bend sole that squatting down feels effortless.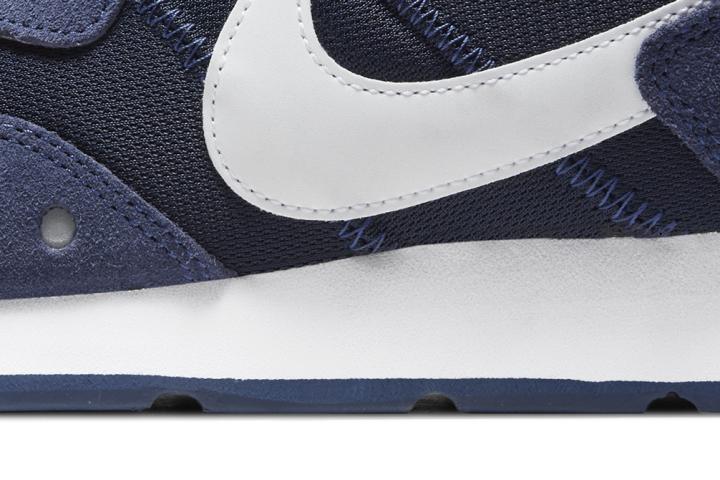 The Venture Runner's watercooler hues
Thrilled buyers consider the color combinations used in the Venture Runner as "trendy" and "eye-catching."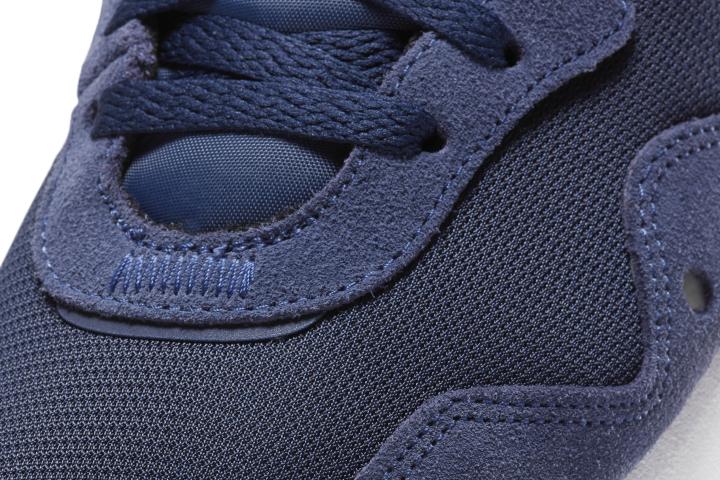 The Venture Runner's equally popular
kin
There is no doubt that the Nike Venture is worth adding to any sneaker rotation. However, if you are still looking for a pair to compare, check the Nike Challenger OG.
This running sneaker also flaunts its standout '80s running DNA. The heritage profile is freshened up using various materials on the upper, covered with vibrant hues. Down below is the grippy and flexible waffle-patterned rubber outsole, which boosts its retro vibe further.