Ten years after the release of the OG, the Streetgato from Nike is once again delivering comfort and style. Its suede and mesh upper ensure breathability, and it is lined with a synthetic material that feels soft on the foot. Aside from this, this indoor soccer cleat is also equipped with features that ensure high levels of support, such as a firm heel counter and a well-mounted lacing system.
Pros
Comfortable upper
Great touch on the ball
Supportive structure
Plush cushioning
Better fit than the OG
Durable for the streets
Bang for the buck
Cons
Chunkier than normal heel
Polarizing colorways
Who should buy the Nike Streetgato 2021
As an indoor soccer shoe, this Nike offer is great for the following:
futsal players and/or soccer players who train indoors
athletes who also want a shoe that they can rock casually even on rough and unforgiving streets
buyers who have a limited budget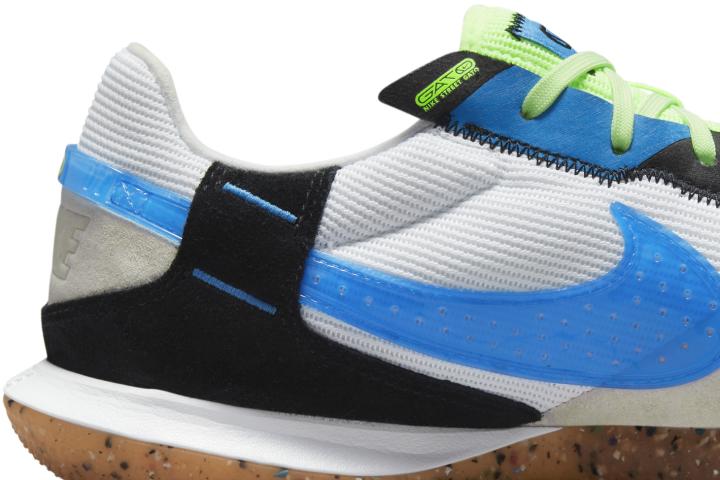 Who should NOT buy this indoor soccer shoe from
Nike
While it can still perform on indoor courts, the Nike Streetgato appears like it's designed to be more of a lifestyle sneaker. Those who look for more battle-ready options are better off with the Nike React Gato. This pick also has a more forgiving heel structure and less contentious color applications. If you are up to exploring options from other brands, the Adidas Samba Classic is a good place to start.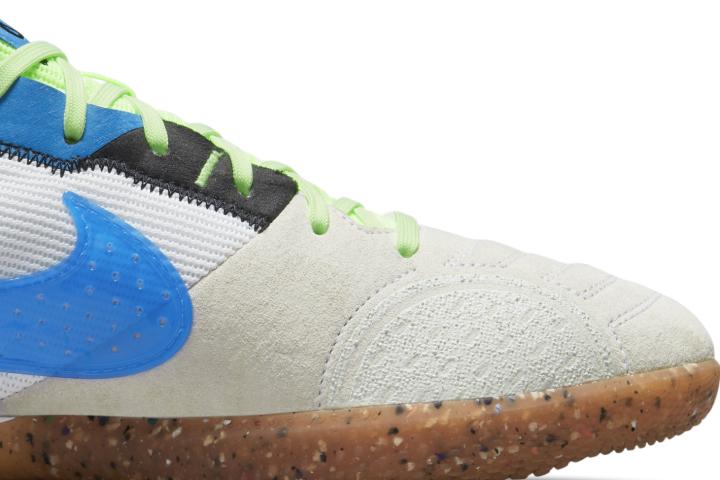 The Nike Streetgato has a praiseworthy fit
An expert says that he prefers the Nike Streetgato 2021 over the OG when it comes to fit and overall feel. The new version is more comfortable because it's slim and with a lower profile. Another player adds that this shoe has a great silhouette.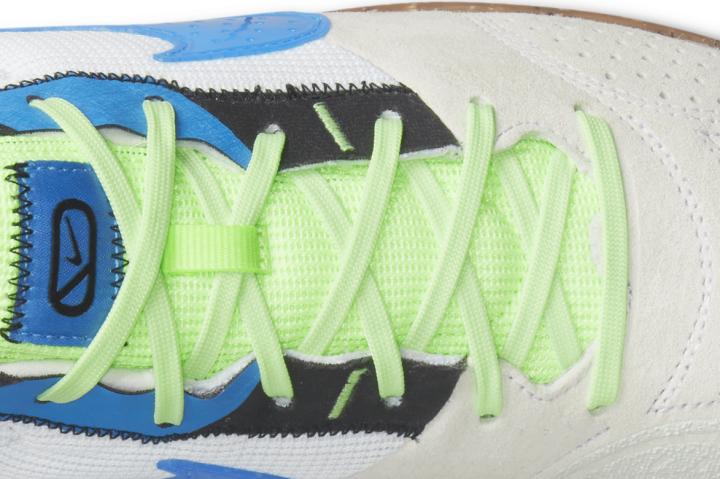 However, the shoe's being slim is not an absolutely good thing. There are players who prefer a more snug fit while there are also those who want more space. Very clearly, the Nike Streetgato is pleasing to those who prefer a more one-to-one fit.
It's comfort all over with this Nike indoor soccer shoe
Overall, the upper feels nice. A soccer player says that the suede in the forefoot is "really thin, super soft, and honestly great." With its texturing, this suede portion delivers a "really nice touch on the ball." The mesh in the midfoot is pretty comfortable.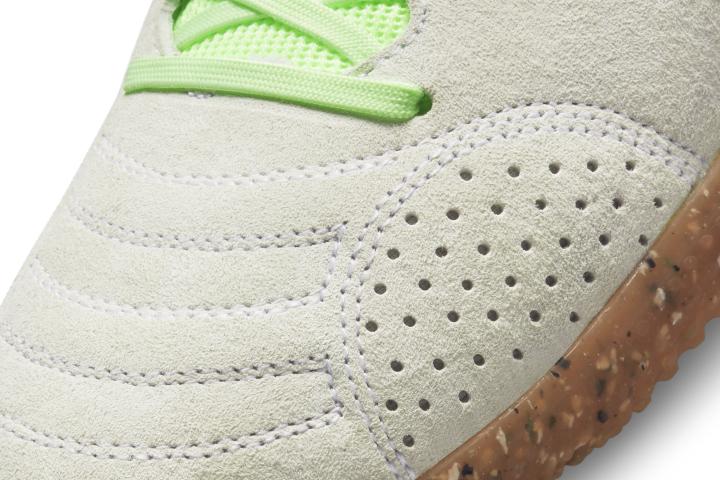 The inside of the shoe is lined with synthetic suede, which feels soft against the heel and delivers a very high-end overall experience.
The Streetgato's cushioning is plush... actually plusher than usual
There's a lot of foam under the heel, and the sheer amount of underfoot cushioning makes this area chunkier than usual. This also gives the Nike Streetgato more of a running shoe look. This deviation from the usual mold is done for a good reason. According to a reviewer, the shoe's impact protection makes for all-day comfort. After all, the Nike Streetgato is much a casual sneaker as it is a performance shoe.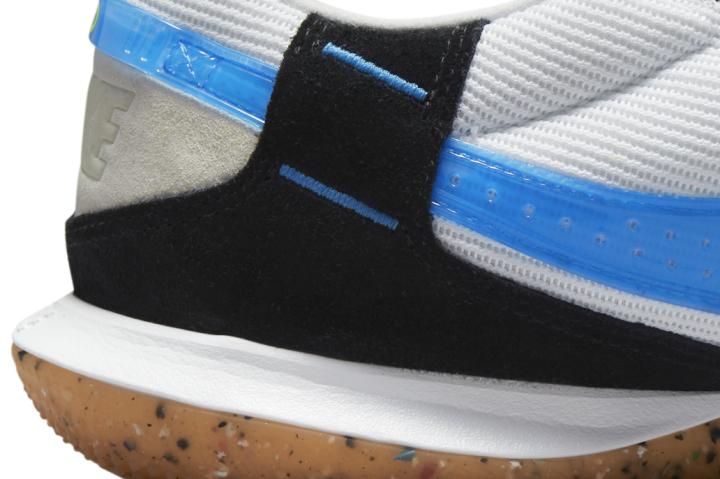 Apart from the already plush midsole, an expert points out that this shoe also has a removable insole. According to him, this in itself is unconventional because cheap shoes usually don't have removable insoles in them. He continues that this feature is even more amazing because it "feels very premium", especially considering that its "($85) price point is excellent!" and lower than the $91 average for indoor soccer cleats.
This shoe takes support and lockdown quite seriously
The Nike Streetgato has an internal heel counter that feels "very modern and very secure." As said, the upper materials are soft, but they deliver a responsiveness that is "surprisingly good."
The outsole is sturdy and grippy
The outsole has a unique look because it resembles the typical outsoles of basketball shoes, which reasonably prioritize traction on indoor courts. The rubber outsole is thick, which lets it hold up really nicely on concrete surfaces outdoors. This shoe surely does not have "Street" in its name for nothing!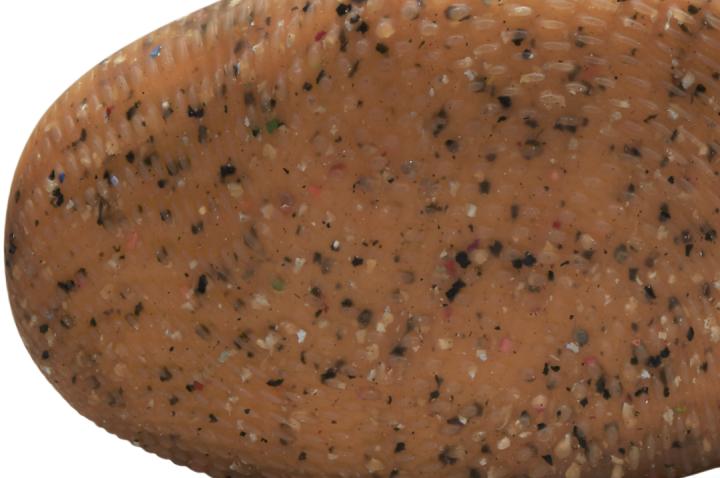 It must be noted here that the pattern on the sole "does clog up a little bit," so wiping from time to time is necessary to maintain its bite on any surface.
The Nike Streetgato has the
looks

!

As mentioned, the Streetgato is indeed both a performance model and a lifestyle sneaker. As one expert puts it, this shoe has "enough streetwear elements" in it to make it look really good on the feet.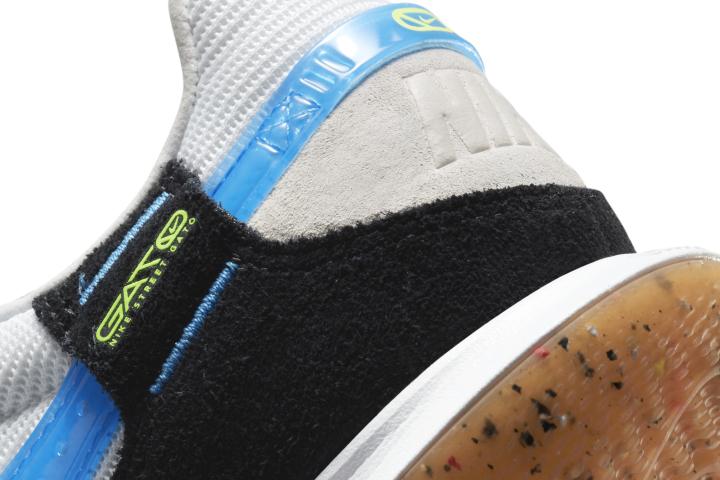 Like any item that makes a fashion statement, the color applications used in some colorways may not be suitable for everyone. Some colorways are just so loud and vibrant, and they might be too much for those who do not want to be scene-stealers when they walk around.
This soccer shoe is worth every penny
Given all the goodness that it delivers, an avid player is "surprised to learn" that the Nike Streetgato's MSRP is just $85. This performance-to-price ratio, to him, makes this indoor soccer cleat an "incredible value-for-money option."