Be the spark that a party needs when you walk into it in your pair of Nike Spark sneakers. This shoe is sure to turn heads because of its streamlined and quite modern design. It can be a good companion at work as well because it offers enough assistance for all-day standing and walking around. It is safe to say that the cash used to buy this Nike sneaker is money very well-spent.
Pros
Superbly comfortable experience
Impressively appealing looks
Dependable support and lockdown
Easy to wear and take off
Plush feeling underfoot
Matches with a wide range of looks
Attracts repeat buyers
Cons
Not for wide-footers
Actual colors don't match photos
Who should buy the Nike Spark
The Nike Spark is convincingly suitable for ladies who:
want something that they can wear all day at work or school
are on the lookout for sneakers that they can pair with almost anything in their wardrobe
prioritize cushioning and comfort over anything else
are quite comfortable wearing shoes that have the potential to become a statement piece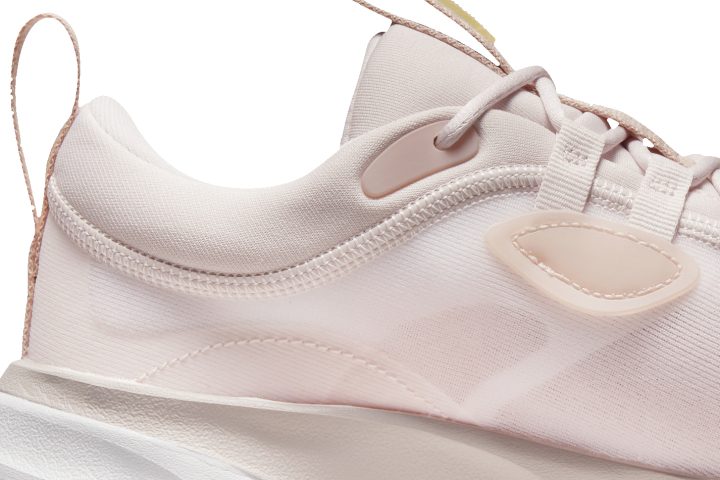 Who should NOT buy this sneaker from Nike
There's one reviewer who says that the colors of the actual Nike Spark sneakers do not match the hues of the pictures posted online. The Air Kukini from Nike might be a better pick for them.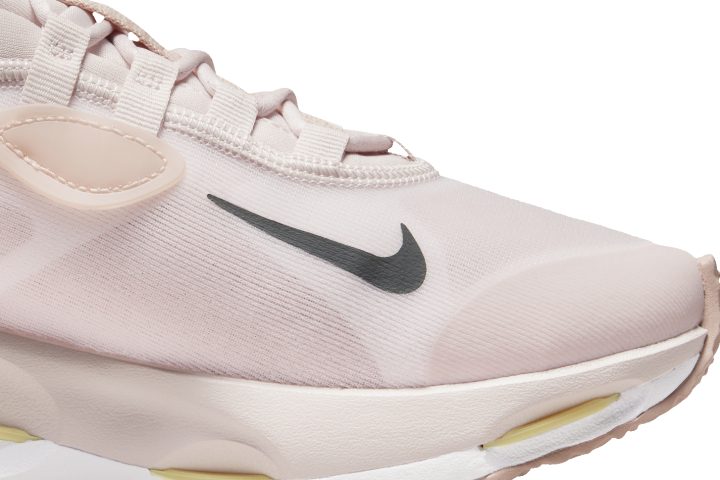 Reports on how the Nike Spark sneakers fit vary considerably. There are those who say that it is true to size. There are also those who say that they experience some level of tightness. Aside from the Nike Air Kukini, the Nike Zoom Vomero 5 has a more consistent fit and is actually friendlier to wearers with wide feet.
The Nike Spark is generally satisfying
"Treat yourself and buy the shoes," this is the advice of a very happy wearer of the Nike Spark. Another wearer expresses that she is "extremely satisfied" with the color and comfort that this sneaker delivers. As if these are not enough, another reviewer declares with much confidence that the Nike Spark is her "best purchase ever."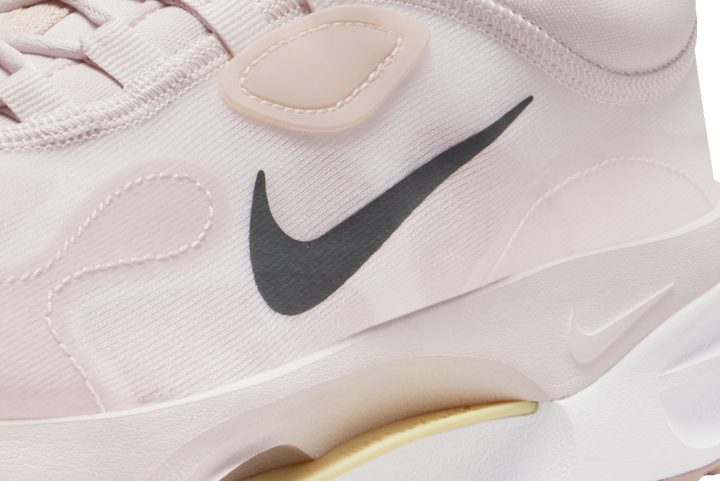 The Nike Spark means comfort
When it comes to comfort, several wearers only have pleasant words for this sneaker from Nike. The following are just some of what they are sharing:
"most comfortable sneaker"
"super comfortable"
"comfiest shoes ever"
Because of the high levels of comfort that this shoe offers, a sneakerhead doesn't have qualms about wearing the Nike Spark the whole day at her work.
It excels in the looks department
The Nike Spark sneakers do not disappoint when it comes to fashion and being beautiful. The following are just some of the good things that wearers say about this shoe:
"super stylish"
"very fashionable"
"so cute"
One wearer, in particular, shares that this Nike sneaker gives her the "influencer vibes" that she absolutely appreciates.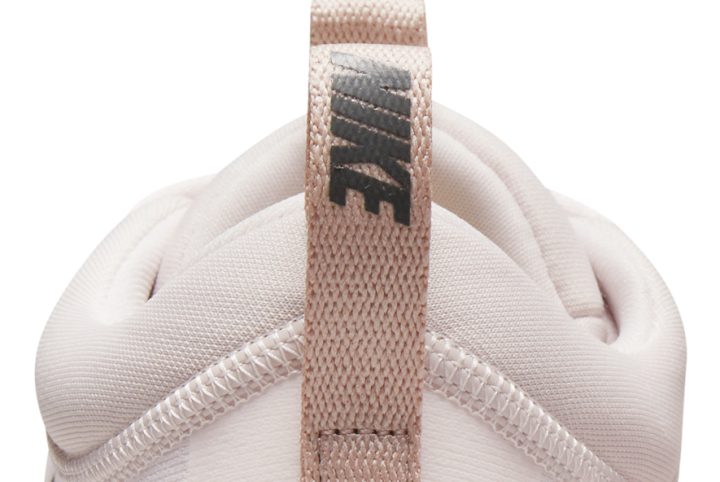 It's expectation vs reality with the colors
Though she still adores the Nike Spark, one wearer warns that what you see in online shops may not be what will actually arrive. She particularly points out that some colors tend to be paler while other hues tend to be more pronounced in real life.
A good match with a lot of looks
"I wear them with everything," says one very satisfied wearer. While this statement is a clear exaggeration, it perfectly captures the idea that the Nike Spark is a good piece to play dress up (or dress down) with. This shoe's color configuration is just versatile enough to match with a wide variety of looks.
Foot containment is not an issue
One wearer takes note of the "great support" that she gets from her Nike Spark sneakers. This is good because a supportive shoe leads to a more confident gait, which in turn leads to more positive impressions wherever you go.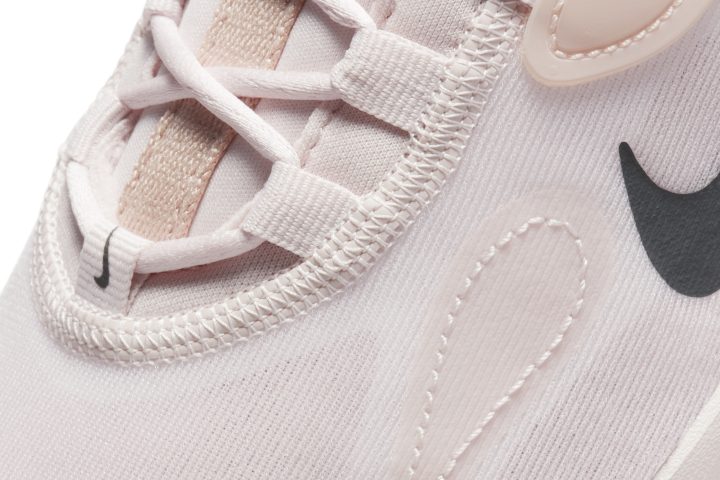 Wide-footers, be warned
Reviews about how this shoe fits vary quite considerably. There's one group that sizing up is necessary. There are also those wearers who are just happy that this shoe fits them as expected. One thing is for sure, though: this shoe is not for those who have wide feet.
Quite easy on-off
Aside from being impressively comfortable, this shoe is also designed to make sure that the foot slides quite easily into it. A happy wearer shares that she just wore the shoes as they are when boxed, and she did not experience any issues. According to her, she did not even have to meddle with how the laces were initially tied by the packagers.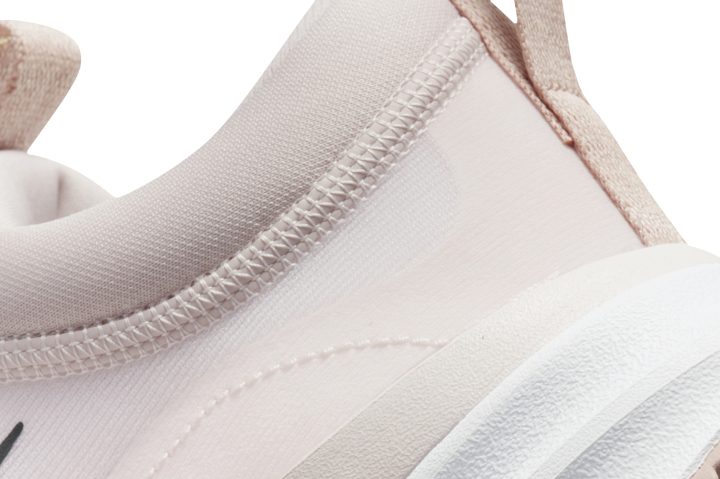 There's good cushioning underfoot
This shoe is equipped with a cushioning system that a wearer happily describes as "so nice." This surely contributes to the overall comfort that this shoe delivers.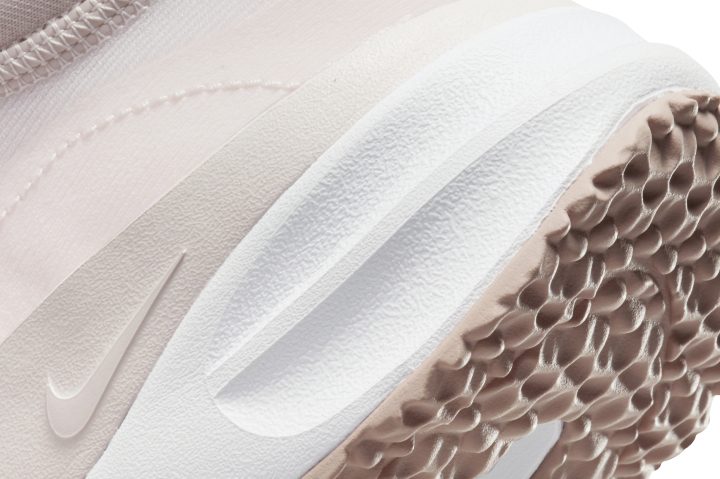 Repeat purchases as stamps of approval
Several sneakerheads are happy with their overall experience with the Nike Spark. They want to share the good vibes, so they recommend this shoe to family, friends, and colleagues. Some of them even get a second pair for themselves, in a different colorway, of course.