Many Nike sneakers are receiving upgrades in function and style. Among these is the Nike Shox TL Nova. It features a Shox column that provides effective shock absorption. In addition, the Nike Shox technology also gives the sneaker a fierce overall look.
Pros
Excellent active and lifestyle wear
Reliable cushioning
Durable
Stylish
Supportive
Unique design
Breathable
Who should buy the Nike Shox TL Nova
The Nike Shox TL Nova is a chunky shoe that can be used for both active and stagnant lifestyles. With its breathable and comfortable design, you will not regret donning this during the warmer days.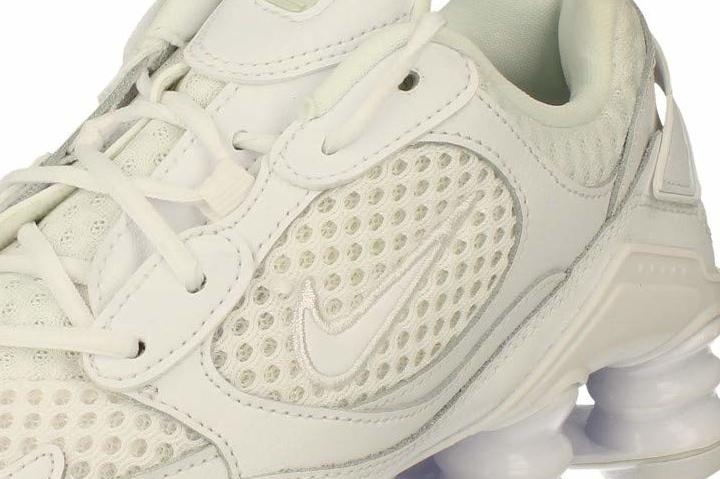 Nike Shox TL Nova: Fashionable sports shoe
The rerelease of the Nike Shox TL Nova sneaker produced another fashionable sports shoe with a modernized look.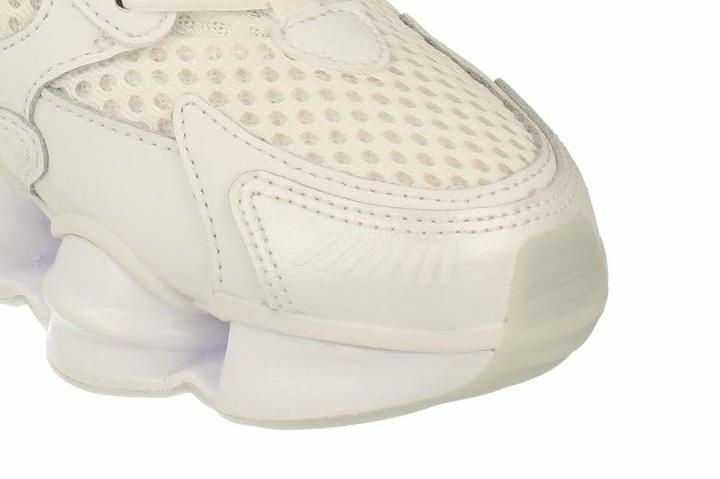 The shoe has a luxurious finish due to the premium materials like textured suede and crocodile-print leather used. It also flaunts fresh colored accents and neon colors that are hard to ignore.
Well-ventilated upper
There are laser perforations throughout the fancy-looking upper of the Nike Shox TL Nova which are responsible for making the shoe well-ventilated.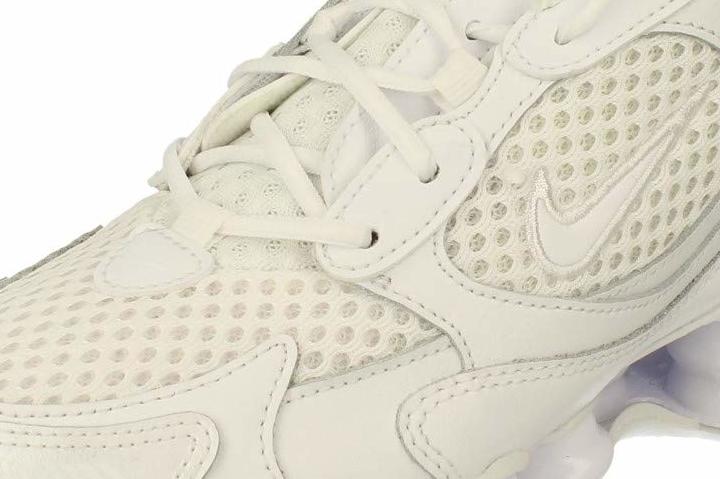 Shock absorbing Nike Shox TL Nove
Below the luxurious upper is a full-length cushioning column, the Nike Shox, that makes all eyes gravitate toward you.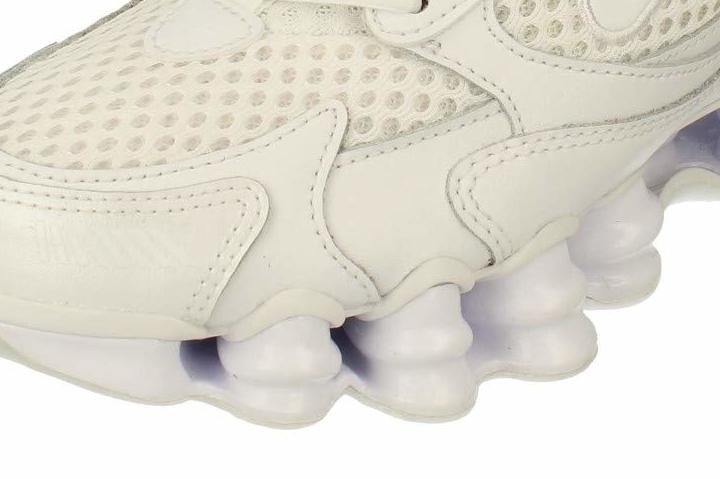 The Nike Shox optimizes shock absorption while also yielding a fierce look on the streets, which makes it both fashionable and functional. Additionally, the TPU plate between the midsole and the Nike Shox cushioning in the heel provides lateral stability and support.
Grippy outsole of the Shox TL Nova
The Nike Shox TL Nova features a modified, circular waffle outsole that offers grip.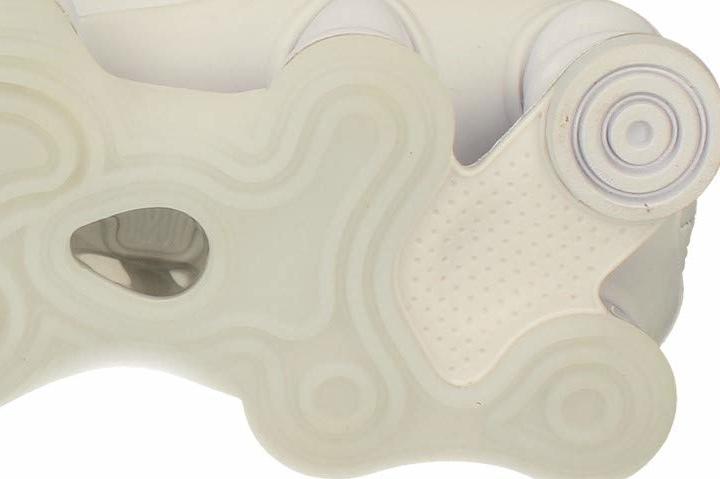 Nike Shox TL Nova History
Nike is successfully producing technologically-advanced sneakers with improved performance and style. Together with the famous Air Max technology, another promising technology by the Swoosh brand was released in 2000, known as the Nike Shox.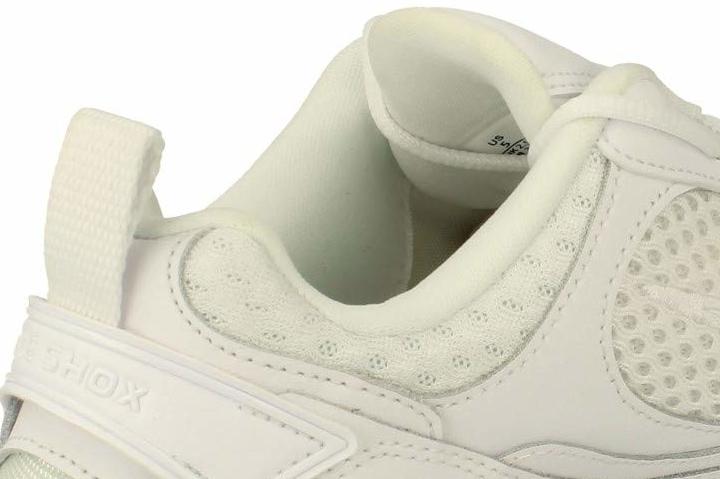 It is a cushioning technology that uses polyurethane columns that act as a spring which absorbs and returns impact energy. When the Nike Shox was released, it has become an instant hit in the market. Due to being famous, it was able to have its collection.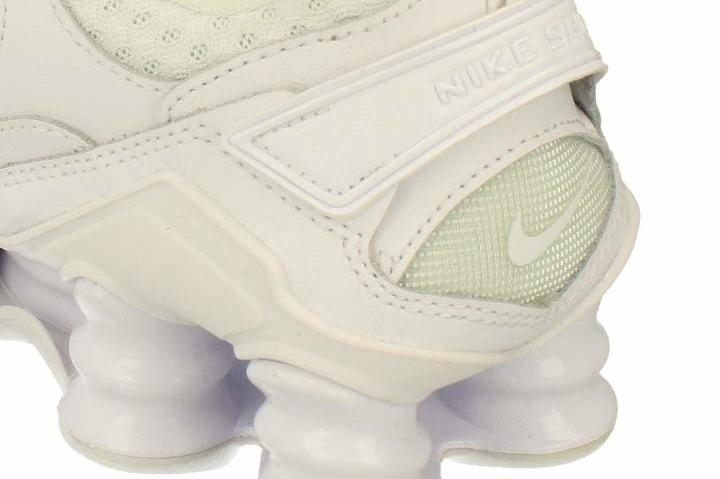 The Nike Shox TL is among Nike's retro sneakers that were first seen in 2003. Recently, it has been re-released with a modernized upper made of premium leather and a full-length Nike Shox. The Nike Shox TL Nova is another version of the Shox TL