The Nike Run Swift is a road running shoe that is suitable for neutral runners or those who do not overpronate. It is recommended for runners and athletes who are looking for a lightweight, comfortable, and affordable running shoe. This stylish running companion is also perfect for walking, gym sessions, and other casual walks.
Pros
Lightweight
Breathable
Comfortable cushion
Supportive fit
Secure lockdown
Top quality
Affordable
Cons
Lacks arch support
Scratchy upper
Not for wide feet
Noisy
Who should buy the Nike Run Swift
For a budget-friendly running shoe, the Nike Run Swift has a lot to offer. For only $70, it's perfect for:
daily running on the road and track
casual walking
people with neutral pronation who don't need extra arch support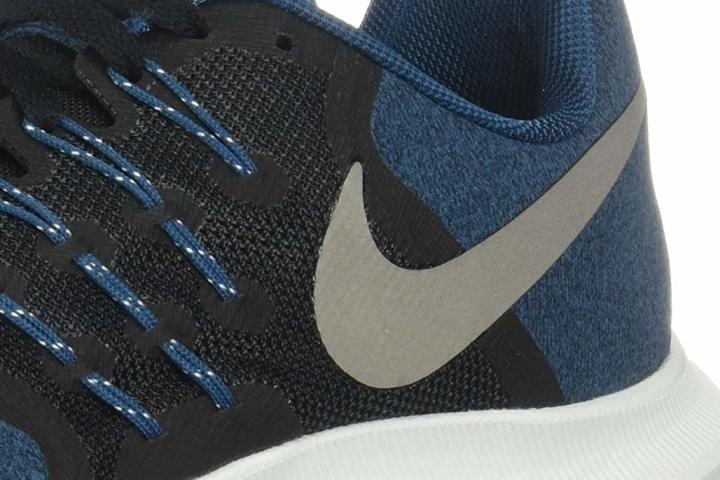 Who should NOT buy it
If you want to up your pace, forget the Nike Run Swift. Consider these speed training shoes instead.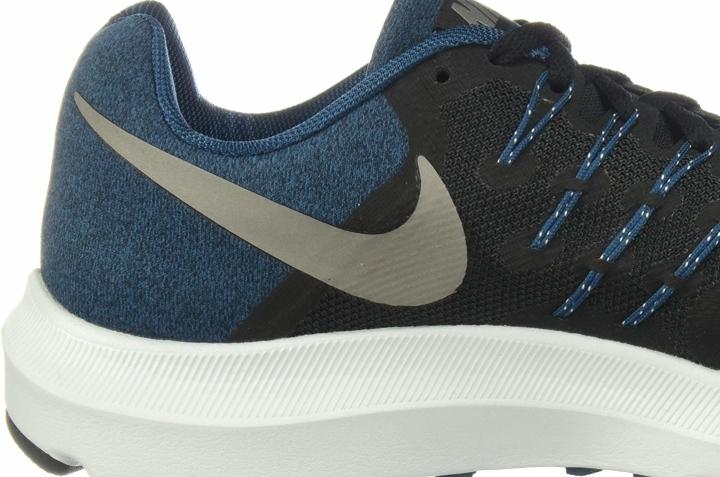 As light as a feather
On paper (9.4 oz in US M 9), the Nike Run Swift ain't the lightest. But on the run, almost all agree that it's the "exact opposite."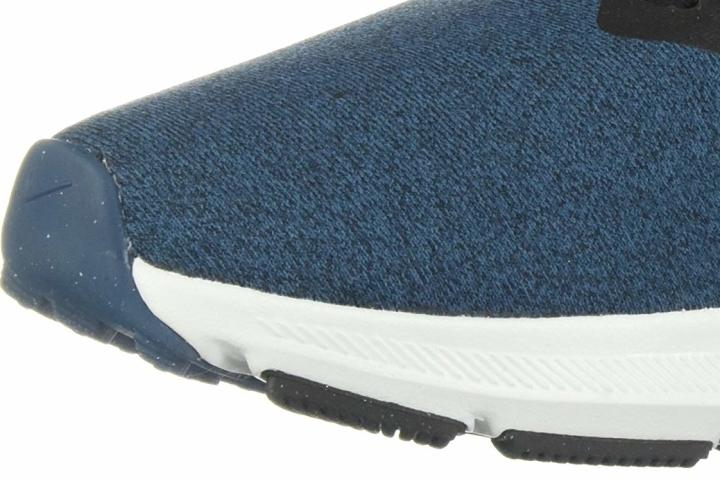 It barely has any weight; they forgot about it.
Can take the summer heat
Thanks to the mesh upper of the shoe, airflow is amplified. It's light and thin, most runners state that their feet never felt hot in the shoe.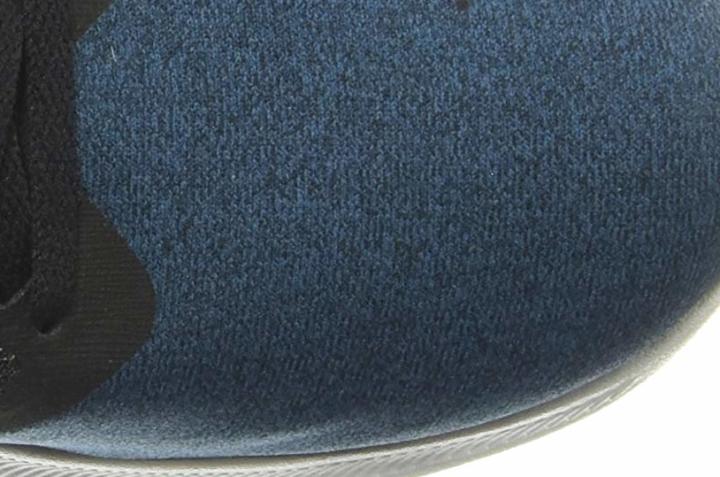 The Nike Run Swift takes care of the feet
The shoe's Phylon midsole is the mastermind behind all its cushiness. It's soft and pliable, those who clock up long miles don't find their feet "beat-up."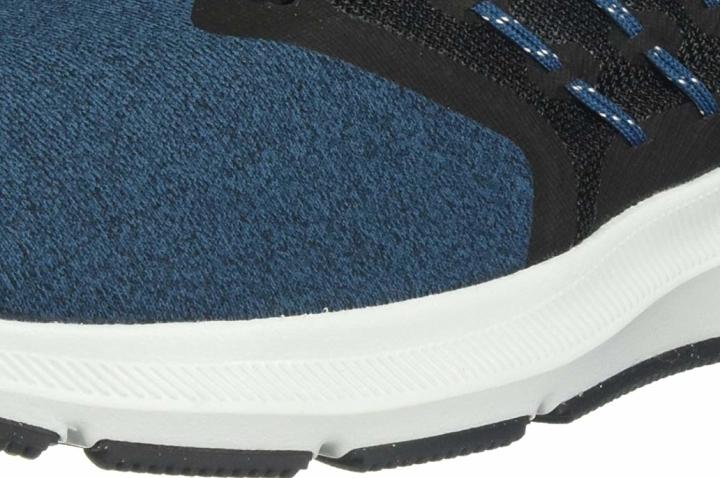 Apart from delivering a plush sensation, the midsole also absorbs impact. Pretty much, the Run Swift is almost identical to the Nike Air Zoom Structure in terms of comfort.
Lockdown fit
The Nike Flywire holds the foot in place. So much so, there are NO reports of slips.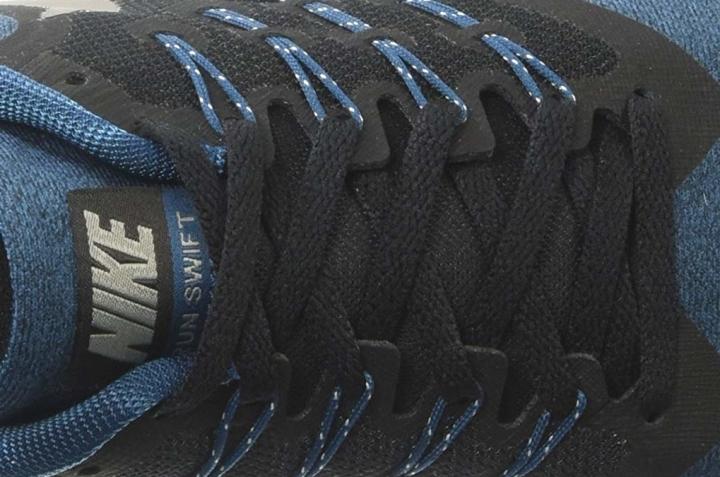 Along with the overlays, it steps up the shoe's overall lockdown for a more precise and confident fit.
Top quality doesn't always mean premium price
"It doesn't wear down easily." - This is how long-term users describe the Nike Run Swift's strength.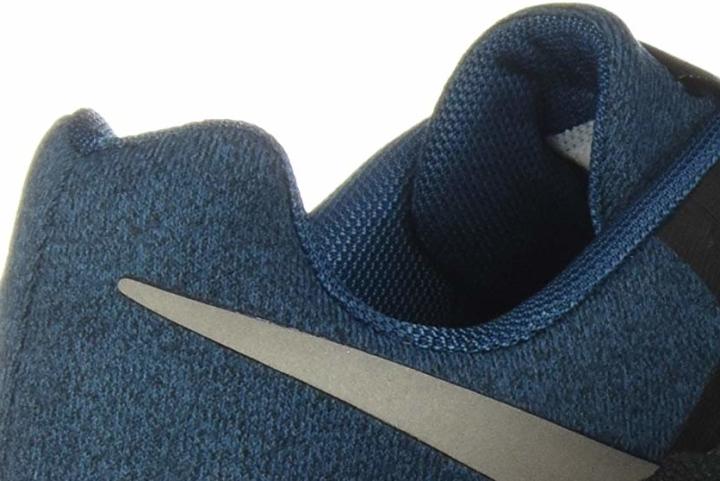 Even after hundreds of miles, the midsole is still not bottoming out. The upper is still intact and so is the outsole.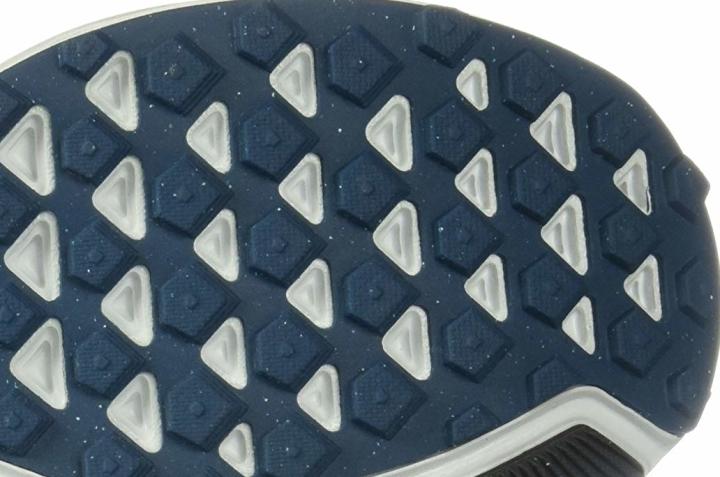 All this for only $70.
If you're a sucker for a stable ride, the Nike Swift Run is not it
The Phylon midsole doesn't hit the right spot between rigidity and softness. Because of this experts think it has "limited stability."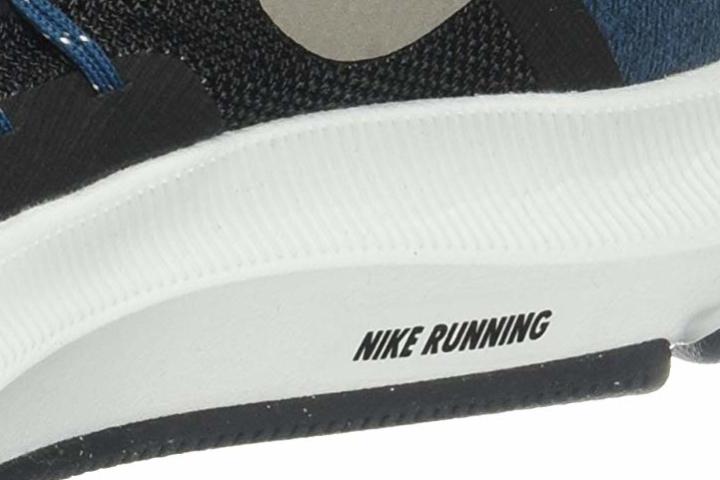 And this has been proven to be true, especially during sharp turns. A lot have reported that they lost their footing when cornering.
Rubs the foot
The upper fabric rubs against the skin. It has a "plastic-like" feel to it, many have experienced abrasion and pain.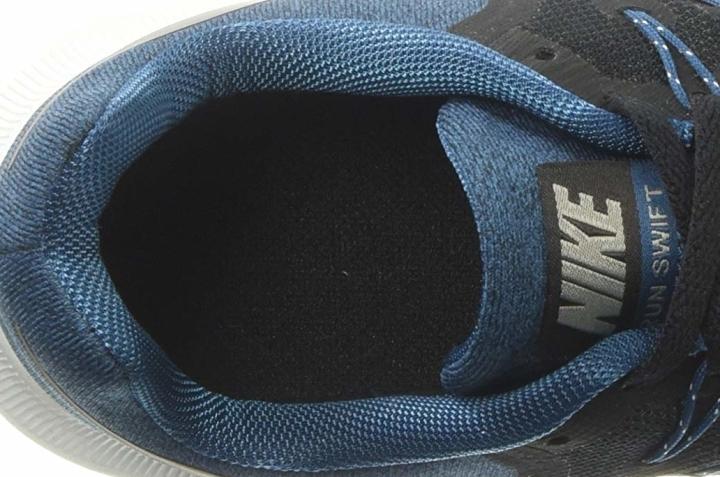 Constricting for those with large feet
For runners with narrow to medium-width feet, the Nike Swift Run fits awesome. But for wide feet, it's less than ideal.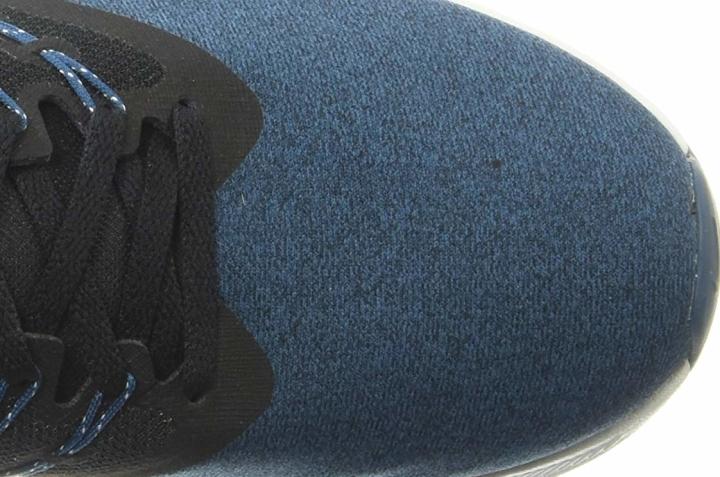 It doesn't have much room in the forefoot, foot motions are restrained
It makes a lot of noise
The outsole makes some "popping noise," several reviewers find it "bothersome."