Like many Nike training shoes, the Renew In-Season TR 11 is considered versatile by many gymgoers. It is as much for strength training as it is for cardio exercises such as sprinting. Moreover, it is packed in a very appealing, sleek silhouette with feminine colors to choose from.
Pros
Stable for moderate lifting
Cushioned for cardio
Good for walking
Lightweight
Supportive
Locked-in fit
Stylish
Who should buy the Nike Renew In-Season TR 11
Ladies can benefit from this Nike trainer if they are after the following:
a versatile gym shoe that can do weightlifting as well as cardio
a good-looking pair of trainers to enhance your athletic outfit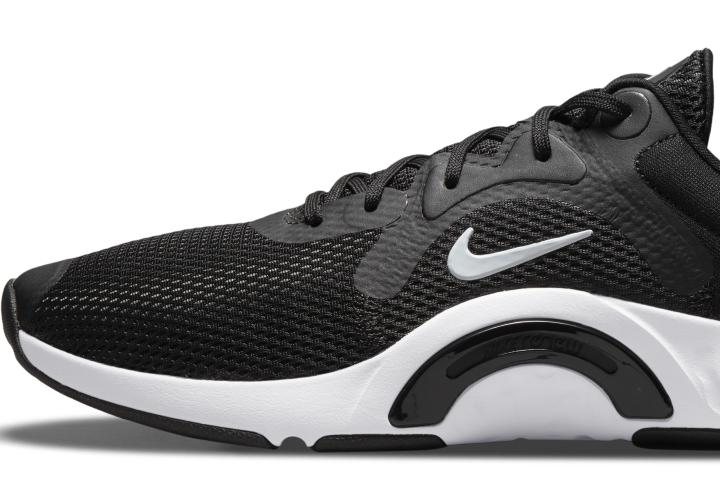 Who should NOT buy this training shoe from Nike
Due to its narrow design, the Nike Renew In-Season TR 11 won't work well for those wide feet. If you need more toe space, have a look at Nike In-Season TR 9 or Reebok HIIT.
And if you want a next-level Nike trainer in terms of performance and durability, consider getting the flagship Nike Metcon 8 or Nike Free Metcon 4.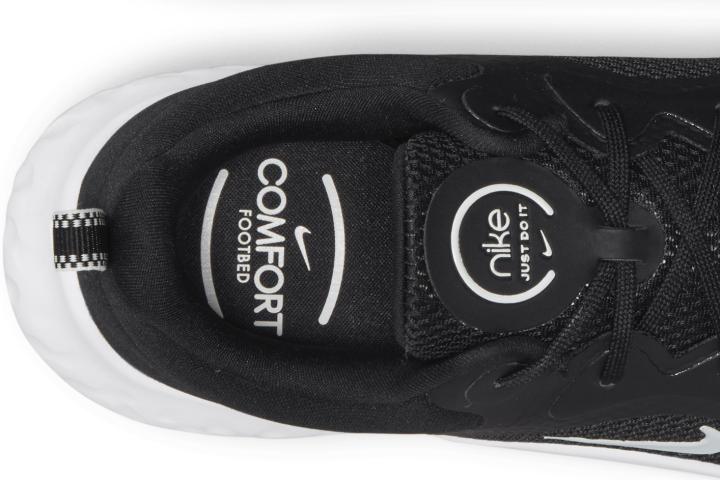 The Nike Renew In-Season TR 11 offers functional versatility
Exercisers report that this Nike training shoe is flat and wide enough to provide stability during weight training. It also has a well-cushioned platform that provides impact protection during cardio exercises, dance-based workouts, and running.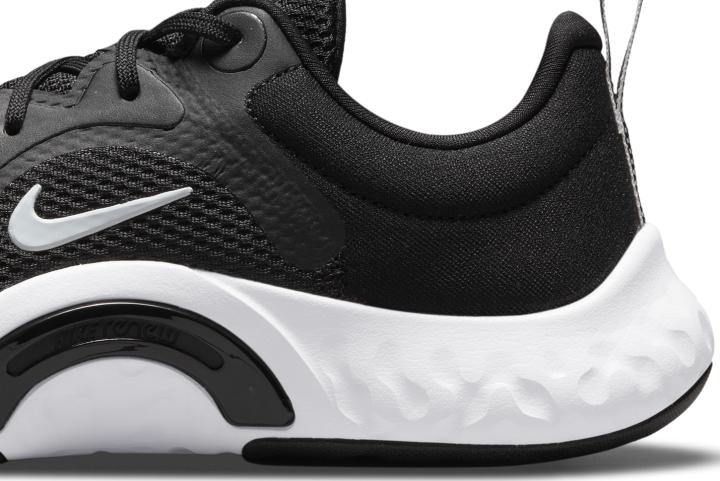 This trainer can just as well serve as a lifestyle sneaker or an everyday walking shoe. A lot of women reported comfortably wearing it all day. "Can stay on my feet for 5hrs and no pain/soreness after," shares one of them. Another one reports wearing the shoe for over 50 miles in Disney without hurting the feet at all.
Stability, check! Support, check!
There won't be any problems with lockdown with this Nike training shoe. Someone with wide feet who typically uses custom orthotic in their footwear claims that this Nike trainer has enough arch support to wear it with no additional inserts.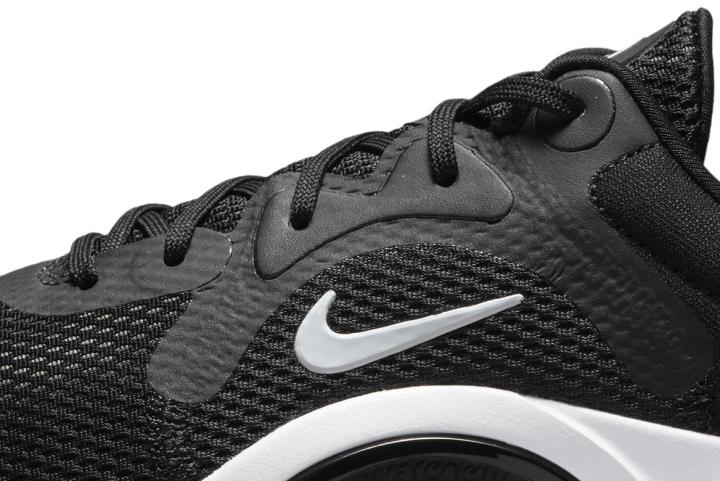 What makes it feel so good is that the shoe is lightweight and does not drag the foot at all.
This training is so "in" fashion-wise!
The Renew In-Season TR 11 is versatile not only functionally but also aesthetically; wearers report that it just goes well with many types of fitness and casual outfits.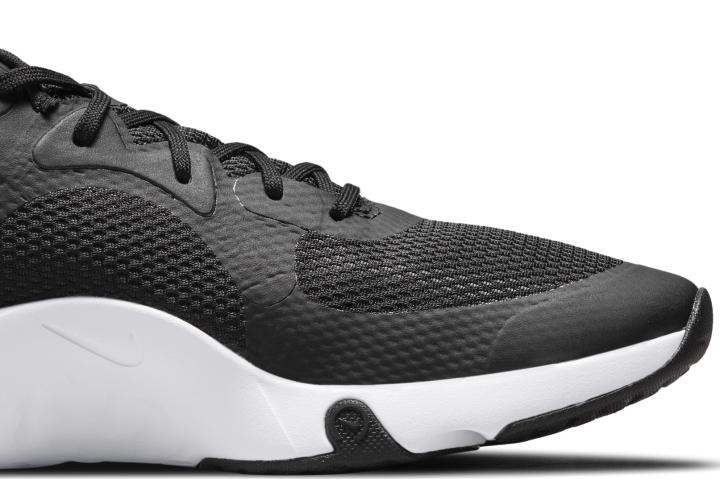 The wearers love its sleek and minimalist design and the vibrant colorways available.
It is a narrow-fitting shoe
To many ladies' disappointment, the Nike In-Season TR 11 fits way too narrow. Sizing up doesn't seem to be very helpful either. Here are some of their comments:
"had to unlace almost all the laces ...to even put my foot in the shoe"
"the tightest tennis shoes ever"
"extremely narrow and uncomfortable"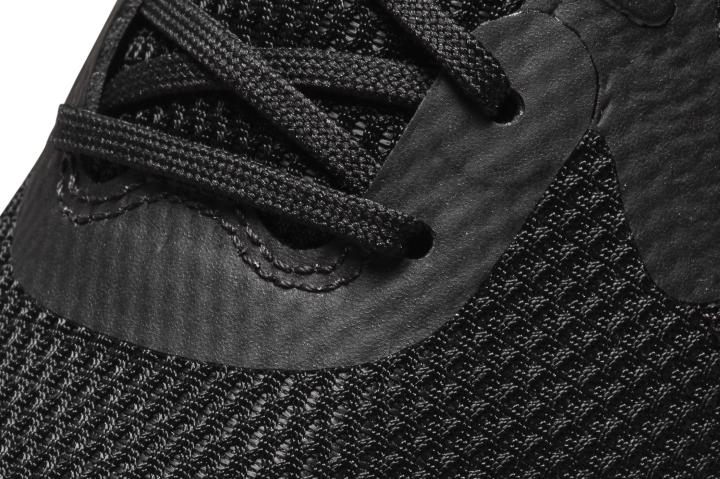 In Season TR 11 is not the most durable shoe
"In just 2.5 months the shoes ripped apart," complains one of the reviewers. Others agree that this is not the type of trainer that can hold up against aggressive wear-and-tear.