The Renew Elevate 3 is a no non-sense basketball shoe from Nike, and it's yours for a fairly affordable price. Every element in this shoe performs as a complement to one another, and no feature stands out or lags behind too much. It stands to deliver a basketball player's needs, especially if they are new and just starting to discover their play style.
Pros
Dependable bite on the court
Nice heel impact protection
Plenty of forefoot court feel
Durable upper
Comfortable materials
Reliable support and stability
Smooth steps
Affordable
Cons
Too stretchy upper
Narrow fit
Questionable durability
Who should buy the Nike Renew Elevate 3
Get this basketball shoe from Nike if you are:
a smaller player who is OK with not much cushioning
just starting to play basketball and would want a more generic shoe
looking for a shoe that does not break the bank
searching for performance footwear that can double as an everyday companion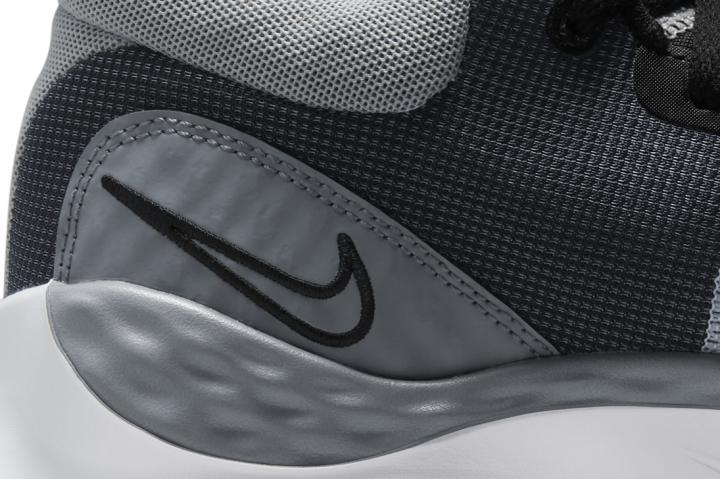 Who should NOT buy this shoe from Nike
The 3rd Renew Elevate from Nike is not for those who want premium materials on their feet. Fortunately, the Swoosh is never short of high-end options. The Nike LeBron 19 and the Nike Kyrie 8 are just two of the most well-known picks.
Those who have wide feet might also not enjoy this shoe too much. They are better off with the Nike Cosmic Unity.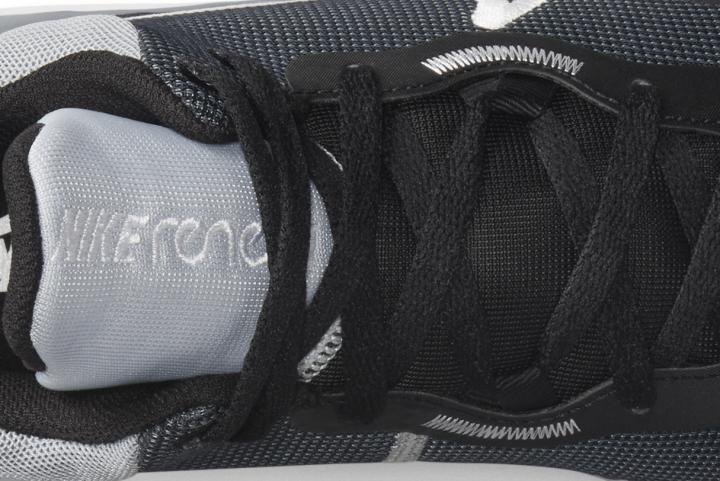 Nike Renew Elevate 3: Trust its grip
An expert boldly declares that traction is this basketball shoe's best feature. The sole features a mix of herringbone and radial patterns. According to another reviewer, the sole "melds into the court surface", so it is able to deliver better coverage and grip. He says further that this works on different types of surfaces, both indoors and outdoors. Another agrees, and says that his traction experience was "really good!"
Wearers must take note that the sole tends to pick up dust, but it's not something that occasional quick wipes cannot fix.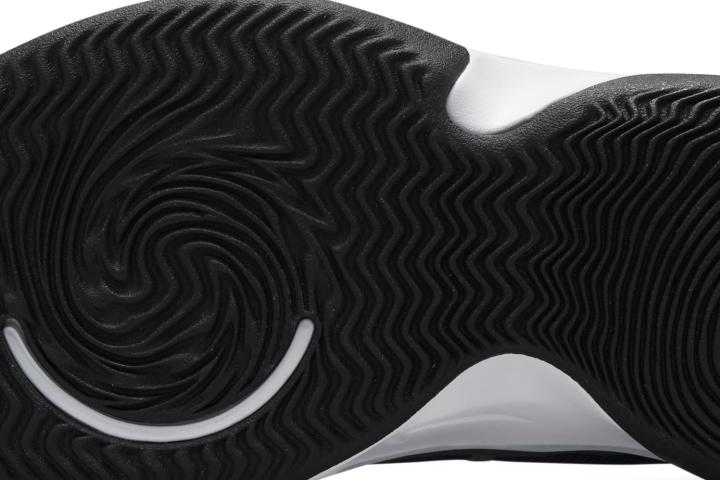 Durability: Definitely a risk!
Reports on durability vary. According to one reviewer, the sole feels like it is made of one of the harder rubbers out there. There are players who actually use this on outdoor courts, and they report no issues.
However, when an expert performs a simple sandpaper test on it, it shows signs of serious wear. With this, it is best to observe extra caution when playing outdoors in this, especially if your play style involves lots of toe drag and heavy footwork.
Well-cushioned heel
The third Nike Renew Elevate's midsole uses Nike Renew, which practically is a take-down version of the widely acclaimed Nike React. This material is thickest in the heel, and one expert reports that this area feels "pretty nice." However, the Nike Renew in the forefoot is thin so this area is much less cushioned. The same expert describes the feeling in this area as "definitely more dead."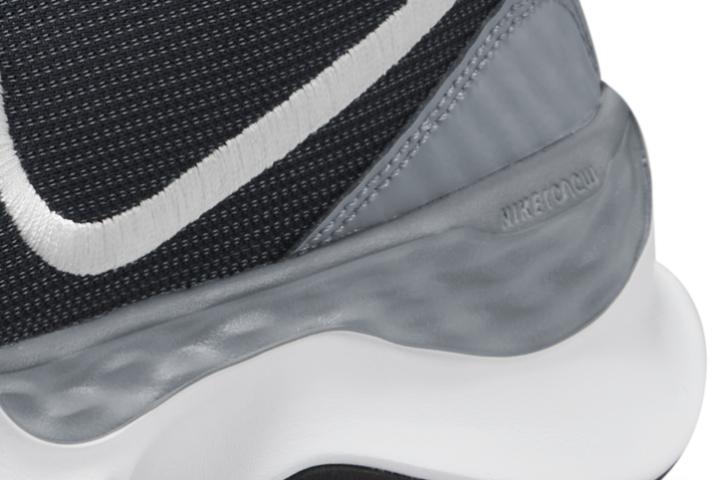 The Renew Elevate 3 has a responsive forefoot
Fortunately, having less cushioning in the forefoot is not always a bad thing. An expert points out that this area actually has plenty of court feel and responsiveness. Because of this, another expert is led to conclude that this shoe is much more for lighter players who move a lot and like to feel the ground so well.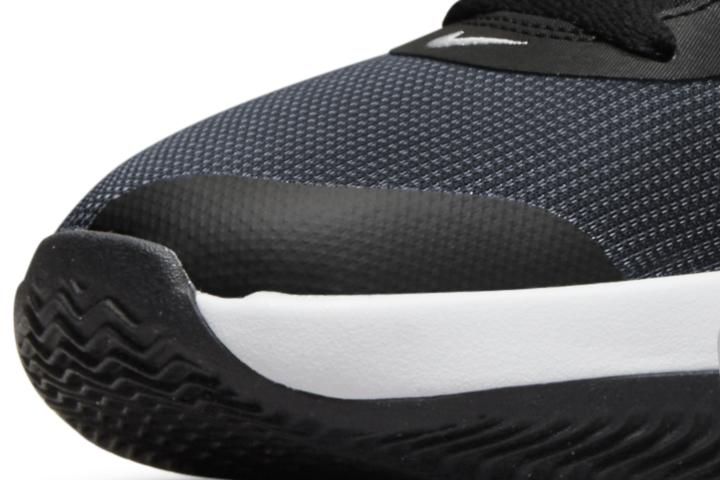 The upper of the Renew Elevate 3 is comfortable...
The upper is made of a soft and comfortable mesh material that may not require break-in time. One reviewer reports that this material "conforms to your foot extremely well!" Another exclaims that the mesh's performance is "super surprising" for him, especially considering the price.
Because of how soft and comfortable the upper is, this shoe can actually be worn casually at work on in school.
...but less supportive
However, comfort comes with a price in this case. Because of the softness of the material, the upper feels "too forgiving" for one expert, and another "had no confidence" doing quick turns while wearing this shoe. The second expert reviewer clarifies that while the upper is soft, it does not suffer from durability issues. Based on his simple sandpaper test on the upper materials, he concludes that "it's not that they're not resistant to abrasion, they're just not resistant to force."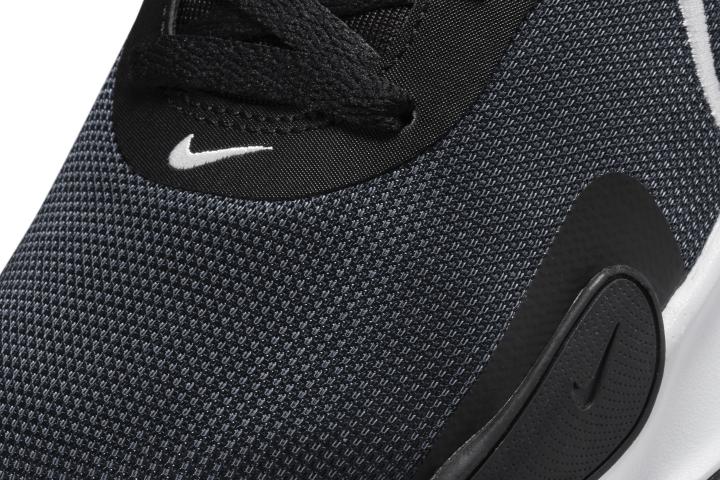 Other support features to the rescue!
Fortunately, the soft upper is not left on its own to deliver support and stability. The shoe has a wide base, lace cables, and a dependable heel counter. According to an expert, these features "compensate for a lot of [the upper's] deficiencies."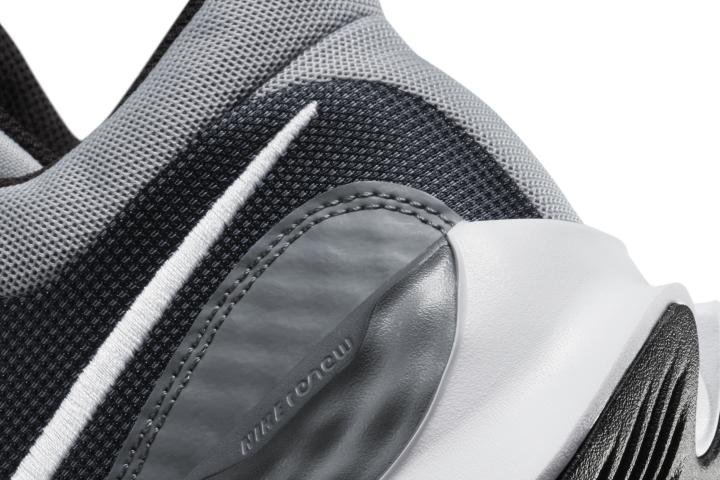 Enjoy smooth rides in the Nike Renew Elevate 3
According to one avid reviewer, this basketball shoe from Nike has a "pretty damn smooth" heel-to-toe transition due to the well-placed curvatures on both its front and rear ends. While Nike Renew foam is not really the bounciest material out there, this shoe gets is snappiness from the shank that has been inserted in the midfoot area.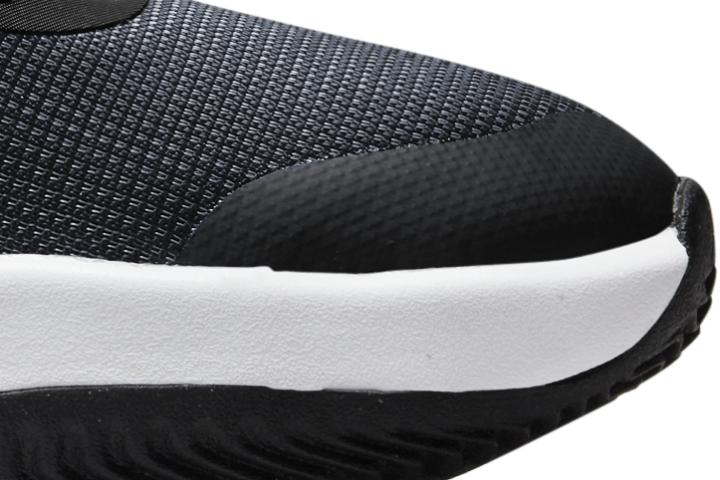 Hands off, wide-footers!
An expert describes the area near the midfoot as "definitely narrow." He reports having experienced difficulty sliding his foot in because of this width issue. Another expert agrees, and he suggests that wide-footers should go at least half a size up.