Because it is quite affordable, the Nike Renew Elevate 2 is used by many people not only for basketball but also for for gym exercises, work, and other uses. As an on-court companion, this shoe delivers a truly dependable grip on both indoor and outdoor courts. As an everyday sneaker, the Renew Elevate 2 delivers undeniable comfort and style.
Pros
Effective traction
Comfortable upper materials
Proper ventilation
Light
Effective for outdoor games
Stylish design
Great for everyday use
Affordable
Who should buy the Nike Renew Elevate 2
The second Renew Elevate from Nike will be great for the following:
buyers on a budget
players who also plan to wear their basketball shoes casually
athletes and wearers who have narrow feet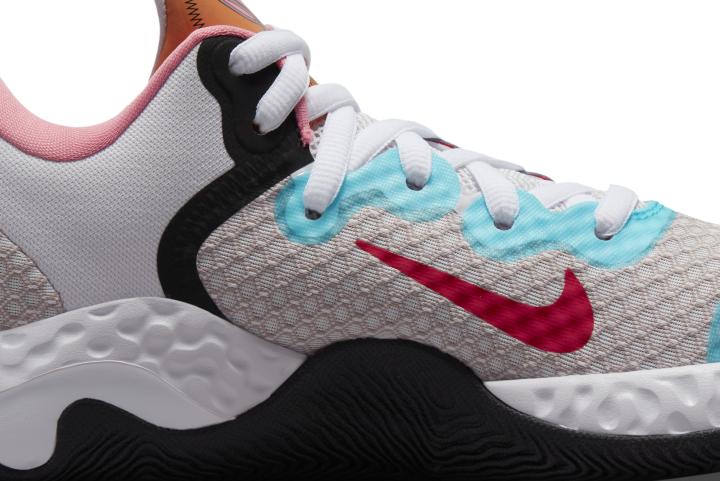 Who should NOT buy this Nike budget shoe
Wide-footers are not going to be happy with the Nike Renew Elevate 2. They may try the Nike LeBron Soldier 14. The Nike LeBron Witness 6 is also a good and affordable alternative.
This shoe is also not for those who do not have the time to break in their shoes. They are better off with the Nike KD Trey 5 IX which is at its fighting state straight out of the box.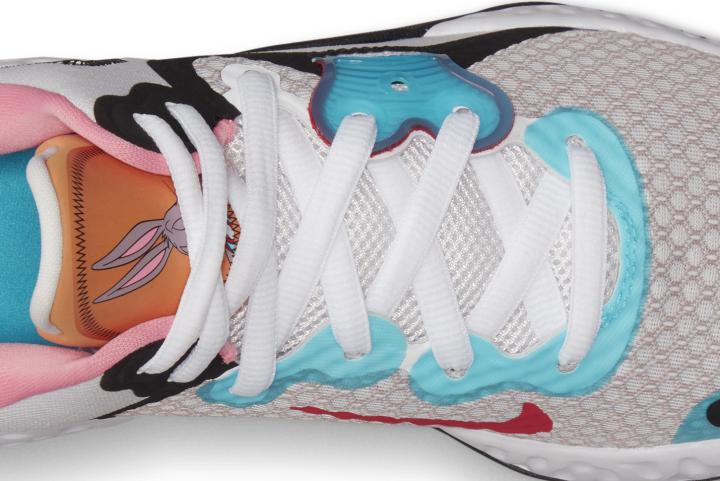 Grip that you can rely on
According to players, the Nike Renew Elevate 2 elevates the game to the next level through its totally dependable grip on the court. It squeaks and surely helps you stop on a dime. What's great about the outsole is that it also works on slightly dirty courts and even rough outdoor surfaces!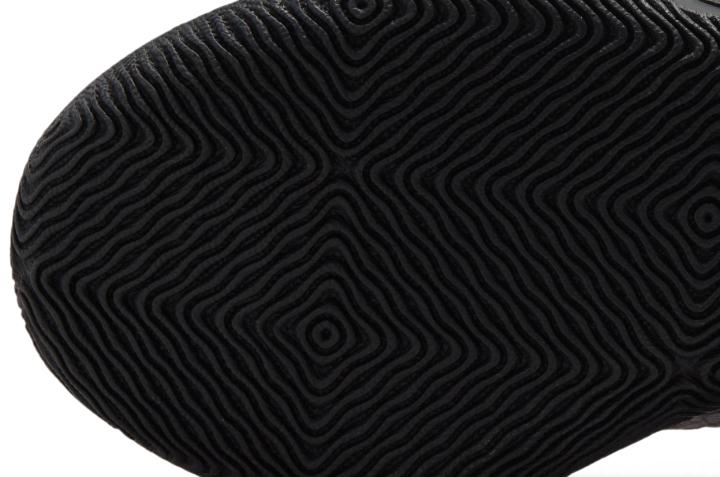 The Renew Elevate 2 comfortably wraps around the foot
Athletes say that even if the shoe is structured to be narrow, the minimal materials that make up the upper provide much-needed comfort. Specifically, the upper feels soft and breathable. The foot won't heat up too much even during the most intense on-court battles. Also, the fit improves even further once the shoe is properly broken in.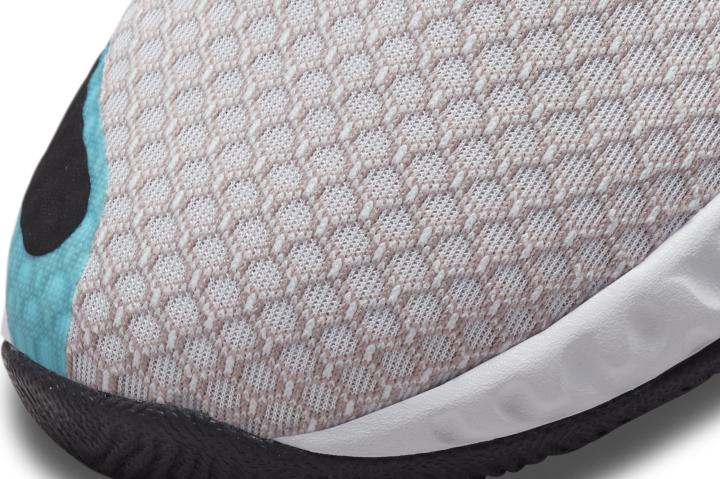 Style or performance? No need to choose
This shoe from Nike looks really cool. Given the level of comfort that it provides, the Nike Renew Elevate 2 can be used on casual or work days. This shoe is just pleasing to both the feet and eyes!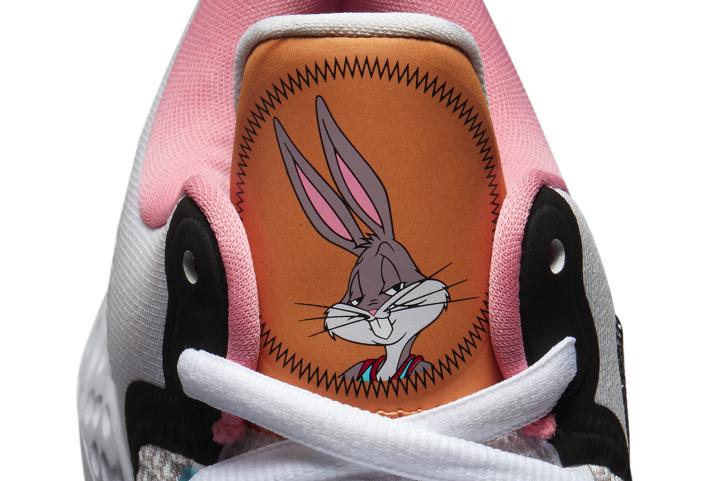 The Renew Elevate 2 won't make you dig deep into those pockets
At less than $100, this performance basketball shoe is definitely for players who are on a budget. The fact that it can also be used as a lifestyle sneaker makes this Nike shoe such a worthy purchase.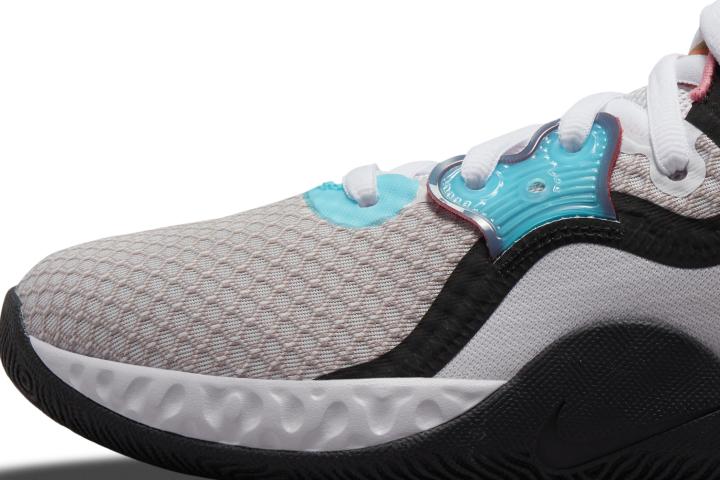 This Nike shoe? Well, it won't weigh you down
The Nike Renew Elevate 2 feels really light on the foot. It surely won't hold you back as you make aggressive drives toward the basket. Because of its lightness, this shoe also helps you jump higher.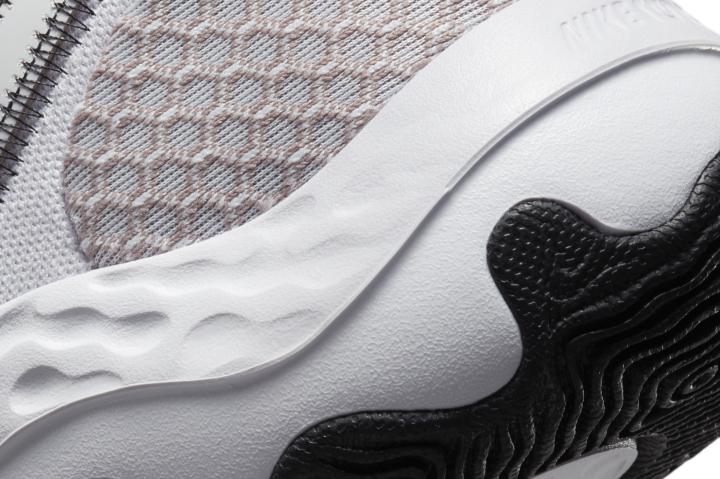 Wanna play outdoors? Take the Renew Elevate 2 with you!
The shoe is durable enough to withstand the pressures of being used outdoors. In fact, wearers share that the bite actually works better on rough outdoor courts.