Who should buy the Nike React Ace Tour
The React Ace Tour blends spikeless performance with eye-catching sneaker-like aesthetics. Purchase it if:
You're the kind of woman who prefers walking the entire 18-hole round.
Protection against wetness is high on your list.
Golf shoes that give you a steady footing on hilly terrain are what you need.
Who should not buy it
If you're more into traditional lacing systems than anything, trade the React Ace Tour for the lightweight Nike Roshe G. Also, you're better off getting the Footjoy Pro SL Sport if you prefer something easier to clean.
An ace in the comfort department
Reviewers are astonished by the comfort level of the Nike React Ace Tour. Their praises are reflected in these remarks:
"Feels like you're walking on pillows."
"Can definitely walk 18 in these."
"So incredibly comfy."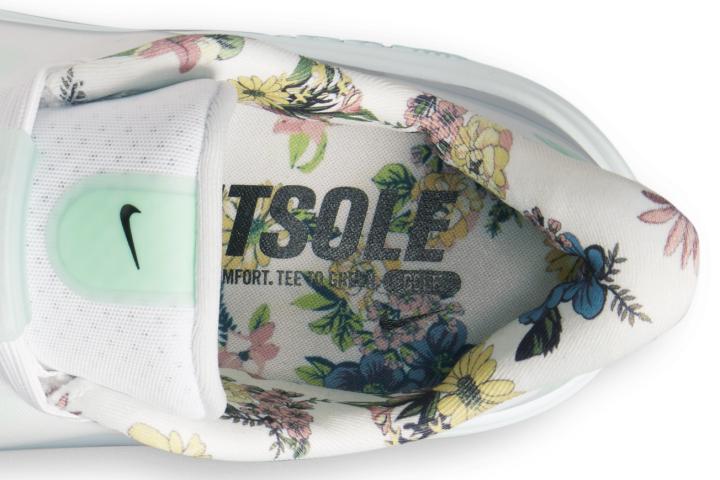 The React Ace Tour's magnetic outsole
"They kept my feet nice and tight during my long shots," says a vlogger about her React Ace Tours and their stickiness.
A fantastic balance-preserver
The Nike React Ace Tour grants remarkable balance wherever on the course. It's "very stable during the swing," says a professional tester.
Moisture-free rounds in the Nike React Ace Tour
This spikeless shoe lives up to its promise of long-lasting water protection. An experienced golf player said that her feet stayed dry a day after heavy rains drenched her go-to course.
The instruction manual is key
"Took me a few tries to get the lacing system down"—this is what a gear maven said after her first few attempts at getting a cinched-up lockdown with the shoe's FlyEase closure.
Compounding this issue is the kick's easy-to-miss instruction manual. Apparently, the best way to learn how the React Ace Tour's lacing system works is by following the guide—so, don't lose it.
But getting it on is a breeze
One of the Nike React Ace Tour's strengths is its convenient on and off. "I slip in and out of the shoes easily" and "they don't feel tight or loose" are two of the most convincing comments about it.
Nike React Ace Tour equals springy steps
Responsiveness is another brilliant thing about the Nike React Ace Tour. The shoe's midsole is built extra thick and bouncy at the heel giving female golf players a cushier ride every time, whether on or off the field,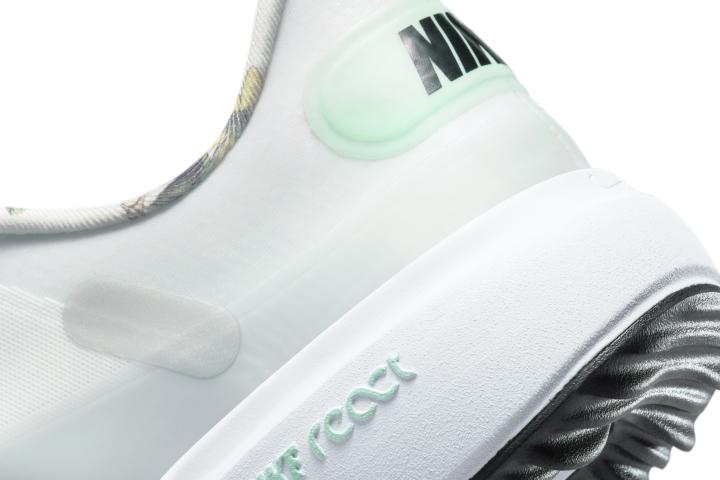 You'll get stellar reactions in it
There are those who really dig the top-to-bottom design of the Nike React Ace Tour, not to mention its subtle but elegant colorways.
Takes patience to clean
It's been reported that ridding the Nike React Ace Tour of dirt is somewhat tricky. "I don't understand the purpose of the mesh covering," says a reviewer who finds the shoe's mesh upper a little too challenging to clean.
Compare popularity
Interactive
Compare the popularity of another shoe to Nike React Ace Tour: