Who should buy the Nike Presto Fly
Staying true to its heritage, the Nike Presto Fly retains its popular no-frills design and signature sleek silhouette. It's for you if:
Your simple

attire consists of a T-shirt and shorts, accessorized with a cap.
Sneakers that can leave your friends in a cloud of dust are what you need.
You're looking for affordable Nike shoes, especially those that come in fun colorways.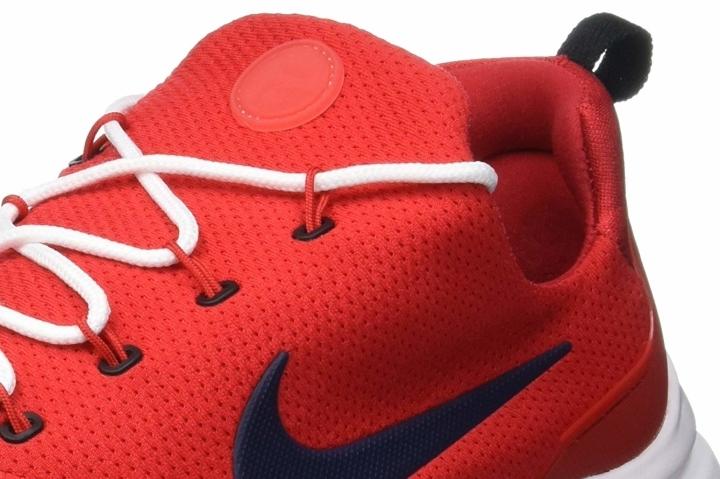 Who should not buy it
If you are a huge fan of Nike's Air Technology, look in the direction of the Nike Air Max 270 instead. Also, check out the Nike React Presto if you need something with a more relaxed opening.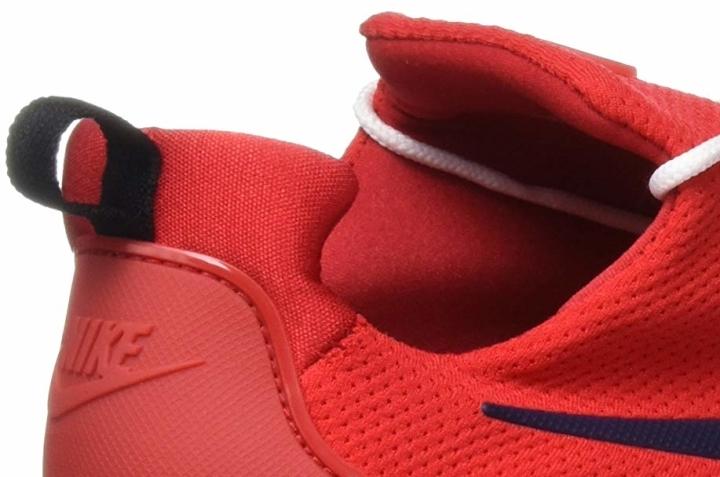 The Nike Presto Fly's airy comfort
An overwhelming majority of Nike Presto Fly reviewers say that it is a very comfortable shoe. They say that the sneaker's high breathability is among the main contributors in this regard.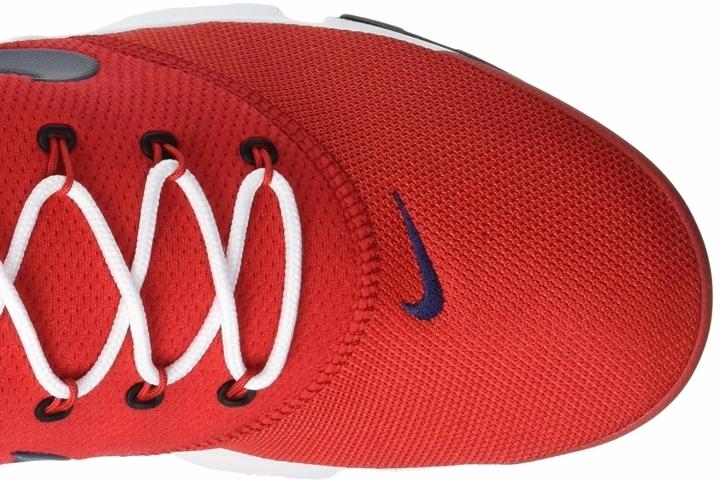 Moves with you
The Presto Fly's extraordinary flexibility makes faster and more daring strides quite possible.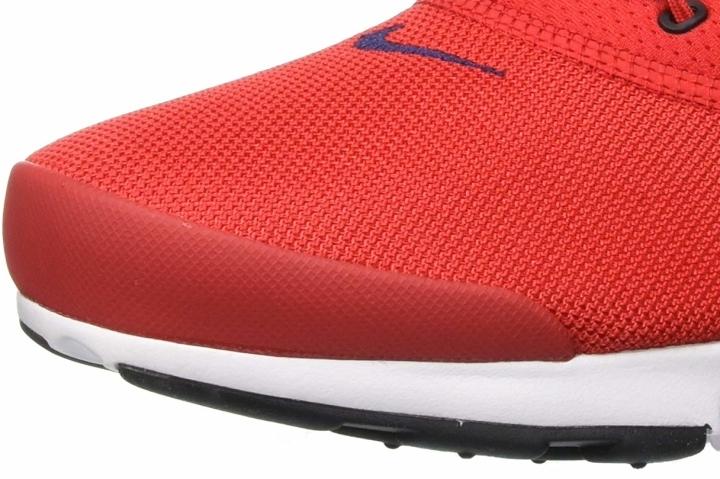 The gait-preserving Presto Fly
Verified purchasers appreciate the enduring arch support of this Nike kick.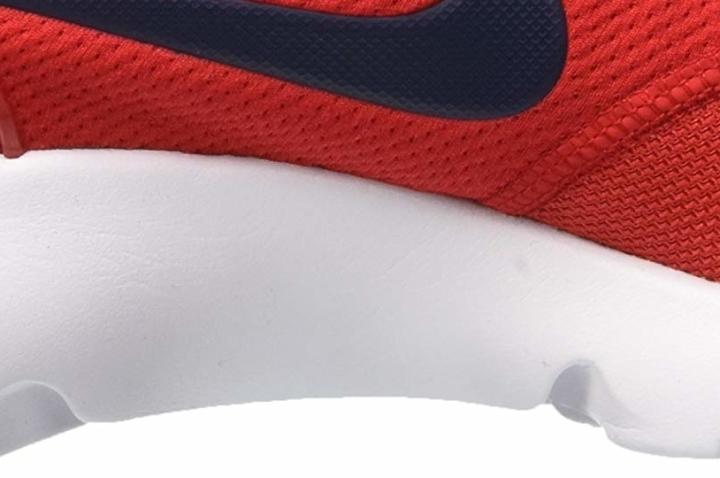 Narrow collar
Consumers say that the Nike Presto Fly's small opening makes the shoe hard to put on.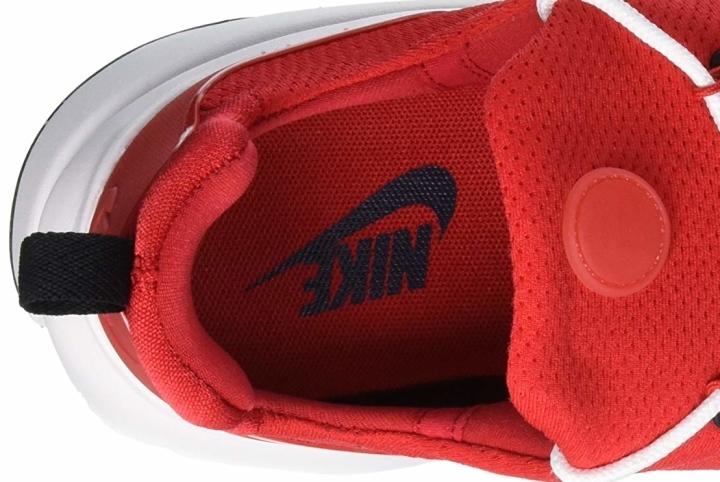 Presto Fly: An Air-Tech-less Nike offering
Long-time Presto fans are bummed that this model doesn't have the Air Tech unit as the previous releases.
Fantastic closure
This pair's Flywire lacing system is adored by a good number of shoe users as it efficiently keeps their feet in place.
Steps without restrictions
Consumers are over the moon about the Presto Fly's lightness.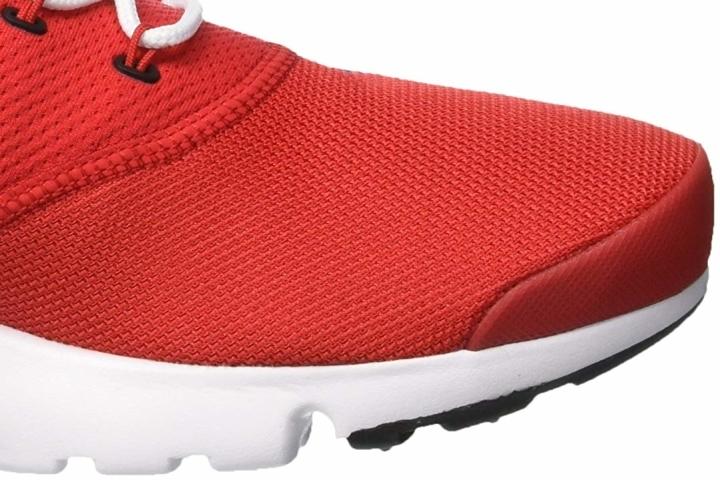 Straightforward yet classy
Customers in droves find this pair easy to style. They link this quality to the shoe's minimalist design.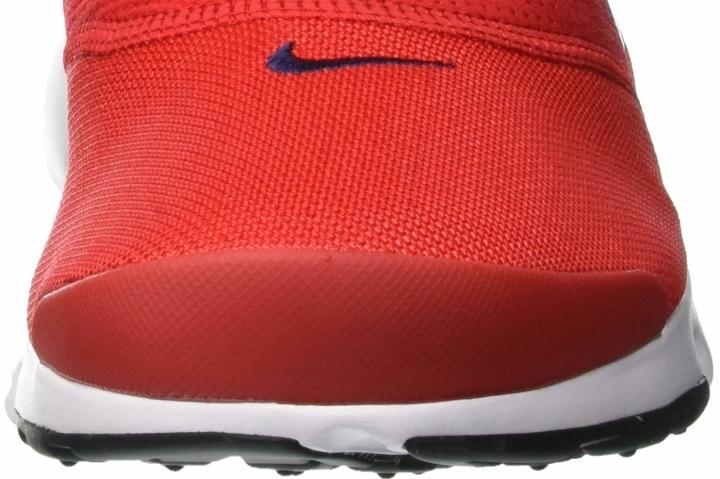 A gallery of colors
The Nike Presto Fly is available in multiple exciting colorways. This compelled some sneakerheads to buy more pairs in different hues.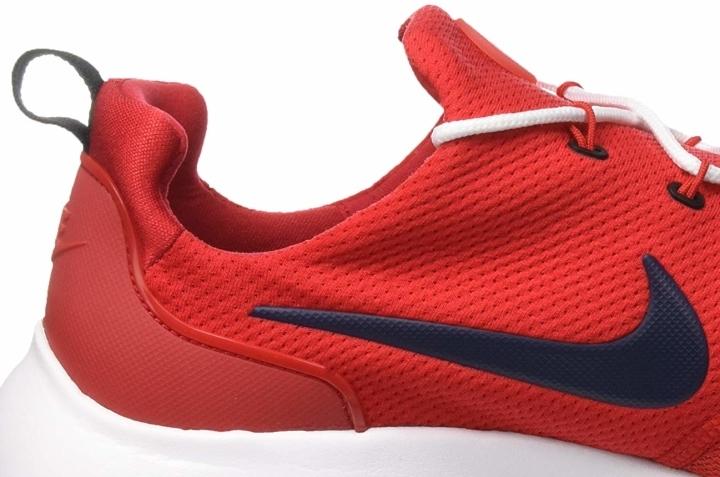 The origin of the Nike Presto Fly
Nike introduced their new running shoe called the Presto in the year 2000 and was first seen publicly during the Sydney Olympics of the same year. It was marketed as the "T-shirt for your feet" as it featured a fabric upper that offers flexibility and a sock-like fit. It was regarded as the pioneering act and model for the timeless "barefoot" craze.
Since its initial release, the Presto has been reinterpreted many times in a steady stream of releases. Although it is less popular today, it gained a loyal following for its classic design, comfort, and pioneer status.
One of the Presto's reinterpretations is the Nike Presto Fly, which ditched the TPU lace cage in place of a concealed Flywire lacing system. Its upper is also made of an upgraded version mesh, which is more durable than before. Although not as ubiquitous as its predecessor, the Nike Air Presto Fly is still seen gracing the feet of celebrities such as John Wall, Conor McGregor, and Julianne Hough.