The timeless silhouette of the Nike MD Runner 2 by Nike is ready for day-to-day use. This retro sneaker offers both fashion and function. Due to the shoe's simple yet stylish design, it is street-style ready. Moreover, it provides long-lasting comfort thanks to its combination of lightness and collar-specific support.
Pros
Comfortable for daily use
Supportive ankle cuff
Lightweight
Compliment-magnet

Low profile

Retro vibes
Cons
Might be stiff for some
Lacks arch support
Who should buy the Nike MD Runner 2
The Nike MD Runner 2 is a captivating sneaker inspired by nineties classics. It may be the shoe for you if:
You're someone who makes a runway out of city streets in skinny jeans and joggers.
Shoes that provide more than enough ankle support are what you're after.
You wish to stun your friends in something agile and low-profile.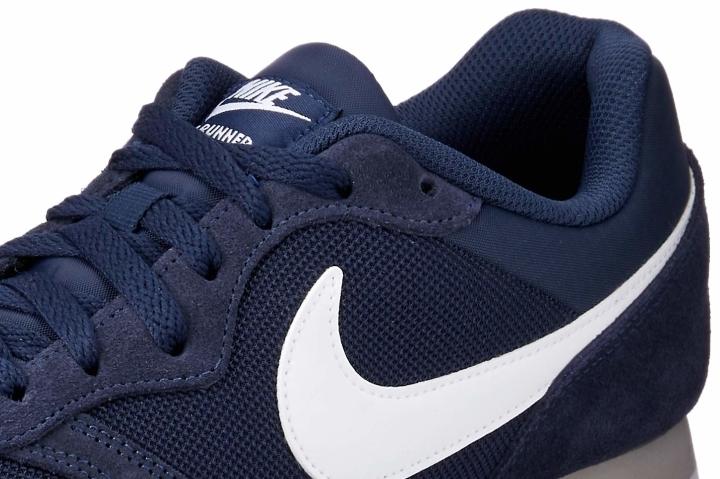 Who should not buy it
If you need something with top-to-bottom support, skip MD Runner 2 and try the Nike React Vision instead. Also, you're better off rocking the Nike Air VaporMax Plus if you're very particular with suppleness underfoot.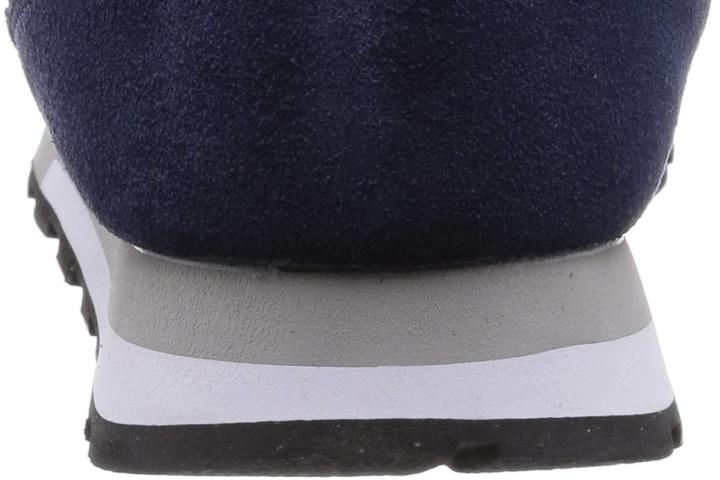 The Nike MD Runner 2's pampering confines
Many wearers of the Nike MD Runner 2 find the pair very comfortable for daily use.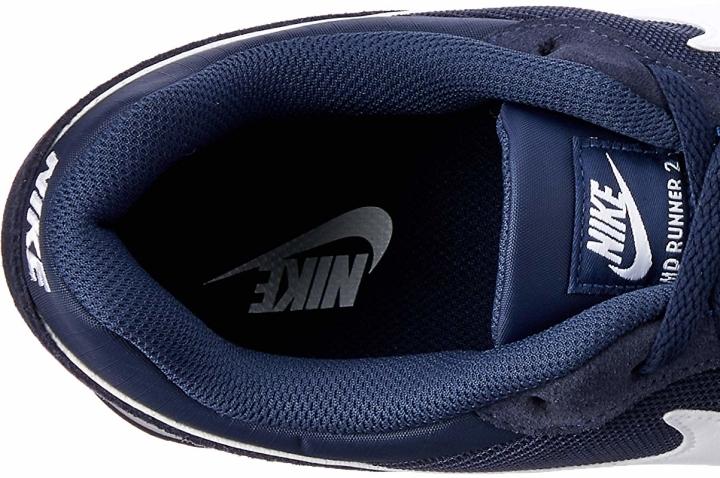 More glances your way
Buyers in droves admit that they receive compliments while wearing the pair. The shoe's no-frills design and straightforward hues contribute greatly to its reeling charisma.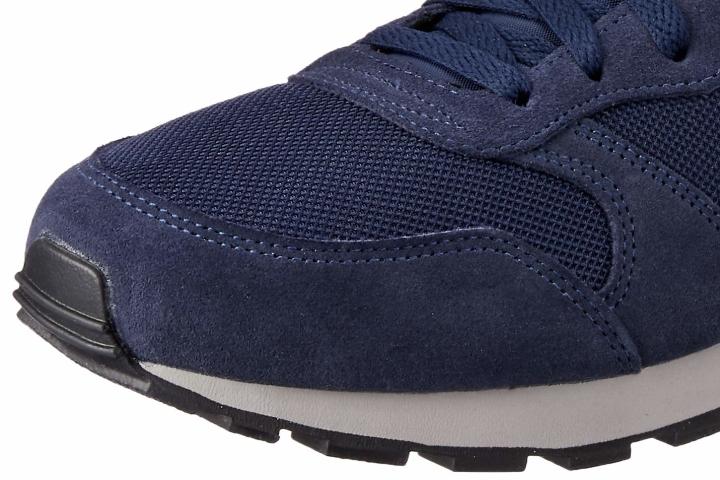 The MD Runner 2's hit-or-miss support system
Users say that the cushioning of the sneaker around the ankle area provides plenty of support. That said, a few sneakerheads find the MD Runner 2's arch zone quite underwhelming on the same front.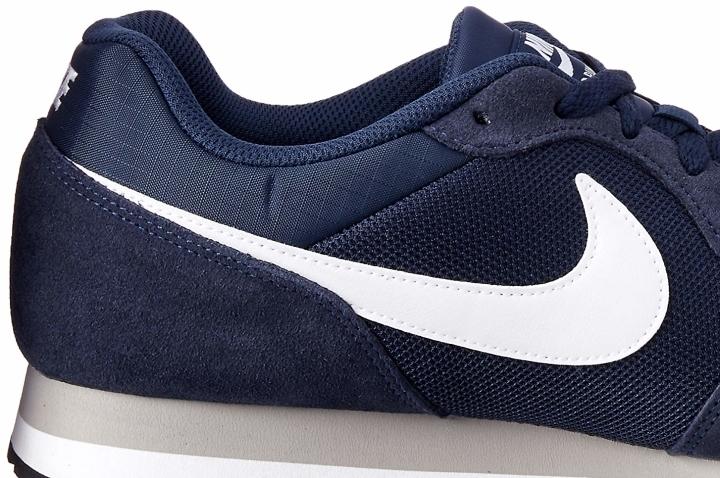 Sexy and in style
According to sneakerheads-slash-reviewers, the MD Runner 2 is easy to wear thanks to its stylish and slender silhouette.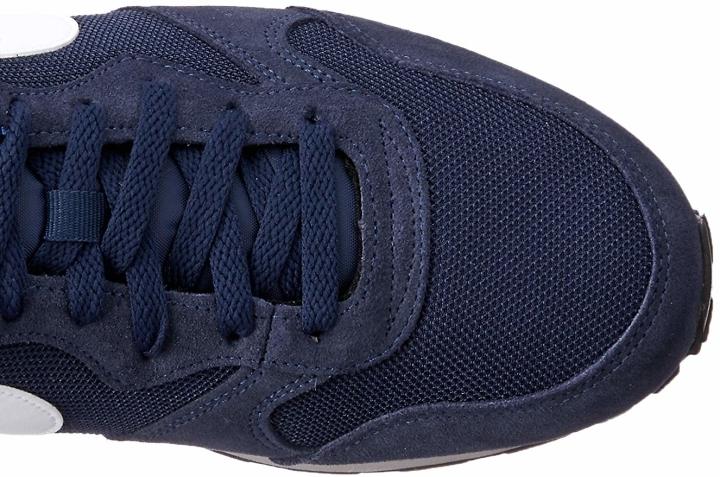 The MD Runner 2's unyielding sole
Among the few complaints about the MD Runner 2 had something to do with its rigid sole.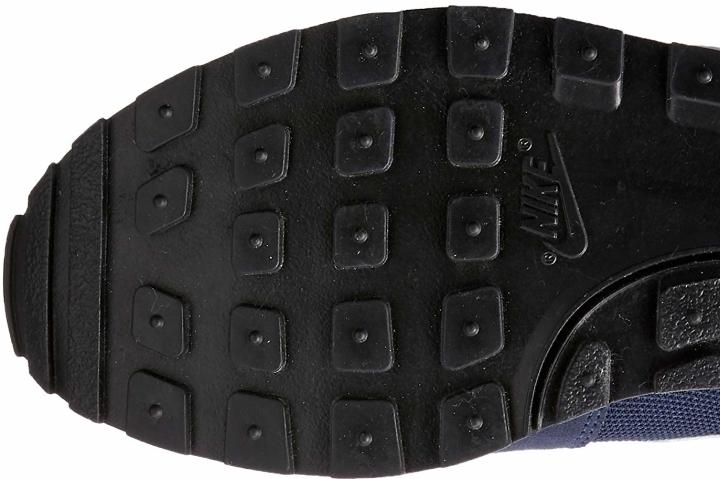 The Nike MD Runner 2 in history
Throughout the years, Nike continued to release sneakers that accommodate the needs and likes of its wearers. They successfully produced many sneakers, from originals to retros. Among thousands of their releases, Nike released the MD Runner 2. The sneaker is a retro kick that offers both style and comfort. This sneaker was inspired by the Swoosh brand's '90s release, which was the original Nike MD Runner.
This vintage shoe inherits unique details from its inspiration model. It possesses a traditional and straightforward design. Another variation for this silhouette exists, which comes in the form of the Nike MD Runner 2 LW. This particular variant features a lightweight nylon material and some suede overlays to reinforce the upper.