The M2K Tekno from Nike is heavily influenced by the Air Monarch IV design-wise. Available in multiple colorways, this kick offers lasting comfort, particularly underfoot. While far from being a flawless piece, the M2K Tekno is a bang for your buck, thanks to its enduring construction and classically appealing aesthetics.
Pros
Throwback looks
Dad-friendly fit
Comfy confines
Lightweight midsole
Durable
Roomy
Crease-resistant
Who should buy the Nike M2K Tekno
Thick-soled kicks like the Nike M2K Tekno sneakers are instant hype choices for the budget-conscious. It is for you if:
You're into dad shoes that revel in their solid color blocking.
You like wearing a pair of cropped pants or chinos (men's).
Your OOTD usually involves skinny jeans and tattered shorts (women's).
Light shoes that last long appeal to you greatly.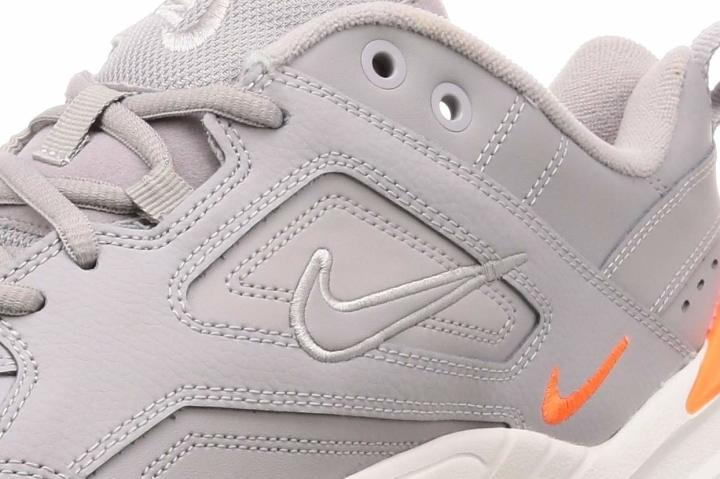 Who should not buy it
The M2K Tekno has a lot to prove on the flexibility front. If you want something that can grant you more agile maneuvers, especially around the ankle, try the Nike Air Max Plus or Nike React Vision instead.
The M2K Tekno's dreamy interior
Many Nike fans rave about the sneaker's super-comfy shell. Its plush padding and soft tongue are mainly the ones to thank here.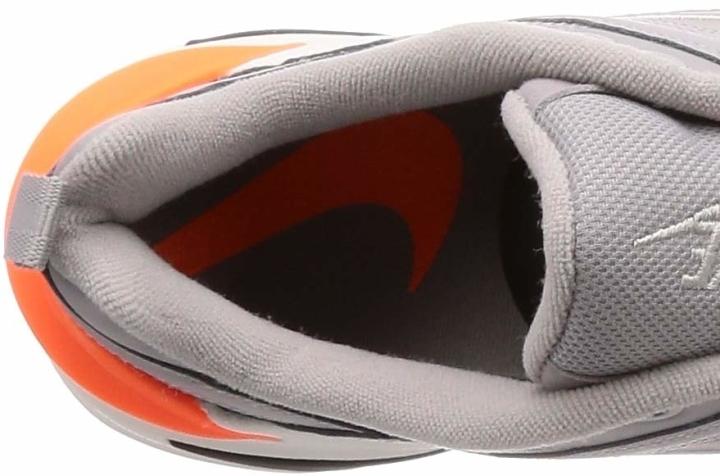 A welcoming fit (for dads)
Positive reviews speak of how the shoe fits well, especially for those who are wooed in by the 'dad shoe' trend. Its overall roominess also makes it a hit among wide-footed folks.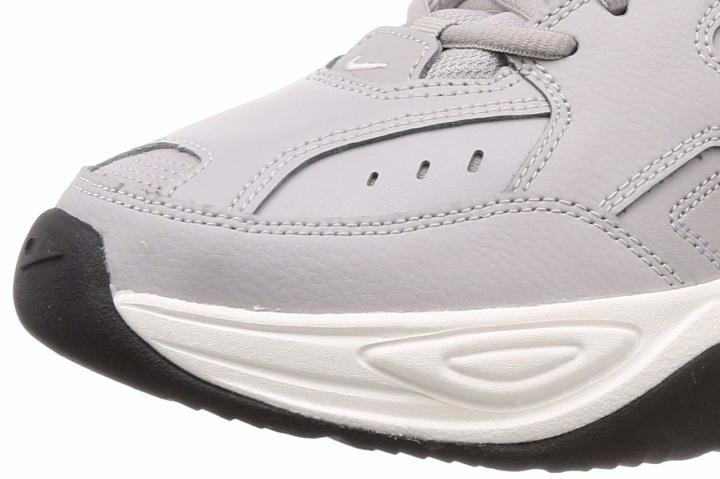 Featherweight cushioning underfoot
Reviewers say that in spite of the sneaker's thick soles and massive silhouette, the Phylon foam midsole remains lightweight.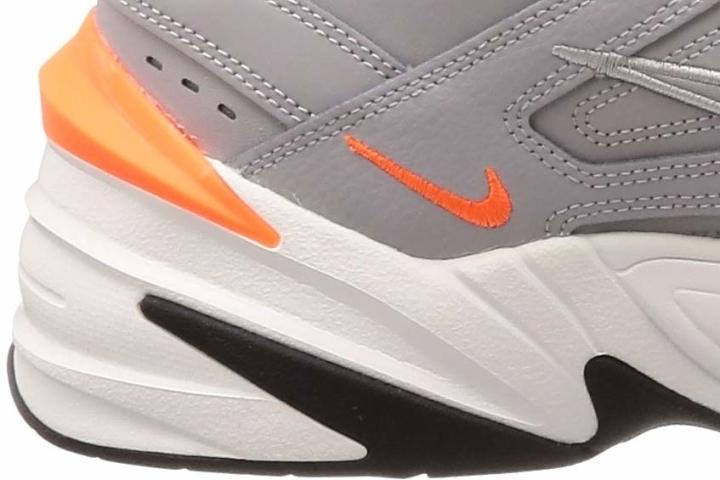 Nike M2K Tekno: Dashingly classic
Reviewers love the "old school vibe" of the Nike M2K Tekno sneaker.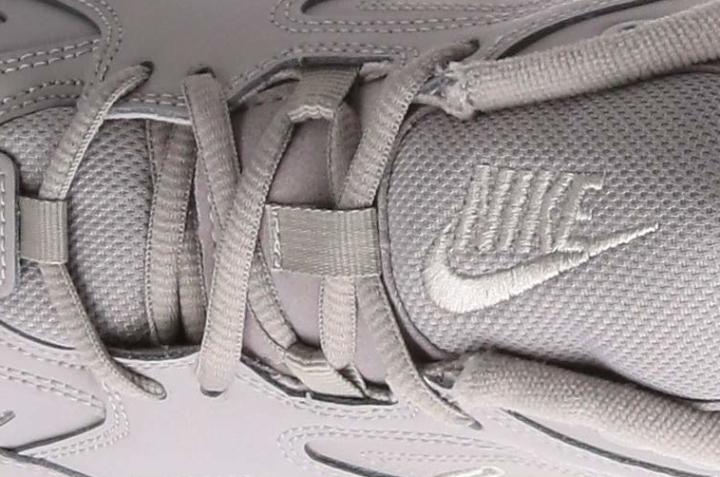 Could be less rigid
A few people are not impressed with the Nike M2K Tekno being not flexible enough.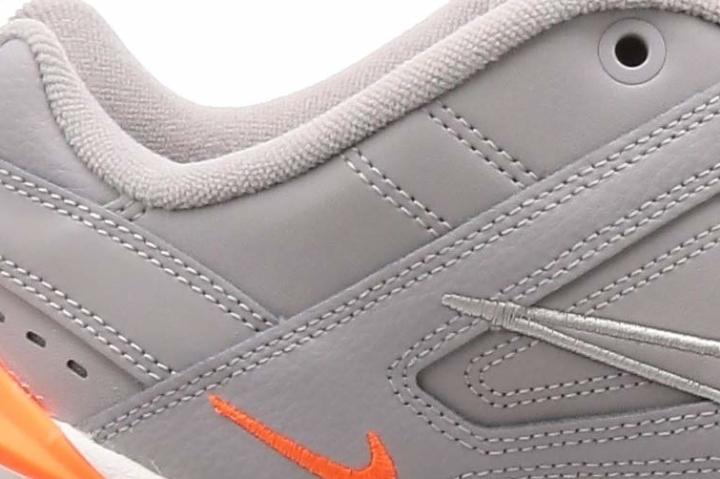 Immune to crow's feet
The supple leather material used in the shoe does not crease easily.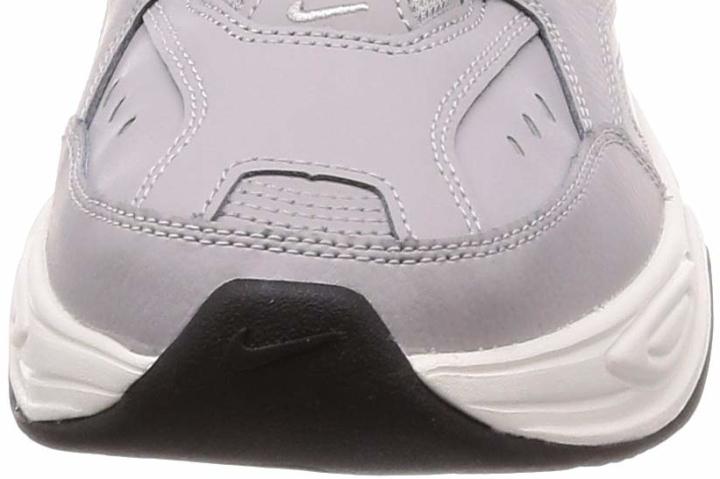 And it's tough
Numerous users laud the durability of this low-top kick, making it perfect for strutting all day in the streets.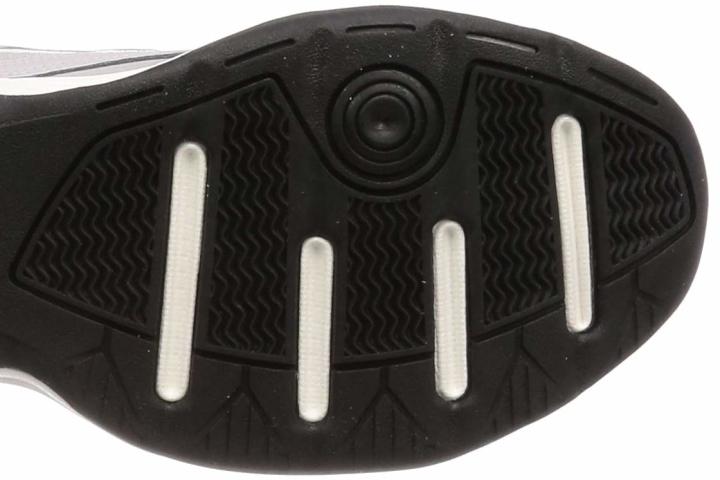 The Nike M2K Tekno in history
The sneaker-loving public had its first glimpse of the Nike M2K Tekno at the pre-Spring/Summer show of designer John Elliot in January 2018. It was initially designed solely for women and released officially in May 2018. Nike was compelled to make a men's version of the M2K Tekno, thanks to the rising interest from the male crowd. It was released sometime in August of the same year.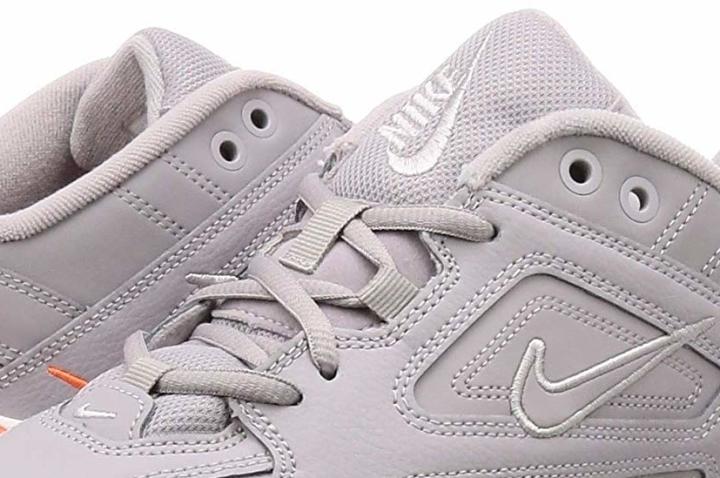 Nike Monarch inspiration
The Nike M2K Tekno sneaker is the reworked version of the Nike Air Monarch, an iconic silhouette of the 2000s. While the Monarch line continues with the fourth iteration, its profile also lives on in the M2K Tekno, which was released some 16 years after the original Monarch.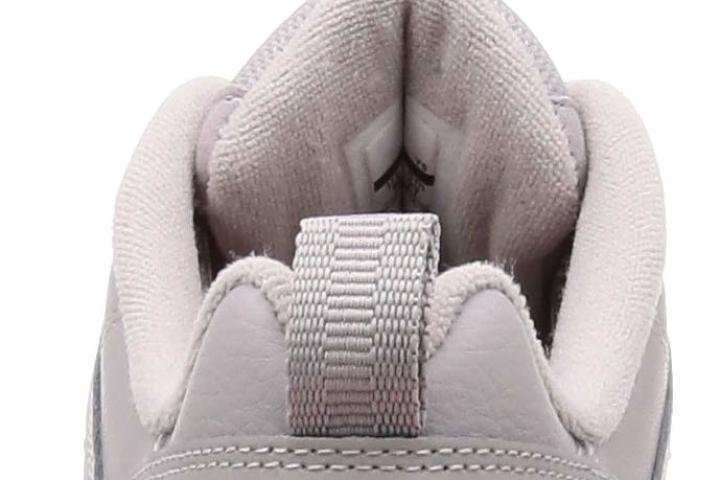 The star-studded M2K Tekno
Celebrities spotted wearing the Nike M2K Tekno include:
Rita Ora
Emily Ratajkowski
Sofia Richie
A$AP Rocky
Patrick Schwarzenegger