The Nike LeBron Witness 5 is truly affordable, given the usual prices of signature LeBron shoes. It provides the basics, but the price cut apparently comes with a significant downgrade in terms of overall quality.
Pros
Strong grip on clean courts
Wraparound comfort
Secure foot containment
Surprisingly light
Affordable
Cons
Dust-prone outsole
Narrow
Barely-there Zoom
Not for outdoors
Who should buy the Nike LeBron Witness 5
The fifth LeBron Witness is going to please the following:
players with narrow and normal-sized feet
buyers on a budget
people who want sneakers that are basketball-inspired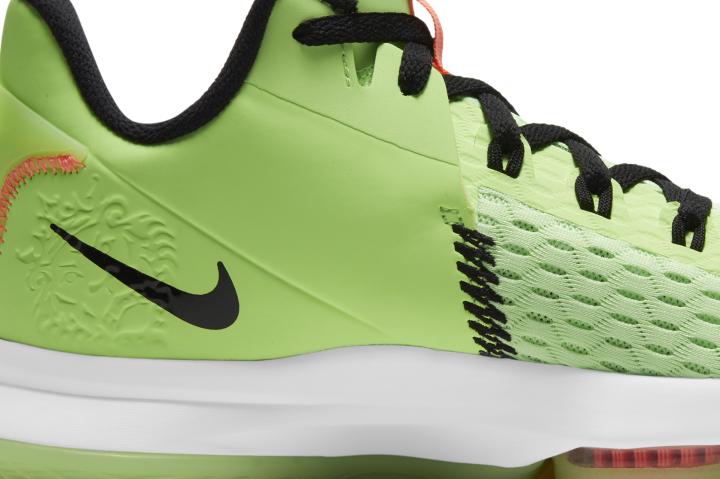 Who should NOT buy this LeBron shoe
Those who have wide feet are going to have a hard time wearing the LeBron Witness 5. They might want to try the Jordan Zion 1. Those who love to play outdoors are not going to be happy with the Witness 5, either. They are better off getting the Nike Kyrie 7 or the Cosmic Unity.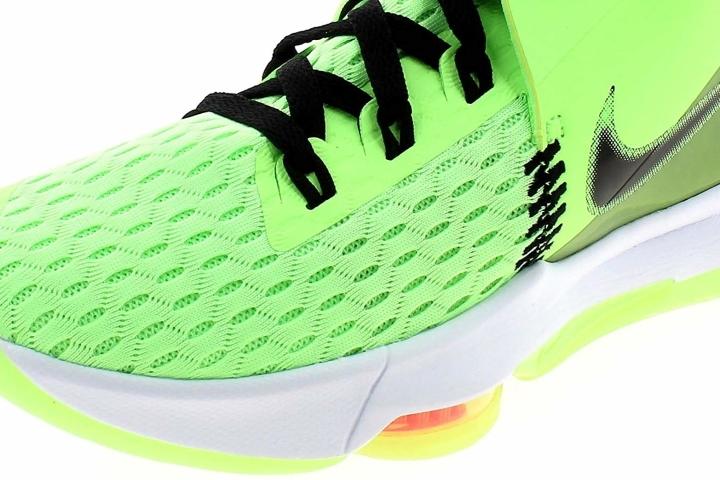 The Witness 5's grip is strong...as long as the court is clean
On clean courts, the LeBron Witness 5 grips well, and it successfully prevents slips.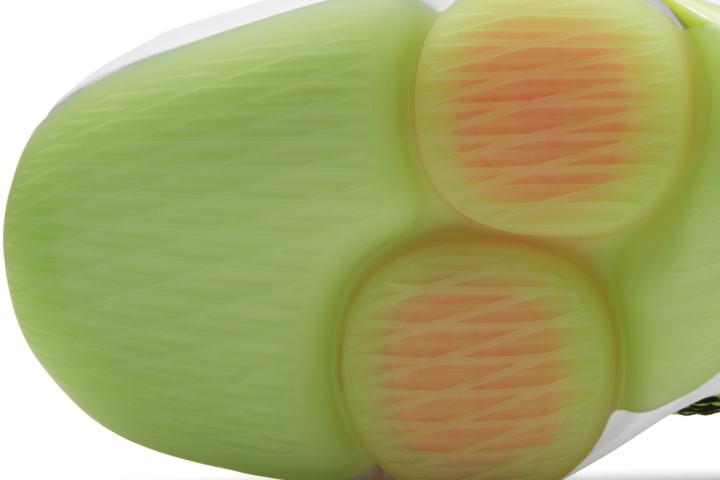 However, dust sticks quite easily to the outsole; there is a need to wipe frequently when playing on dirty courts.
Good news: there are Zoom Air units; bad news: they're barely felt
Two Zoom Air units are strategically placed right below the ball of the foot for explosive energy return. However, these Zoom Air units are so subtle that players only feel them when they put a lot of force.
As comfortable as an everyday, all-day shoe
The Nike LeBron Witness 5 is made of materials that are thin and cozy. It can even be worn for as long as you want.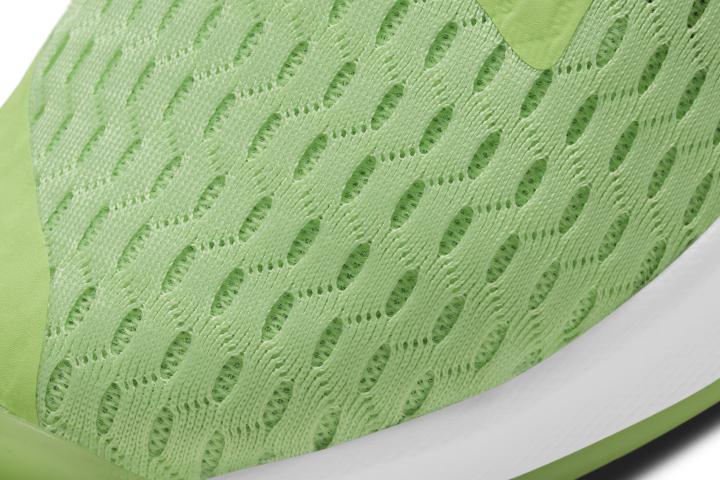 The LeBron Witness 5 delivers a truly secure lockdown
The light but sturdy materials and rigid heel counter feel nice. According to wearers, these features work together to deliver support and stability even during aggressive movements.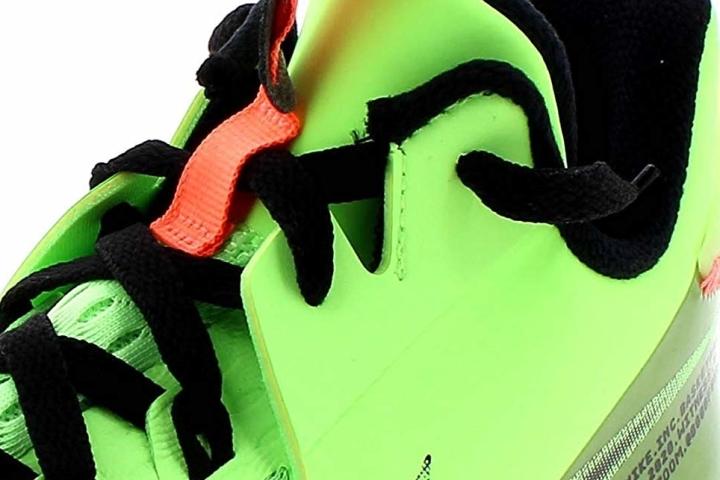 The shoe also has a one-to-one fit. However, it easily becomes too narrow for some and they find it difficult to even slide into the shoe.
It's light. This LeBron shoe is surprisingly light. Let that sink in!
At 344g (12.13 oz), this surely is an unexpectedly light shoe, especially that it has "LeBron" attached to its name.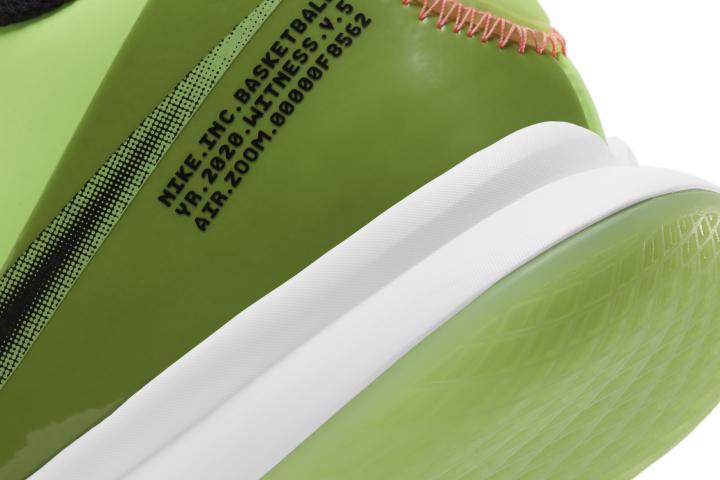 Quite frankly, the Witness 5 isn't for the outdoors
The outsole isn't so durable, so players warn that this shoe is not for open-air concrete and asphalt courts.