30 years after its launch as a running shoe, the Internationalist is back with a redefined purpose. Now more of a lifestyle shoe, this kick from Nike showcases its traditional suede, mesh, and nylon upper in a multitude of attractive colorways. Carrying a retro silhouette, the sneaker has updated comfort and durability, making the Internationalist more interesting and enduring than ever. It also comes at a reasonable asking price. Incredible!
Pros
Old-school charm
Comfy
Featherweight
Versatile
Low-priced gem
Supportive
Wondrously sticky
Cons
Break-in period required
Too-chunky underfoot
Who should buy the Nike Internationalist
The Nike Internationalist has been revived as a lifestyle shoe rather than an everyday running sneaker. If you're drawn to its magnetic appeal, then you must be:
Fond of a laid-back look, rocking it under casual shorts or a pair of minimalist joggers.
Looking for something classy, grippy, and affordable all at the same time.
A collector of lightweight Nike kicks.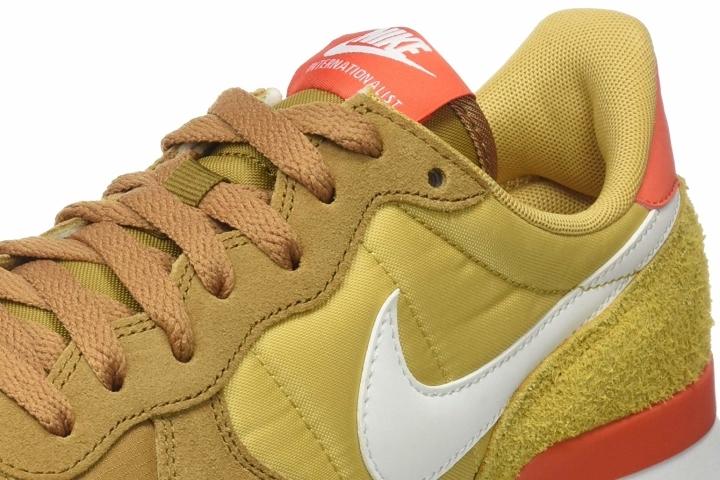 Who should NOT buy it
If you're looking for a Nike sneaker that provides instant comfort, try the Nike Air Max 270. Also, skip the Internationalist for the Challenger OG if you want a sneaker with lower-profile lugs.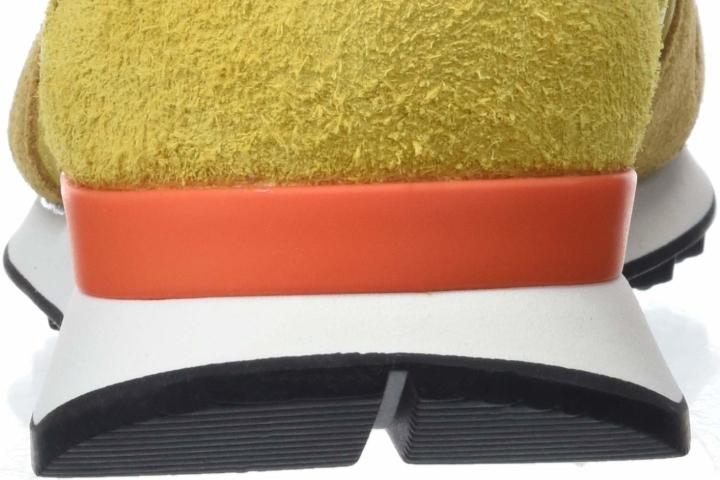 Internationalist: A vintage must-have
Users in droves like the stylish throwback design of the Nike internationalist.
Maximum suppleness
Many wearers describe their experience while wearing this sneaker as "very comfortable."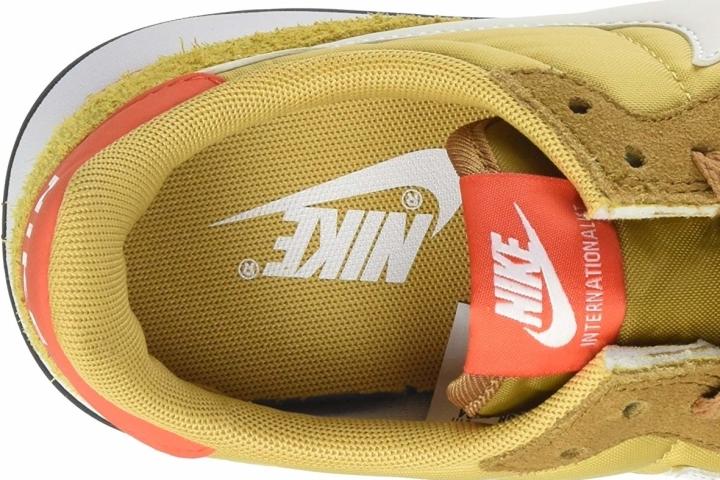 Its plush fit takes time
Critics would have given this Nike sneaker a higher rating had its break-in period been shorter.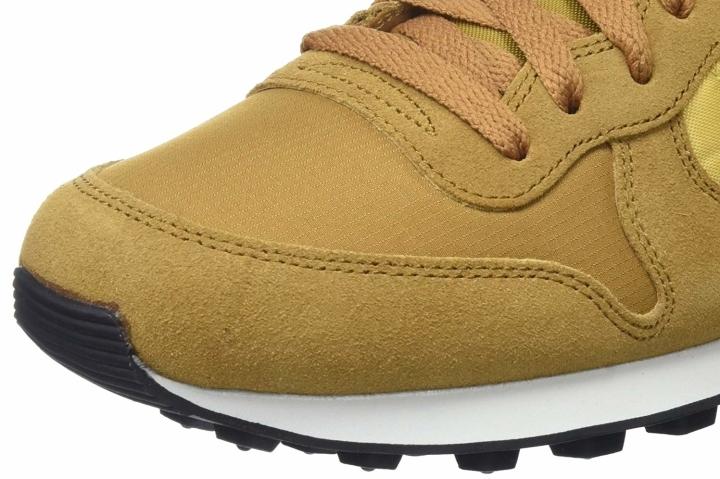 The Internationalist's stout midsole
A user is none too pleased with the Nike Internationalist's thick midsole.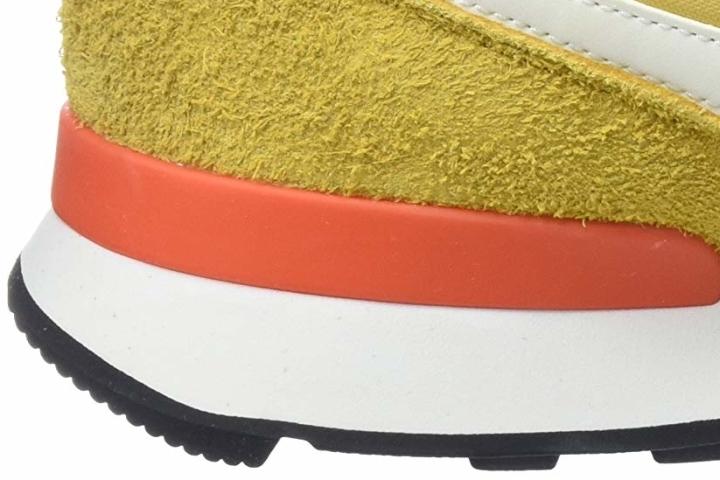 Nike Internationalist equals versatile
So versatile is this shoe that numerous sneakerheads highly recommend it to their peers.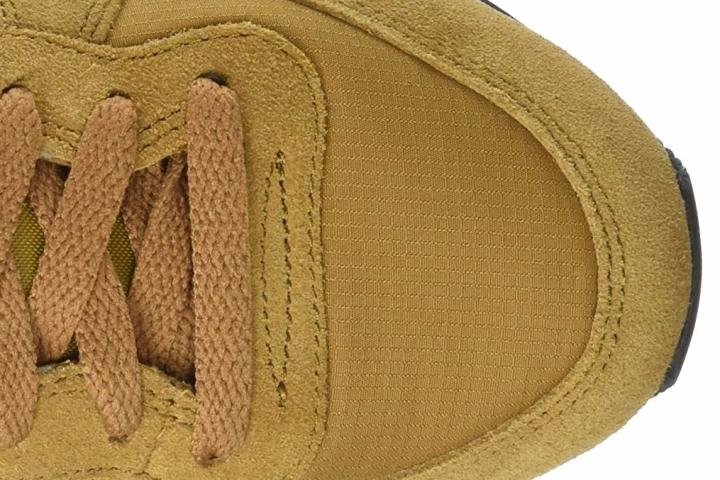 Extraordinary support system
It has excellent arch support, and buyers are extremely happy about it.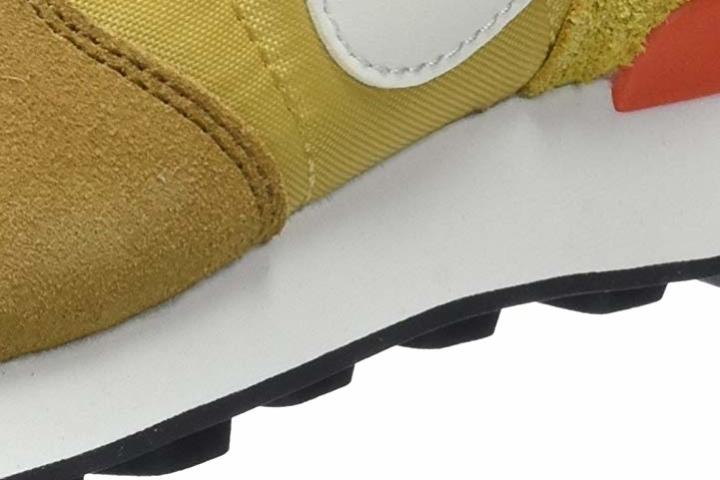 Charmingly adhesive
Like many running sneakers, the Internationalist pulls no punches when it comes to grip.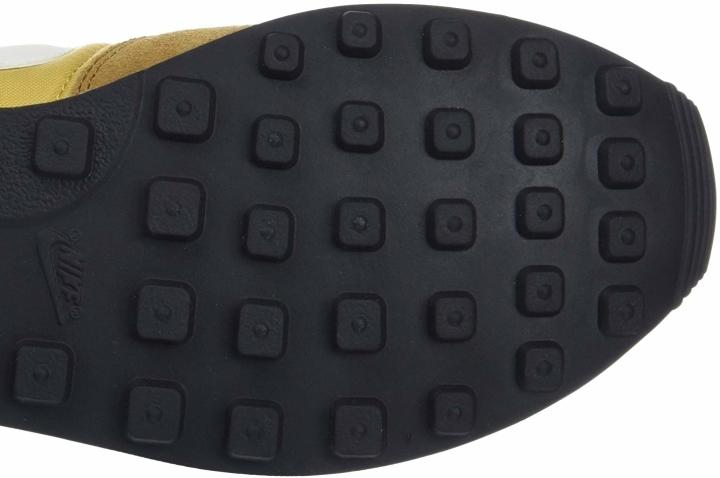 The Nike Internationalist in history
The Nike Internationalist made its debut to the public in 1982 during the New York Marathon. The famous marathoner, and also one of the co-developers of the Internationalist, Alberto Salazar sported his personalized Internationalist in that race. Fortunately, he bagged the gold medal in that momentous race.
That episode catapulted the fame of the Internationalist to the public and increased its market sales. In that same year, the first television commercial of Nike was also launched, which helped the Internationalist be recognized globally.
In 2014, almost 30 years after it was initially offered, Nike reintroduced the Internationalist. The new version still has the low-cut profile offered in various colorways.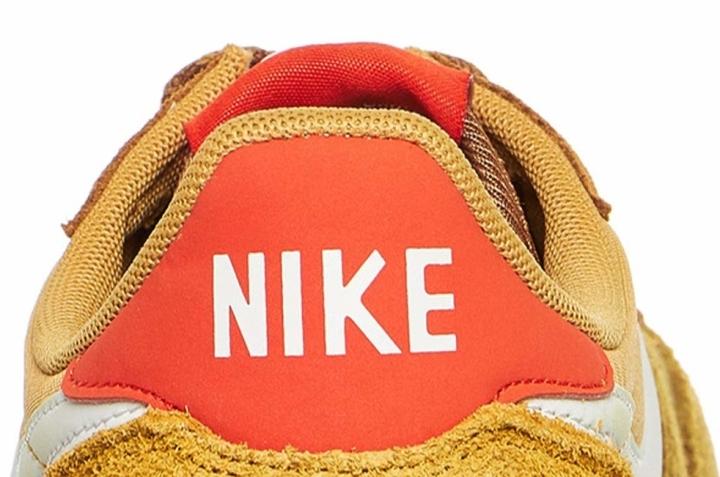 The Internationalist's ankle-supportive sibling
The mid-cut version of the Internationalist was introduced in 2014 to commemorate its 30 years since the silhouette was unveiled to the market. This model kept all the classic details but was revamped with a higher collar height for better ankle support and style.