Who should buy the Nike Infinity Pro 2
The Infinity Pro 2 is a full-fledged spikeless shoe with a strong semblance of running footwear. Buy it if:
You're after spikeless shoes that provide versatile surface traction.
Golf shoes that give steady and responsive rides are what you prefer.
You're someone who doesn't have a lot of time cleaning shoes.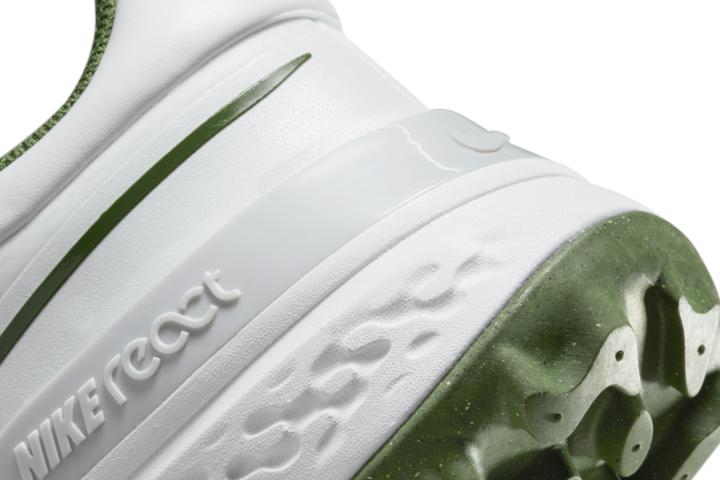 Who should NOT buy it
Skip the Nike Infinity Pro 2 for the wide Footjoy Fuel if you have bulky feet. And if you prefer a shoe with no negative remarks about its tongue, check out the PUMA RS-G.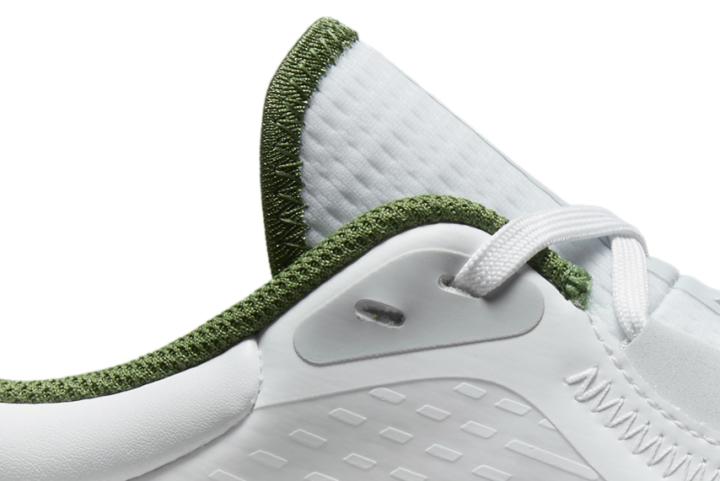 The extremely plush Infinity Pro 2
Many adore the Nike infinity Pro 2 for its sky-high level of comfort. Their adoration is reflected in these comments:
"The react foam is super comfy."
"I feel very relaxed wearing these!"
"The most comfortable golf shoe."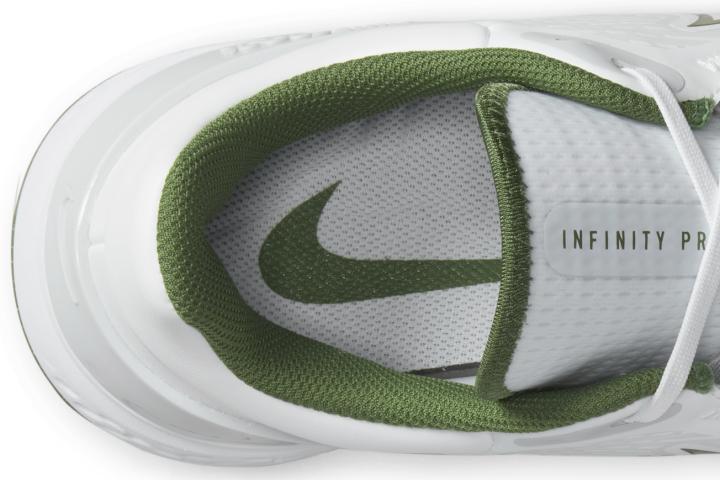 Spectacular sticking prowess
The Nike Infinity Pro 2 has earned convincing grip-centric remarks from numerous reviewers, from "I felt complete control when lining up my shot" to "soft spikes for the win!" One commenter added that he felt "very grounded when striking."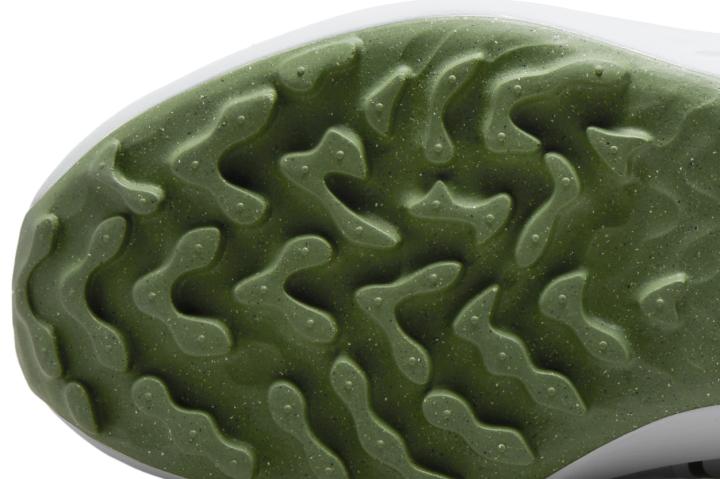 Nike Infinity Pro 2 equals excellent surefootedness
This athletic Nike kick is in the business of giving golf players enduring steadiness on the course. It provides "excellent postural stability," says one reviewer. It "supports well during locomotion," says another.
Could be less restrictive
About a handful of experienced golfers find the Infinity Pro 2 a bit cramped. One of them says that it's "slightly narrower than I had expected," while another says that it's "a little tight when walking." That said, they say that the restrictiveness goes away after the shoe's quick break-in period.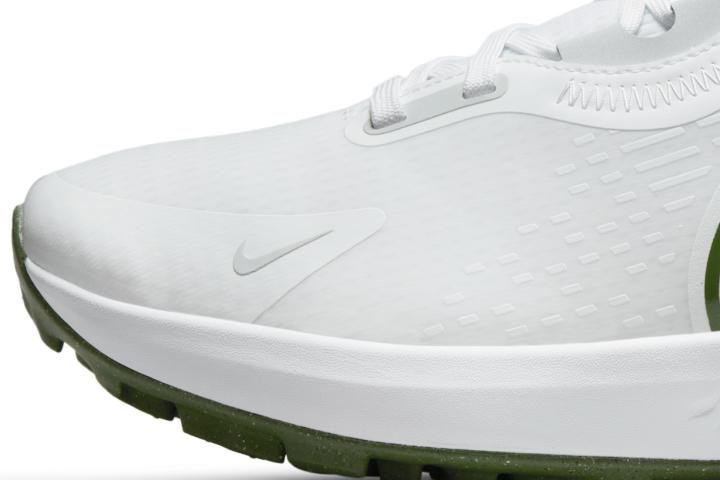 Infinity Pro 2: Amazing outside golf
Golf players use the Nike Infinity Pro 2 for activities other than completing 9 and 18 holes. "No more changing shoes between a few rounds of golf and a lunch," says a reviewer. Another golfer says that it's great for hanging around in the clubhouse.
Triumphant against dirt
This spikeless offering from Nike is celebrated by many for its dirt-repelling design. It "doesn't get that dirty even in wet and muddy conditions," says an impressed golf player. As a cherry on top, it also cleans easily, based on reports.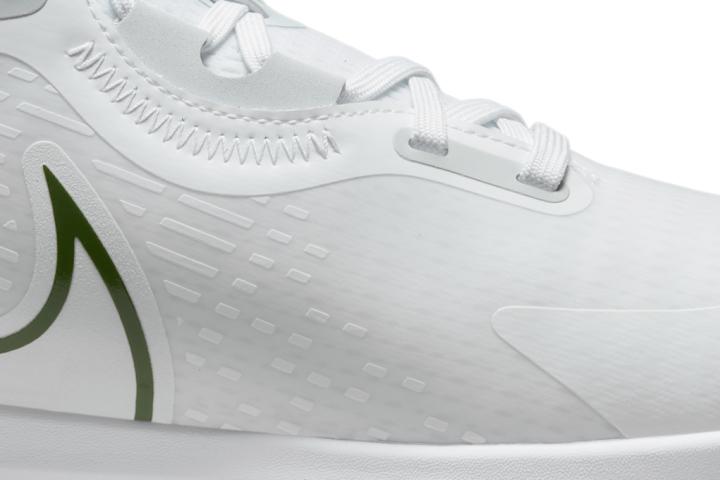 An infinitely stunning shoe
Numerous buyers are floored by the flashiness of the Nike Infinity Pro 2. "The material & color is what sold me" and "some of the sleekest golf shoes Nike has produced so far" are two of the best remarks about it out there.
Some rubbing may occur
It's been reported that the Infinity Pro 2's tongue can give some folks a rubbing sensation. A tester blames this issue on the tongue being a bit too long.
Compare popularity
Interactive
Compare the popularity of another shoe to Nike Infinity Pro 2: