I'd recommend these shoes to anyone ranging from shifty point guards to stretch four's—for players doing a lot of banging in the post I'd recommend something with more support and cushioning. For myself, these are a consistent performer that I find myself tempted to utilize each game I head to.
Pros
Impressive traction
Good fit
True to size
Supportive
Durable
Value for money
Cons
Break in period
Too wide for narrow feet
Too soft
Nike Hyperdunk X Low review
The release of the original Hyperdunk in 2008 was a revolutionary statement that shaped the basketball shoe landscape for years to come—changing the pace from bulkier, leather built shoes to lightweight, minimalistic kicks.
With each new yearly release of the high top version came its low top version, often different in a few specs but similar in many regards.
After taking a break from the past few Hyperdunk models, I decided to try out the Hyperdunk X, noting its popularity among NBA players. It is worth noting that this X low has the same design and technology as its high cut counterpart minus the cut.
Consistent and strong traction
I found the traction on these to be consistent and strong, both on clean and dusty courts, with its oscillating pattern. The traction doesn't feel like a strong bite like some other shoes with good traction, but you are able to move and stop with minimal extra sliding.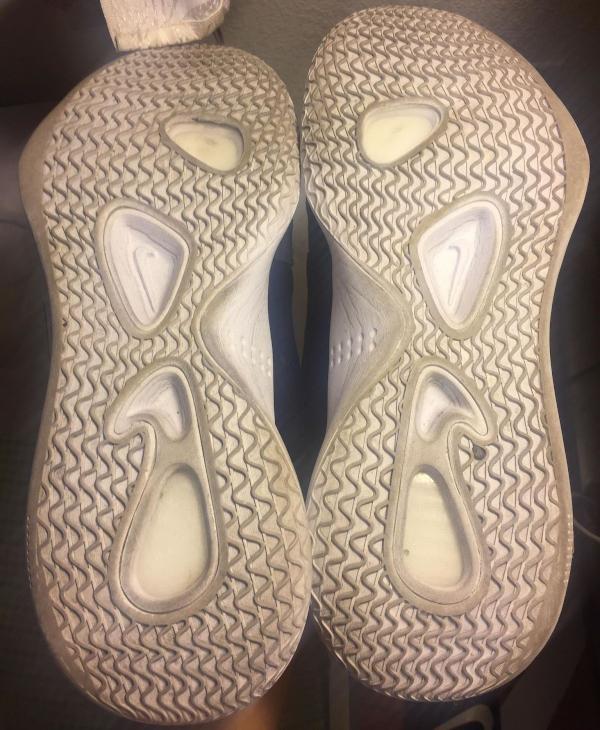 On dusty courts, you may need a bit more wiping, but it was still consistent where I didn't feel any more out of control than on a clean court. I also want to note there was a 3-4 day break-in time for the traction to reach its maximum grippiness.
I played with these outdoors for three sessions as well, and they held up nicely there too.
Good cushioning
I am a big fan of the cushioning on these—enough where I felt well supported when running and jumping, but not too much where I felt too high off the ground and clunky when moving laterally.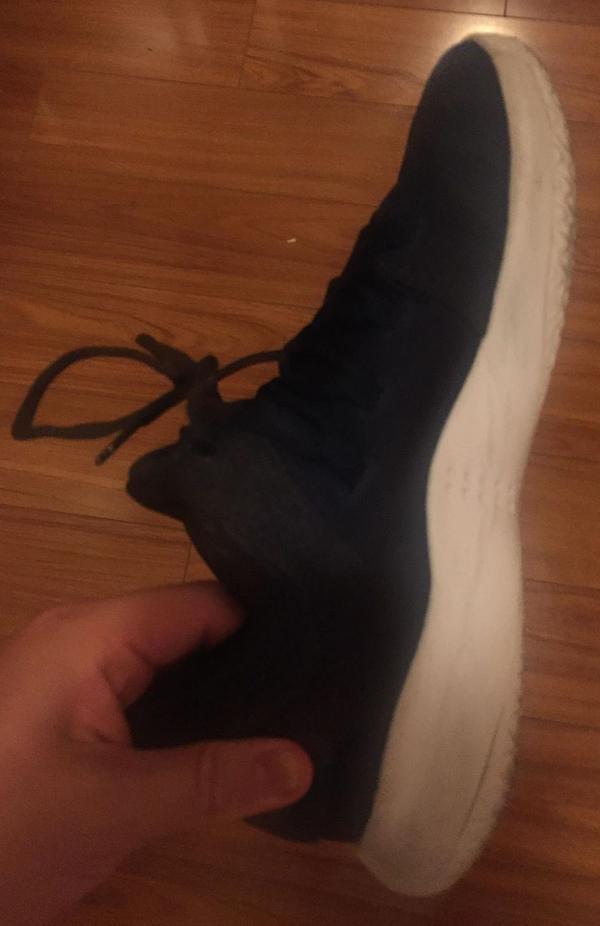 Full Zoom Air is utilized on these, and it is transparently felt. One knock I did have is that it did feel a bit too soft, whereas I would have preferred it to be more firm.
I didn't notice it too much when actually playing but did so when warming up. Had the traction been a bit more firm/responsive, this would have been the perfect setup for me.
Fit/support
As a wide footer, I really enjoyed the fit on these. I think the material in the mid and forefoot are appropriately elastic enough where the material can conform to multiple foot shapes without feeling overly tight.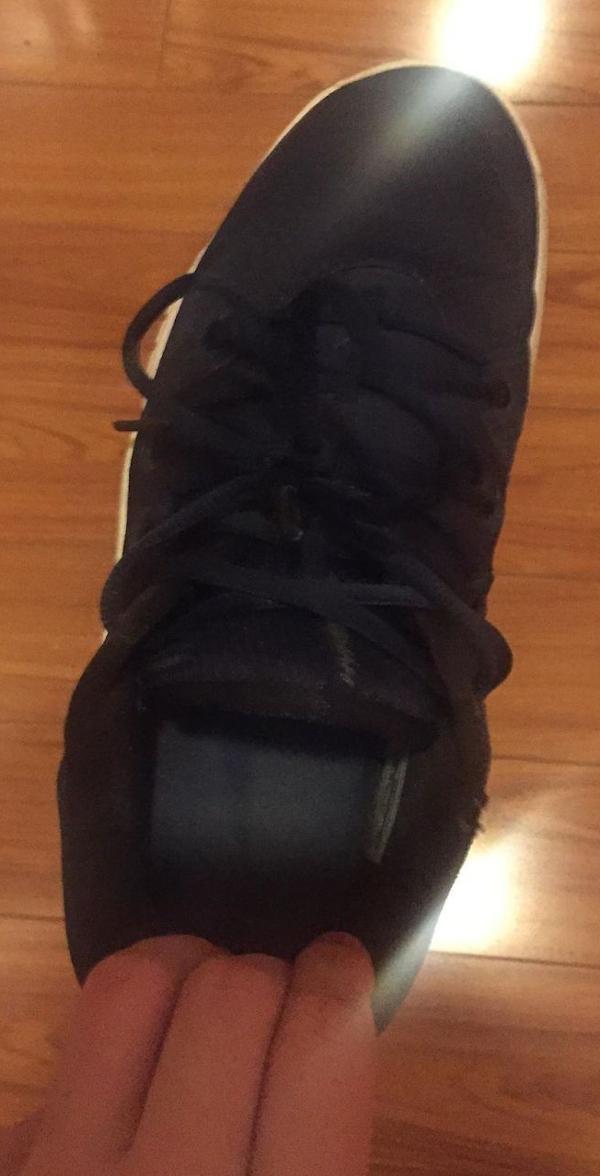 True to size for wide feet
I did go true to size and found it satisfactory. But for people with narrow feet, I would recommend going down ½ size.
When playing, my foot was firmly locked in place with hardly any wiggle room with any no toe pains—something that is expected of every hoop shoe but cannot be taken for granted.
In regards to support, I found it solid for a low cut, no restrictions when running but a noticeable light support when cutting and moving laterally on defense.
Durability
After using this shoe for about 30 hours indoors, the shoe held up really well—the bottom soles had barely any noticeable difference, and there was only light scuffing near the laces.
I used this shoe for three pickup sessions outdoors, and they held up okay—a bit more noticeable wear down, but they would still last a good number more sessions.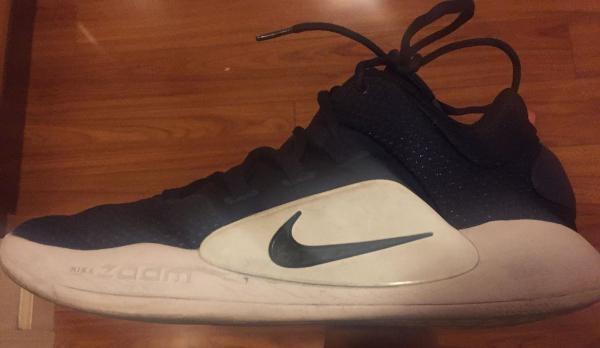 The rubber is still relatively softer than some other models out there, so I would recommend browsing some other models with harder rubber if you really want something that will last for a very long time outdoors.
In the final installment of the Hyperdunk series, Nike threw us an all-around performer with solid indoor durability. My only complaint is that the cushioning was a bit too soft and not responsive enough, but that may be a preference for other players.