The Free RN Flyknit from Nike is a running shoe that will bring coziness to your runs. From the upper down to the midsole, it provides a smooth and comfortable sensation, so you don't have to worry about strained feet.
Pros
Flexible
Breathable
Supportive
Grippy
Lightweight
Attractive design
Who should buy the Nike Free RN Flyknit
The Nike Free RN Flyknit is a road running shoe that gives runners maximum freedom of movement. And if you're looking for the following, you can rely on this shoe: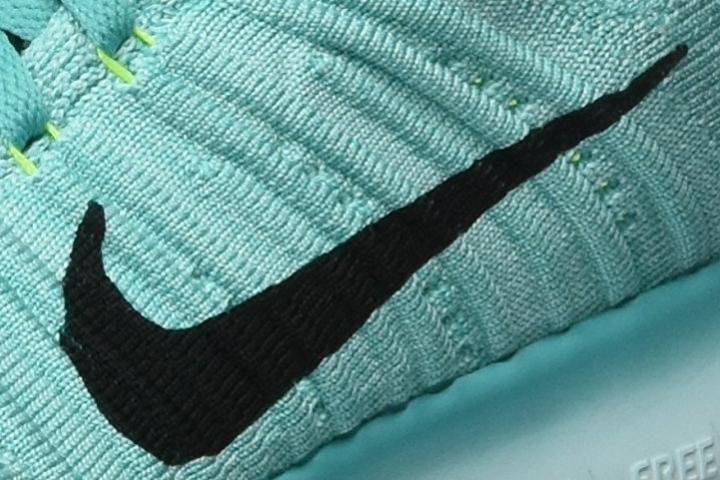 Who should NOT buy it
It's not intended to set new records, so if you want a pair of tempo shoes or racing flats, you can write it off. And if you want to run far, there are other long-distance running shoes available.
Nike Free RN Flyknit: Flexible is the name of the game
From the outsole to the midsole, the priority of the Free RN Flyknit from Nike is flexibility. For unrestrained foot bend, the Auxetic Tri-Star outsole features diamond-shaped cut-outs that make it pliable and natural-feeling.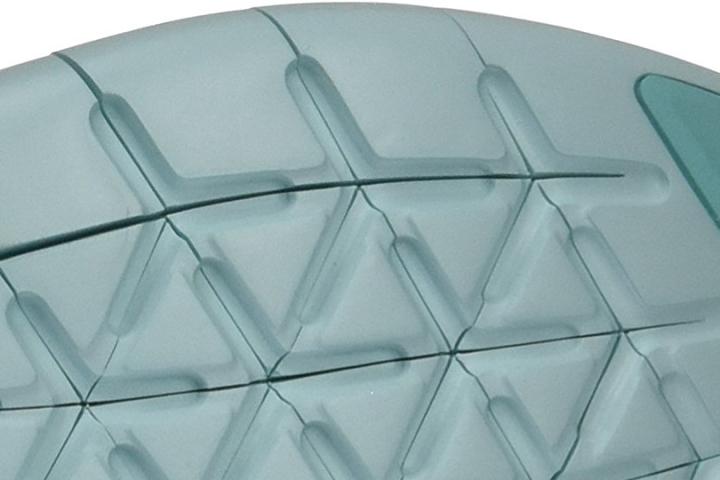 Comfortable cushioning
Loads of runners have mentioned that the shoe has "generous" cushioning. The IU002 midsole (the shoe's most significant update) is great at dampening the impact and is so "soft," their strides were pain-free and enjoyable.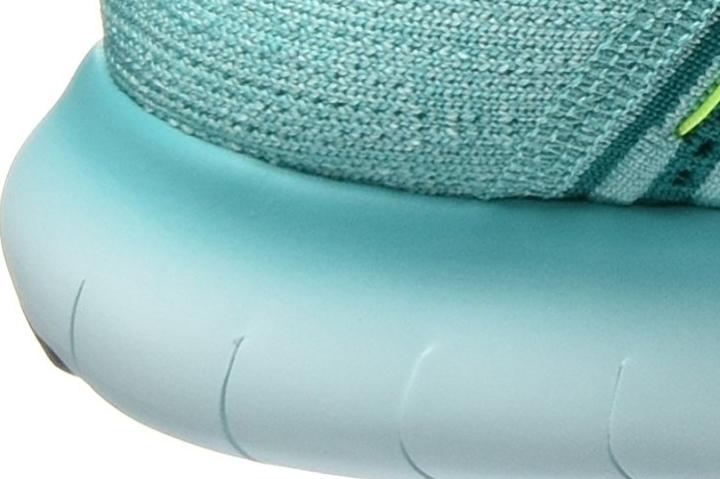 Breathable Flyknit
Testers who have run in hot conditions all agree that the Flyknit upper is "extremely" airy. According to them, they never felt hot in the shoe.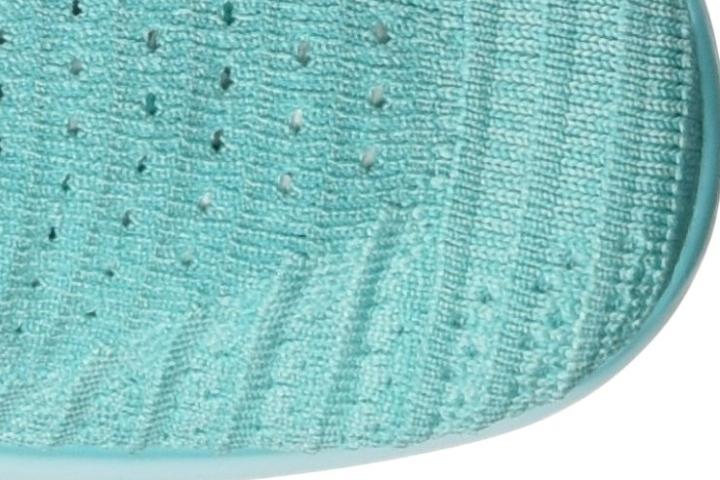 Supportive in all the right places
The Flyknit upper, apart from giving ventilation, also provides a "sock-like wrap." Road runners highly appreciate it, especially during sharp turns and uneven terrains.
Working with the Flyknit upper are the Flywire cables. Not only are they light, they're also great at creating a lockdown fit.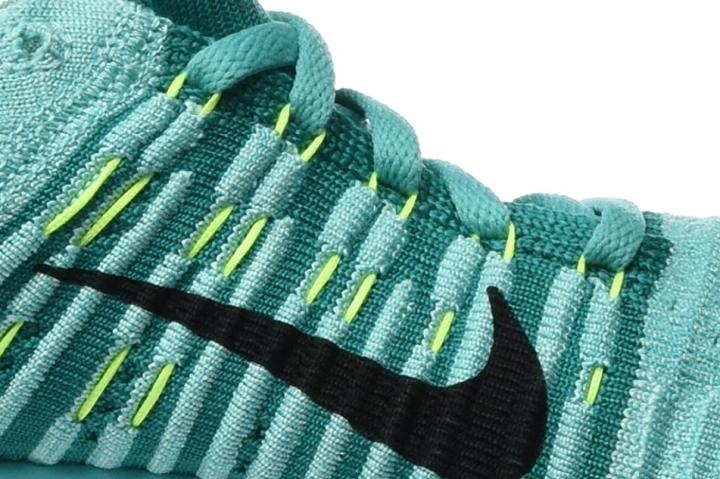 They make sure that the feet are strapped in position at all times. To this, many reviewers agree. There were NO reports of slips and missteps.
Grippy outsole
Several claim that the outsole provides "reliable" traction. On both wet and dry surfaces, the Nike Free RN Flyknit remains stable and surefooted.
As light as air
Like the rest of the Nike Free running shoes, the Free RN Flyknit remains featherweight. Runners claim it almost feels like "air."
Eye-catching design
Because of the wide array of color options and the shoe's seamless design, many runners applaud its style.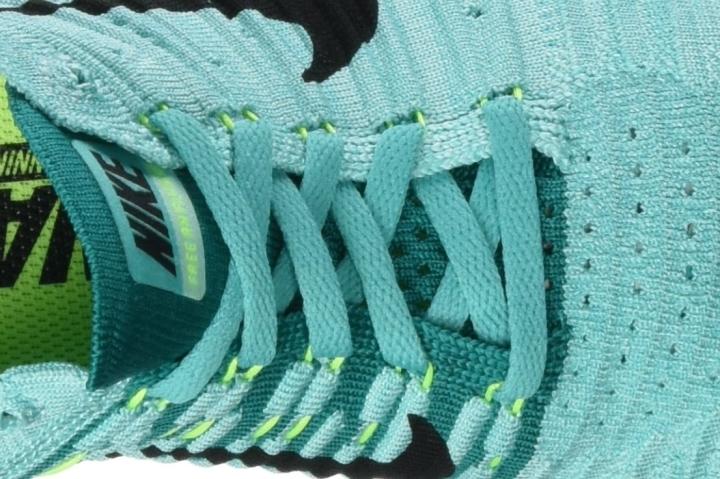 Nike Free RN Flyknit has a constricting upper
Experts claim that the shoe causes blisters, especially around the heel area. Some also find the fit too narrow for their preference.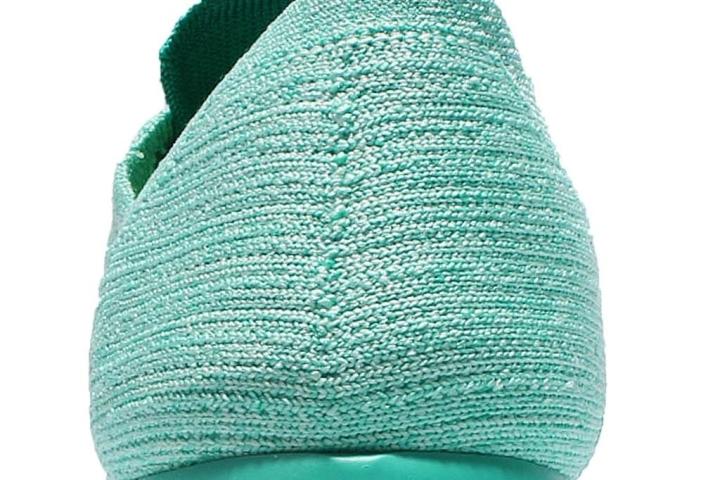 Poor durability
After a couple of use, the upper has already worn out, leading to a handful of disappointed buyers.