Formally, I feel like it's important to note that I have been a fan of Nike and the Free RN series for quite some time now. I ran my first marathon in a pair of Nike Free Run +2, way back in 2009.
At the time, I was convinced of the superiority of the shoe compared to others I had trained in. I was amazed at how light, flexible, and comfortable the shoe was.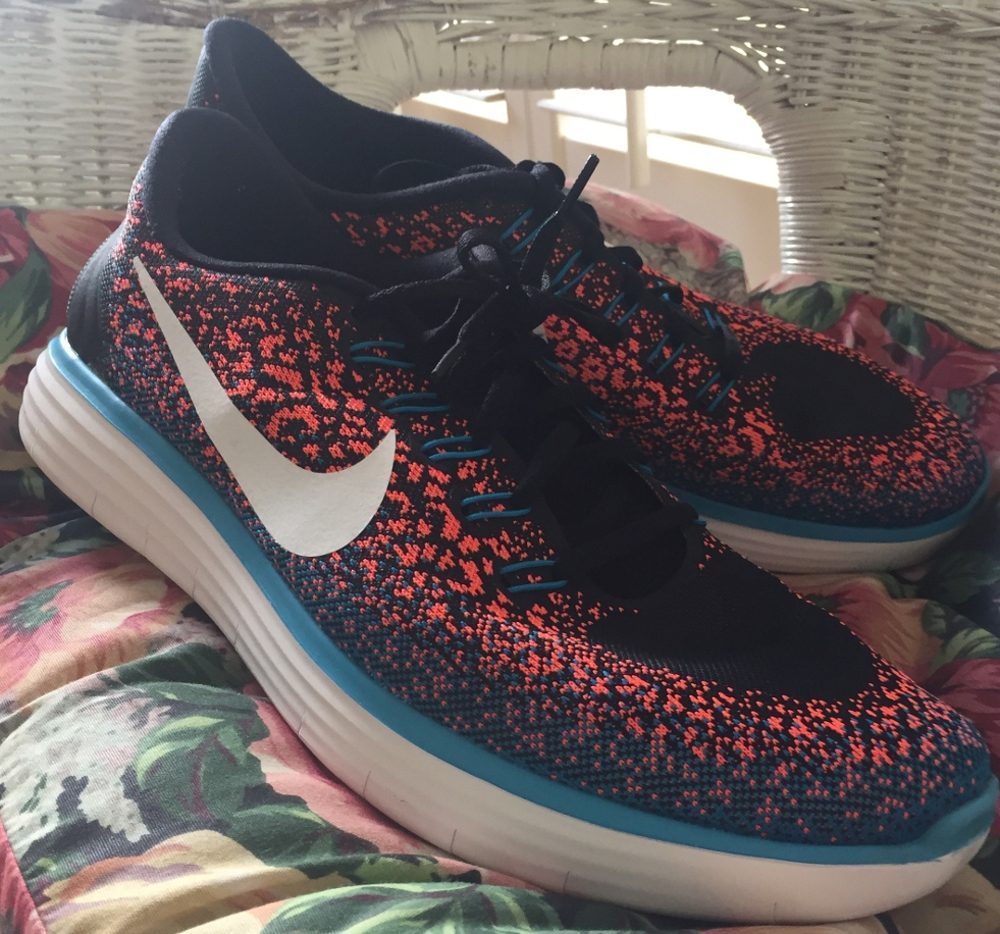 However, I was 19 at the time, and this was a time when my body could handle the impact of the road while wearing such a minimalist shoe.
Over the years, my shoe selection changed and I began running in more "robust" shoes with more support, more cushion, that were subsequently much heavier (Asics, Adidas Boost, Saucony).
Fast forward to 2017 and the last 3 months. I picked up a pair of Free Run Distance off a clearance rack at a Nike outlet store. The clearance was undoubtedly because of the size (14 shoes sell at a slower rate than the 13 and under sizes). At $50, the gamble associated with testing out the shoe was minimized.
Performance
In the beginning, I decided to put the shoes through their paces (pun intended) exclusively on treadmills around my local gym. This decision was made to help cushion my landing, especially at higher speeds.
Cushioning
Standing at 6'3" and 183 pounds, my legs and back take a beating during my longer and faster runs. Immediately, what I noticed is the resilience of the Lunarlon cushioning.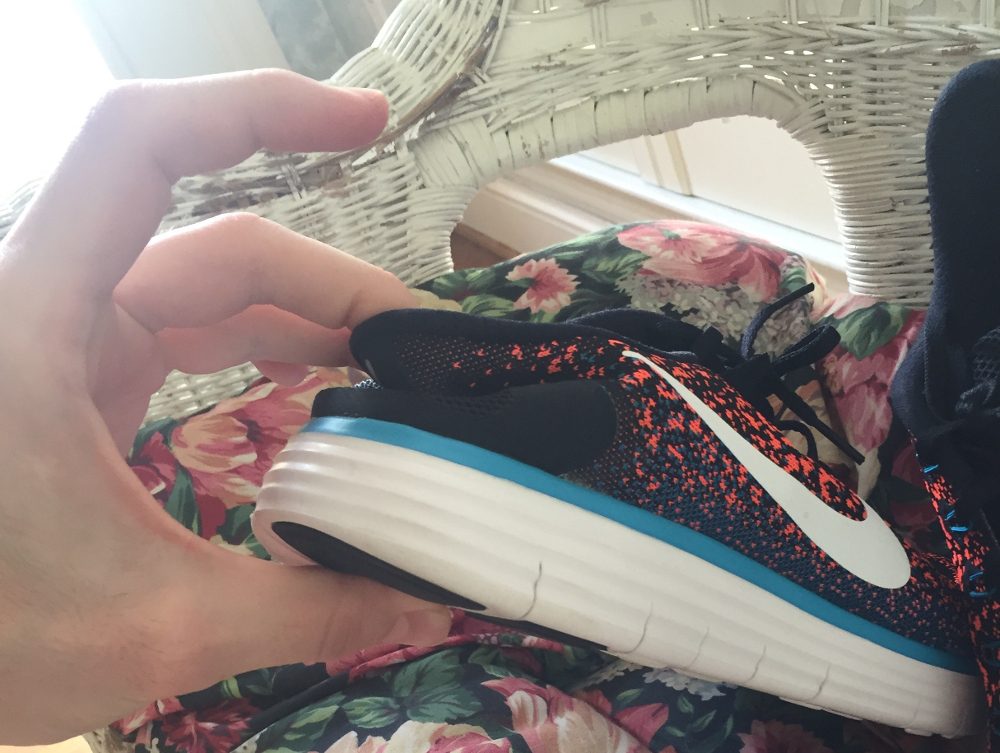 Sole
I expected the sole to wear down after a month's worth of use. However, the sole is still intact, and has maintained its shape admirably.
Three months in, and the shoe still provides excellent comfort. This is surprising considering the weight of the shoe (A size 14 coming in at a little over 9 oz). I expected "wear and tear" to be a more significant problem.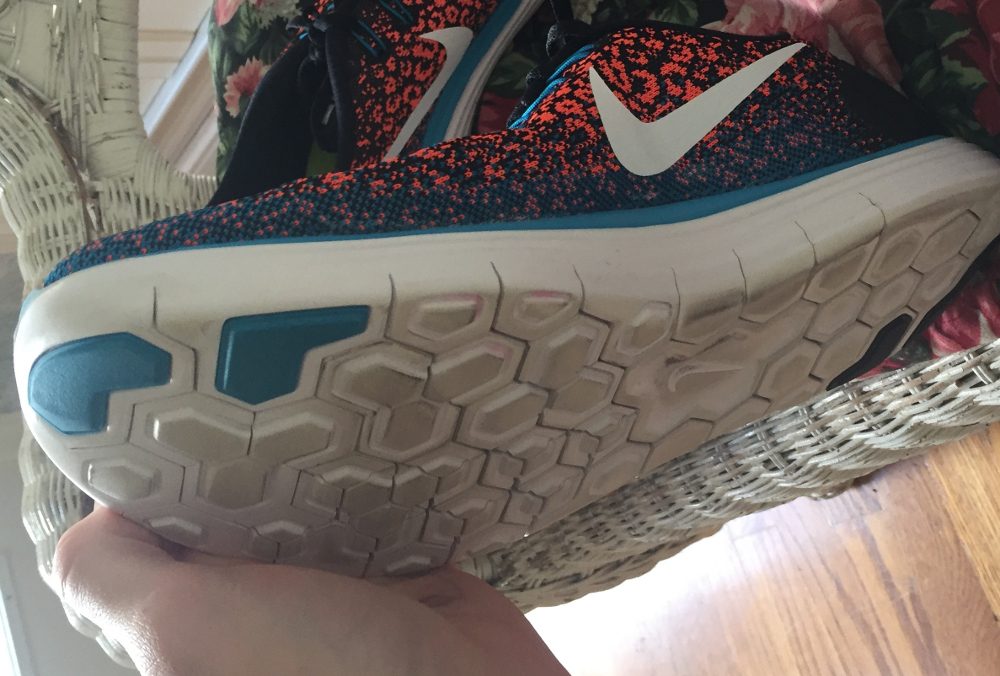 When training, my runs fluctuate between 8 and 16 miles at an 8 mile an hour pace. At this pace, the Lunarlon performs admirably.
The material provides excellent bounce to each stride, making my runs feel efficient and effortless, which is surprising considering the minimalist heel to toe drop (4mm).
Outsole's flexibility
The outsole is also rather responsive, with the flex grooves offering excellent flexibility. While they do not "glide" me to my next step, I never feel weighed down during my runs.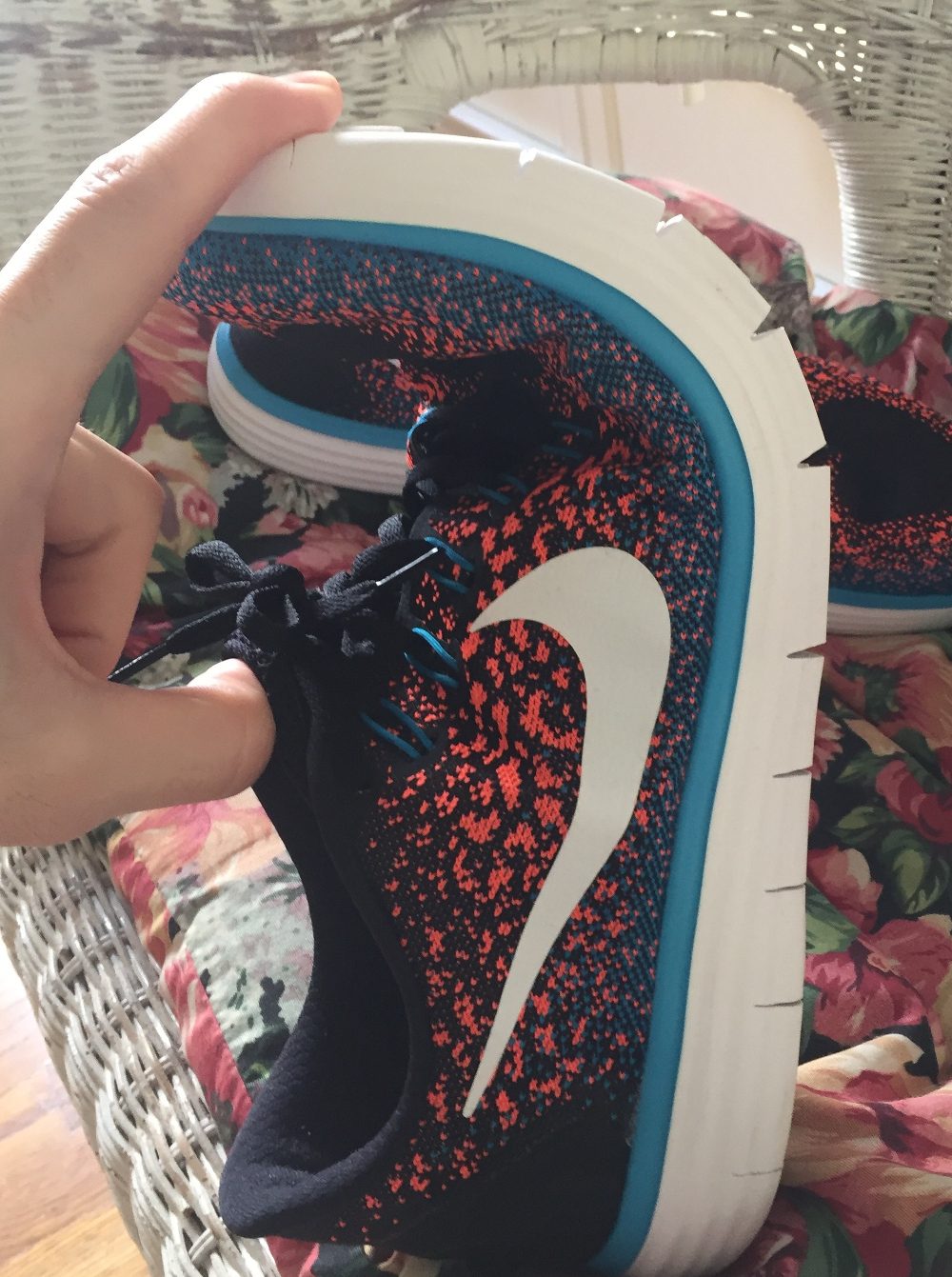 Upper
The upper, a single layer knit with Nike's Flywire cables, wrapped the arch of my foot perfectly. After only 3 runs, the shoe felt as though it was tailored to my foot.
This leads me to my first complaint about these shoes: comfort comes first. This is particularly obvious when discussing the "deconstructed" mesh heel. Especially on longer runs, the integrity of the heel is challenged.
At around the 10-mile mark of each run, I would become particularly aware of the heel losing its shape, making me feel as though the shoe was going to fly off my foot at any moment.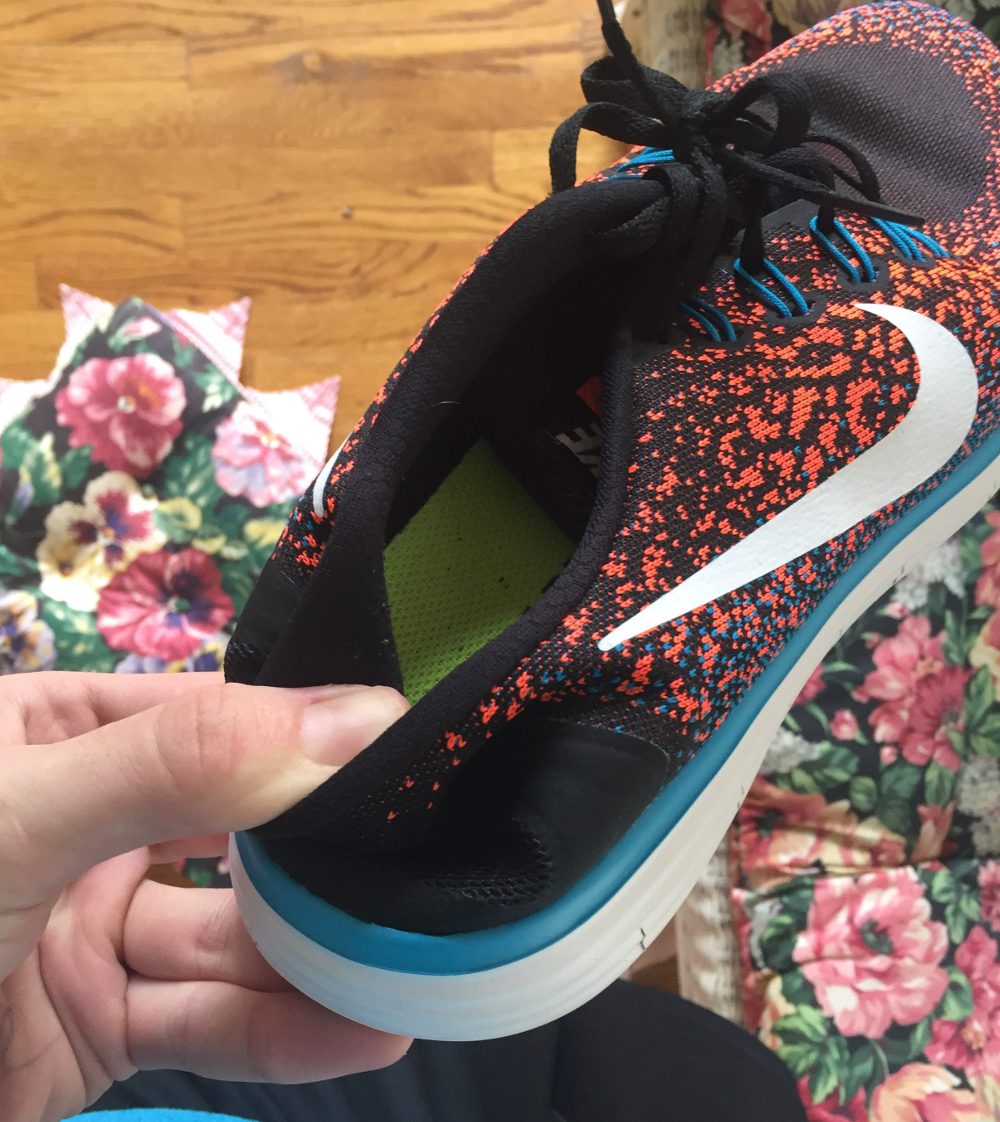 Furthermore, the comfort of the upper becomes a problem if I lace the shoes up tight. When lacing the shoe tighter for added stability, the laces tend to dig into the top of my foot on longer runs.
Upon loosening the laces, my foot begins to slide around the inside of the shoe, where the partial inner sleeve does little to keep my foot in place.
Toe Box
The shoe also runs wide, with a boxier toe than most running shoes I have owned, which is a welcomed change considering the size of my foot.
I can honestly say, that my toes were never inconvenienced during runs at any distance. However, when loosening up the laces, my foot tends to slide around more than I would like.
It is also important to note, especially with Nike's, that these shoes run a little small. In most running shoes, I wear a size 13-13.5. With Nike's, my general suggestion is to buy at least a ½ size larger.
Conclusion
In general, I have enjoyed running in these shoes. Simply put, compared to my $200 shoes, in the Nike Free RN, my performance (speed/time/distance) took a hit, but my recovery time was shorter. Even as I transitioned to road running, my body never suffered.
The breathable upper also eliminated overheating. Personally, I have started using these shoes for training, subsequently saving the $200 shoes for race day. While the Free RN Distance doesn't excel in any specific realm, it is comfortable, resilient, and cost friendly. I recommend them.