The Nike Defy All Day lives up to its name! It's a slimmer version of the OG dad shoe but still offers the classic look sneakerheads want. The design is simple enough so that people can match it with most of their everyday attire. On the feet, it supplies ample comfort, which makes it great for all-day use.
Pros
Stylish dad shoe
Readily available
Durable for everyday wear
Provides great comfort
Reasonably priced
Easy to clean
Goes well with casual attire
Cons
Squeaky
Not for wide feet
Who should buy the Nike Defy All Day
The Defy All Day is a solid Nike sneaker to consider if:
you are looking for a daily driver
you want a comfortable sneaker that doesn't scream "dad shoe"
you would like a toned-down Nike Monarch IV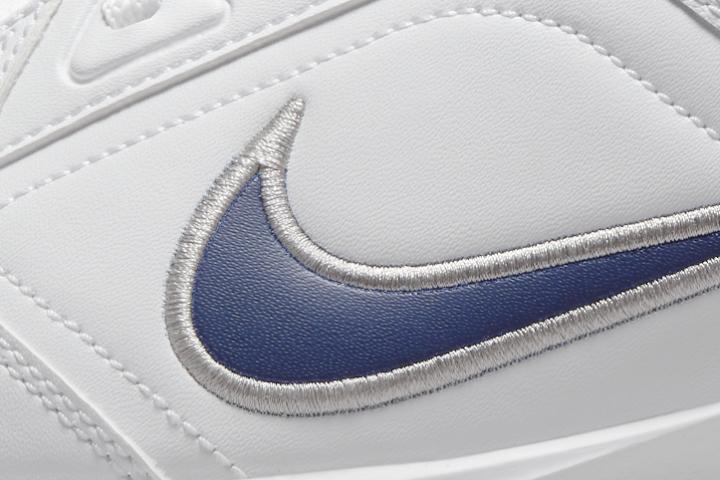 Who should not buy the shoe
For a less squeaky dad shoe, you might want to check out the Nike M2K Tekno. If you want a shoe that is roomier in the toe box, try the PUMA Thunder Spectra.
All day comfort
People can't stop raving about how comfortable the Defy All Day is. One of the reviewers even said that it's "like walking on air." The shoes are well padded, including the sock lining and the tongue. One sneakerhead also mentioned that the tongue is "very fluffy."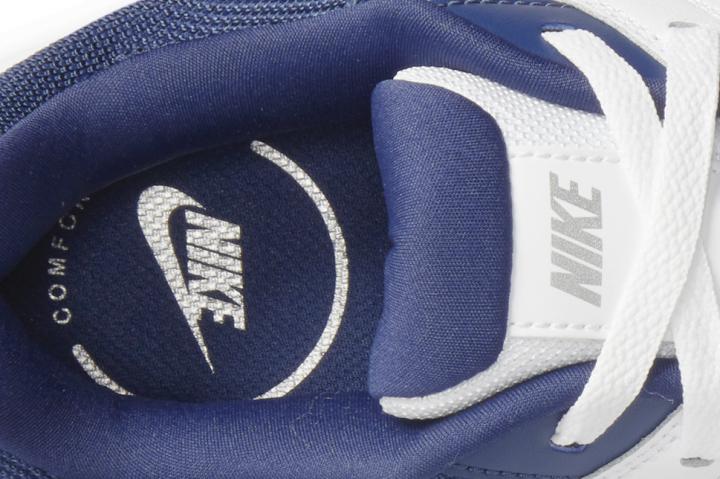 A slicker-looking dad shoe
The wearers of Nike Defy All Day are loving its low-key dad shoe vibe. It still has that chunky look but with a slicker design. One buyer said he was happy that it was not as bulky as most sneakers of its kind. The subtle branding also earned praise from one reviewer because it's an ideal school shoe.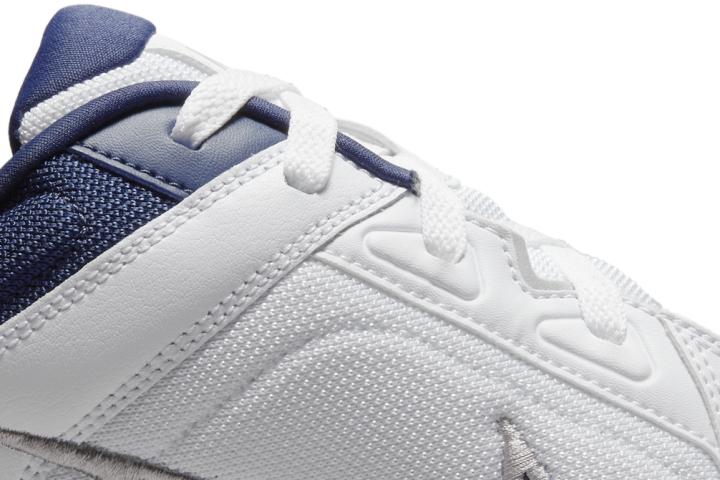 Defy All Day is easy to style
Streetwear aficionados appreciated how easy it was to match their new kicks with their own style. "I wear them with jeans and casual wear," one of them stated.
A multi-purpose shoe
Workout enthusiasts are excited to have this pair for its great functionality. According to one gym goer, the shoe is very comfortable and durable, and he will "definitely recommend to anyone looking for a great pair of workout kicks." Another reviewer said that standing all day in these sneakers is not a problem.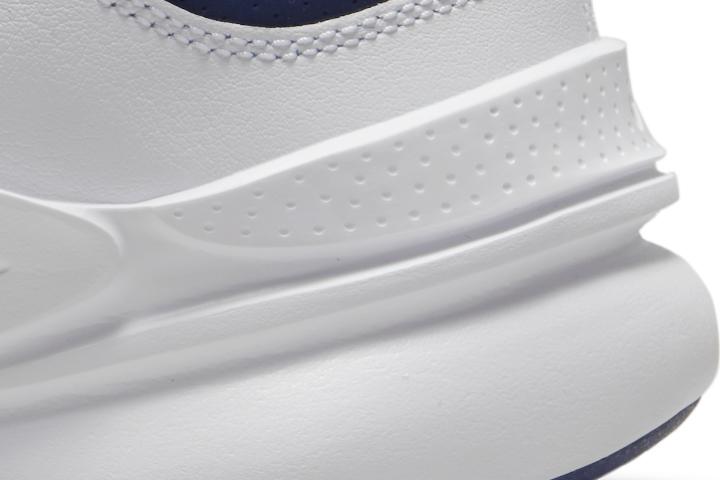 These kicks will last
A long-time wearer of the shoe is very pleased with the Defy All Day's durability. The same wearer mentioned how good the quality is, and that he "[hasn't] had any problems" even after months of daily usage.
The shoes make some noise
Although the Defy All Day managed to meet many expectations, some noticed a minor issue while wearing it. One user noticed that "with every step" the shoes made some squeaky sounds.
Make sure to try it on first
Even though the Defy All Day offers great comfort, some first-time buyers noticed that the toe box area fit a little tight. One of them suggested going half size up for maximum comfort.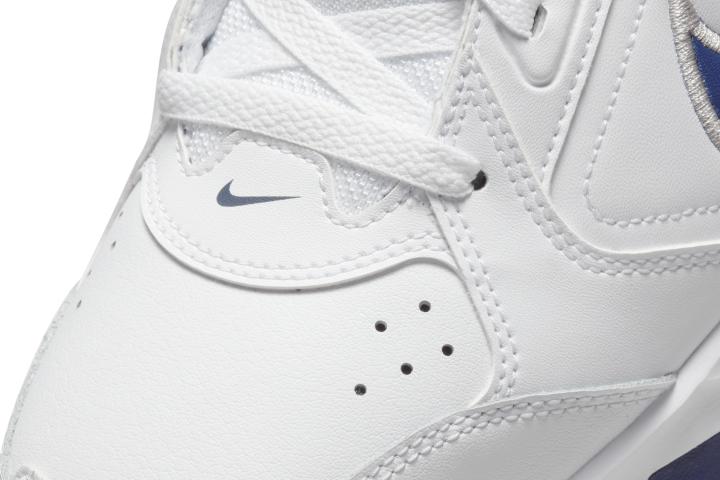 It's easy to keep the Nike Defy All Day fresh
This is a great pair for sneakerheads who want their kicks always to be clean. One buyer mentioned how it's "easy to wipe clean", making it very convenient to maintain the freshness of the kicks.
One pair is not enough
Defy All Day fans declared their satisfaction by saying they would definitely buy another pair. It's a good thing the shoes come in different colorways because one happy customer even said, "I liked my first pair so much I purchased another pair in a different color."