The tough-yet-plush Crater Remixa from Nike blends futuristic aesthetics with enduring comfort, making it ideal for more demanding days. Its sporty and lightweight construction offers enhanced mobility, whether indoors or outdoors. Also, its captivatingly speckled midsole and super-low asking price (which quickly drove many buyers to make the shoe their new "it" sneaker) give the Crater Remixa that must-have status.
Pros
Extremely comfortable
Plush for longer walks
Midsole draped with colorful flecks
Durable
For the budget-conscious

Surprisingly lightweight

Shock absorbent
Sustainable
Cons
Makes feet look bulky
Tight
Who should buy the Nike Crater Remixa
One of Nike's eco-friendly kicks, the Crater Remixa revels in its stoutness without being weighty. It's the right shoe for you if:
Your profession requires you to stand or walk for extended periods.
Space-age kicks, particularly those made with recycled materials, are what you collect.
You need more shock absorption in your step.
Canvas sneakers make your heart skip a beat or two.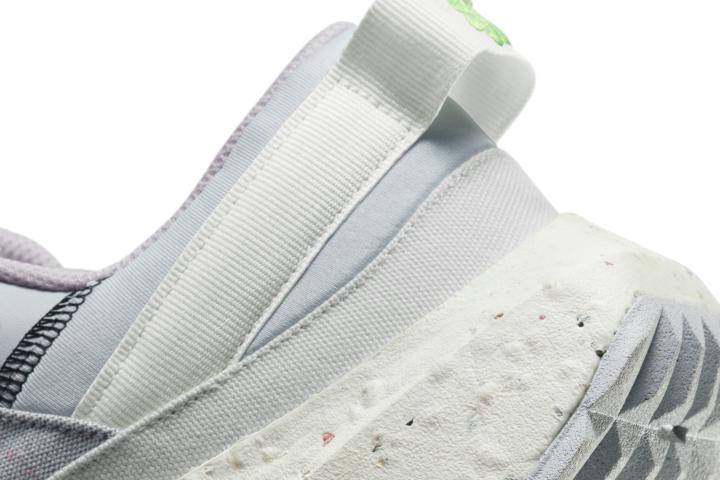 Who should not buy it
The noticeably fanned-out construction of the Crater Remixa's sole unit can make your tootsies look too big. If you want something chunky that won't magnify your feet, try the Nike Air Max 97. Also, visit our selection of wide shoes if extra room matters to you the most.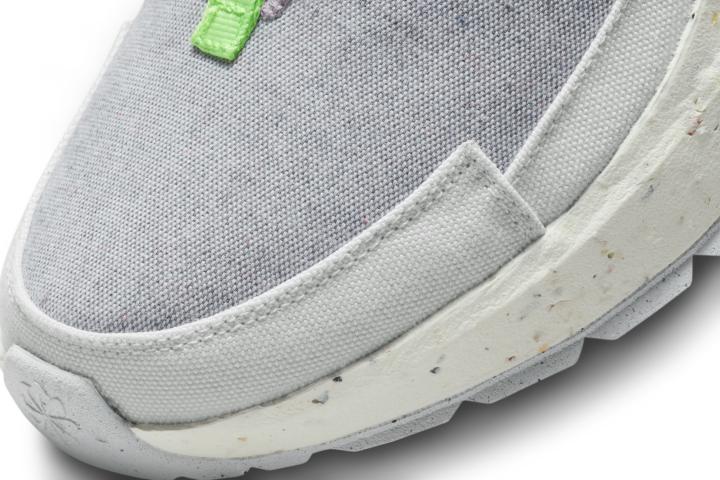 Nike Crater Remixa equals cloud-like pampering
Numerous wearers, including a vlogger, are convinced that this chunky piece delivers extraordinary comfort. Men are especially floored by said shoe in this regard, with one giving it his "husband of the year award."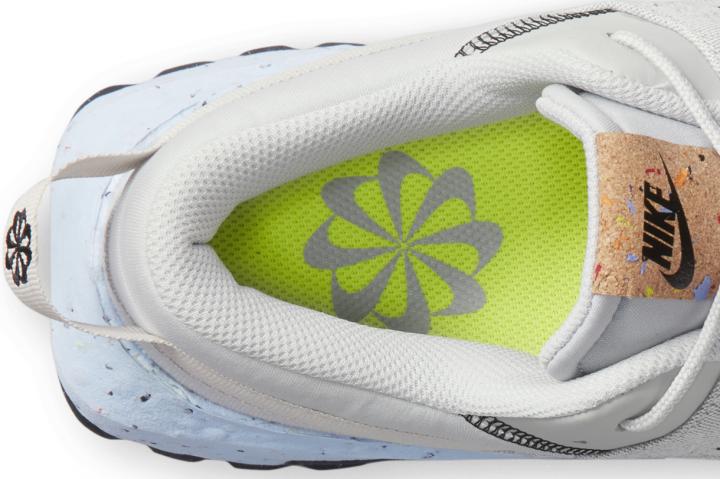 Amazing for walkathons
Standing all day or doing rounds for hours in the Crater Remixa is a pleasurable experience, many sneakerheads say.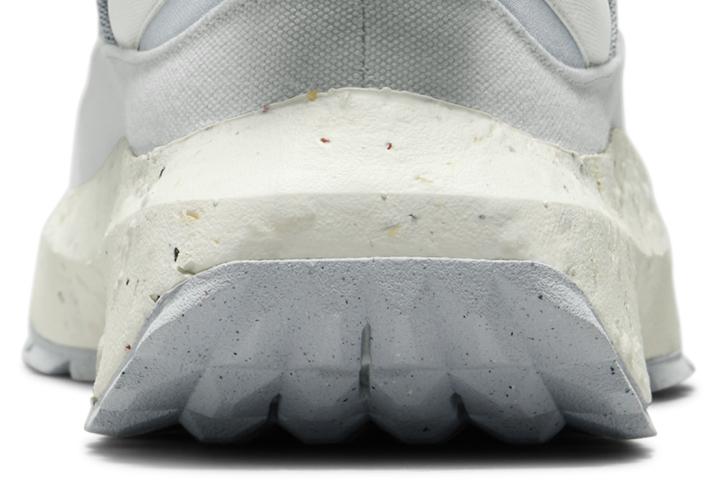 Won't bail on you
Much like most Nike sneakers, this sustainable must-have, according to reviewers, lasts.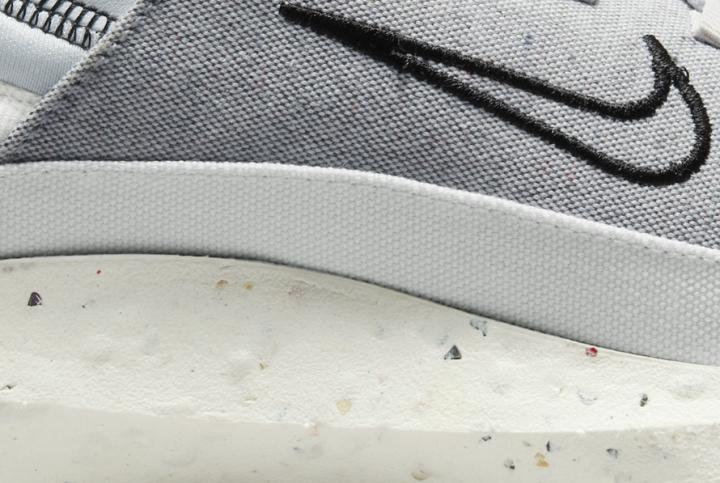 Safe and bouncy rides in the Crater Remixa
The springy-yet-firm construction of this sporty sneaker delivers high shock absorbency. It also provides more energy return than those with flatter soles.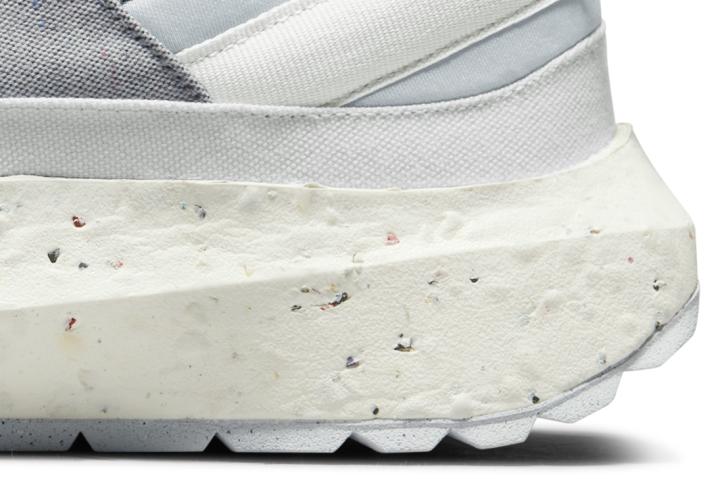 Slender it is not
Quite a number of owners say that the Crater Remixa will turn your feet into bulky tanks. Take this into consideration when planning your ensemble for the day.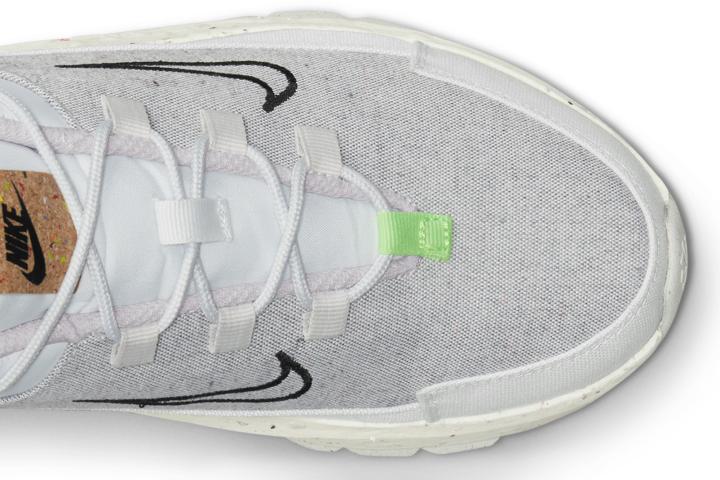 The Crater Remixa's restrictive shell
Reviewers from both gender camps find this kick narrow. Those from the male crowd say that it's the heel that's tight, while wearers from the female group say that it's the forefoot.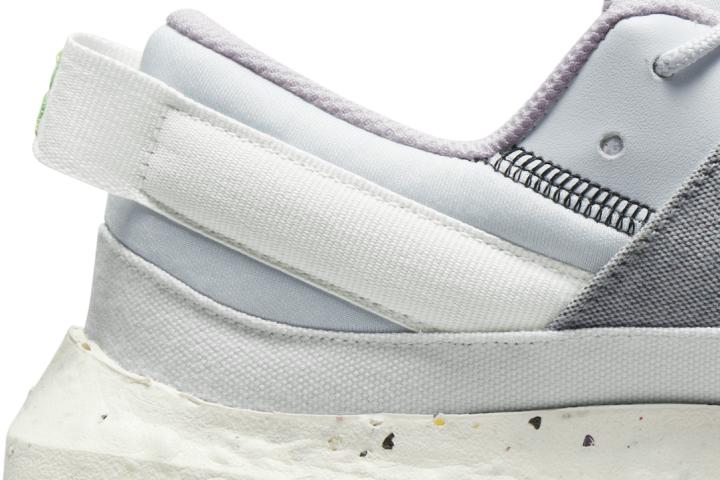 Says no to weightiness
Despite its brawny profile, the Nike Crater Remixa is almost feather-like in lightness.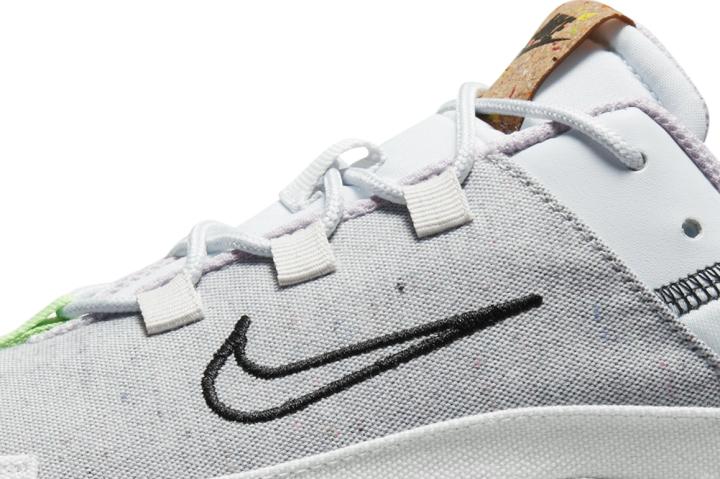 Nike Crater Remixa: Your wallet's truest ally
The Crater Remixa's initial price tag, which is no more than $70 a pair, makes the shoe such a steal by default. To put things into perspective: it rivals many hiking sandals in terms of budget-friendliness. For more cheap sneakers, click here.