Just like the OG model, the Crater Impact SE doesn't disappoint where looking posh and gaining steady footing are a must. This gorgeous chunky sneaker from Nike gives you more of everything that the vanilla version has on offer. Yes, it's your more-of-the-same kind of kick, but that's a win and never really a bad thing in our books.
Pros
Top-level comfort
A thing of beauty
Fantastic support
Great stability
Light
True to size
Eco-friendly
Convenient on and off
Cons
Squeaky at first
Could be more breathable
Somewhat tight around the midfoot
Who should buy the Nike Crater Impact SE
Chunky appeal and sustainability collide in the Nike Crater Impact SE. Add this to your shopping cart if:
Balance is something you wish to have in huge amounts.
You're looking for sneakers that keep you walking upright for as long as possible.
Collecting speckled kicks is your thing.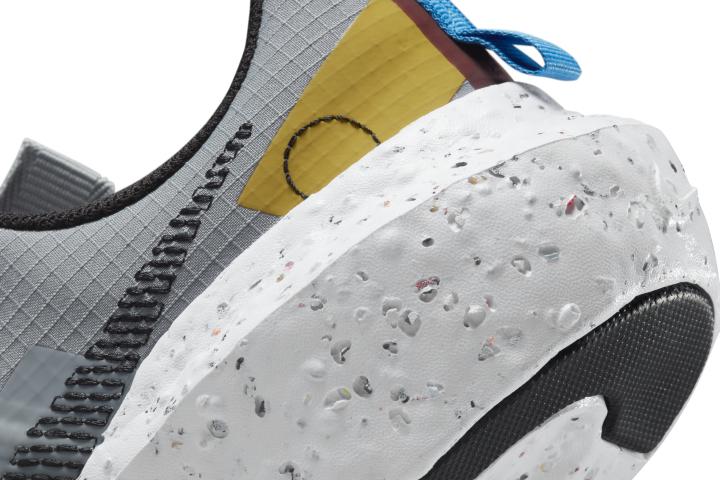 Who should NOT buy it
Trade the Crater Impact SE for the Nike Waffle One—a pretty much noise-free shoe that's ideal for summertime getaways. There's also the Adidas Swift Run, whose versatile confines don't give a cramped in-shoe feeling.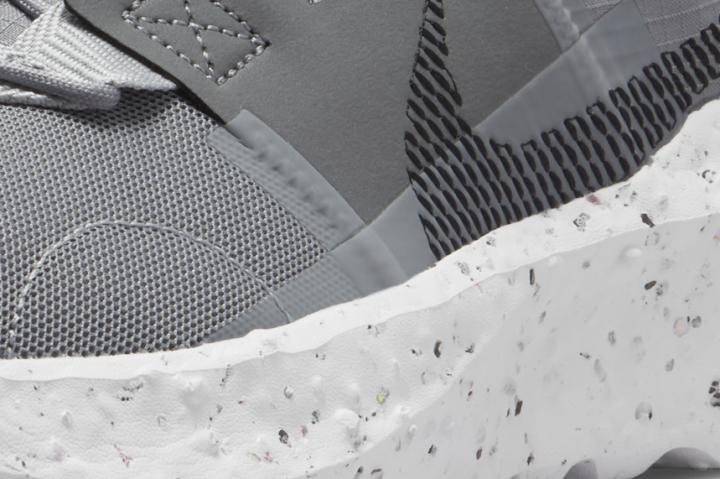 The Crater Impact SE's life-changing comfort
Sneakerheads in droves are starstruck by the plushness of the Crater Impact SE's interior. Their rave opinions are reflected in these remarks:
"Like walking on colorful clouds."
"Ridiculously comfortable."
"Like I'm walking on marshmallows."
The shoe's comfiness is also transformative for one individual. "They have changed my life in terms of comfort," says she about her Crater Impact SEs.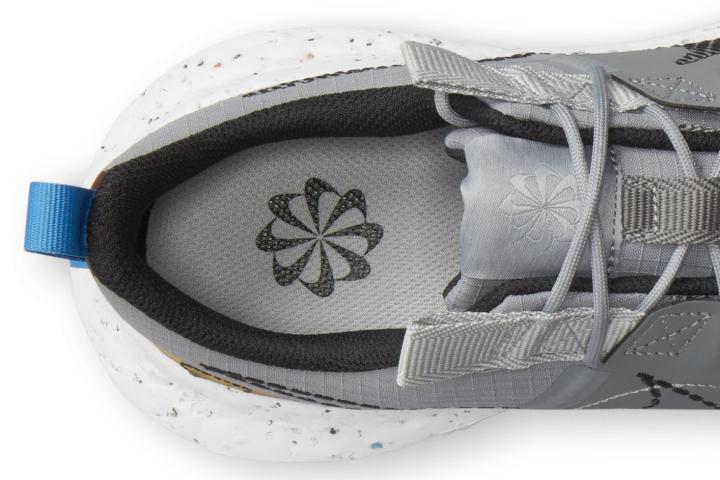 The center of attention
The Nike Crater Impact SE is a thing of beauty, and many reviewers agree. "Wow, beautiful!" says a vlogger. A non-professional reviewer says that it's a "breath of fresh air" and that it's "not a generic safe/boring Nike shoe."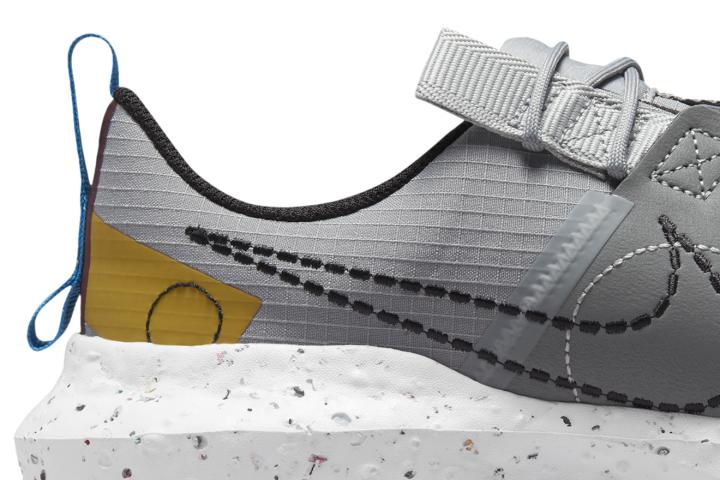 A powerful combo underfoot
The Crater Impact SE's support system is mighty impressive, according to sneaker collectors. One of them says that, on concrete floors, the featured shoe "has been a lifesaver." "My hip actually feels better when I wear these," says another. Yet one more reviewer says that it's "very supportive for lifting heavy in the gym."
Stability is also very commendable in this offering. A sneakerhead says that "the wide base of the shoe makes you feel really stable."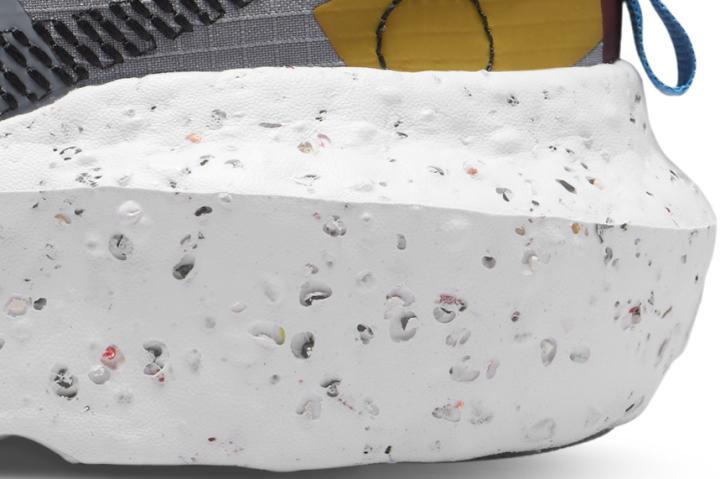 Nike Crater Impact SE: Not the quietest kick around
Among its few misfires is its allegedly squeaky sole unit. That said, one reviewer is confident that it'll go away with use.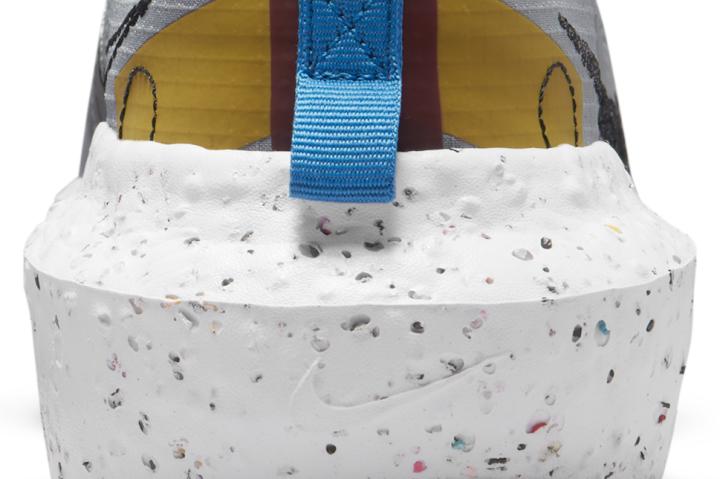 Impactful on the lightness front
The true-to-size Crater Impact SE is not clunky at all, despite its burly midsole. It's "extremely lightweight," says a Nike fan.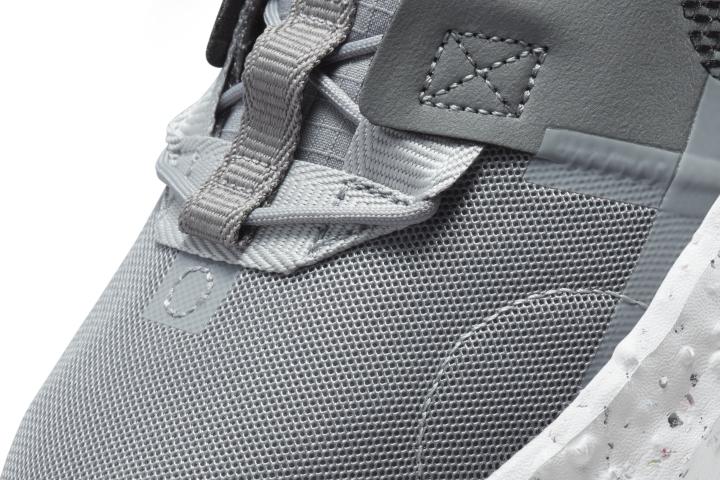 Sweat-free feet not always guaranteed
There are those who don't find the Nike Crater Impact SE airy enough. A reviewer wishes that it's "a little more breathable for summer wear."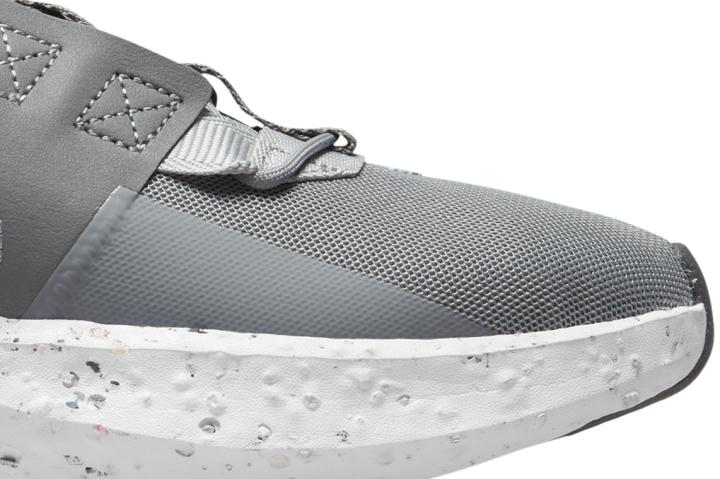 Mildly smothering around the midfoot
The Crater Impact SE's arch section isn't for extra bulky feet. A reviewer says that it can feel somewhat restrictive, particularly for wide-footed folks. Having said that, giving the shoe enough time to loosen up can give it a more relaxed fit.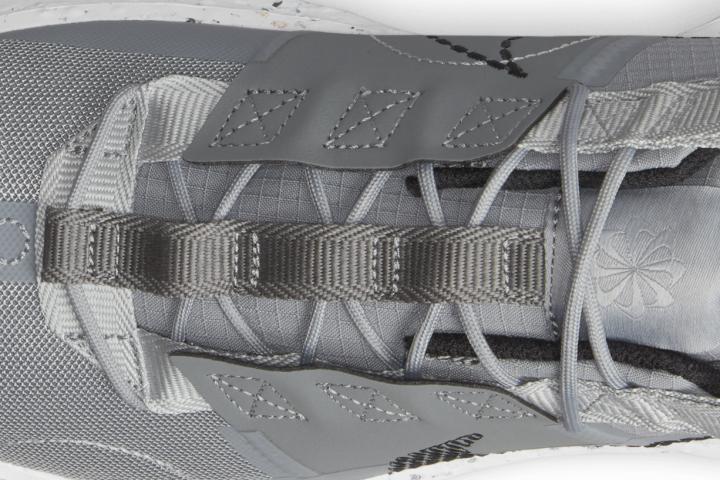 The Crater Impact SE loves the environment
The featured shoe's eco-friendliness is adored by many. "It's awesome how they are made from recycled material," says a female sneakerhead about her Crater Impact SEs.