Well-ventilated, nicely cushioned, and really light, the Nike City Rep TR is a good option for those who want versatile training shoes that they can also wear all day. Its fit is close to the skin, so support and stability are there. This makes the shoe a good partner when lifting weights. It is also quite fashionable so matching it with different types of outfits is a breeze.
Pros
Breathable
Cushioned for short runs and all-day wear
Durable
Supportive for light gym activities
True-to-size fit
Fashionable look
Pretty lightweight
Affordable
Cons
May not be for wide feet
Feels cheap
Who should buy the Nike City Rep TR
You should get this Nike training shoe if you want:
a comfortable trainer that also doubles as your everyday sneaker
a shoe that fits narrow- and normal-footers without issue
a Nike shoe that does not cost you so much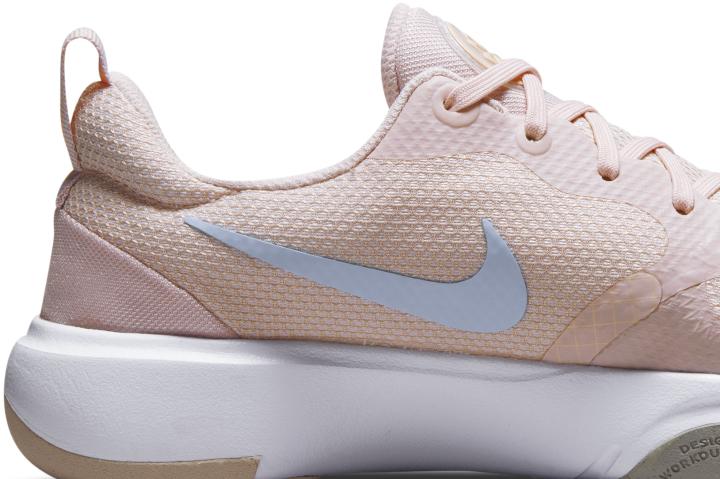 Who should NOT buy this trainer from Nike
No matter how good a training shoe is, not everyone is still going to enjoy it. Those who expect a premium feel will only be disappointed. They are better off with the Metcon 7 from Nike. This shoe is widely regarded as one of the best.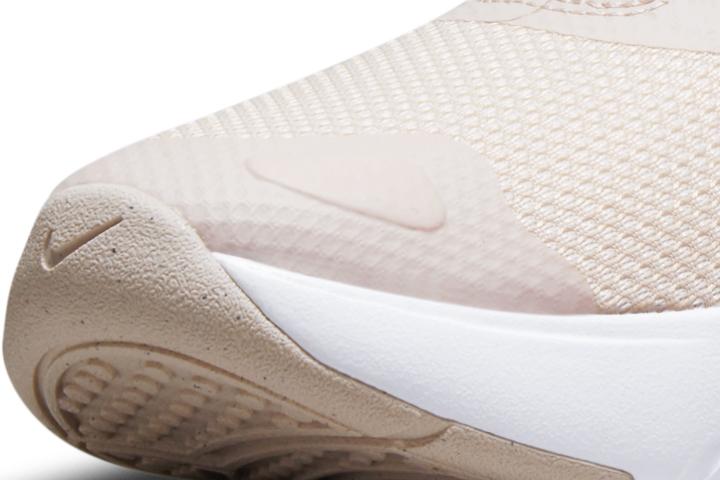 Wide-footers can still enjoy the Nike City Rep TR as long as they prefer or at least are OK with a snug fit. Otherwise, they may find the React Metcon Turbo a better fitting option.
Comfort is its priority
It appears that the Nike City Rep TR values comfort over any other. Its upper is made of materials that are not only soft to the touch but also very breathable. You surely won't feel damp or too hot when wearing this trainer. However, the materials are admittedly not the most premium, which is just fair given this shoe's price.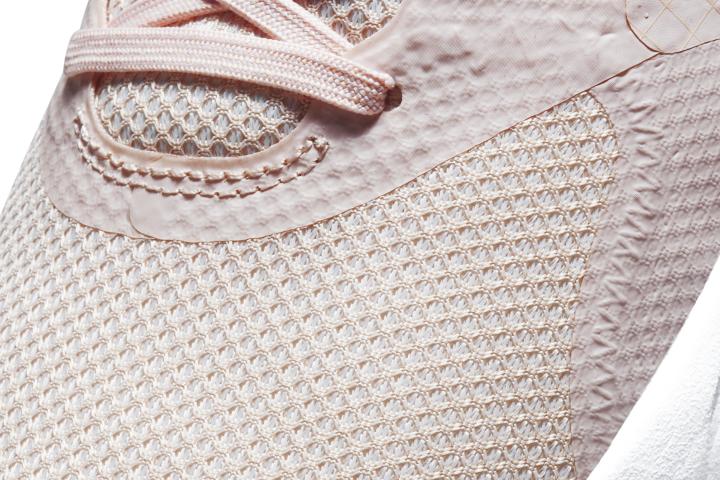 In addition to that, this shoe also has a soft insole and a cushy midsole. These make this shoe suitable for short and light runs. It's also good that this shoe doesn't put on so much weight.
The Nike City Rep TR may last long
Only time can tell for sure, but it seems that this Nike trainer is durable. It does not show any signs of serious wear and tear even if it has already been worn the whole day for weeks.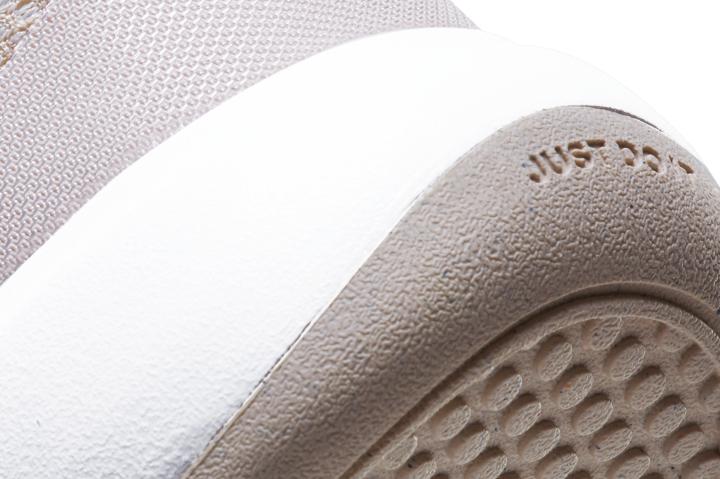 Support? This Nike shoe won't disappoint
When it comes to delivering a secure lockdown, you surely can rely on the Nike City Rep TR. This shoe, for one, has really nice fit as the materials conform so well to the shape of the foot. Because of this, this shoe is suitable for light weightlifting and other gym activities that require a good deal of stability.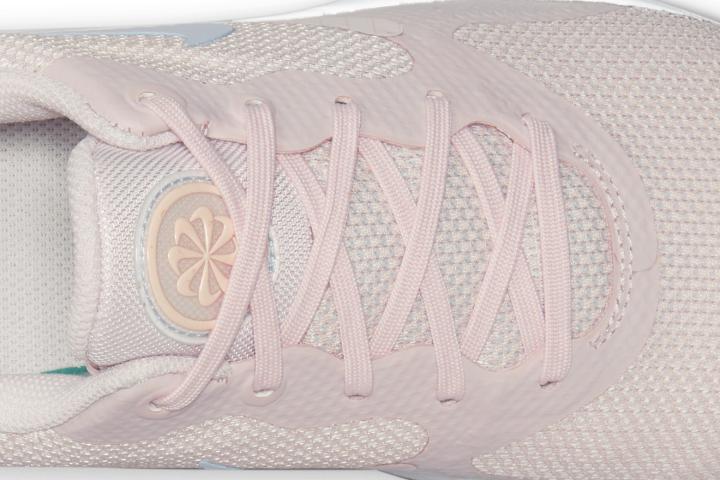 Stroll and roll in style with the Nike City Rep TR
Because it is one of the more affordable sneakers out there, the City Rep is accessed and used by many. Besides the price, it is loved because of its unassuming but cool appearance. It can be worn practically anywhere without any (aesthetic) problem. Now, this is versatility!