Who should buy the Nike Blazer Mid 77 Jumbo
The Nike Blazer Mid 77 Jumbo retains a classic old-school vibe but is added with some feature upgrades. Grab this pair if you: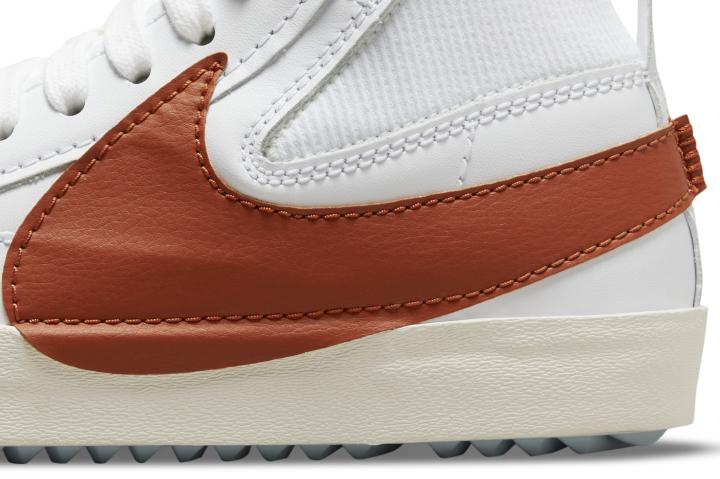 Who should not buy it
The Nike Blazer Mid 77 Jumbo runs narrow for people with wide feet and is offered only in very few color options. Consider Nike SB Blazer Mid or Air Jordan 1 Mid for a wide selection of colorways. Converse Chuck Taylor All Star High Top is also a great alternative for wide-footers.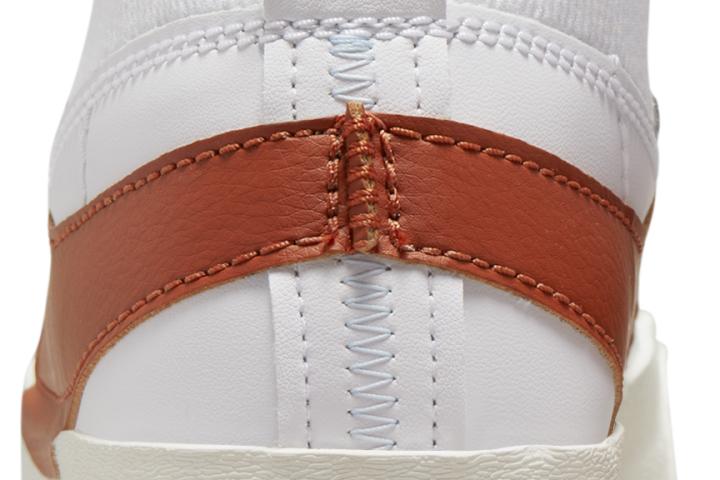 Fits true to size: not for wide feet
According to almost all verified buyers, The Nike Blazer Mid 77 Jumbo definitely fits true to size but runs a bit narrow for wide-footed people. If you have a wider step, consider sizing up to achieve a better fit.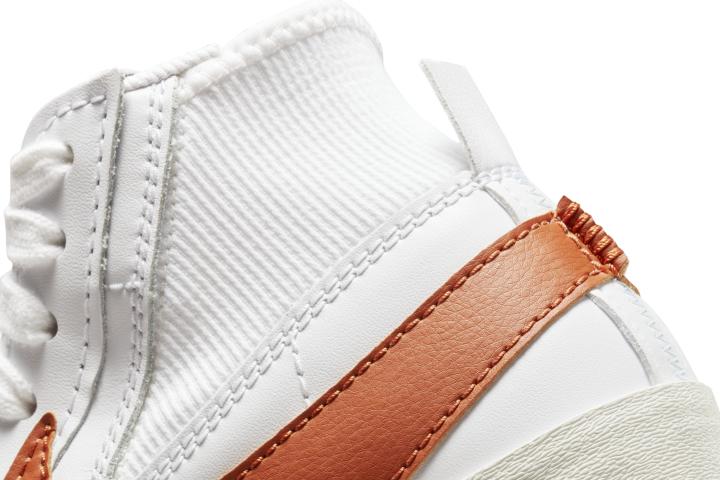 Comfort is 9/10 with the Blazer Mid 77 Jumbo
People commonly describe this sneaker as very comfortable. A few might experience so little to zero break-in period but once they do, comfort will never be a problem at all. One verified buyer shared its satisfaction by saying that this iteration is "more comfortable than the standard" Blazer Mids.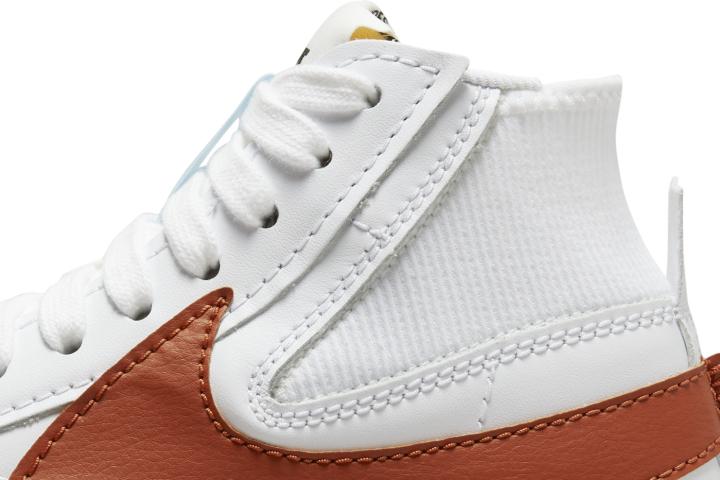 Fresh design that is easy to style
The Nike Blazer Mid Jumbo has retained the signature mid-top design of the normal Blazer Mid but added some extra details that emphasize its Jumbo form. Many are impressed with the style of this shoe and described it as:
"fresh style,"
"next-level design,"
"very stylish," and
"striking-looking trainer."
"These kicks are LIT!!!" expressed by another fan. Moreover, Blazer fans are glad that the Jumbo iteration completely goes with any outfit. Absolutely, you can easily dress up and down with this kick.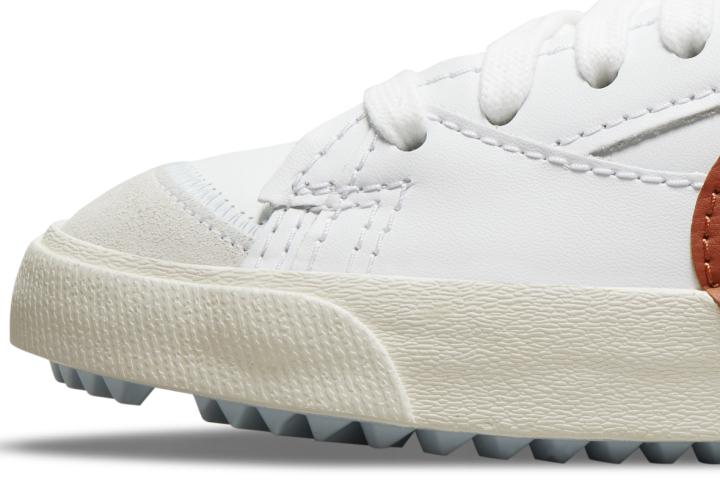 What you see is what you get
One fan commented that the Nike Blazer Mid 77 Jumbo is a "no-brainer purchase". Just by looking at it in photos, Nike fans can easily tell that this pair has so much to offer. Some also attested that it even looks better on hand.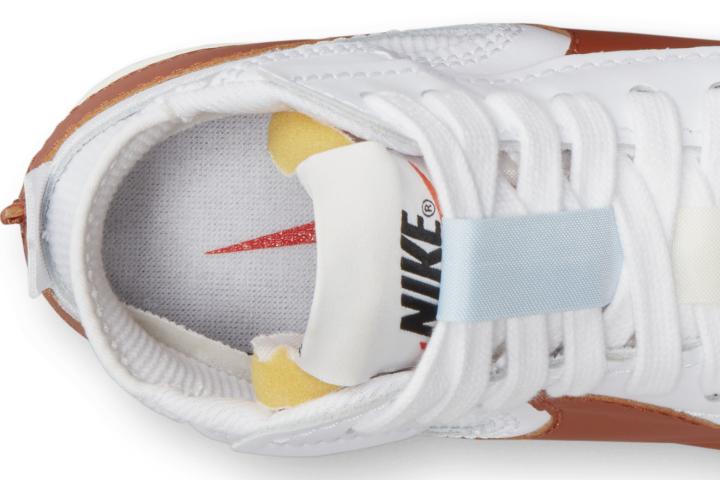 Wear the Blazer Mid 77 Jumbo with ease
One new feature of the pair is an elastic material in the heel section that is fitted with heel tabs. Thanks to this, sneakerheads find this sneaker easier to put on and take off. One of those who testified about its ease of wearing commented that it is a plus that they can slip them on "without taking the entire shoelaces out."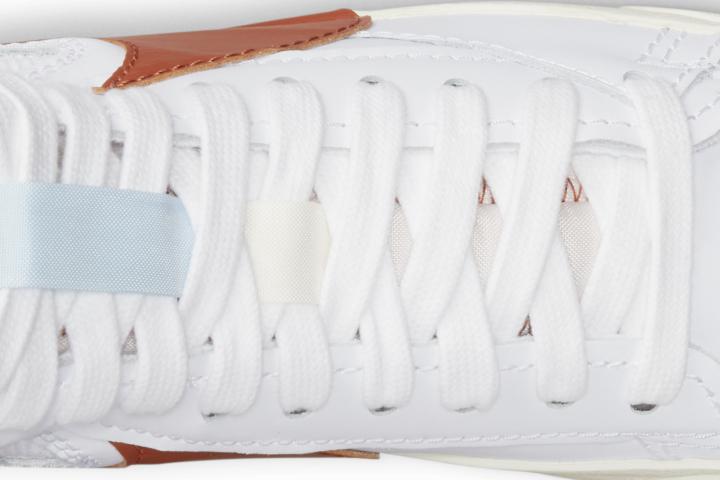 Gives a better grip
Another noticeable feature of the Nike Blazer Mid 77 Jumbo is its raised herringbone pattern on the rubber outsole that satisfied both experts and Jumbo fans with its reliable grip. Compared to the original Blazer Mid, two known experts mentioned that this model provides a better "elevated grip" and gives a "slightly taller silhouette."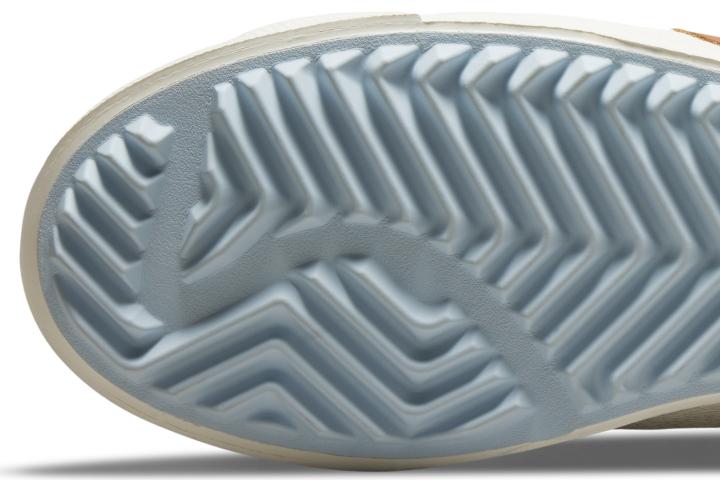 The price is just right
Given at a $110 price, people who have bought the Blazer Mid Jumbo considered it as a very reasonably-priced kick. With its superb comfort, striking style, great fit, quality, and grip, not to mention a few find it lightweight and breathable, this sneaker is certainly worth its price. Two sneakerheads expressed their satisfaction by leaving verified comments saying "dope and the price is right" and "great shoes for a great price."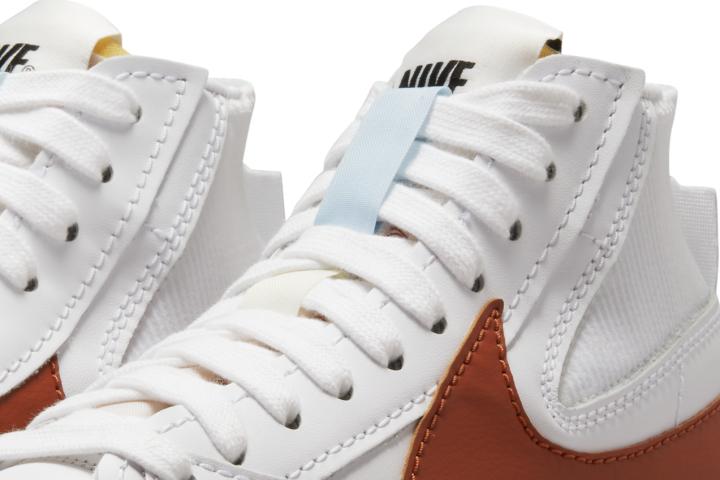 Nike Blazer Mid VS Nike Blazer Mid 77 Jumbo
The Blazer Mid's signature design remains apparent in the upgraded model Nike Blazer Mid 77 Jumbo. The following are some noticeable upgrades to this sneaker that separates it from the OG Blazer's silhouette:
Traditionally, the heel section of the Blazer Mids is made of leather. In this iteration, it has been switched out with an elastic material with a corduroy-like texture and oversized heel tabs for easy on and off.
Blazers typically feature a flat basketball outsole. In this iteration, it's upgraded with a "shark-tooth" or an "exaggerated herringbone" patterned outsole that gives a better grip compared to other iterations.
To emphasize its Jumbo form, we can find a jumbo-sized Swoosh hitting up the mid panel and wrapping around the rear of the shoe which caught the attention of many Blazer fans.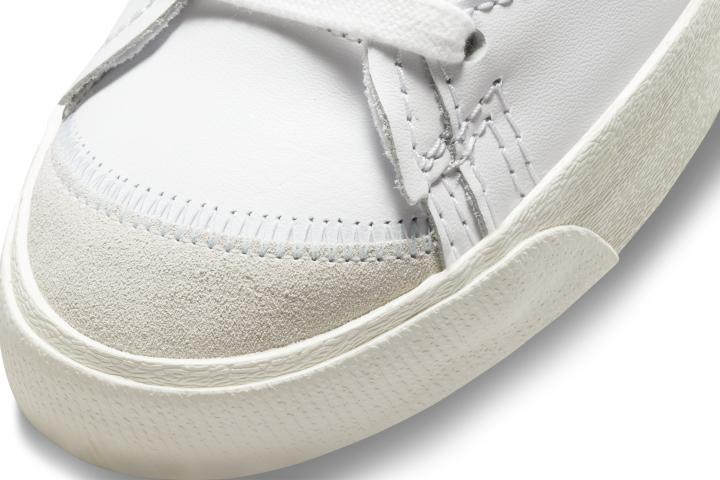 Compare popularity
Interactive
Compare the popularity of another shoe to Nike Blazer Mid 77 Jumbo: