Today, I'm going to review the Nike Air Zoom Pegasus 31 which can be described simply as a responsive, comfortable, and neutral trainer that is very durable and one of my favorite running shoes I have in my arsenal.
I like them so much that I have 3 pairs of them!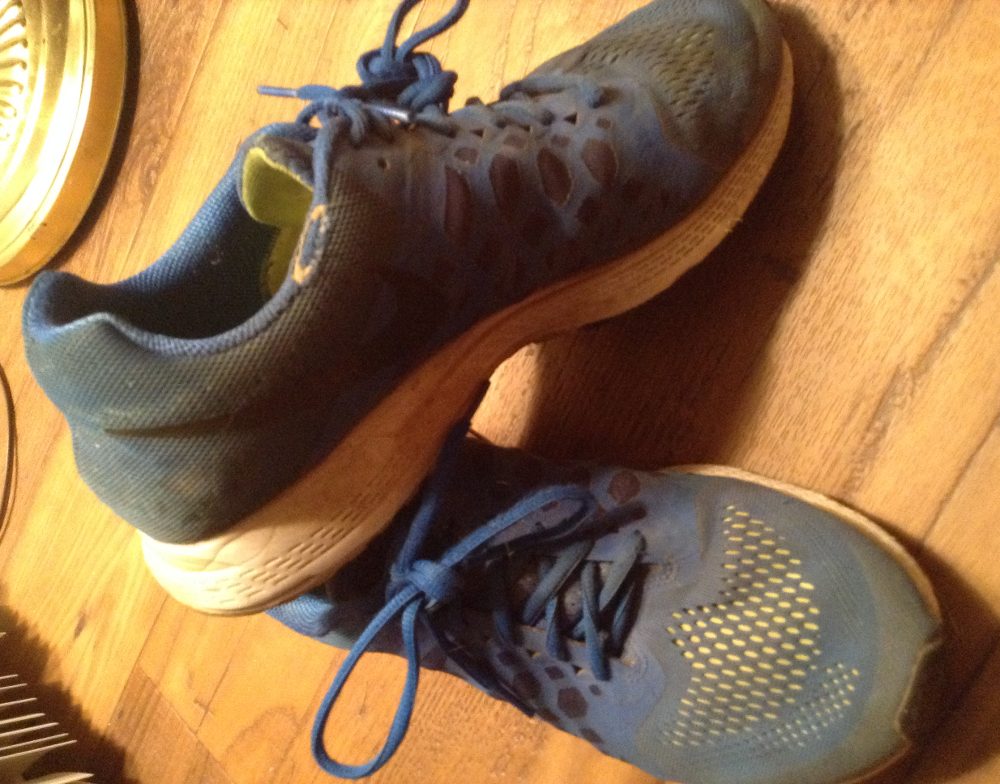 Nike has lately been making some incredibly good-looking shoes and these shoes fit the bill!
For men, the Nike Air Zoom Pegasus 31 comes in Hyper Cobalt/ Black/ Volt &White/Black/Volt. The color options for women feature Pink/Black/Volt & White/Bright Pink/Grape.
Upper
The upper has a completely new design. Even though it looks different, it is still somewhat similar in the way it feels.
The Nike Air Zoom Pegasus 31 uses engineered mesh with overlays on the sides that secure one's feet well without being too snug.
The padded tongue and the cushioning around the ankle collar are comfortable to run in.
Fit
The heel is pretty firm but that allows for a secure fit without being too snug. One thing that I especially like about the 31's is that they come in a variety of shoe widths ranging from narrow to wide (4E).
The toe box feels especially roomy for the wide models and for someone like myself who sports wide feet, it is truly a blessing!
If I had to compare the previous models (29 and 30), I would say that for the fit, it is snugger than the 29 model, but the 30 is still the better overall ride than the two.
Sole
The Air Zoom Pegasus 31 has a redesigned sole unit that incorporates a 10 mm drop which is supposed to give a more natural and faster feel when you are running.
This change in the heel drop has made for a firmer ride. This is something that I'm not a huge fan of since the 29s and 30s had a soft feeling to the sole, which I loved about those models.
While I like the shoes a lot, this is just something that I'm not that happy with the 31's.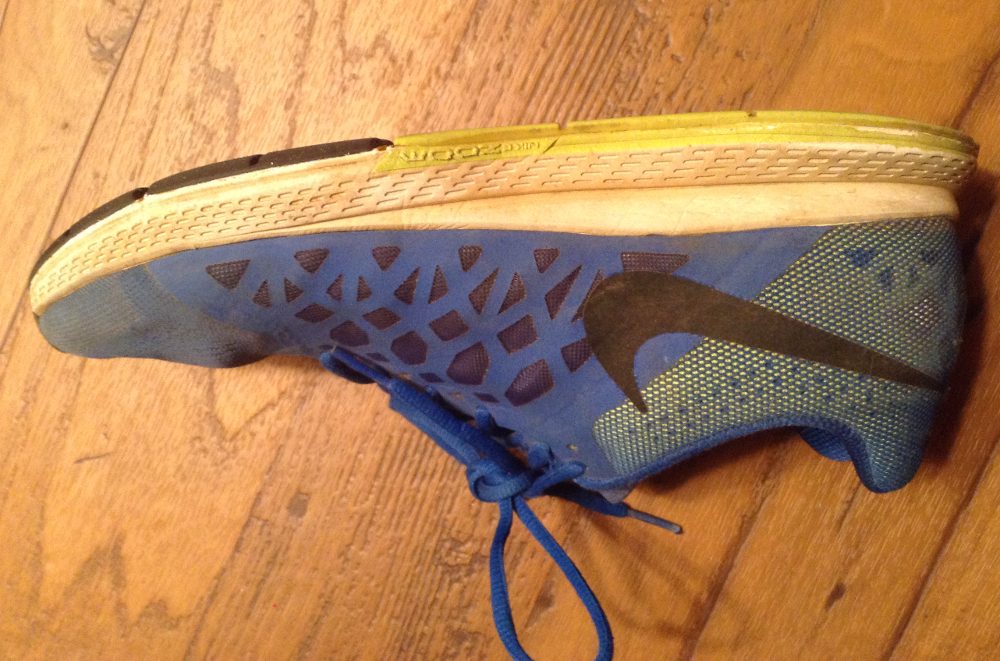 Conclusion
The Air Zoom Pegasus 31 is just a chip off the block from the Pegasus line.
In the 31st generation, there were some updates done to deliver an incredible ride that is firmer than previous models without completely sacrificing the identity of the Pegasus name.
They are comfortable, responsive, and durable running shoes that have lasted for a while. I look forward to seeing what the next generation brings since I loved these a lot.