Who should buy the Nike Air Zoom Direct
The Nike Air Zoom Direct showcases a blend of new and old technologies. It is a solid option if you:
Need a shoe that highlights time-tested and innovative creations coming from Nike's extensive archive.
Need a shoe that despite being conceived in the 1990's as a running shoe secret, this Air technology descent continues to branch out in other sports arenas.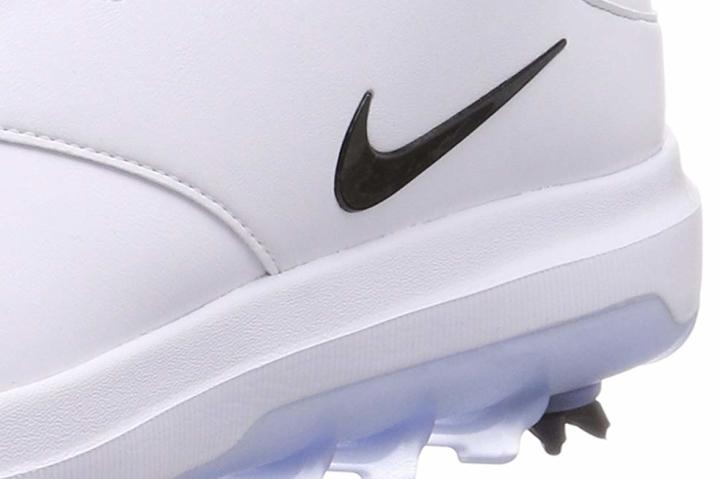 Achieving relentless traction
Located at the bottom of the Air Zoom Direct is a combination of two mechanisms that work collaboratively to achieve relentless traction on the course.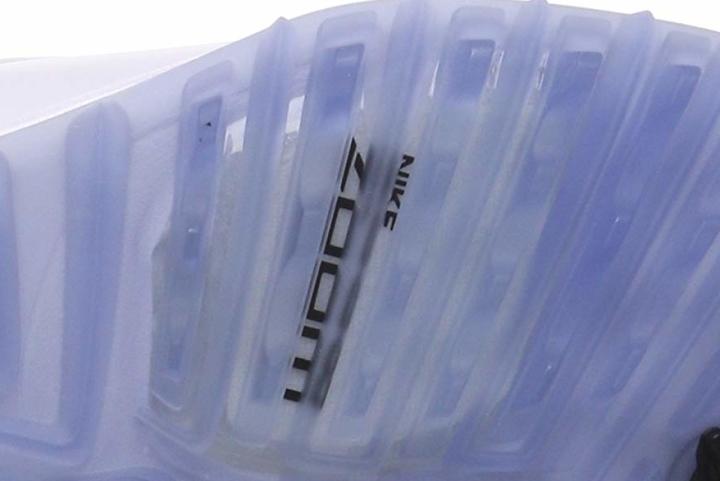 Unpredictable weather conditions are one of the challenges that golfers need to consider. The Champ Zarma Tour spikes are famed for their indomitable grip on various surface conditions. They operated in parallel with Slim LOK for easy replacement. The appearance of a solid "C" on the spikes allows golfers to have a quick indication that a replacement should be made.
Integrated Traction
Completing the hybrid outsole is a revolutionary technology called the Integrated Traction. The design facilitates better footwork during a golf swing as the lateral forefoot and medial heel are decoupled. This allows the foot to torque off the ground. A better accuracy, consistency, and power are all achieved through this, whatever the surface area is.
Fitsole sockliner
The interior of the Nike Zoom Air Direct houses a Fitsole sockliner. What makes it distinct is that it is curved to the shape of the foot. This type of construction prevents squeezing the foot and facilitates support and comfort.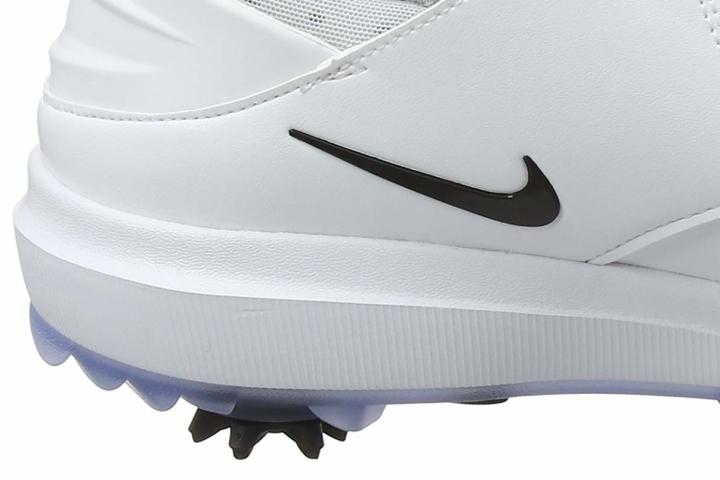 The brand's golf shoe line is relentless on utilizing technologies that come from its different sports footwear. It only sends a message that their formulations are versatile and effective. The Zoom Air unit is a multisport innovation. Running, training, basketball, skateboarding, and football are only some of the Swoosh shoes that utilize them.
Lightweight but also durable
Making up the majority of the shoe is synthetic leather. This material is not only lightweight but also durable. It is also waterproof, which makes it suitable for all-conditions play.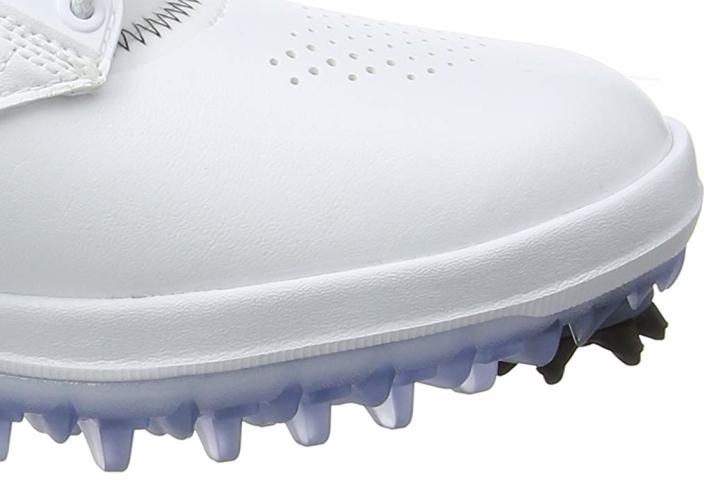 This Nike golf shoe has a full-bootie construction, which gives a comfortable fit throughout the game. A traditional lace-up closure adds up on the improvement of the fit by locking the foot in place.
Compare popularity
Interactive
Compare the popularity of another shoe to Nike Air Zoom Direct: