The Air SC Trainer High is a tribute to Bo Jackson. As a result, a combination of stylish and functional sneakers was born. It has plush Air cushioning that lets you roam around without tiring your feet. It also has a stylish design full of texture and color pops that work magic with many outfits.
Pros
Nostalgic design
Stylish
Throwback colorways
Superior comfort

Exclusive sneaker

Multi-surface traction
Summer-friendly airflow
Cons
Forefoot wrinkles
Paint easily chips off
Who should buy Nike Air SC Trainer High
You should consider getting the Nike Air SC Trainer High if you:
want a vintage-looking sneaker that has withstood the test of time
are looking for a stylish retro Nike shoe that is perfect for the summer season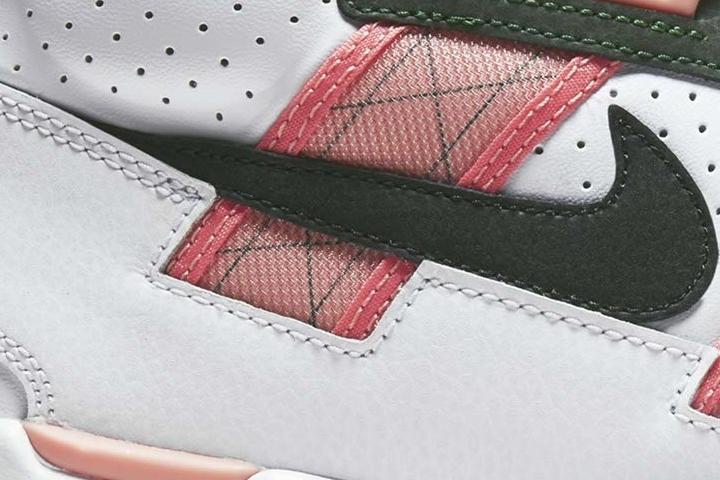 Who should NOT buy Nike Air SC Trainer High
If you want a more durable sneaker, you should consider getting the Air Max 90 or the Nike Flight Legacy instead. These models have proven their durability already.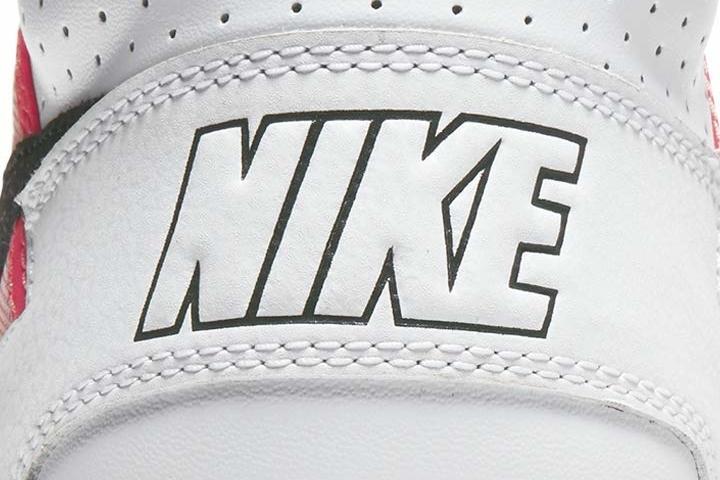 Reminisce the past with the Air SC Trainer High
Several wearers note that this Nike sneaker has a fantastic look. According to many reviewers, the Nike Air SC Trainer High lets them relive the past due to its design and feels.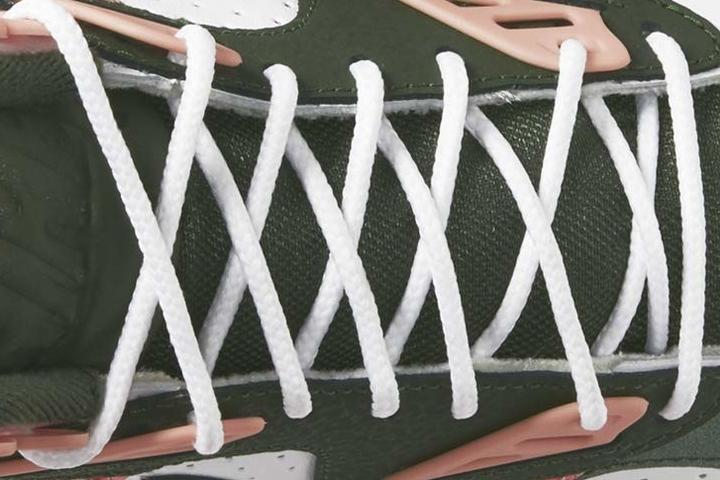 The lasting memories of the Nike Air SC Trainer High
Like many retro sneakers, the Bo Jackson-endorsed sneaker, the Air SC Trainer High, brings back many memories. This is reflected in the different colorways of the shoes. A lot of customers express their admiration towards the throwback colors of the shoe.
Atlanta Olympics colorway - The summer of 1996 in Atlanta, wherein some of the greatest athletes ignited an immense sense of pride, is relived. The shoe is dressed in fitting tones: a green finish with luxurious golden accents and a graphic print seen through the translucent outsole.
Alabama colorway - This is an exclusive colorway that celebrates the storied Alabama football program. It has a grey elephant print, an homage to the mascot, wrapping around the white leather upper. Black and crimson red accents complement it. Finally, the Alabama "A" logo appears on the tongue.
Kansas City Royals colorway - Another colorway pays tribute to Bo Jackson's baseball roots. It is inspired by the Royals' colors: white, metallic platinum, and hyper cobalt colorway.
Auburn colorway - The Nike Air Trainer AC Auburn colorway is tied to Bo's time at the University of Auburn. This is where he won the Heisman Trophy in 1985.
Plush cushioning for a comfortable stride
Several buyers find this Nike silhouette comfortable. Originally a performance shoe, the Max Air cushioning on the midsole offers a soft and springy comfort on every step.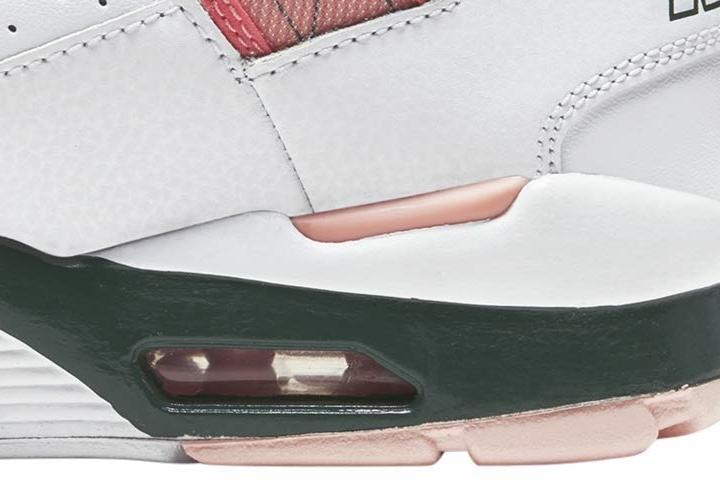 Grippy on every surface
The rubber outsole of this basketball-inspired sneaker from Nike delivers multi-surface traction.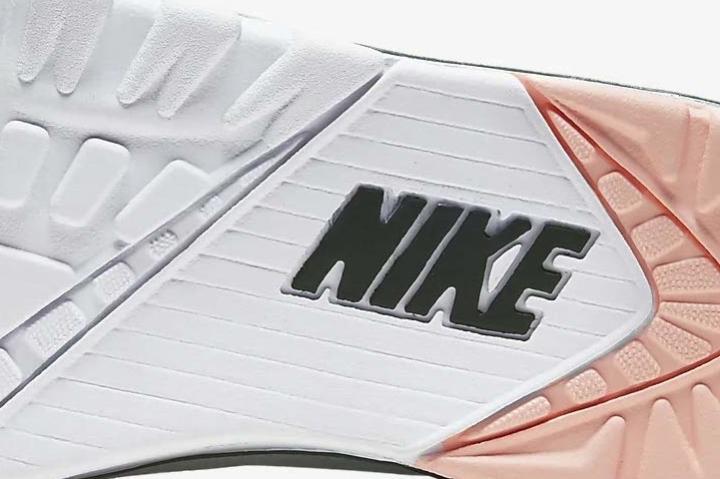 Summer-friendly sneaker from Nike
The Nike Air SC Trainer High has allover perforations, which are responsible for its breathability.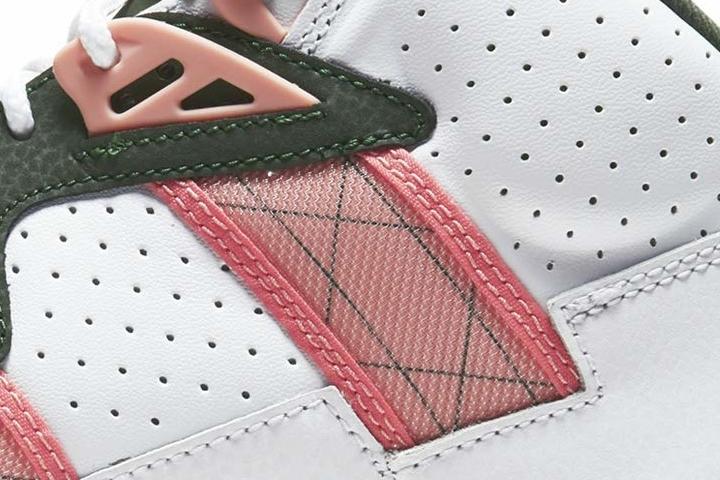 The Air SC Trainer High has some durability issues
One user dislikes that the forefoot wrinkles easily.