Who should buy the Nike Air Rift
Grab a pair of Nike Air Rift if you:
prefer sneakers that do not give a dragging down sensation

enjoy eye-catching kicks with next-level comfort

rather wear highly versatile sneakers that are easy to slip into the feet

Who should NOT buy it
Although made for summer and spring, the Nike Air Rift feels warm when worn. Alternatively, we've cataloged several summer-ready sneakers that offer great air ventilation to keep your toes comfy and sweat-free. Check out its breathable version, the Nike Air Rift Breathe or the Nike Aqua Rift.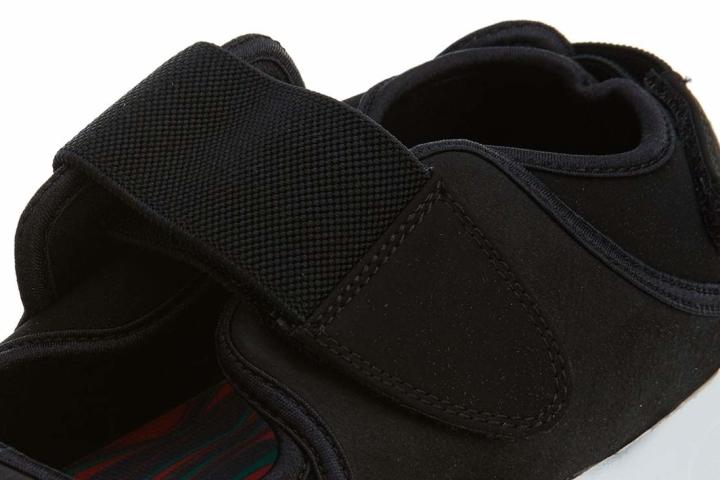 A quick look at Nike Air Rift's past
Yes, the Nike Air Rift is back in all its oddity. But did you know that Nike isn't the first brand to develop a cloven hoof-like shoe? Although the Nike Air Rift dates back to 1995, this shoe's split-toe design was first seen in 15th-century Japan. Known as "tabi" socks, these socks later turned into light and durable work boots called Jika tabi. Martin Margiela also shared its history by transforming these workhorses into glorified hooves.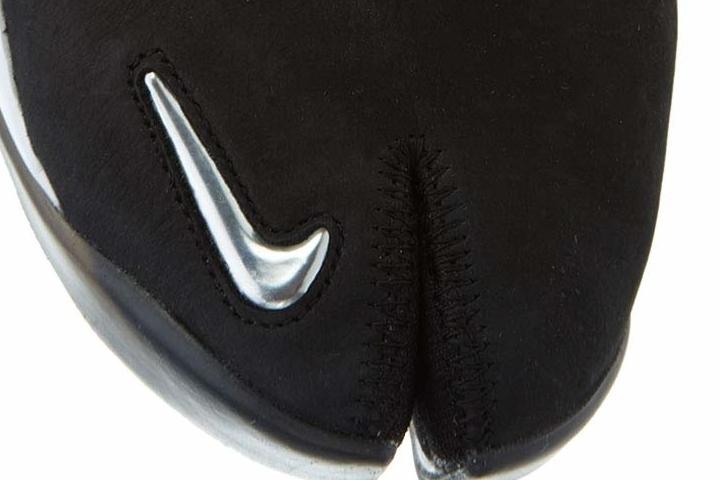 Fast forward to the year 1995, Nike (with its love for the fast-paced sport of running) introduces its first split-toe runner. Dubbed as the Nike Air Rift, its name and design are inspired by a ridge system that runs through the north and south of Kenya called Great Rift Valley.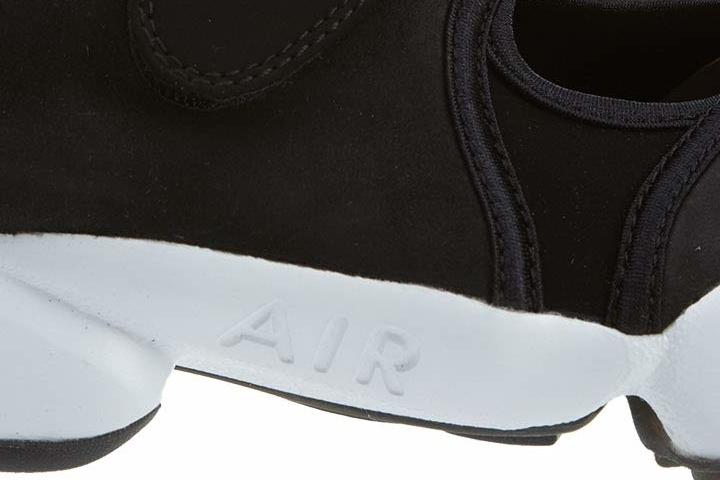 Kenya, for decades, has been known to produce the world's best runners. Kenyan runners, as kids, were used to running barefoot or with minimal protection. Thus, it just made sense for a mad designer and ultra-distance runner like Kip Buck (with the help of Tinker Hatfield) to give these shoes a stretchy shoe-slash-sandal build. This type of design allows unhindered motion and gives a barefoot-like feel.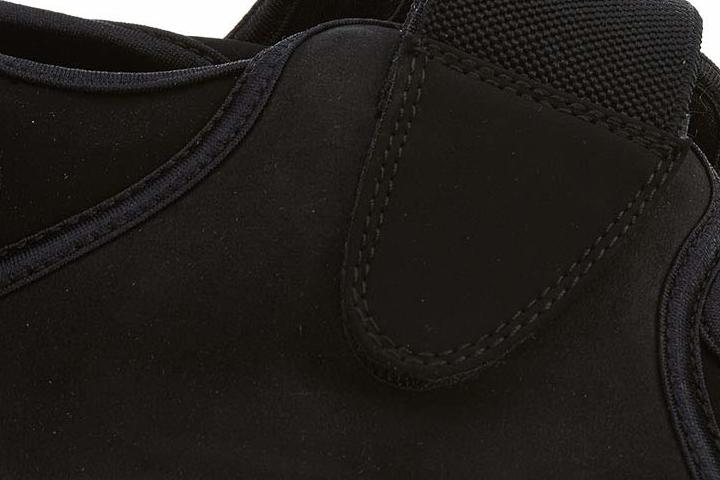 Benefits of wearing split-toe shoes
Love it or hate it, wearing split-toe shoes does have its benefits. Here are a few:
separating the big toe from the rest lets the foot flex naturally and move more efficiently

reduces pain and minimizes foot-related injuries

promotes balance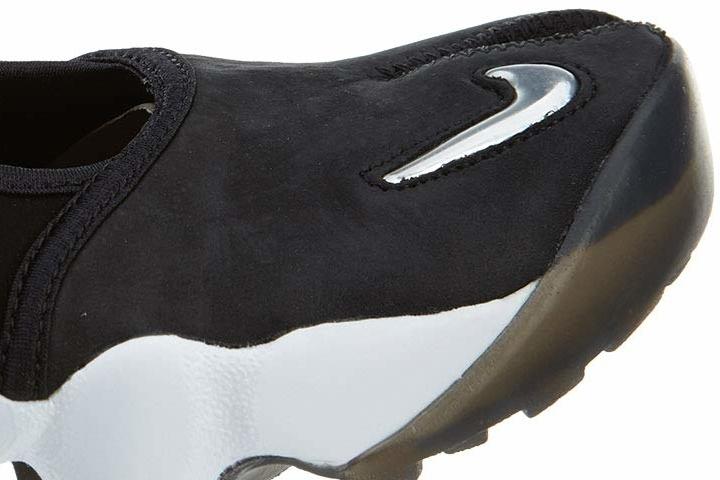 2021 Nike Air Rift: Same eccentric look in an eco-friendly package
The Air Rifts has been seen in various colors and designs in the past. For 2021, the shoe comes with a few exciting updates:
Equipped with the

Nike Grind

rubber outsole, the soles contain at least 5% recycled materials. This gives the bottom of the shoe a speckled-confetti-like look while providing durable traction.

Unlike the plastic-like footbeds in the previous models, this one has a perforated insole. This new feature lets the foot breathe and drains any unwanted moisture to keep feet dry and sweat-free.
Compare popularity
Interactive
Compare the popularity of another shoe to Nike Air Rift: