Who should buy the Nike Air Max SYSTM
This sneaker just might be what you need if you are an old soul looking for retro sneakers that are not necessarily old models. The Nike Air Max SYSTM is a new sneaker that comes in a classic, minimalist design. It matches easily with a lot of clothes and provides superb cushioning, so you will definitely be wearing these a lot!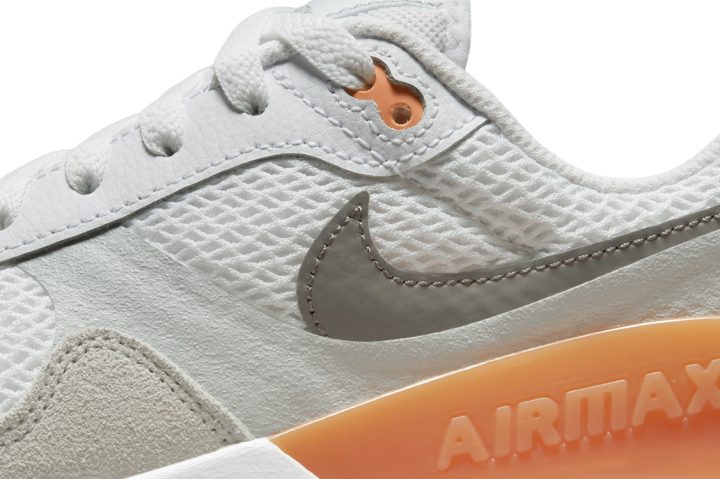 Who should not buy the Nike Air Max
SYSTM
This shoe is not for sneakerheads who: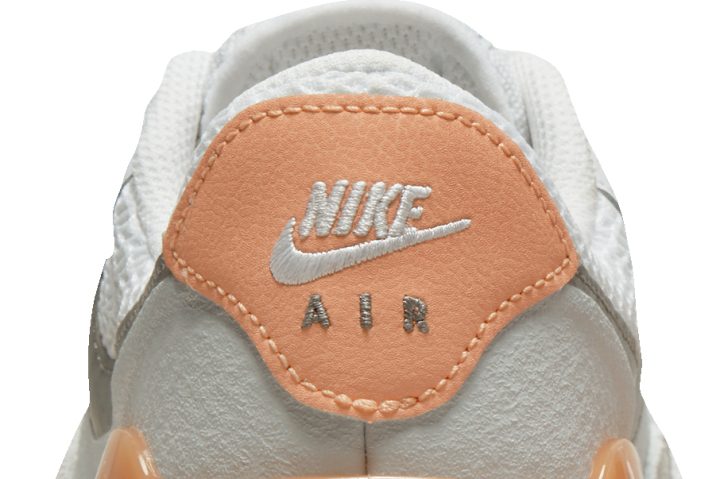 Striking similarities with other Air Max models
The SYSTM has a lot of similarities with other Nike Air Max sneakers. This shoe's upper looks so much like the ones you'll find on the Nike Air Max SC while its midsole looks like something grabbed directly from the Nike Air Max Excee. According to one expert, this silhouette is "exactly what you'd get" if both aforementioned sneakers "had a baby."
Your feet will love the Nike Air Max SYSTM's cushioning
"Absolutely surprisingly good" is how one expert describes the comfort provided by the Air Max SYSTM. He even went as far as to say that its comfort is the shoe's "main selling point" and that this sneaker is the "comfiest Air Max sneaker under £100."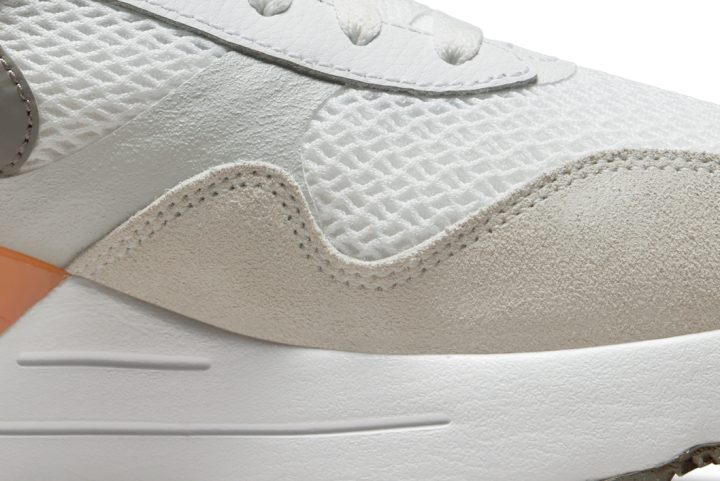 Beefy midsoles for the win
Aside from the comfort it provides, the Air Max SYSTM's thick midsole also serves a lot in the visual department. It is definitely a feature that stands out, and according to one expert, it is "one of the thickest ones" he's seen and that it gives the wearers "an added bit of height".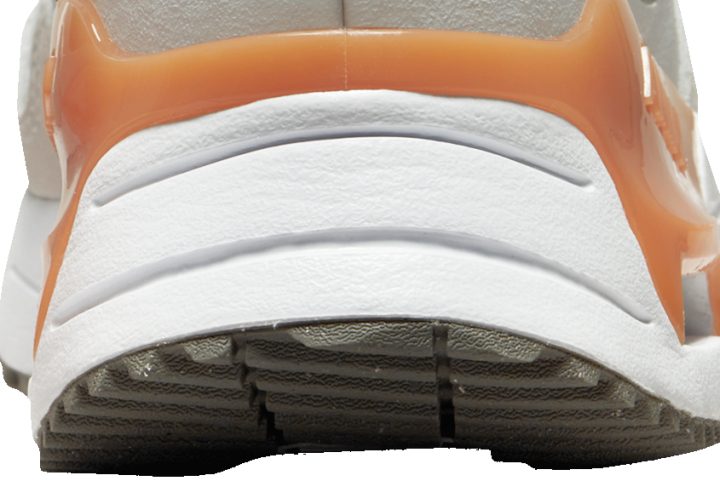 The SYSTM's wearability is legit
This retro sneaker's design allows it to be a versatile fashion piece. According to an expert, you can wear this silhouette with all sorts of bottoms, ranging from shorts to sweats to jeans.
Gotta love the Air Max SYSTM's tongue
This sneaker's tongue is very similar to the ones you will find in a Nike Air Max 270, commented one expert. "It sorts of blends into the shoe, which on foot is very noticeable," he said, while also commending it for adding comfort to the upper.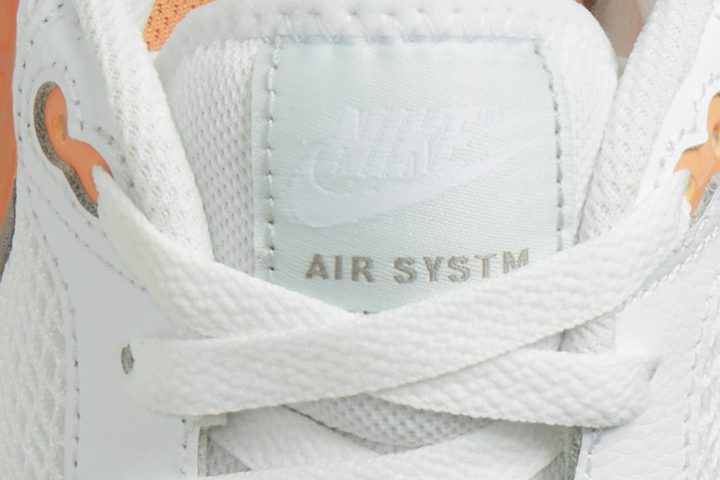 Outsole twins with the Air Max One
If you loved the Nike Air Max One for its outsoles, you will also love Air Max SYSTM, according to the sneaker fans. This sneaker sports the classic waffle outsole, which according to an expert, is "very reminiscent" of those used by the Ones.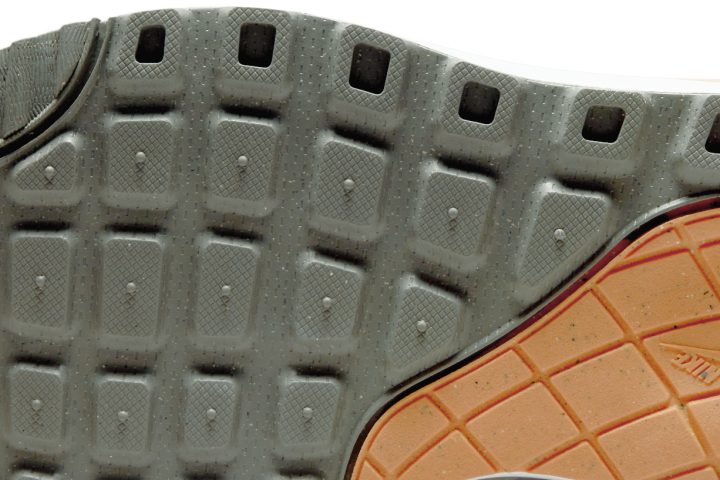 The SYSTM's insoles aren't particularly groundbreaking
Despite having the "comfort insole" branding on it, an expert thinks that the Air Max SYSTM's insole is "nothing too special." He also says that it is the combination of the Air unit and the thick midsole that is responsible for this pair's insane comfort.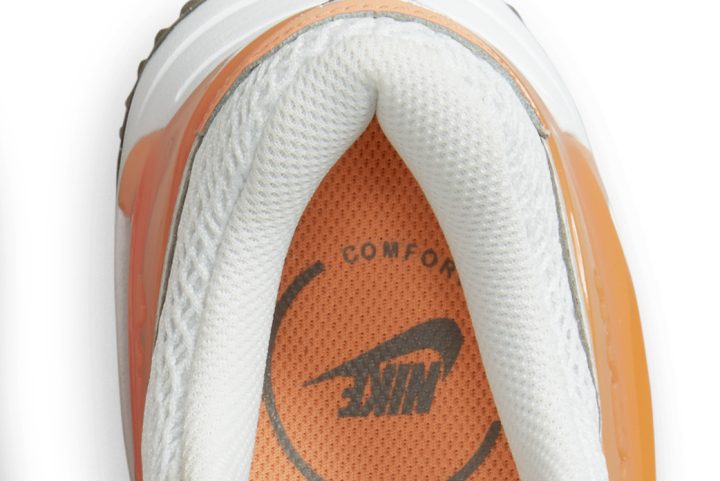 Nike Air Max SYSTM is a tight shoe
This sneaker runs true to size, but they are in the narrower size. In fact, according to a fan, they are "very narrow" even for a "non-wide shoe wearer." One expert agrees with this, which is why he recommends going up half a size if you have wide feet.
The good, the bad, and the ugly of the Air Max SYSTM's upper
The upper of this sneaker is basically mesh with a few overlays of synthetic leather and rough suede panels that one expert thinks are not "real suede." Mesh uppers, while great for breathability, are bad for precipitation, which is why this expert also thinks that these are not good "winter beaters."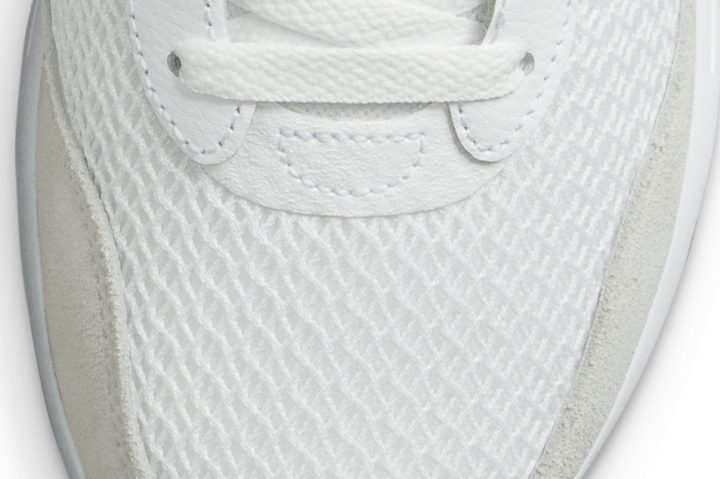 There's an issue with the plastic side panels
The shiny TPU panels on the sides add some flare to the overall silhouette but also take away from the shoe's durability. They scratch pretty easily, and one expert can not help but wish that Nike chose a different material for said feature.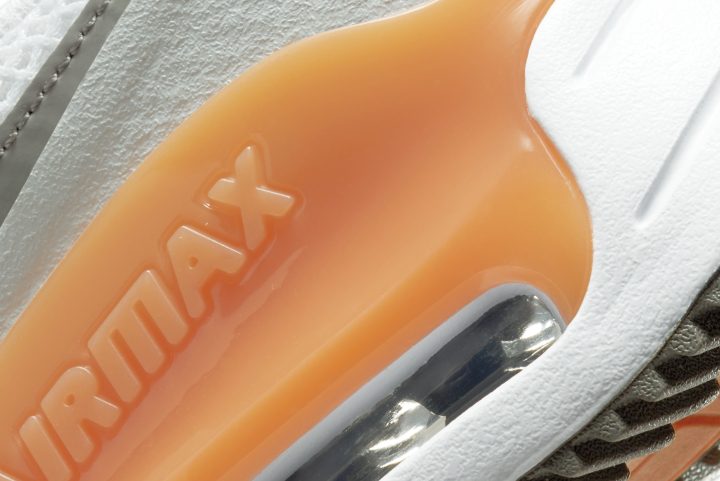 The Air Max SYSTM is a chore to maintain
Due to its mesh upper, one expert believes that those who have a pair of the SYSTMs should either "put a shoe tree or stuff them with tissues" to preserve the shoe's shape. This is something to keep in mind, especially if you are a collector or someone who likes their kicks best in mint condition.
Feels like it's worth more than it actually is
For what you're getting, the Nike Air Max SYSTM is an absolute banger. For just $100, sneakerheads got both comfort and swag. According to an expert, this is the perfect sneaker if you are looking for something "you can beat up every single day and not really feel the pinch."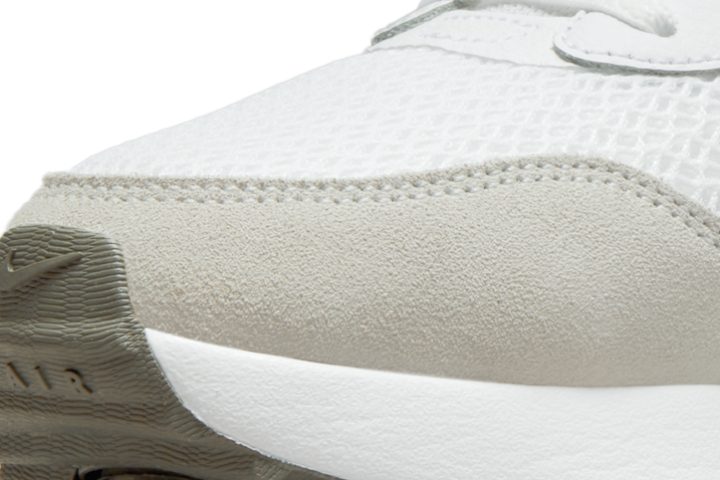 Compare popularity
Interactive
Compare the popularity of another shoe to Nike Air Max SYSTM: