A shoe that pays respect to Nike's classics (think Pre-Air Max days), the Nike Air Max Pre-Day LX flaunts an upper with a heritage style. However, unlike other retro runners, this one shows off a futuristic midsole with an exposed Air unit taking its looks to new heights. And just like most Air Maxes, this shoe also gives a "walking-on-air-like" feeling all day long. To top it all off, it's eco-friendly.
Pros
Plush cushioning
Vintage-modern vibe
Clean style
Dope colorways
Goes with everything
Sustainable design
Cons
So-so arch support
Snug-fitting toe box
Slightly expensive
Who should buy the Nike Air Max Pre-Day LX
If you're a fan of Nike's heritage runners - the Nike Waffle sneakers in particular - then you'll definitely love the Nike Air Max Pre Day LX. Other than that, buy this shoe if:
You prefer kicks with squishy soles
You're in search of an everyday shoe that's easy to style (think casual to dressy outfits)
You want to help out the environment and supports Nike's Move To Zero campaign
Who should not buy the sneaker
You might want to look for another shoe if:
Budget is a concern. Check our selection of cheap Air Maxes for more options.
You have flat feet or fallen arches. However, you can always swap the insoles with more supportive ones.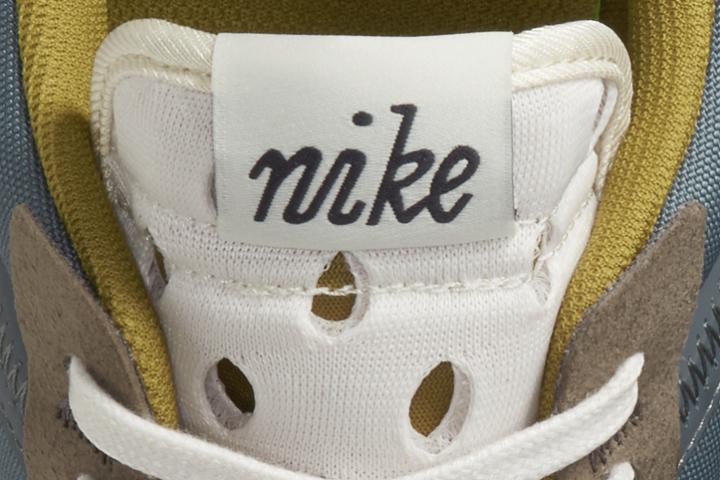 Air cushioning looks cool and feels good
Sneakerheads adore this running-inspired sneaker's exposed Air sole unit, which adds a modern twist to the shoe's retro design. It also gave the same pillowy-like comfort that Air Max shoes are known for. In fact, many said that it feels "super bouncy," "comfortable, and "responsive."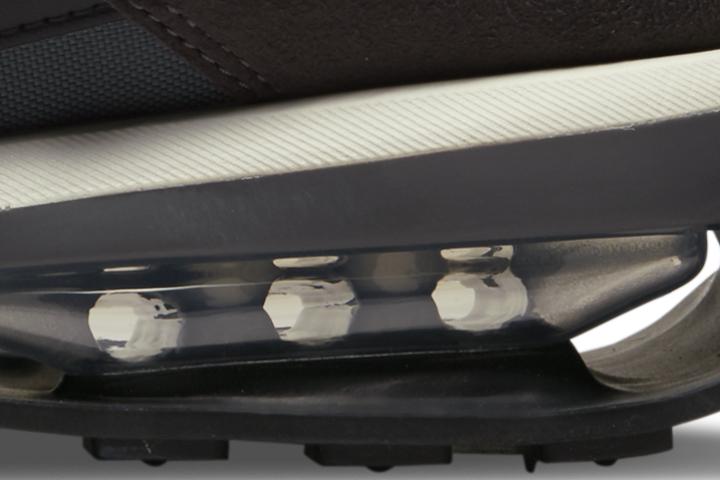 Eye-catching colorways
While the shoe looks clean, this one comes in colorways that are hard to miss. The color combinations are subtle yet eye-catching at the same time. Many enjoy wearing this sneaker because of all the stares and positive compliments they're getting.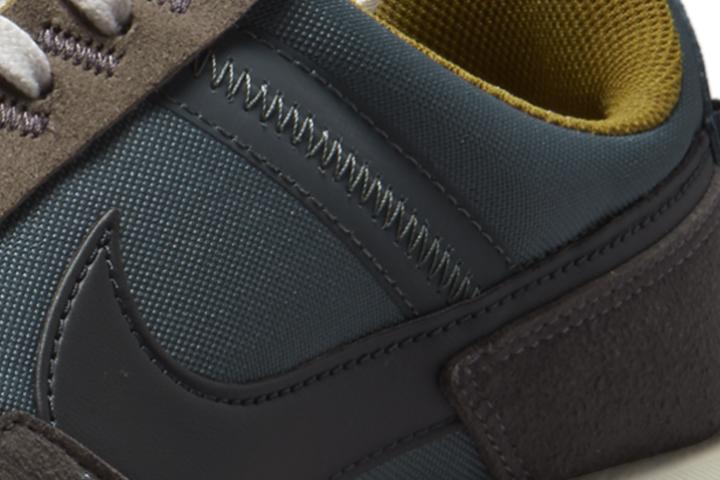 And since this shoe often comes in neutral colors, styling this up is easy peasy. This shoe just blends effortlessly with an outfit - from your favorite sweatpants to your everyday denim, leggings, and shorts.
Tight compared to other Air Maxes
If you're used to wearing Air Max shoes, you might feel a bit underwhelmed when it comes to this shoe's fit. This one feels a bit narrow due to its tapered toebox, which draws its design from the legendary Waffle trainer.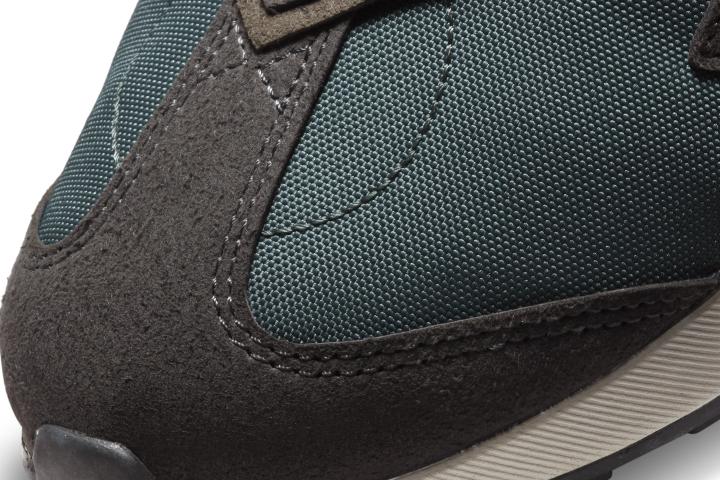 So, if you think your pretty feet will need a bit more toe wiggle room, consider sizing up.
Easy slip-on
Slipping these shoes on is quick and easy, thanks to the added heel pull loops. It also adds a nice touch to the shoe's overall look.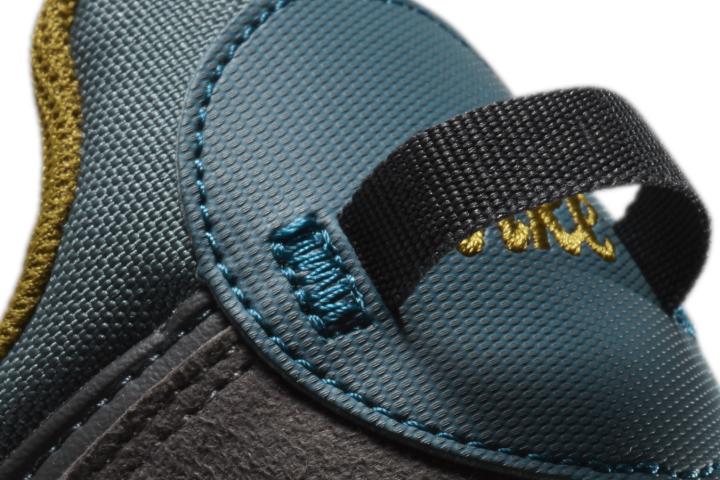 Barely-there arch support
Those who require supportive shoes may find these sneakers' insoles lacking in that department.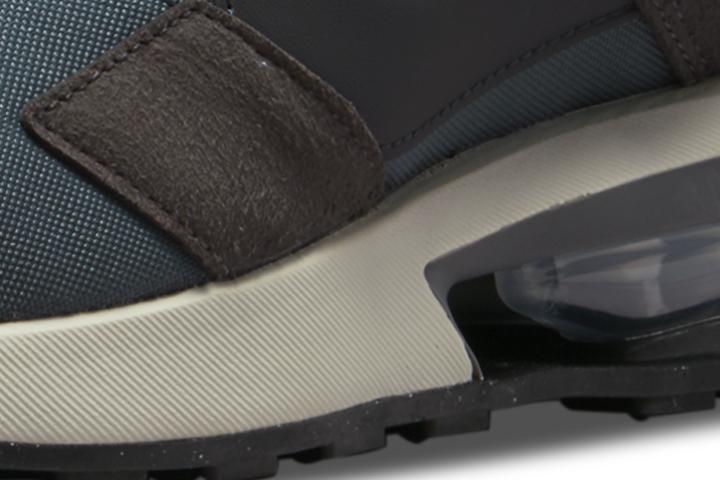 But, if you really like these shoes, you can always swap their stock insoles with something more supportive.
Designed with sustainability in mind
Nike has been actively turning product waste into something useful, and everyone loves it. This time around, we see the brand's efforts to lessen waste and carbon footprint through the Nike Air Max Pre-Day LX.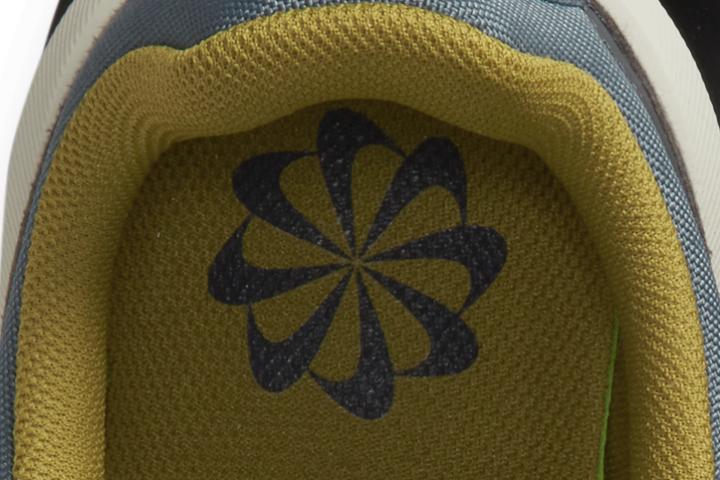 Compared to other sustainable sneakers like those found in the Nike Space Hippie collection, this one does not show any trace of recycled materials. Although made of 20% recycled materials, this shoe retains a clean look.
A bit expensive but still worth it
The price tag may seem steep, but users attest that it's all worth it. Given the shoe's distinct style, solid construction, and super-duper cozy in-shoe feel, sneaker gals and guys are willing to pay $140 for these kicks.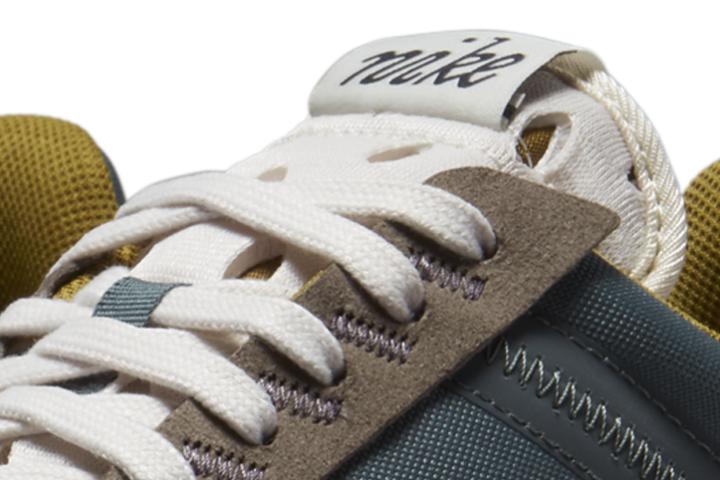 However, if you can't afford this model, you can always check out other Air Max models or Waffle sneakers. There are more than a handful of shoes in those collections that cost $100 or even less.