Indulge yourself in the unlimited comfort and style of Nike Air Max Infinity II. This textured sneaker cradles your feet with innovative technologies giving you premium coziness day in and day out. Simultaneously, its fashion-forward style completely fuses function and a modern look, bringing fresh flair to your regular attire — a must-have for Air Max sneaker collectors who want to fit into the new-age street fashion.
Pros
Plush feel
Eye-catching
Well-ventilated
Consistent sizing
Budget-friendly
Who should buy the Nike Air Max Infinity 2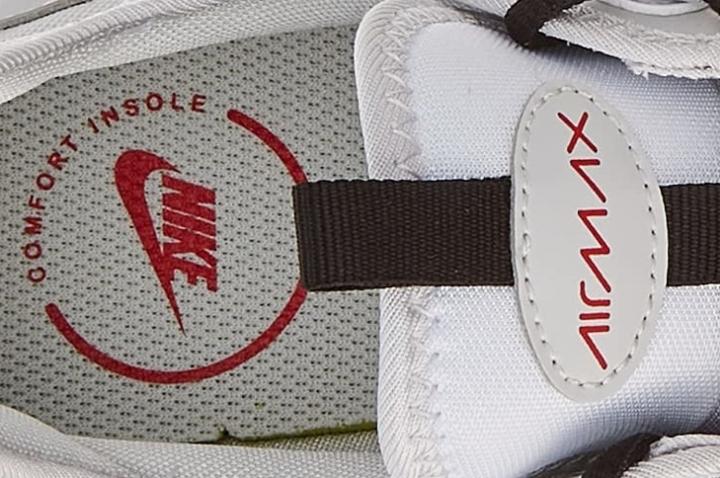 Sneaker fans who love the futuristic style
People who are always on their feet
Those looking for a pair to wear for their summer adventures
Who should not buy the sneaker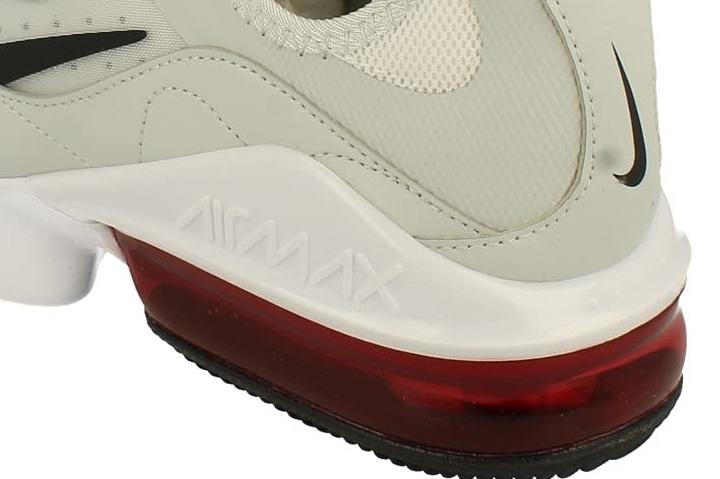 If you have wide feet, you better check our wide sneakers collection.
If you prefer grippy kicks, this pair is not for you.
Futuristic style with hints of Nike's running heritage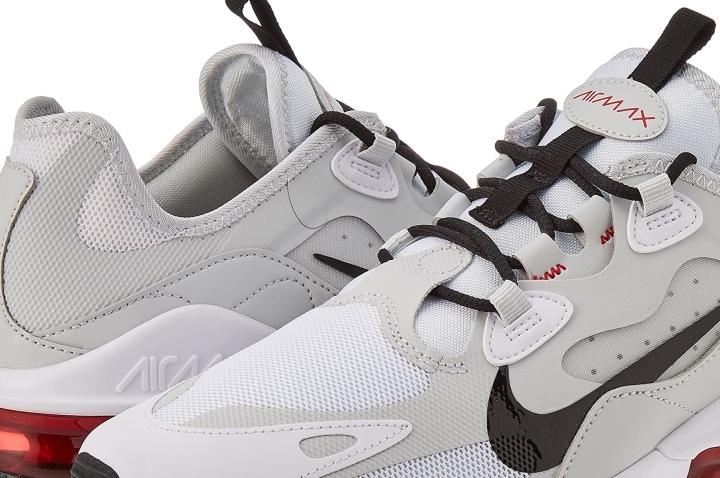 Because of the success of Nike Air Max Infinity, a sequel sneaker is born. The Nike Air Max Infinity 2 borrows a few modernized style cues from the iconic Air Max 93 giving its fans a fashion-forward style perfect for day-to-day roaming.
Enjoy endless Air Max comfort with Nike AM Infinity 2
Users love that they could wear these sneakers for several hours, and never a time did they have any uncomfy experiences. Thanks to the perfect combination of visible Air Max unit and premium foam, wearers can enjoy an infinite amount of comfort for hours.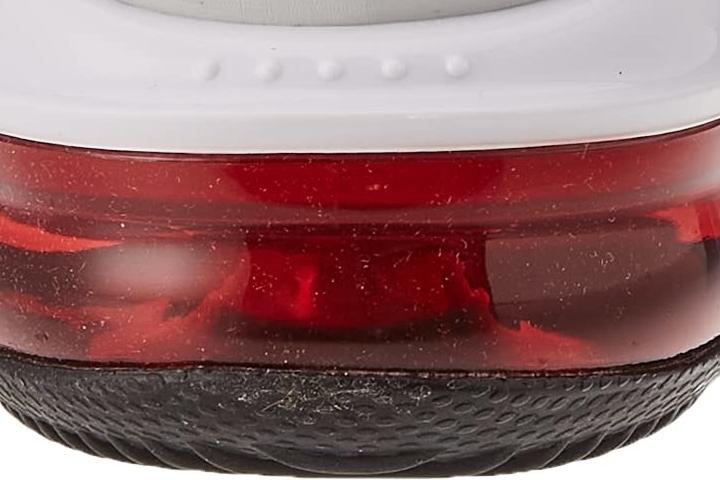 Plush amount of forefoot flexibility
Its deep-flexed rubber outsole allows users to enjoy a maximized range of motion and ease of sudden change of direction.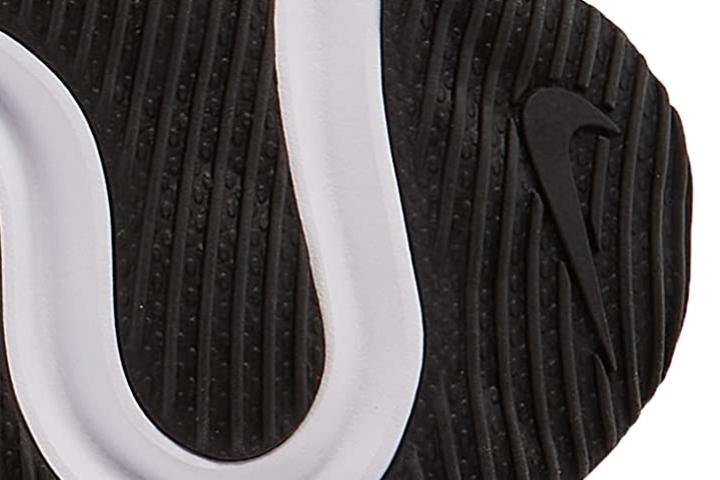 No extra room to wiggle the toes
Its tighter-than-marked fit might bum out a huge number of Air Max fans. Better check out our wide sneakers collection especially if you have wide feet.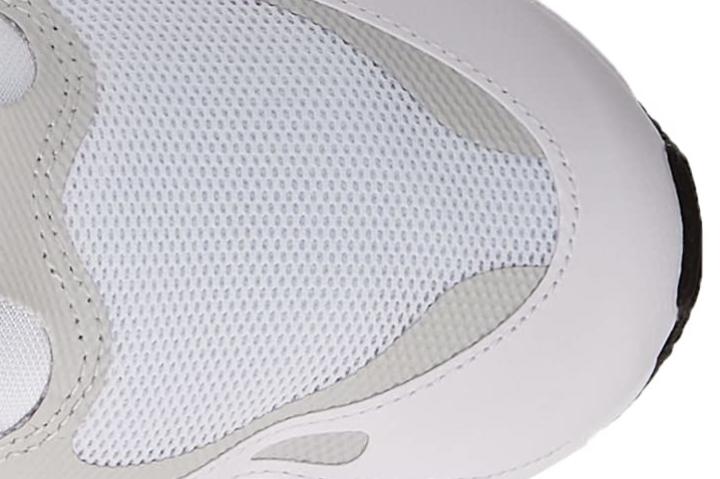 So airy, the feet can breathe
Thanks to its mesh upper, this kick keeps the feet feeling dry even during summery days. Worrying about balmy and sweaty feet is going to be the least of your problem.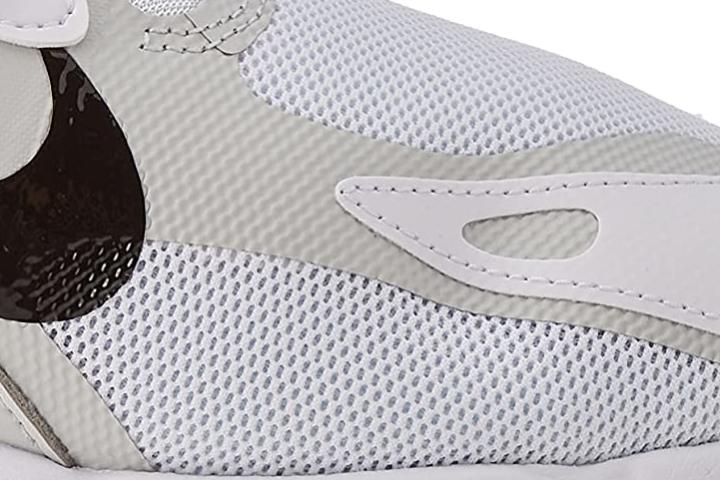 AM Infinity 2 has a so-so traction
Take extra caution when walking along slippery surfaces. Some users felt disappointed as this does not provide a superb amount of grip, especially on wet pavements.