The Air Max Impact from Nike makes sure that you are safe and secure on the court. It provides not only impact protection but also reliable lockdown, allowing you to move with much more confidence on the court. The cherry on top is the fact that this model does all this without compromising looks and overall appeal.
Pros
Nice and comfortable structure
Meticulously put together
Light
Breathable
Good for outdoor use
True to size

Stylish enough for casual use
Cons
Has to be broken in

Subdued colors
fr
Who should buy the Nike Air Max Impact
This shoe is going to make the following happy:
players who also plan to wear their

basketball shoes casually

outdoor hoopers who need a durable partner
athletes who are looking for light basketball shoes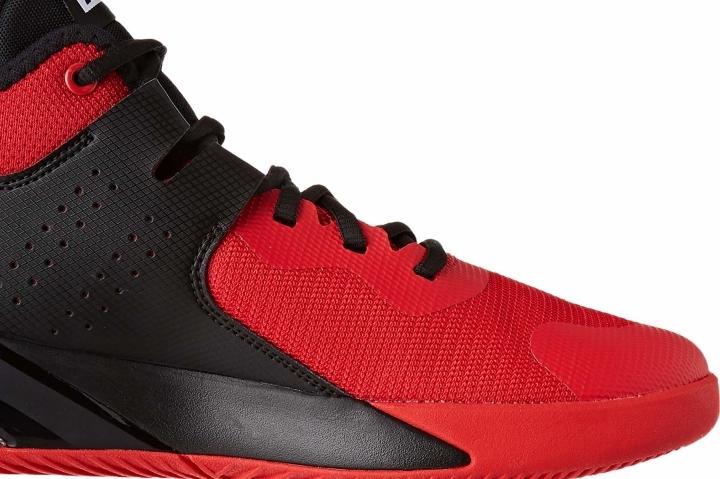 Who should NOT buy this shoe from Nike
The Nike Air Max Impact does not have that much impact (see what we did there?) on people who want the flashiest of everything. Though this basketball shoe is stylish, it is still quite subdued both in color and overall popularity. It does not even have the newest shoe techs. Wearers who want current, flashy, and scene-stealing ensembles are better off getting Nike offers like the Nike LeBron 19 or the Nike KD 14.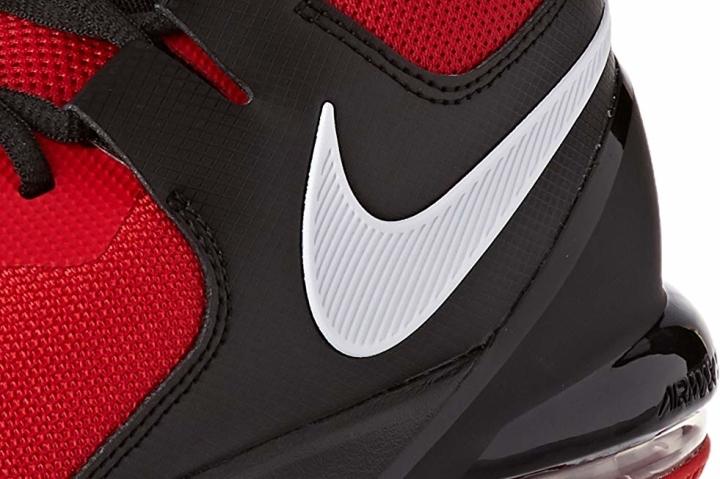 The Nike Air Max Impact is sturdy and fit for outdoor use
This basketball shoe from Nike is great for the outdoors. The upper is made of durable materials. The outsole is quite resistant to abrasion, too.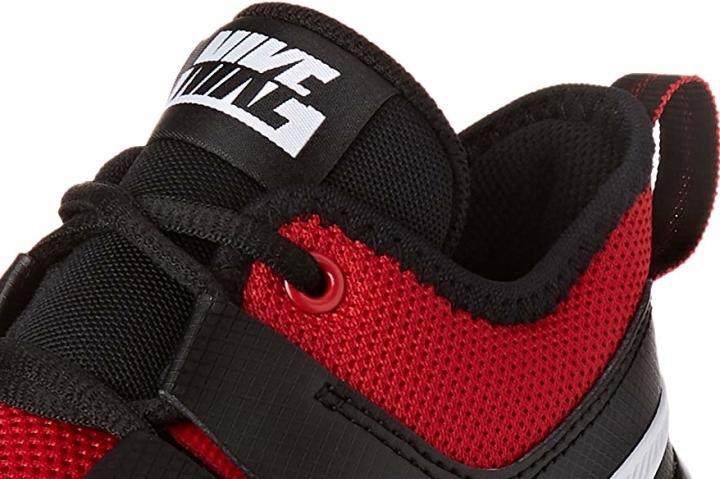 All-day comfort? You get it!
The upper materials, while strong and pressure-resistant, ensure a good deal of breathability according to many basketball players. The whole shoe is also very light, so comfort is something that you will definitely enjoy with this shoe. The Nike Air Max Impact can even be worn all day at work or at school.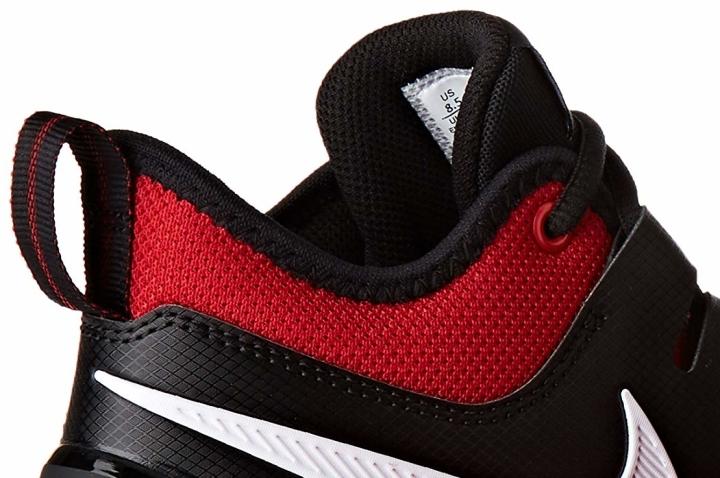 Nike's QA team really did well with the Air Max Impact
The Nike Air Max Impact surely did not disappoint in terms of quality. There are no sloppy stitches or excess glue anywhere; all that you see is a pretty streamlined shoe. There are reviewers who recommend the first Nike Air Max Impact to friends just because of how well put-together this shoe is.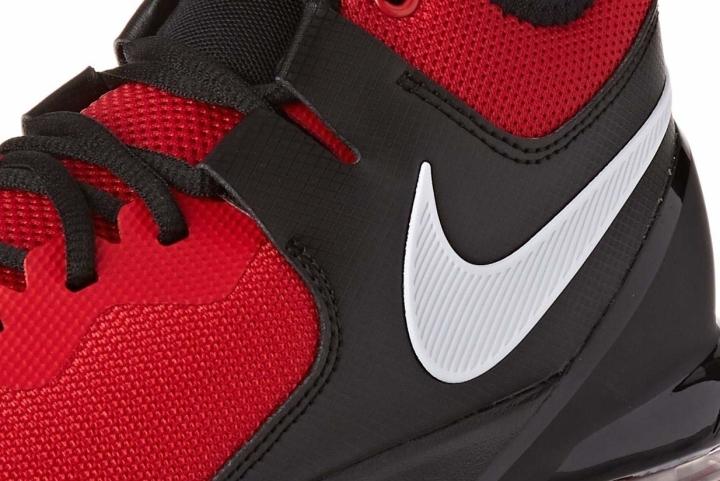 There is no need for size adjustments!
Many wearers say that this pair of basketball shoes fit them so well. There is no need to go up or down your usual Nike size.
Play in style with the Nike Air Max Impact
This shoe looks so good that wearers get a lot of compliments when they wear the Nike Air Max Impact on or off the basketball court.
It is important to take note here that for some colorways, the actual shoe may look a bit different from the ones you see in the pictures. Many commenters say that the colors of the actual shoes that they received are less bright than the ones that they see in the photos posted online. This, fortunately, does not stop many wearers to get multiple pairs in different colors.