Who should buy the Nike Air Max Flyknit Racer
This summer-ready beauty is Nike's Flyknit Racer and Air Max Pre-day rolled into one. Purchase it if:
You're looking for a warm-weather pair that boosts your every step effortlessly.
Sustainably engineered sneakers make up most of your collection.
You're into unique-looking shoes that reflect your posh big city life.
You need a pair that works extremely well with joggers and track pants.
Running-inspired sneakers, especially those with a heel flare, are what you need.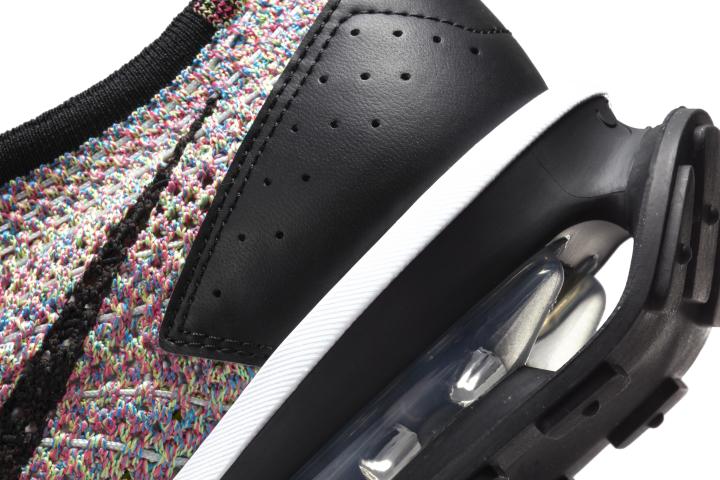 Who should not buy it
If you want a considerably cheaper pair, which also comes in a striking orange Nike box, check out the Nike Air Max SC. You also might be better off getting the Nike Air Max Dawn—its Air unit isn't as exposed, and it doesn't have any bad reports about its tongue.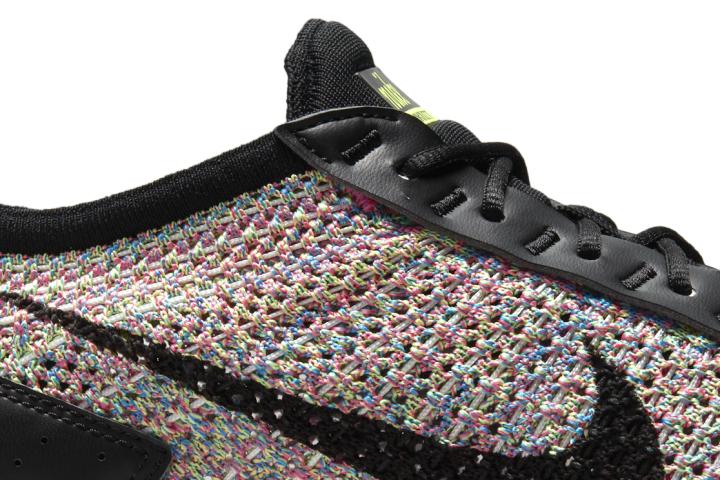 Airy rides wherever
The Nike Air Max Flyknit Racer is a runaway hit when it comes to breathability, and many sneaker fans agree. These snippets of comments should be proof enough:
"A super-nice summer shoe."
"Very breathable."
"A great summer shoe."
A vlogger took the time to do a smoke test on this kick. He arrived at a very impressive conclusion and came away with this remark: "Amazing result breathability-wise!"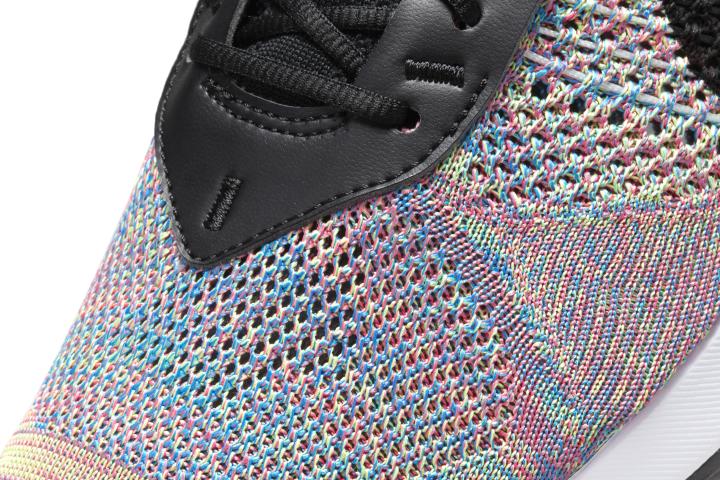 The comfort machine Air Max Flyknit Racer
Numerous reviewers find the Air Max Flyknit Racer incredibly plush all over. This observation is solidified by adoring comments, such as "incredibly comfortable" and "it does offer really nice comfort from heel to toe."
There's also a professional tester who said that he could definitely vouch for this shoe on the comfort front. He was that impressed!
Through-the-roof appeal in every box
The Air Max Flyknit Racer is laden with remarks that put its eye-catching design in high regard. "Beautiful-looking runners" and "the shoe is beautiful" are but two examples of such. A professional sneakerhead also says that the kick "is really something special" in terms of overall aesthetics.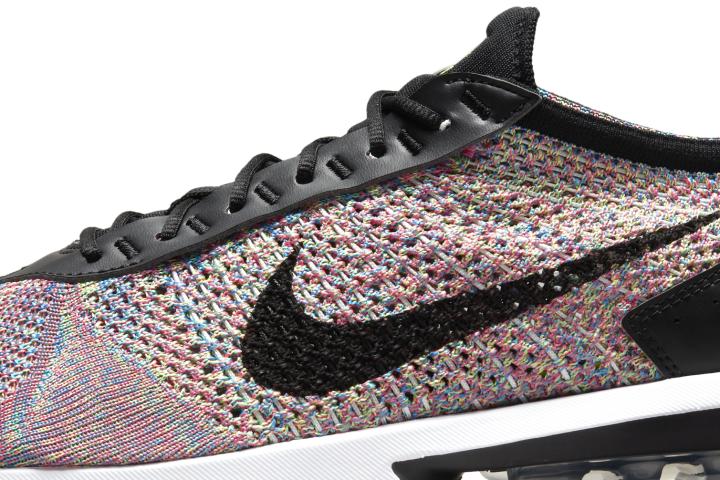 But its box is a different story
A footwear maven isn't a fan of the Nike Air Max Flyknit Racer's ho-hum box. While he understands that this is the Swoosh brand going the simple and eco-friendly route, he laments its bare-bones design nonetheless. And now he has a heartfelt plea to Nike: "Please don't make this a permanent thing."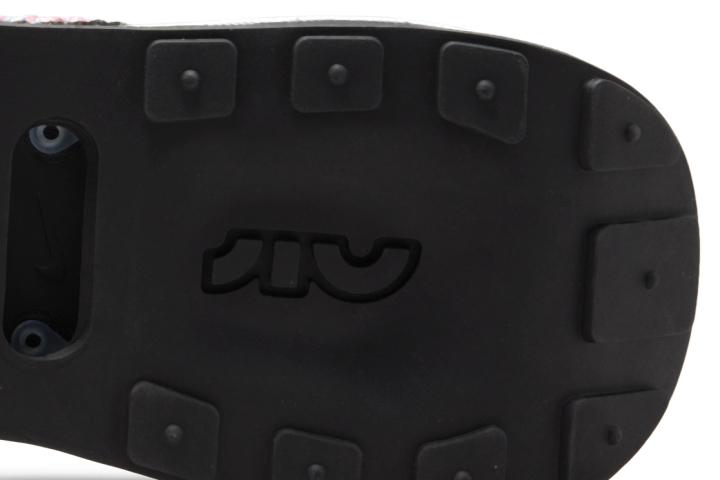 No heaviness in its vocabulary
Vloggers praise the lightness of the Nike Air Max Flyknit Racer, with one saying that it feels "light and easy." Indeed, at 362 grams apiece, this sneaker doesn't weigh the wearers down or make their feet work double time.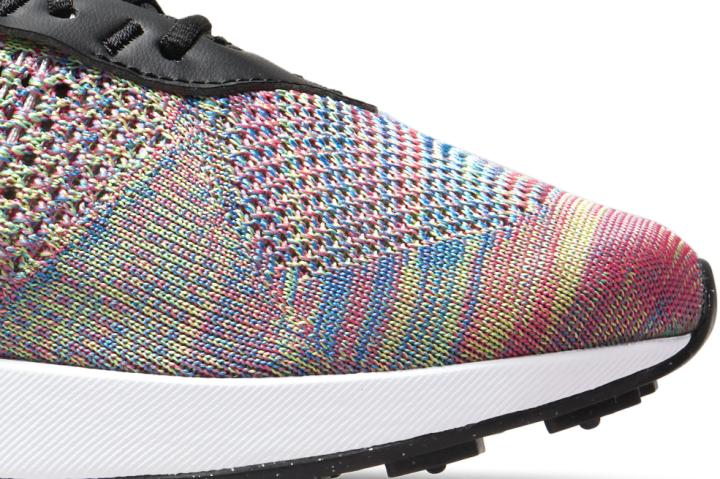 No foot aches in the Nike Air Max Flyknit Racer
One of the strengths of the Air Max Flyknit Racer is its mighty supportive cushioning. A Nike fan says that its springy-yet-firm Air sole unit delivers "bouncy support."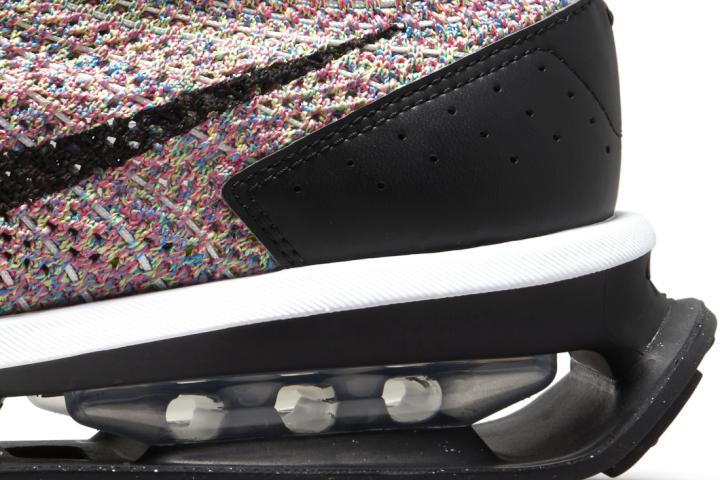 Makes you a taller sneakerhead
Besides giving you a cloud-like experience with every step, the bouncy sole unit of the Nike Air Max Flyknit Racer also grants a slight height boost (about an inch and a half). Gear pundits love this in that they can look taller in it but not unnaturally so.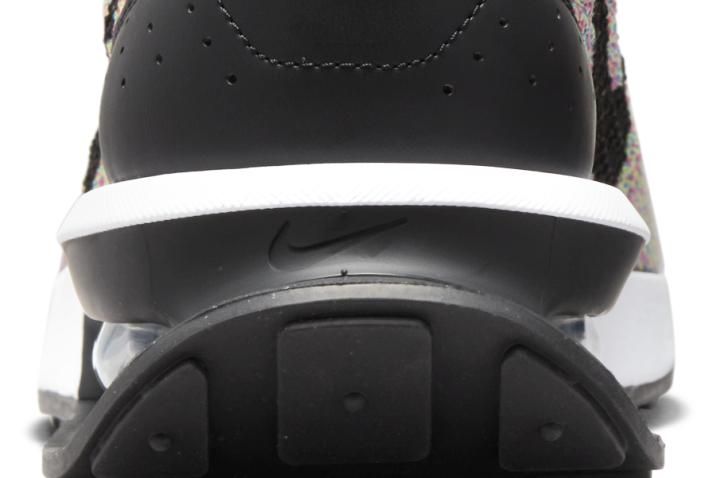 Air Max Flyknit Racer vs. Your wallet
This Air-soled Nike offering isn't exactly budget-friendly at $160 a pop. Compared with the average price of low-top running sneakers, the Air Max Flyknit Racer is $37 more expensive. For more shoes from our cheapest bunch, click here.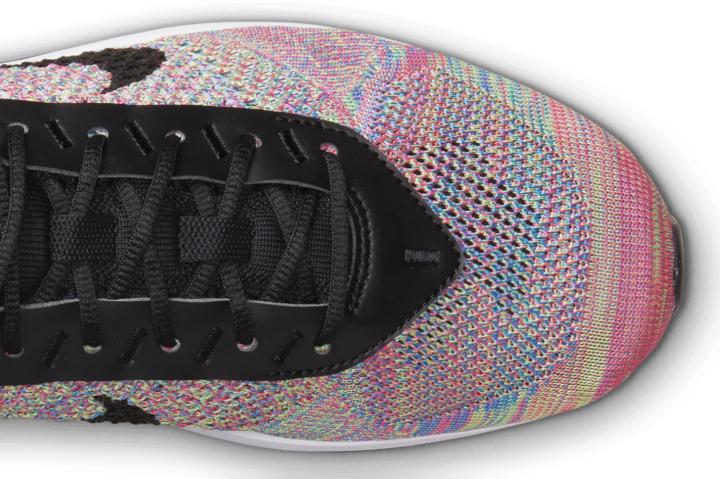 Not as narrow as its inspiration
A footwear critic applauds the interior of the Air Max Flyknit Racer, stating that it's not as narrow as the Flyknit Racer. He appreciates this slight change, as his semi-wide feet won't feel as cramped in it as before.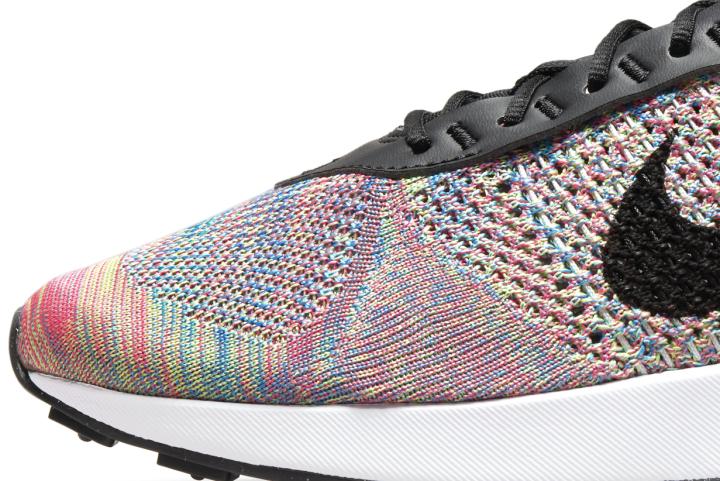 No threads sticking out
There's not one bad report about the Air Max Flyknit Racer's overall craftsmanship. Close-up shots from video reviews show that the shoe in question has received great attention to detail, leaving it devoid of excess glue and unfinished stitching.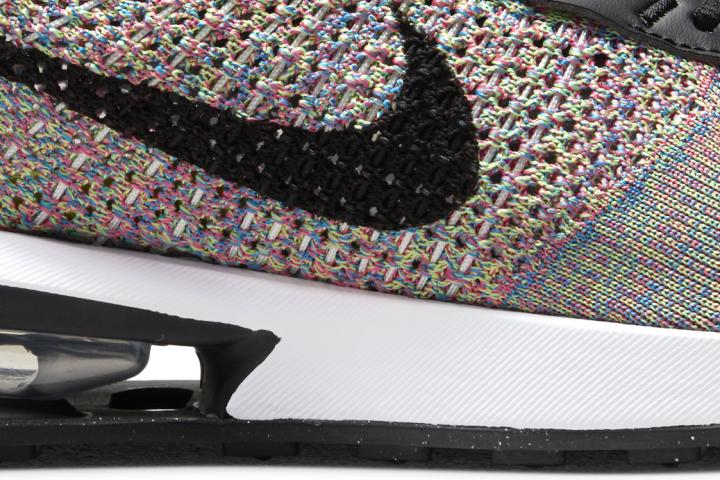 An attention-seeking tongue
The tongue of the Air Max Flyknit Racer has a habit of staying up. It's a "constant problem," says an individual. They say it doesn't want to stay down or lie flat no matter how many times they press down on it.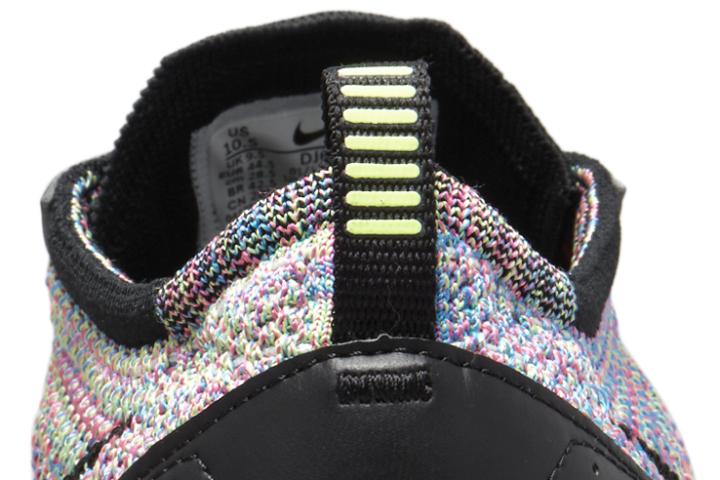 Its Air unit is too-out-in-the-open
While not a real problem from the off, this kind of construction isn't reassuring for a vlogger. Indeed, the Air Max Flyknit Racer's Air unit is too exposed, making it quite vulnerable to scratchy and destructive hazards.
Compare popularity
Interactive
Compare the popularity of another shoe to Nike Air Max Flyknit Racer: