Be in command while on the street with the new addition to the Air Max line, the Nike Air Max Command. Dressing this Nike sneaker up and down is easy. Without worries, flaunt it in your office, on the streets, or in the gym. Walk all day every day comfortably as this shoe features the cushy Air Max technology.
Pros
Offers lasting comfort

Versatile style

Easy to keep clean
Doesn't crease quickly
Compliment magnet
Awesome colorways
Breathable
Great value-for-money
Cons
Snug forefoot for some
Low arch support
Who should buy the Nike Air Max
Command
The Nike Air Max Command might be for you if:
You prefer a shoe that doesn't require regular cleaning to keep up with your busy lifestyle.
A pair of low-top sneakers stylish enough to draw the admiration of people is what you are after.
You are looking for a shoe that offers a healthy foot environment through its well-ventilated materials.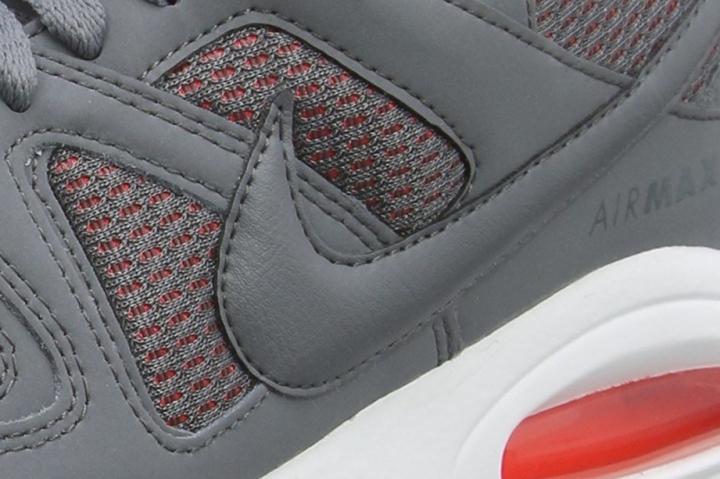 Who should not buy the Nike Air Max Command
Folks looking for a shoe that offers a pinch-free forefoot experience might have to look elsewhere as this shoe's toe area is somewhat restrictive. That said, the Nike Waffle One could be a solid alternative. Also, those looking for a lightweight sneaker may have to look past the Air Max Command. They are better off with the Nike X Patta Air Max 1.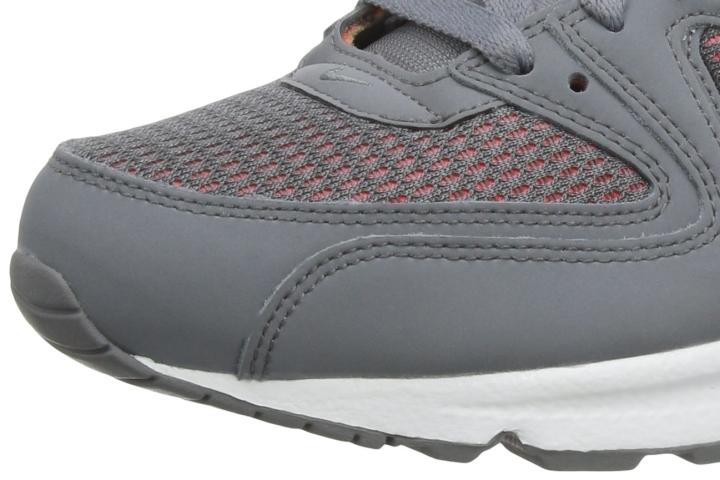 Sunrise to sundown comfiness
"Wonderful experience" is what a sneakerhead said about the overall comfort found in this sneaker.
This shoe has a full-length foam midsole that gives cushioning and stability. It also has a visible Air Max unit at the heel that provides a foamy and responsive stride and everyday comfort.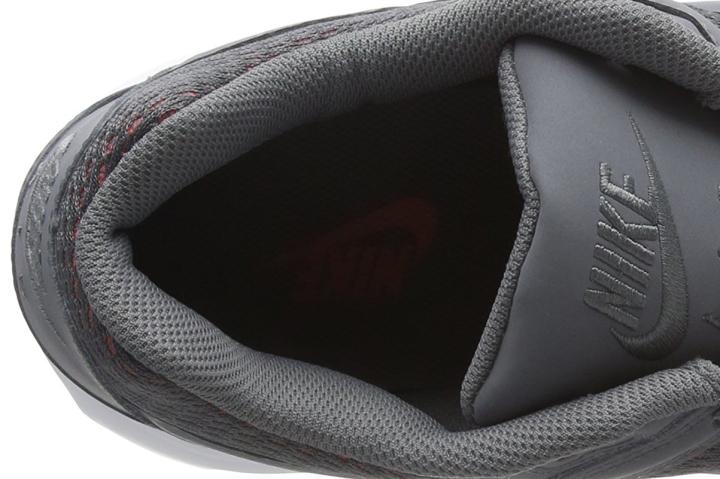 The Nike Air Max Command's adequate airflow
Due to the breathable leather and mesh material of the shoe, many observe that it is well-ventilated. That said, this sneaker can be a good companion for the summer.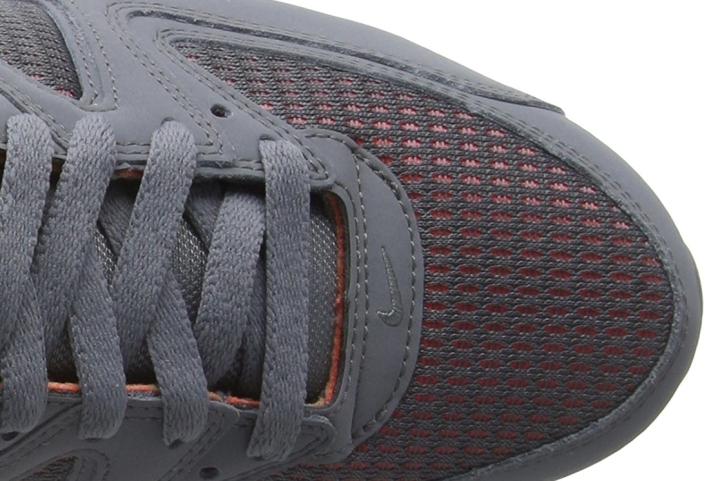 Tight toe box
A few wearers of the Nike Air Max Command find their pinky toes hurting because of its restrictive confines in the forefoot section. It is advised that people with wider forefoot go half a size up.
No-frills maintenance
For some, the Nike Air Max Command is relatively easy to keep clean, thanks to its leather tops. That said, folks with a busy lifestyle appreciate that it does not take them much time and effort to regularly keep this shoe spotless.
Colorways? What dreams are made of
"Rad colors," "slick look with the colorway," and other comments go on to make a point about how awesome the colorways of the Air Max Command are.
Awesome value-for-money
Given the price point and the quality this sneaker delivers, sneakerheads are very happy with what they got. They said that this shoe is very well worth the price invested. One comment best summarized it saying it's"economics coupled with quality and compliments."
Awesome upper: breathable and crease-free
There have been many reports about the upper - and 90% of them are compliments. It breathes, it is waterproof (the leather parts) and it does not crease easily. What's more to wish for?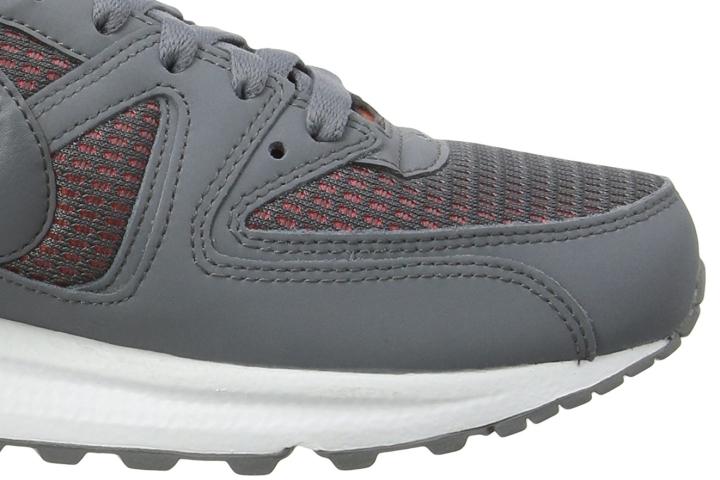 Somewhat heavy
One owner comments that the Nike Air Max Command is a little bit heavy.
A true charmer
The Nike Air Max Command flashes a retro but current style. The leather Air Max shoe has a premium look and can be worn flexibly. Due to the material used, it can give off a smart appearance that allows the users to wear it in the office. However, its overall silhouette is best for lifestyle wear; put the shoe on with shorts or jeans for a day-to-day outfit. It also looks good when paired with joggers or sweatpants while working out in the gym. With all that being said, a handful of wearers receive compliments while wearing the Air Max Command.
Also, the Air Max Command has Nike branding on the tongue, insole, and outsole, while an "Air Max" branding can be found on the lateral side of the shoe and the heel. These details add to the overall appeal of the shoe.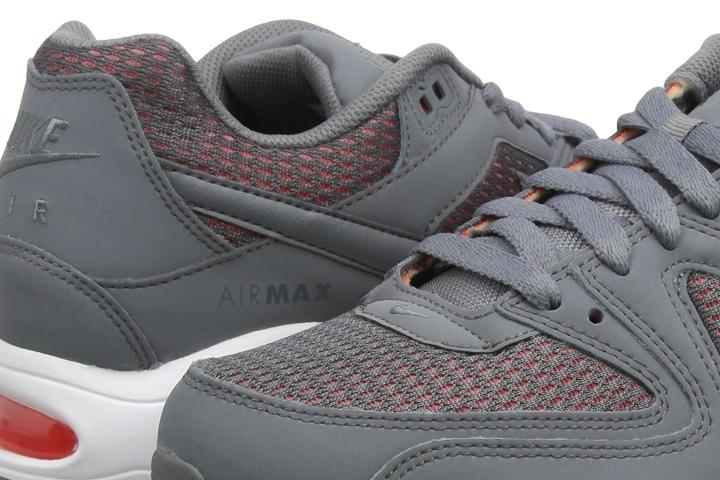 The uncomplicated colorways of the Air Max Command
The straightforward colorways of these Nike sneakers earned the praise of a few fashion-conscious wearers.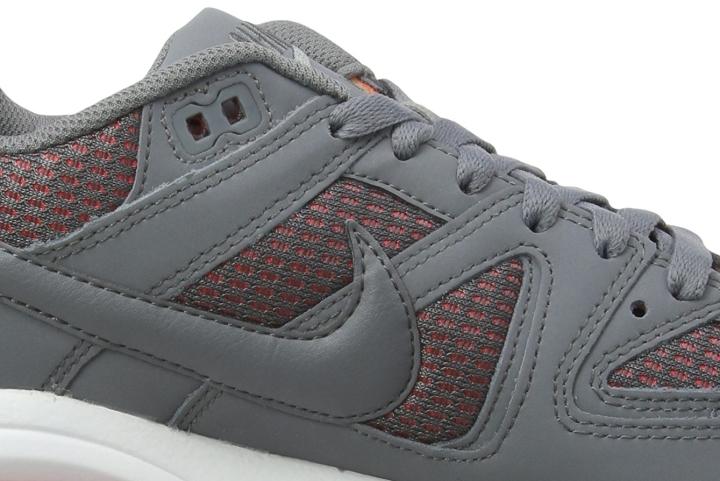 The Nike Air Max Command History
Ever since the Air Max technology of the Swoosh brand made it into Nike footwear in 1978, it has revolutionized a lot of sneakers. The well-known Air Max unit is found in Nike's running silhouettes to basketball shoes. In 1987, the Nike Air Max 1 debuted with a visible air unit in its heel. Since then, newer releases of the Nike Air Max shoes became a hit. These sneakers are offered in many striking colors, and a reliable, lightweight cushioning.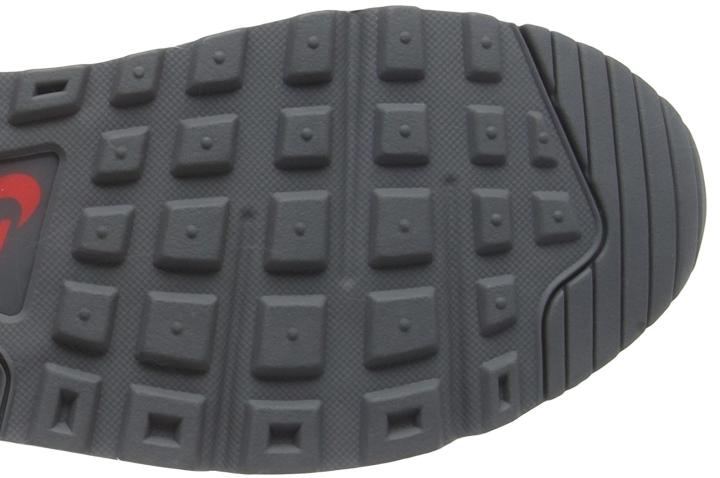 In another episode of the Air Max shoes, Nike released the Nike Air Max Command which delivers a timeless Air Max look. It flashes a retro look while being sleek and luxurious due to the premium leather upper. It provides casual, day-to-day comfort, which allows its wearers to wear it in different kinds of events and activities, from formal to casual.