Its lightweight nature and appealing design are what most consumers are delighted about the Nike Air Max Alpha Trainer. Wearers also appreciate its versatility as they can have it worn both for gym and casual purposes. However, a few are not pleased about its upper. Still, the shoe is quite a desirable pair to have for its many upsides.
Pros
True to size
Trendy design
Lightweight
Versatile
Plush cushioning
Who should buy the Nike Air Max Alpha Trainer
The Air Max Alpha Trainer provides the ideal balance of support, stability, and lockdown fit during rigorous physical activities. It is a solid option if:
You work out in warm and humid environments and are looking for a shoe that will keep your feet dry and cool during strenuous exercises.
You carry out your fitness activities indoors and need a shoe that performs great for such a surface.
You suffer from foot, leg, or back problems and need a shoe that accommodates doctor-prescribed heel inserts.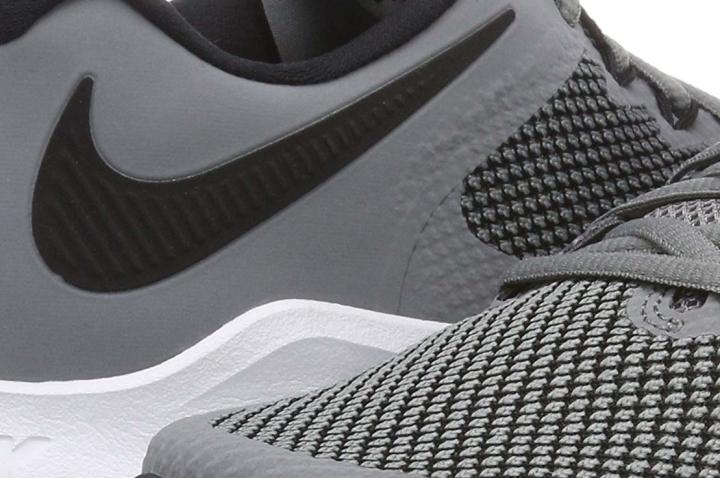 Multi-directional outsole grip
The Nike Air Max Alpha Trainer has a bottom that is covered with rubber for multi-directional traction on indoor surfaces. It also wraps up onto the sides to protect the upper from abrasion.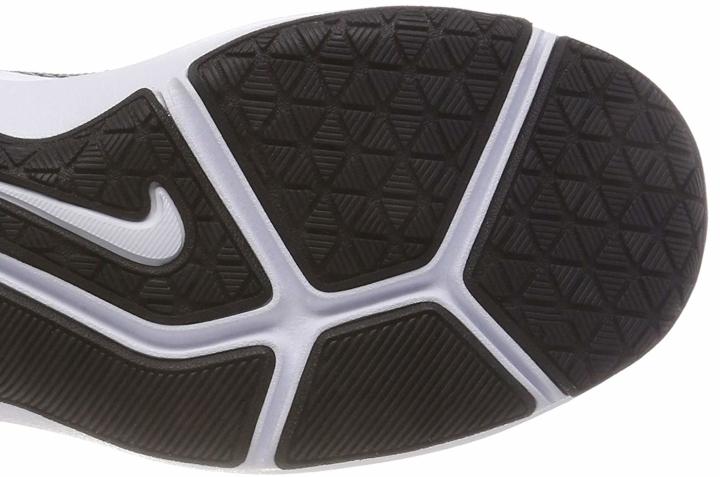 Responsive cushioned midsole
The Nike Air Max Alpha Trainer utilizes a unit of the Max Air technology in the heel, and this absorbs the force upon foot strike and protects the foot from stress or potential injury.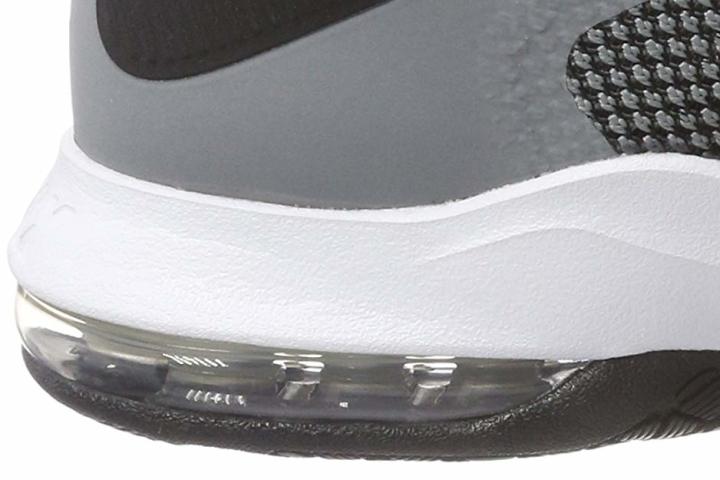 The Nike Air Max Alpha Trainer's insole
The insole is made from foam that delivers a pleasant underfoot sensation. It is removable, so the shoe can accommodate custom orthotics when needed.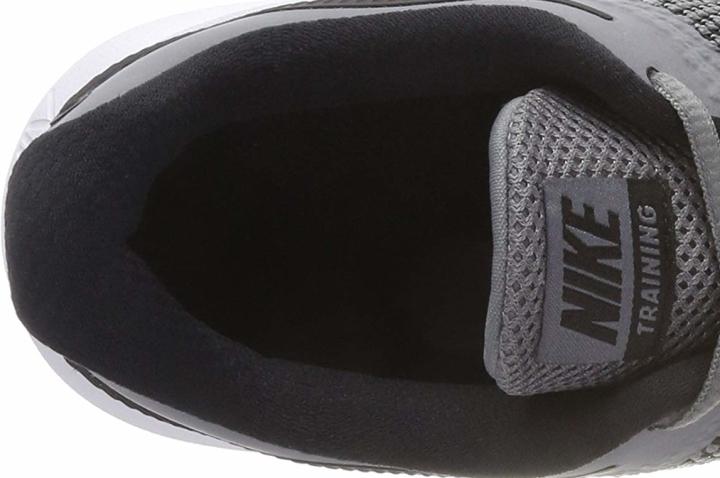 Breathable upper
An engineered mesh makes up the Nike Air Max Alpha Trainer's upper, and it is well-loved for its breathability. It has lightweight skin and film overlays in high-wear areas. It has an inner sleeve that allows wearers to experience a snug fit and moisture-wicking comfort.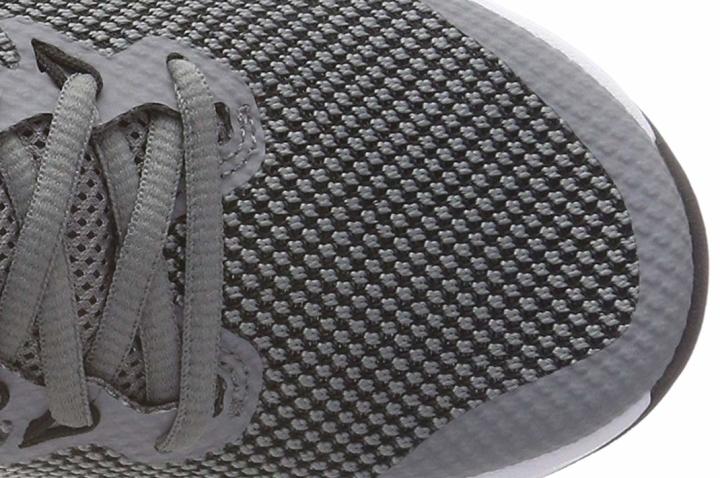 Extra midfoot support
The lightweight Flywire technology offers support in the midfoot area. It consists of a set of strategically placed filaments that work like cables on a suspension bridge.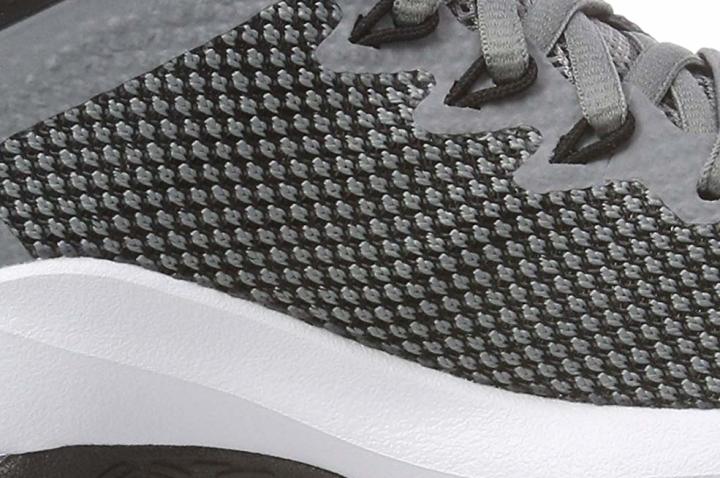 The Nike Air Max Alpha Trainer's lacing system
A lace-up closure system keeps the foot contained within the footwear. It allows the user to adjust the fit according to their preference.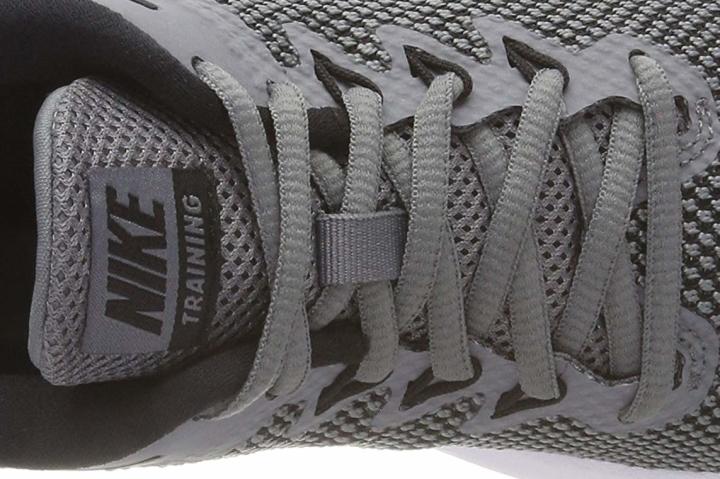 Anti-skin abrasion paddings
The collar and tongue are padded and provide a snugger fit. They have a soft lining that protects the skin from chafing and abrasion.