The Nike Air Max 95 was perceived as ahead of its time when it first launched. It remains that way until now, even after over twenty years of existence. Always a crowd-pleaser, this kick is a mesmerizing piece, captivating sneakerheads across the globe despite its steep asking price. With its no-frills design and straightforward performance, the Air Max 95 Essential is the epitome of form and function.
Pros
Stylish
Premium materials
Durable
Worthy investment
Supportive
Comfy and plush
Appealing colorways (men's version)
Breathable
Who should buy the Nike Air Max 95 Essential
The Air Max 95 Essential from Nike is engineered to provide all-day comfort around the foot and underfoot. It should be your go-to shoe if:
You're a man who likes strutting his stuff in slim jeans, ankle pants, and joggers.
The damsel in you transforms into a fierce chick when you're in a pair of leggings or denim shorts.
Your collection consists mostly of well-ventilated kicks that last many summers.
Shoes that cradle the arch are what you're after.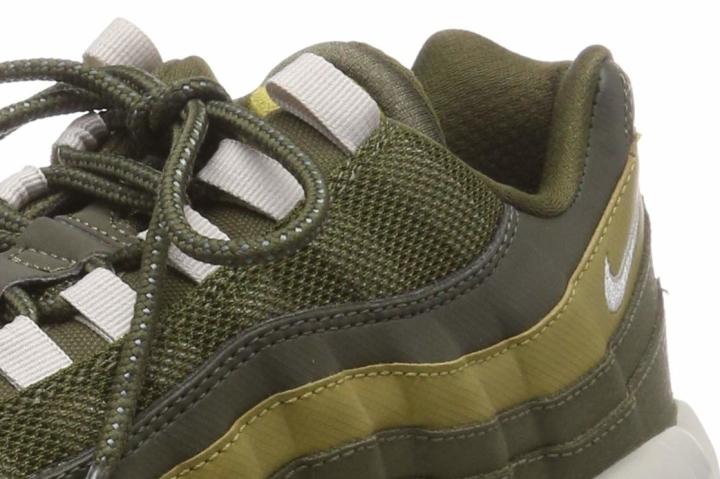 Who should not buy it
If you prefer lightweight kicks, skip the Air Max 95 Essential and opt for the Nike Air Max Plus instead. Also, you're better off sporting the Air Presto if you need something with a more focused fit.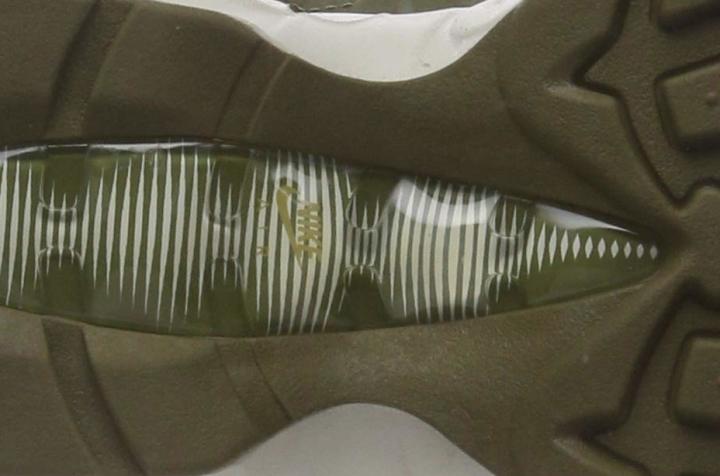 Ace parts and components
Nike Air Max shoes, the AM95 Essential included, are recognized by many for their quality materials that look good and feel nice.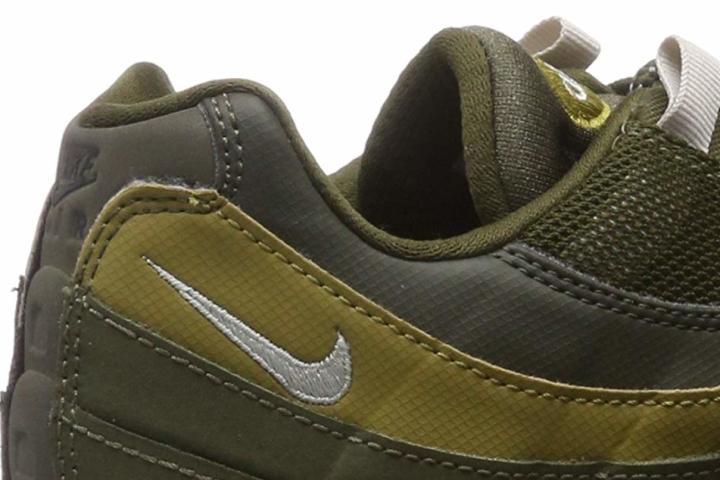 Nike Air Max 95 Essential: A lasting must-buy
Many find this sneaker perfect for everyday use, thanks to its durable construction. Because of this, wearers in droves consider the Air Max 95 Essential, like other AM95 sneakers, a product worth buying despite its rather expensive price point.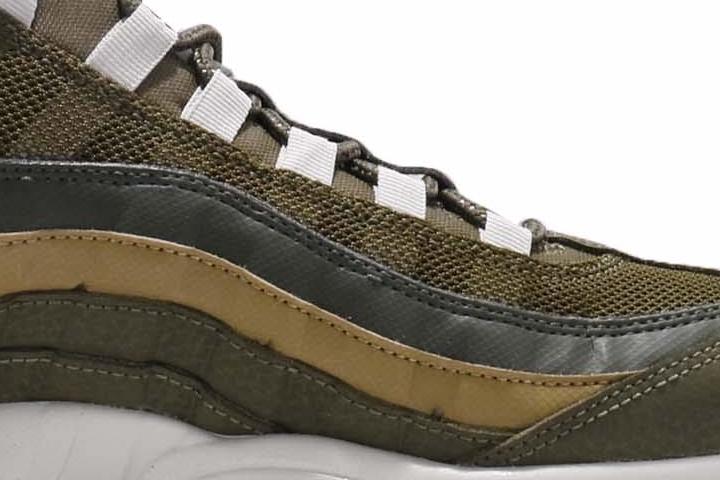 5-star comfiness everywhere
Almost all have given the Nike Air Max 95 sneaker two thumbs up for the comfortable in-shoe feel it provides. They link this quality mostly to the shoe's above-average cushioning underfoot.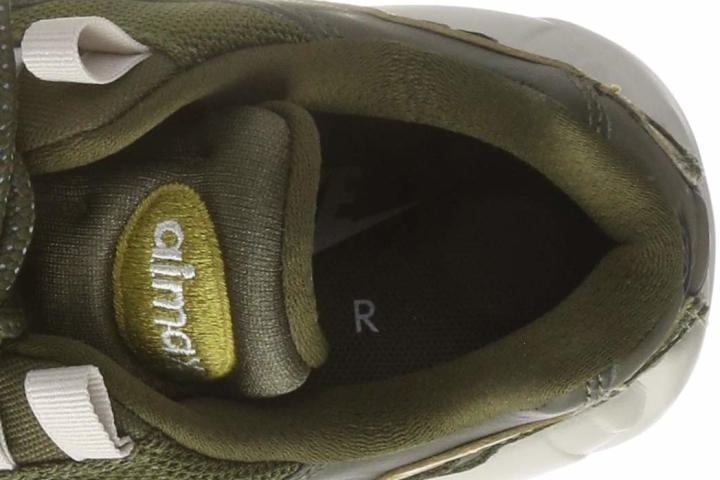 It might drag you down
The Nike Air Max 95 running shoes look bulkier and feel heavier compared to other running-inspired shoes, say purchasers.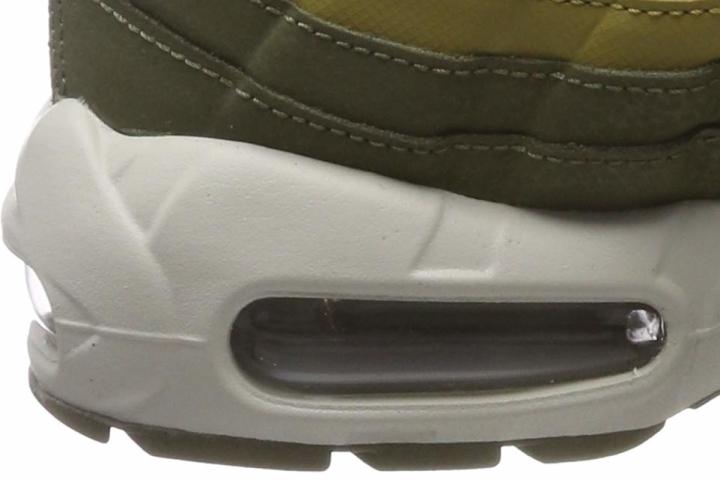 Never out of style in the Air Max 95 Essential
The low-top Nike Air Max 95 Essential gets heaps of compliments for its stylish looks.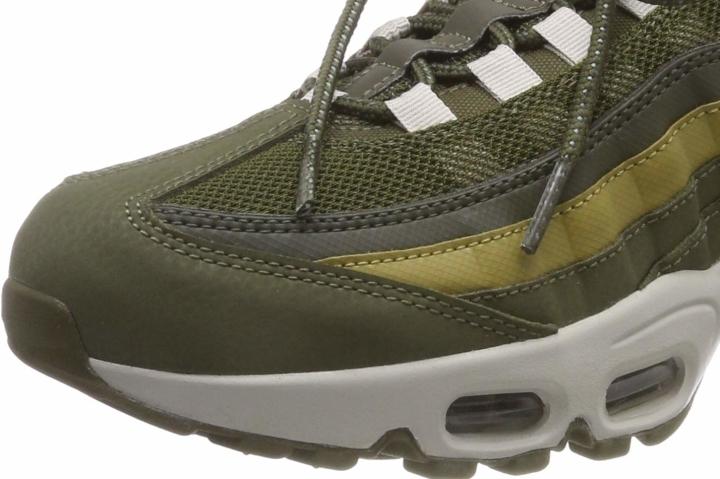 Hues attractive to the male crowd
The men's Nike Air Max 95 Essential shoes are appreciated by wearers wanting neutral colorways to glam up their wardrobe.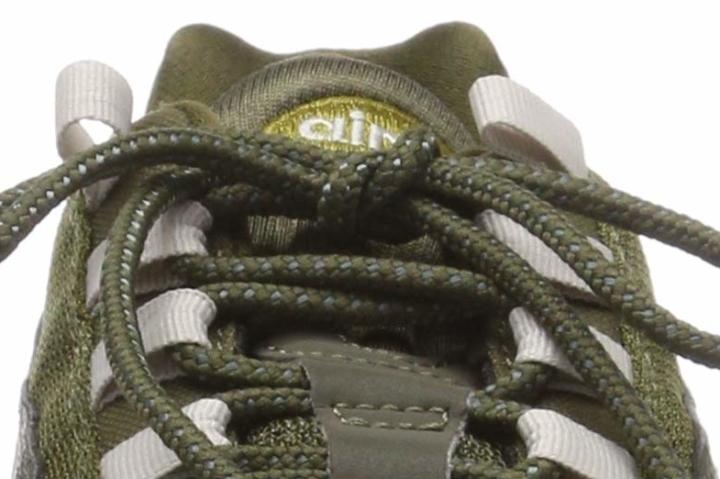 Secures the arch
Reports say that the Nike Air Max 95 Essential running shoes supply adequate support.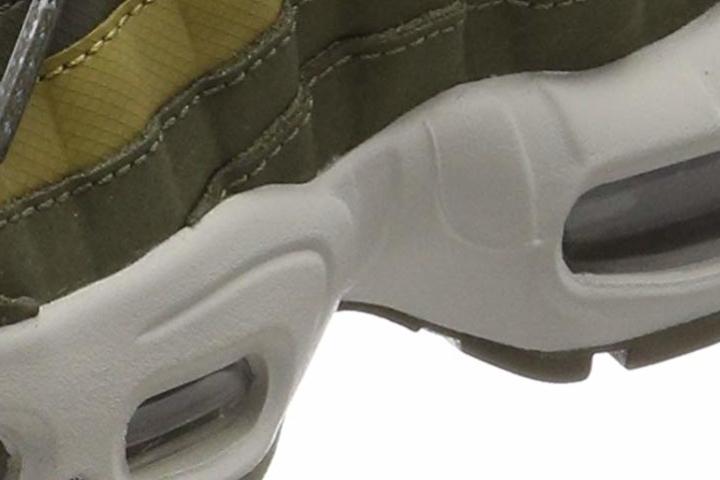 The Air Max 95 Essential's worrying wideness
This Nike Air Max 95 variant runs slightly wide, which can be somewhat concerning for those with narrow feet.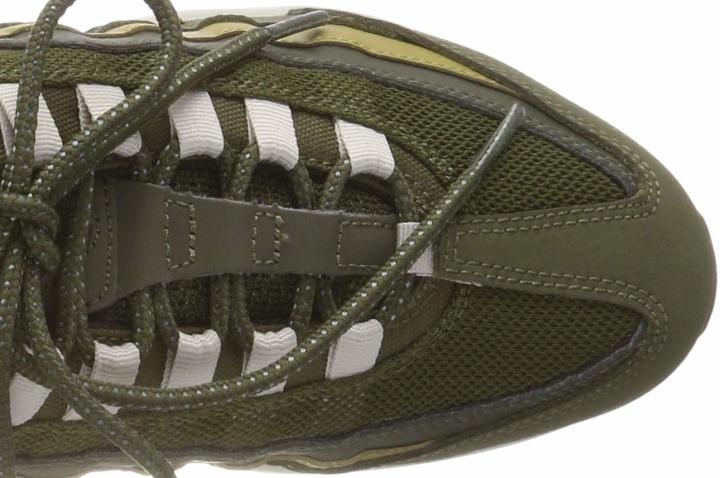 The Nike Air Max 95 Essential in history
In 1995, trained industrial designer Sergio Lozano was given the task to design the 7th model for the iconic Nike Air Max collection. Aiming to recapture the attention of athletes, runners, and running enthusiasts alike, Lozano and his creative team pushed the boundaries to create a Nike Air Max running shoe that boasted improved performance, not to mention individuality.
Design inspiration for the seventh Air Max model can come from various things. Lozano found his in Nike's shoe library. Fascinated by the human anatomy, the Nike Air Max 95 running shoe silhouette was based on the human body's elaborate construction. The Air Max 95 's upper was accented with layered panels resembling that of muscle fibers and flesh; the nylon eyelets are likened to the ribs, the mesh represented the skin, while the rugged midsole corresponded to the spine.
Departing from the trend that Nike has set for their Air Max running shoes, the Nike Air Max 95 Essential sneaker's initial design was, on the onset, perceived as controversial. The Air Max 95 running shoe not only flaunted an unconventional design, but it was also the first to have a visible air forefoot unit, a black midsole, as well as a gradient gray hue, a color considered unpopular during that period.
To date, the Nike Air Max 95 Essential running shoe turned lifestyle sneaker maintains its iconic status. Its popularity is proven by the numerous variations released for this model. The Nike Air Max 95 Essential was one of the Air Max 95 model versions that were surprisingly dropped by the Oregon-based footwear brand without warning. Stripped off of unusual materials and straying away from unneeded gimmicks, this modern Air Max 95 shoe model still managed to earn a following despite its unannounced entry.