The Nike Air Max 90 NRG is the best way to celebrate the legacy of the Air Max 90s which has been iconic for decades. The different variations released under the envelope have been a testament to the sneaker's greatness, with consistently great performances in terms of both style and functionality.
Pros
Distinct colorways
Clean look
Stable strides
Lightweight construction
Quality feel
Incredibly versatile
Affordable
Eco-friendly variants
Cons
Narrow width
Requires breaking in
Who should buy the Nike Air Max 90 NRG
The Nike Air Max 90 NRG is perfect for those who: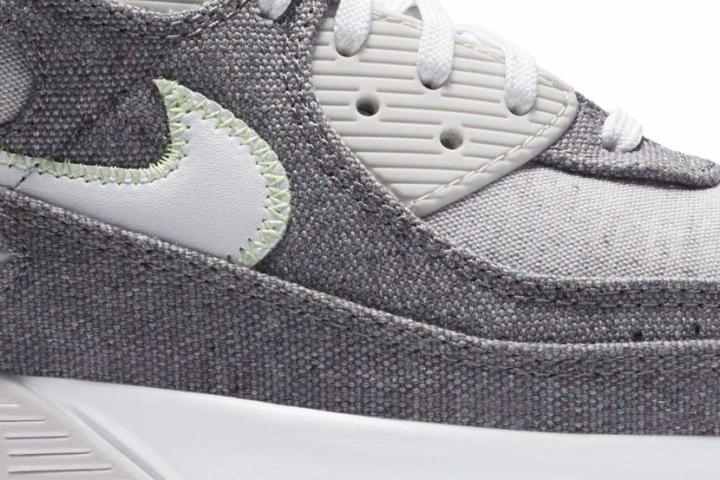 Who should not buy it
The Nike Air Max 2090 is a great choice if you're looking for a sneaker that has a wider fit and a roomy toe box. The Nike Air Max2 Light is a good sneaker if you want something comfortable from day one.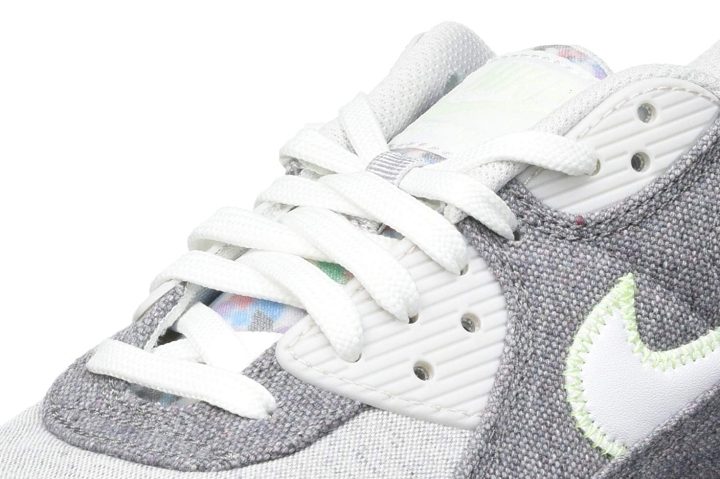 The Nike Air Max 90 NRG creates the freshest aesthetic
Those who have bought and worn a pair love the sneaker's rendition of the Nike Air Max 90s. One of them said that their sneakers "are fire" and that "the picture doesn't do them justice" which is a sentiment agreed upon by most who ordered online.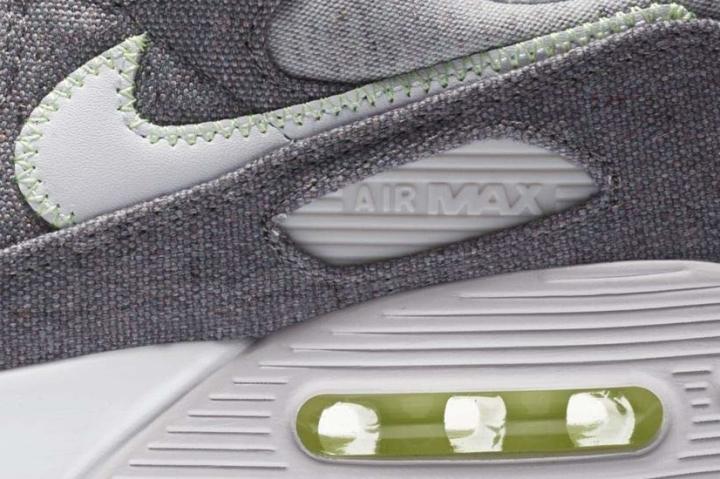 Several who got a pair were Air Max 90 loyalists, one of whom says that the iconic silhouette has been "always stylish" and "current for over three decades." One person was overwhelmed after getting their pair, saying "I cannot tell you how many compliments I got on the 1st day I wore them."
The Air Max 90 NRG's colorways come to their own
The sneaker features several colorways which have become beloved by those who copped them. These include:
The eco-friendly Vast Grey colorway surprised a lot of people with its "dope" multicolored tongue adding to its flavor to its "denim-like" gray material
The subtle polka-dotted colorway that one fan calls his "drippin' dots"
The clean all-white Sail colorway celebrates the sneaker's 30-year legacy
The sweet and beautiful South Beach colorway is intended for golf.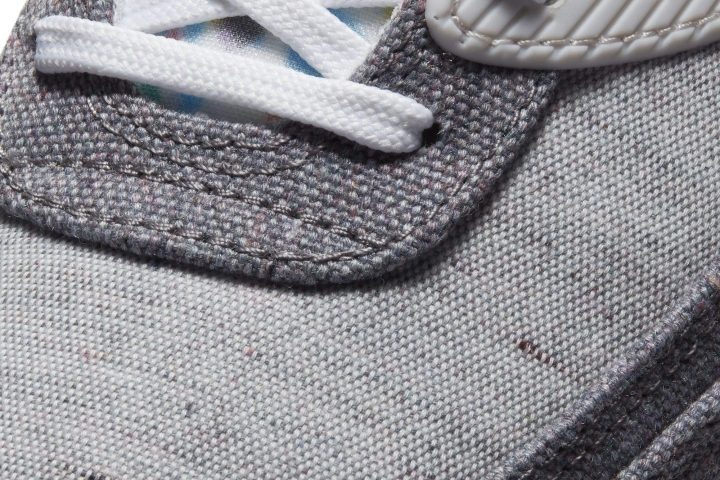 The Air Max 90 NRG has also served as a great introduction for the uninitiated, a few of whom have seen the light and committed to getting themselves more pairs.
The Air Max 90 NRG's construction is pure quality
The canvas-made AM90 NRGs were praised for being great for hotter days, being lightweight, and being made from quality materials.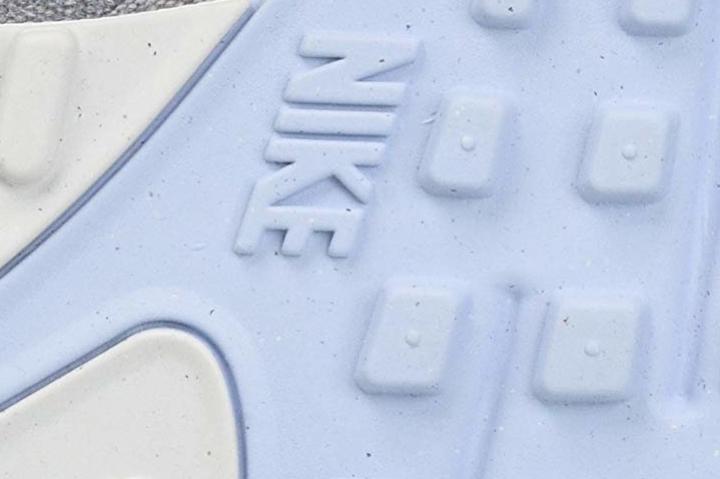 With its eco-friendly colorways, a fan who worked in the waste management sector took the opportunity to get a pair that to them had a greater meaning. They were rewarded for this with a comfort that they thought "feels a lot better than the Air Max 90s in the past year." As a bonus, they were also found to smell quite nice as soon as they arrived.
The Air Max 90 NRG moves with purpose
Testers loved wearing the shoes outside for walks. Some of them even had success wearing a pair for running and going to the gym.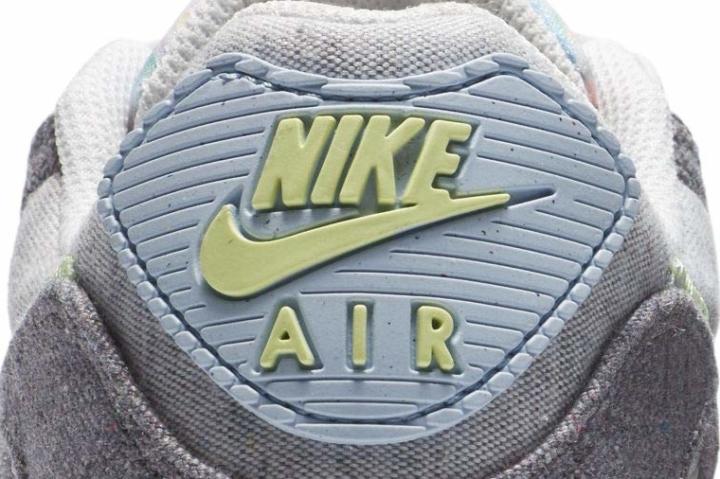 The golf variants were found to have good stability for the sport, keeping one wearer "super stable over the ball." In addition, although it didn't have spikes, a golfer with high-swing speed said they performed great for them. Others enjoyed its looks, one of whom said that they found the shoe easy to have, appreciating being "able to wear these shoes to the course, play, and then wear them afterward."
The Air Max 90 NRG delivers great value
The Nike Air Max 90 NRG retails at $140 making it a bit more expensive than the regular Air Max 90. Despite that, people loved the value they were getting, one of whom said that the "quality for the money is awesome."